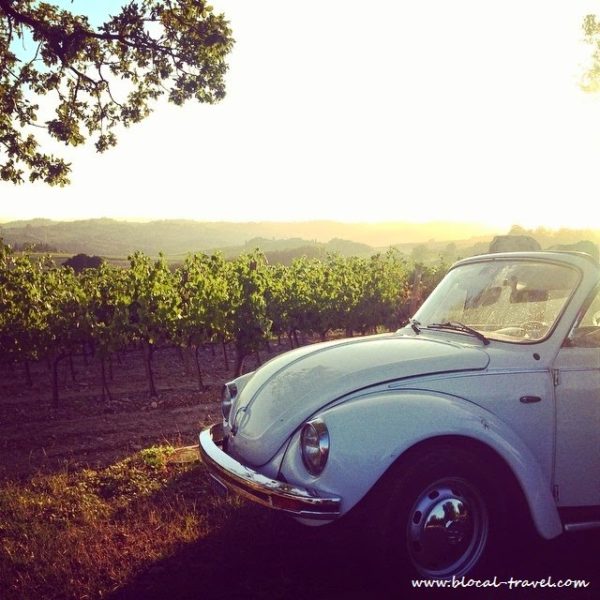 There is something about road-trips, the lure of the open road, the flexibility of the itinerary, the 100% locals' perspective, which makes them my favourite way of travelling.
The speed at which the landscape changes on the horizon perfectly goes with my stream of consciousness, the car going ahead helps me moving forward when my thoughts got stuck… it is both relaxing and stimulating, the perfect feeling to reconnect with myself.
I usually like to travel solo, but solo road-trips look too challenging even for me! Road-tripping -after all- has always been more of a duo thing, just think about Thelma & Louise or Jack Kerouac & Neal Cassady. Picking the perfect road-trip companion is crucial: many hours at the wheel can put through the wringer even the best relationship, so don't say yes to any friend but inspect them carefully having in mind that they must share both your travel plan and that spirit of adventure that will lead you off the intended route. They must share your preferences in several departments from accommodation and food to driving speed and music taste. Be prepared to smooth all those situations from which conflicts can arise, for example by bringing a double connections electricity power inverter to charge both of your phones simultaneously from the cigarette lighter of the car.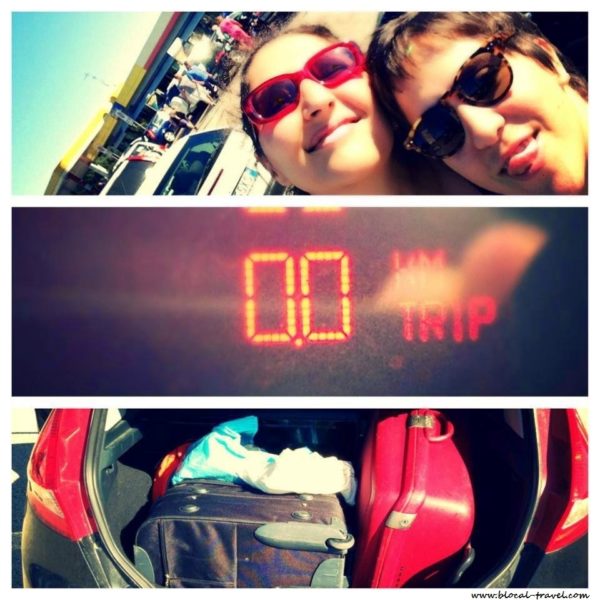 The essence of a road-trip is in its flexibility: you can get off the main road and explore a remote village any time you want, or you can stop for a coffee whenever you wish to. But, despite its distinctive dose of freedom, a road-trip must be carefully planned: you should have an -albeit vague- idea of how many kilometres you will drive each day, and towards which direction; about where will you stop to sleep and what to see along your way. I find it very useful to get in touch with locals through social networks and ask them about the feasibility of my itinerary and some insider's tips on what to see, where to eat and which is the most scenic road to take.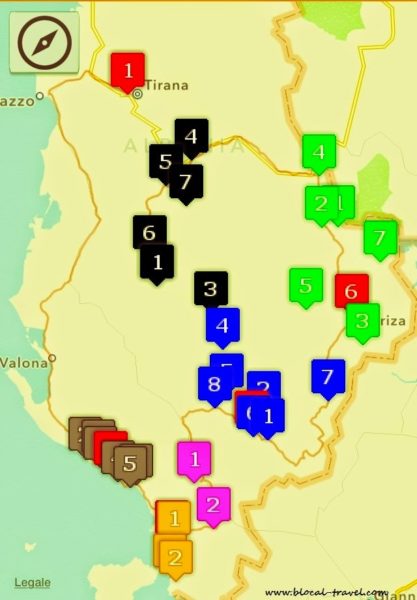 On a road-trip, you can carry with you as many things as you want and just stuff them into the trunk or on the back seats. Of course, you won't need all that stuff every night, and that's why I always pack one big suitcase to be left in the car and a smaller one to carry to the hostel room with just toiletries, pyjamas and the clothes for the next day.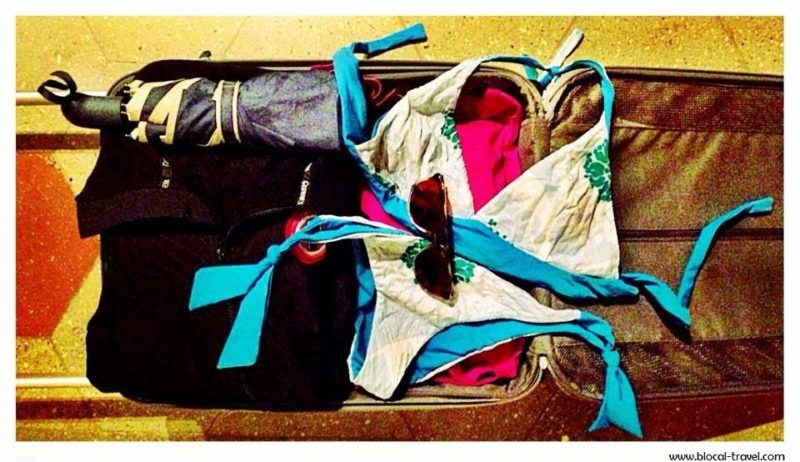 Another road-trip essential is the road map: I do love road maps on paper (they are so vintage!), and I always have one widespread on my lap, but sometimes it's useful to double check the itinerary on a GPS map. A good practice is never to leave the hotel's free wifi area without having downloaded your route on your favourite GPS app; you can never know when you will need to switch from the timeless charm of the vintage road map to a more efficient GPS system!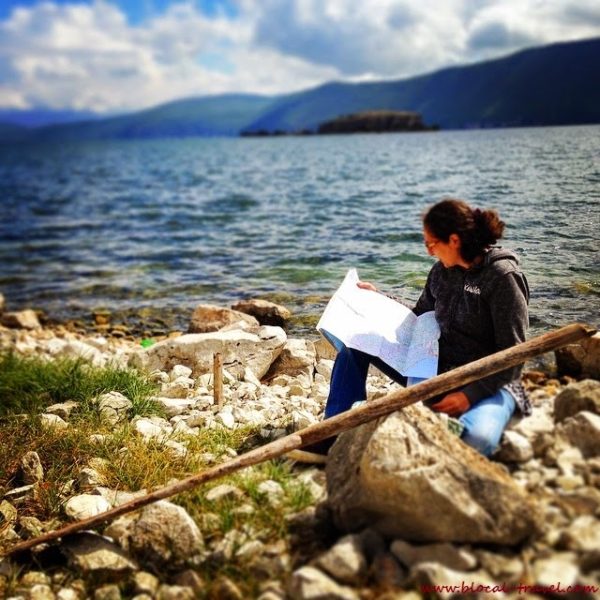 Last but not least, the most heartfelt advice on road-trips: Just. Do. It. 
Road-tripping is so much better than any other kind of journey: once you have tried the lure of the open road you will never look back -if not through a rear-view mirror!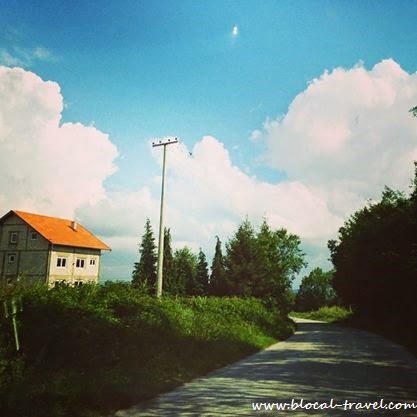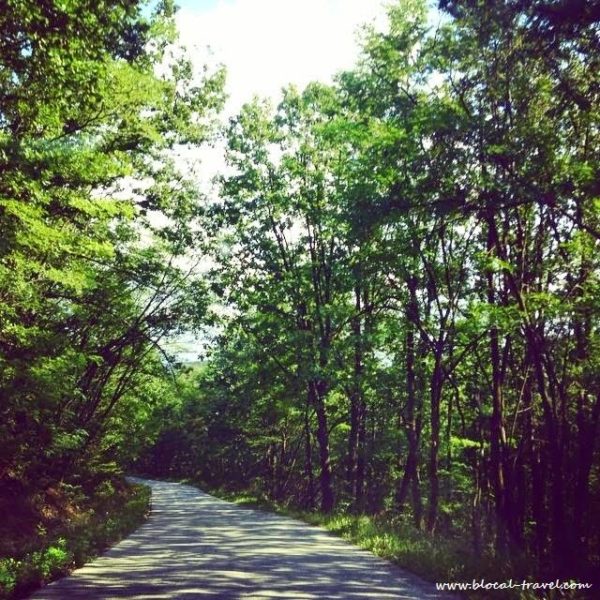 Ps. Road-trip is highly additive: if you want to feed your road-trip-lust when at home watch some hilarious road-trip movie such as "Little Miss Sunshine" or read the greatest road-trip classic "On the Road" by Jack Kerouac.
You can hover over this (or any image) to quickly pin it!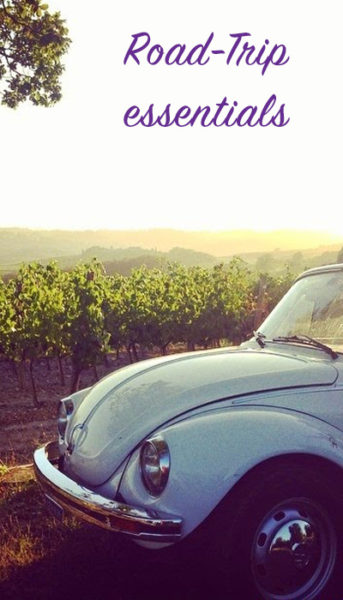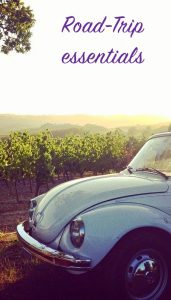 ////////// MORE ABOUT //////////