Balkans Travel blog
Plan your trip to the Balkans, my favorite countries ever!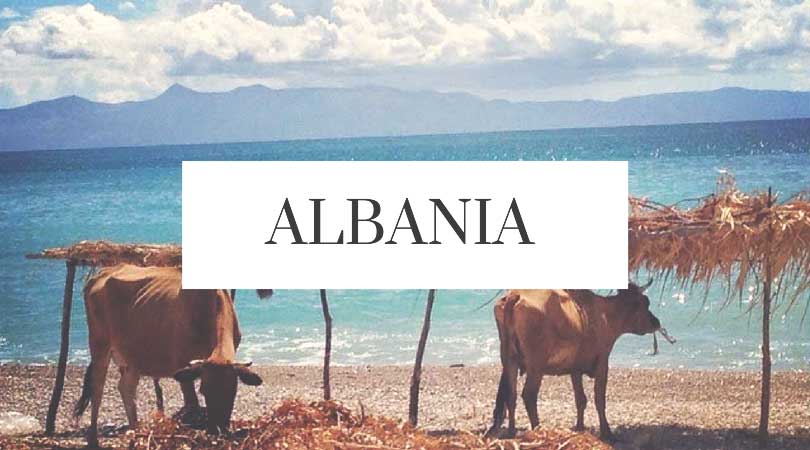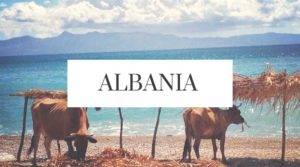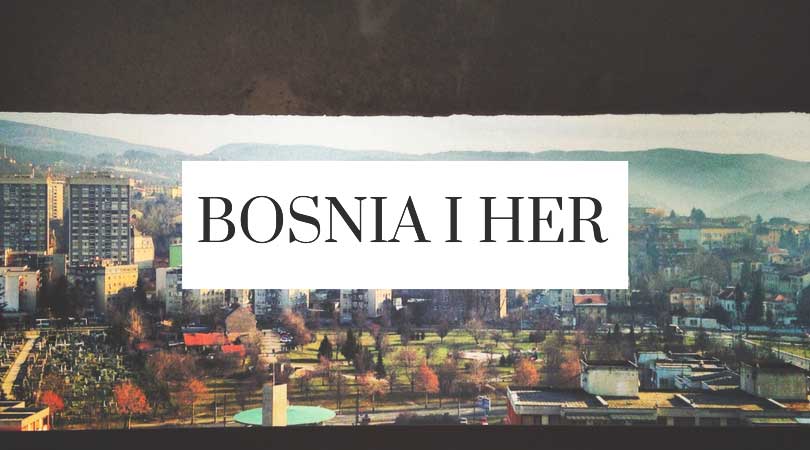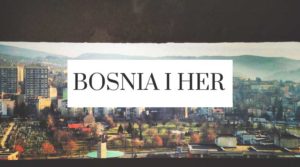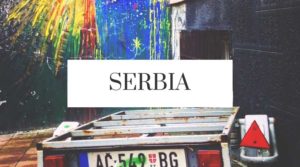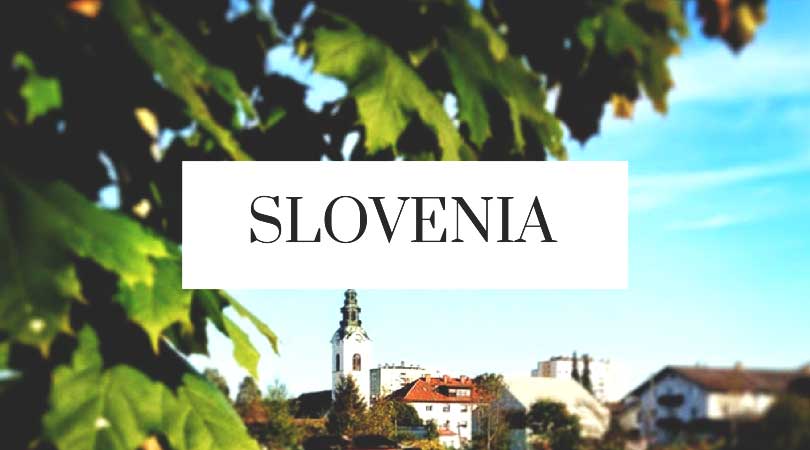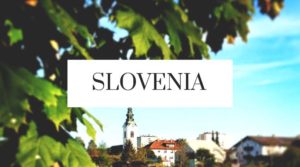 The most amazing experience I've had in my life was living in Slovenia for two years. It was then that I became addicted to the Balkan countries, a destination you are going to find often on this blog.
Here you can read my travel articles about unique places to see in the Balkans: visit Albania, travel to Bosnia Herzegovina, what to see in Bulgaria, trips to Croatia, where to go in Greece, what to do in Macedonia, what to visit in Serbia and things to do in Slovenia.
Are you planning a trip to the Balkans?
Get my travel maps of Balkan countries!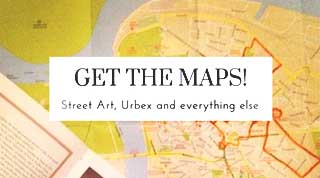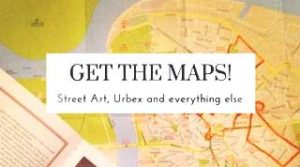 SalvaSalvaSalvaSalva
SalvaSalva
SalvaSalva
SalvaSalvaSalvaSalvaSalvaSalvaSalvaSalvaSalvaSalvaSalvaSalva