Italy Travel blog
Plan your trip to Italy! Welcome to my homecountry!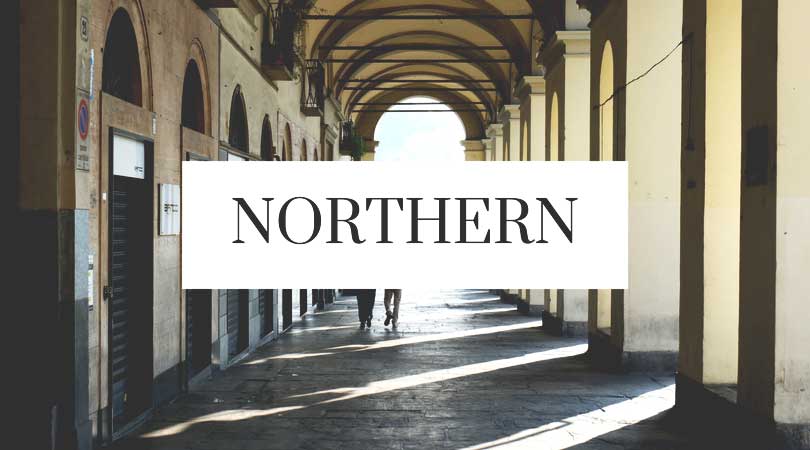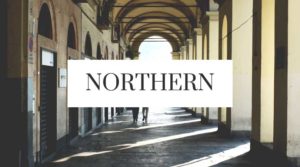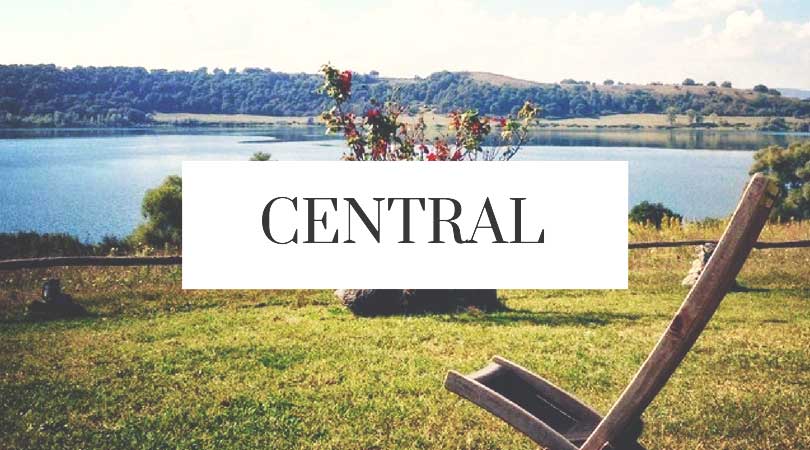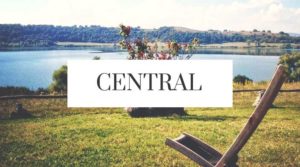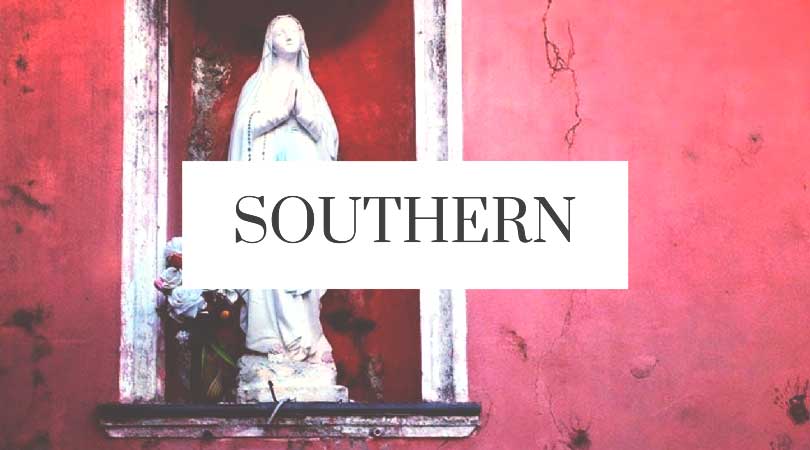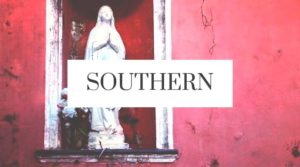 Trip to Italy > Where to Go to Avoid Tourist Traps?
I love to hit the road to discover some hidden spots around Italy: my homecountry is full of beautiful places, especially if you know how to explore Italy off the grid and so discover its most authentic and genuine areas. 
There are so many interesting secret places around Italy! Check out my Italy travel blog to discover about abandoned places in Italy, ghost towns, street art and the most fascinating unknown places around Italy. 
Lastly, how does that old saying go? Eat spaghetti to forgetti your regretti ;) 
Are you planning a Trip to Italy?
Check out my Italy Travel Maps!
SalvaSalva
SalvaSalva
SalvaSalva
SalvaSalva
SalvaSalvaSalvaSalva
SalvaSalva
SalvaSalva
SalvaSalva
SalvaSalva