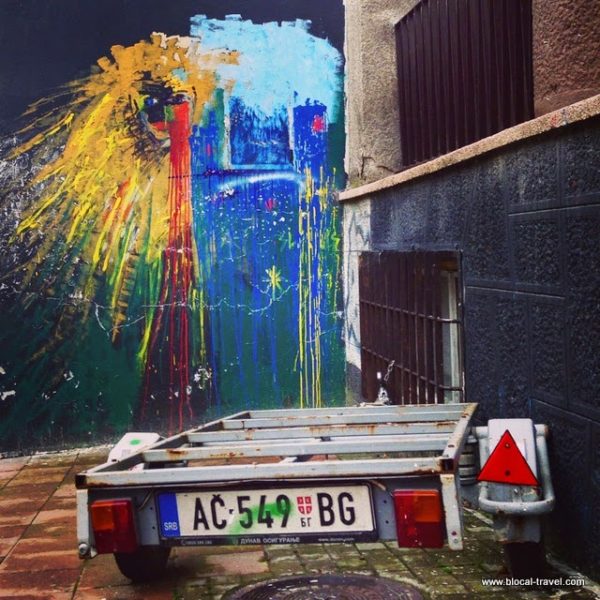 Discovering a new place is amazing.
Exploring unknown streets, getting lost among its characteristic alleys, tasting traditional food for the very first time, finding local street art and making new friends in a town where you knew nobody… they all are "Great Trip" essentials.
However, coming back to a place you already know can be even better!