"Bespoke, BLocal" is my new travel design service for curious travelers who like to discover the most unusual and off-beat spots in town. I create bespoke self-guided tours for independent travellers, delivering personalised experiences that take the effort out of trip planning.
We both know that the more you want to go off-grid, the more time you need to research your destination. Why won't you let me take care of that?
Bespoke Europe Tours: Custom Itineraries for Curious Travellers
Since 2011, I've been blogging about street art, urbex, creative hotspots, and more off-the-beaten-path places you won't find in the guidebooks. I created free google maps with mural locations, abandoned sites, quirky museums, and more special addresses to enable you to create your own personalized itinerary.
Now I want to do more, offer you a bespoke travel service to personalize your holidays in Europe. I will create a custom travel itinerary based on your interests and passions, connecting you with the creative side of a city, and revealing locations of street art, abandoned places, alternative spots, and more hidden gems you won't easily find around the web.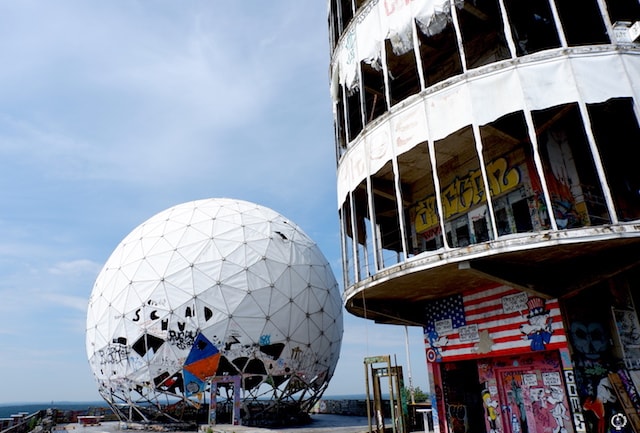 What is bespoke service, and how does it work?
Contact me to let me know when you plan to travel to Europe. We will discuss your trip (via email or via skype), your interests, and your unique requirements (for example, if you are traveling with kids or if you are vegan). I will get back to you with a custom itinerary and a map with special addresses handpicked for you.
Do You Need a Custom Itinerary Planner?
In the past, I created personalized itineraries and researched further off-grid and beyond for photographers working on a project on abandoned places throughout Europe, journalists researching stories on contemporary art in Belgrade, Sarajevo, and other Balkan cities, college students wanting to dive into Italy's street art scene, curators eager to discover the best street artists in The Netherlands and visit their studios, and more clients with particular needs.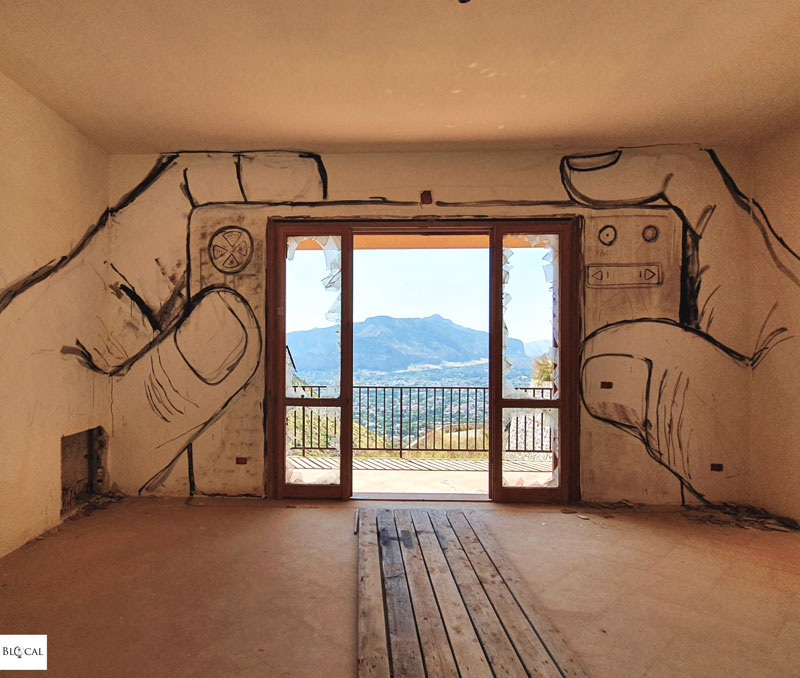 Now I want to provide bespoke traveling advice to all of you to help you discover the less-touristy side of a city and save time in travel planning.
Complete Custom Itinerary Service
I will research the destination and create a travel itinerary that fits your unique interests and passions, so every itinerary is different. However, to give you an idea, a customized travel itinerary includes information on what's going on during your visit (street art festivals, exhibitions, concerts, graffiti jams, openings, and more cultural events that only locals know about), the best places to eat and drink out, where to find the best street art in the city, who are the local street artists and how to connect with them, abandoned places, creative hotspots, quirky museums, and more off-grid cultural venues, dark tourism and anything unusual and unconventional.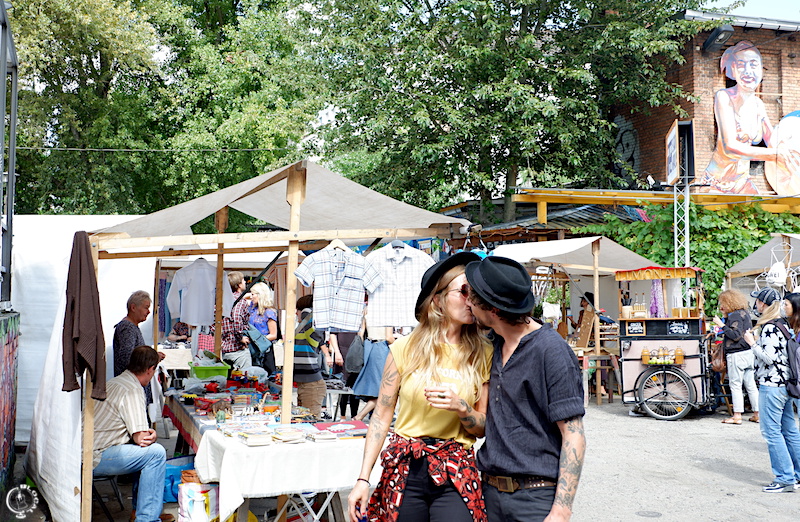 Prices:
2-day itinerary: 59 + 4% taxes
4-day itinerary: 79 + 4% taxes
7-day itinerary: 109 + 4% taxes
Do you need a multiple-city itinerary? Let's talk about it!
Drop me a line to let me know what you are into, and let's plan your genuine European experience together!