BLocal blog: Travel + Street Art
I reveal the stories that remain untold in the streets. I design and create content to unveil the creative and rebellious soul of a city. I am an editor, content creator, consultant, writer, copywriter, urban guide, and travel designer. Since 2011, I have worked and written for museums, art galleries, tour operators, street art festivals, magazines, websites, travel guidebooks, publishers, urban art blogs, and DMOs.
In 2011, I founded www.blocal-travel.com, an editorial project dedicated to travel and street art. Over the years, BLocal has developed media partnerships with major national and international street art festivals.
In 2018, I moved to Amsterdam to work as the Communication & Content Manager for the street art and graffiti museum STRAAT.
In 2022, I published my second book with the Belgian publisher Lannoo. In "Concrete Playground," I collected the stories of the artists who painted on the walls of Ghent's iconic abandoned factory "Betoncentrale."
I opened BLocal to write about places from the point of view of locals. Since 2014, I have also curated "Beyond the Walls," the monthly newsletter dedicated to those who, like me, explore the world through art and urban creativity.
Welcome to the BLocal blog, a home for independent travelers.
I've always been energized by a good story; something to commit to the journals I've been keeping since I first learned to write. With an avid, restless unquenchable, curiosity, I devoured the streets of my hometown–Rome. When I had exhausted my hometown with my insatiable interest in the new and undiscovered, I moved to London, Madrid and Dublin. Fatigued and a bit homesick, I moved back to Italy to study the Management of Cultural Organizations in Bologna. After a reenergizing stay in Italy, I set out in 2008 to travel abroad again. This time I went quite a bit farther from my comfort zone; a mountain village in eastern Slovenia.
Despite my love for the Balkans, the bustling streets and their spontaneous art have always been essential to me like the air I breathe. So, eventually I followed the magnetic pull within me that always leads me back to Italy. Turin won me over for its contrasts: regal and understated, rural and underground, post-industrial, compact and metropolitan, all on top of my familiarity with the language and the culture juxtaposed with an unknown city waiting to be discovered. It's to collect and chronicle those fascinating, untold discoveries that, in September 2011, I created this blog.

Since then, the blog snowballed into something bigger and bigger, eventually taking charge of my life and driving it towards the stories I wanted to write.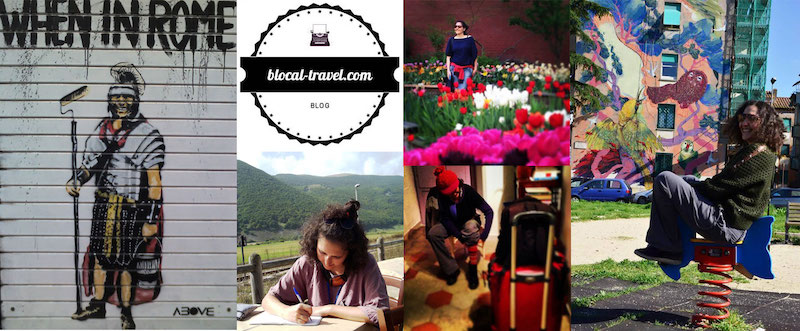 When I moved back to my parents' place in 2012 the blog, now taking on a life on its own, pushed me to explore Rome beyond the city center and dive into the city's underground scene. In the following years, it also pushed me to embark on many "off-the-beaten-path" adventures around the Balkans just for the sake of discovering new places and writing about them.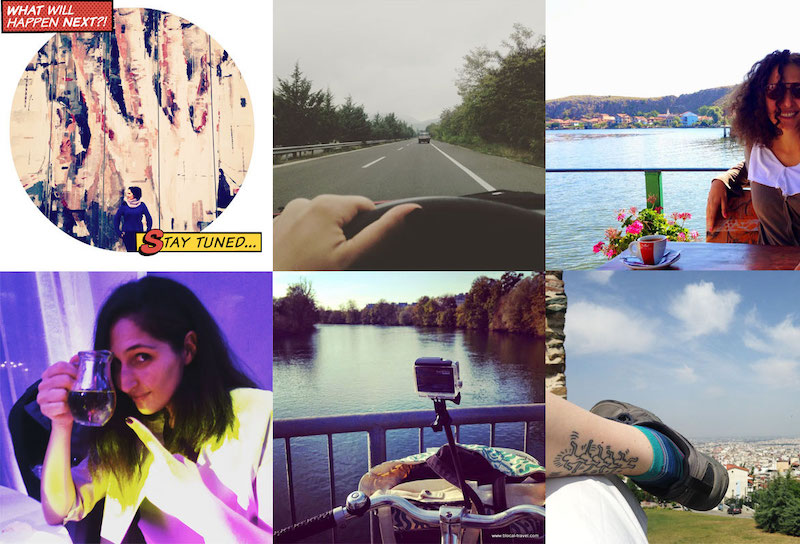 As for my personal growth, the blog taught me how to be committed and work hard on an ever-changing project. Back then, the statement written on the homepage of the blog was, "I dream of quitting my desk job and doing this instead". It took me every single weekend of the following 5 years to gain the technical and personal skills that helped me achieve that dream.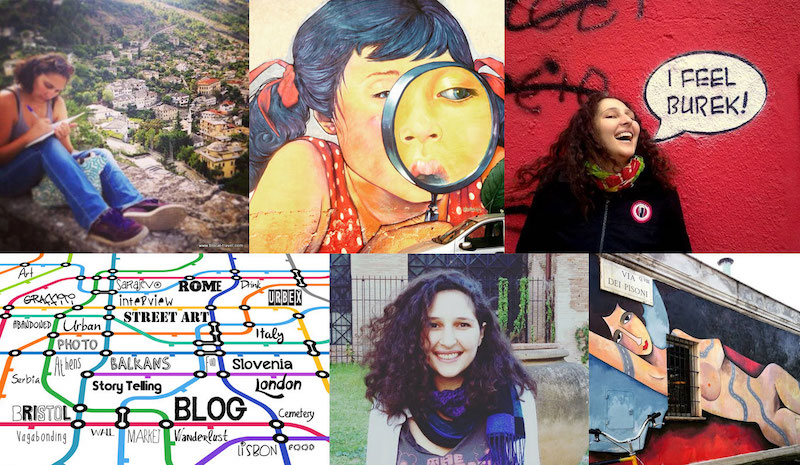 In 2015 I downshifted at my day job and started offering alternative walking tours in Rome. It was a fun experience that allowed me to meet the blog's readers offline and expose them to things they had never seen –even though they might have lived in Rome for many years.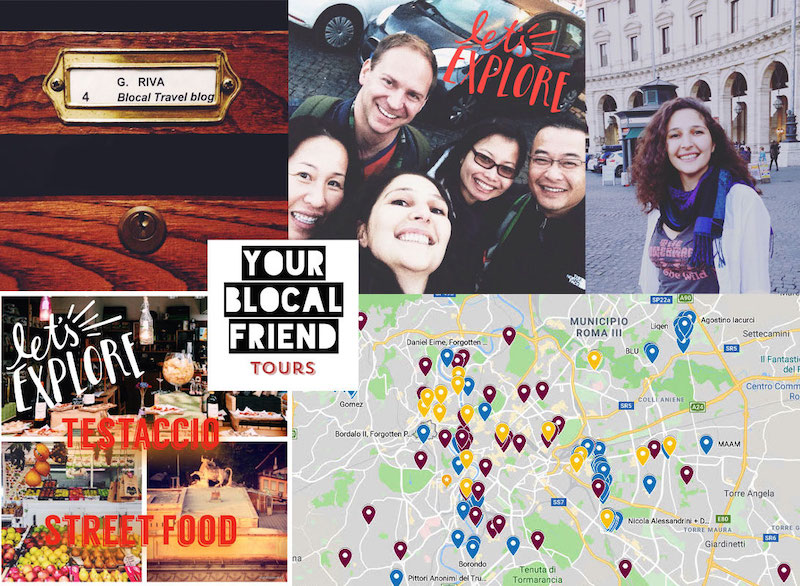 One year later, when I was finally a full-time blogger, I also became the media partner and event manager of the urban project Forgotten, thus working 'on site' with international street artists and organizing their group exhibition at Rome's MACRO museum.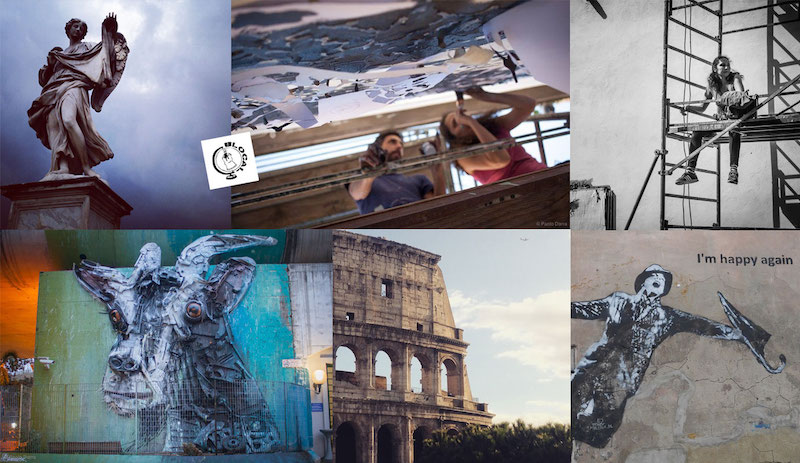 It was so much fun that I momentarily forgot that I wasn't taking advantage of my hard-earned freedom to work from anywhere in the world. No longer was I tied to a job in a specific location. As soon as I remembered it, I secured a one-way ticket to Bristol.
Is there a better place for someone in love with graffiti and street art? I don't think so. The funkiness of Bristol drew me since day one. After a short time, I began to see myself living in Bristol, at least until I witnessed England voting for Brexit. I immediately lost the motivation needed to build a life, from scratch, in a foreign country. I completed my responsibilities at Upfest -Europe's largest graffiti and street art festival- and, within a couple of months, I was back R(H)ome.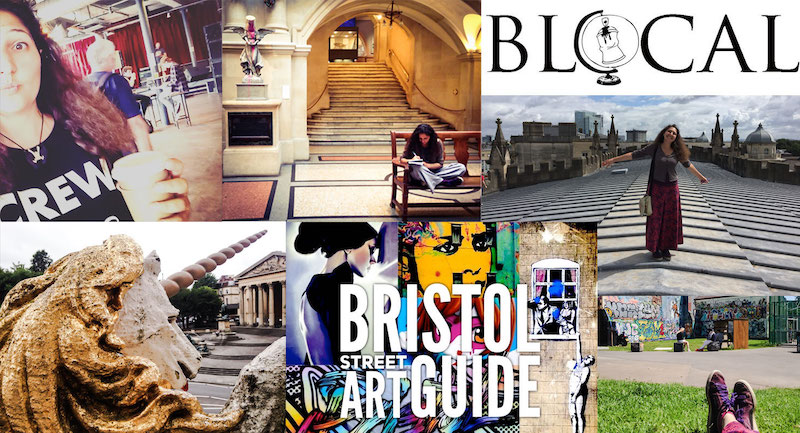 The prospect of living my usual Roman life demoralized me and I sought comfort in Rome's international community. The blog saved my life once again by allowing me to connect with expats and travelers alike in Rome. At the same time, I was also connecting with the international tribe of artists, bloggers and street art lovers that travel, throughout the year, from one street art festival to the next. As soon as I joined the circus, they became family.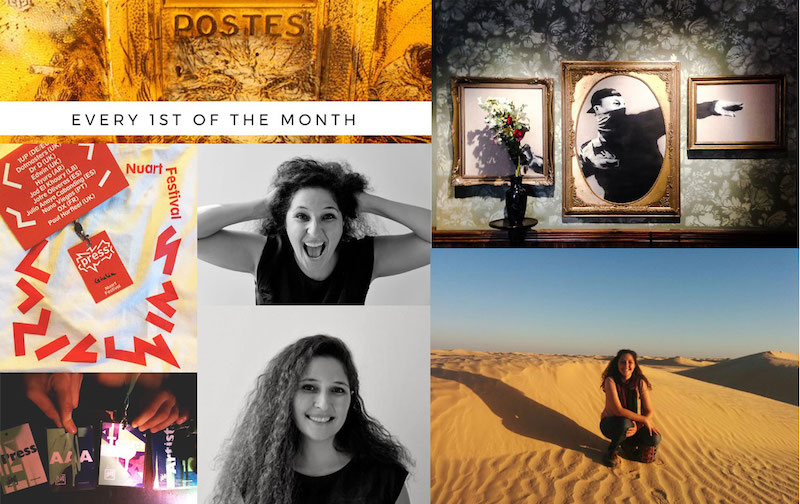 By 2017 my passion had largely turned into my obsession. I can't remember a single day, in the last 10 years, I haven't worked on the blog. However, since the spread of social media my dissatisfaction has grown faster than the number of Blocal's followers. At times, I considered giving up and abandoning the blog altogether, but in truth I was addicted to it.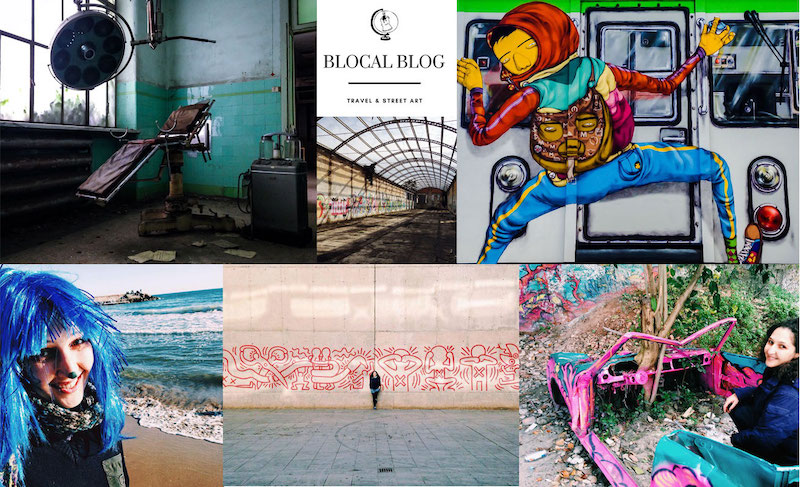 The only thing I could do was keep pushing, until I found a way to move abroad again and turn my passion -writing and street art- into a paying job. Then, I would be free to focus all my free time and creativity to spontaneous, old-school blogging.
As part of this 'push harder' craziness, in spring 2018 I embarked on a 3-week trip across 3 countries (The Netherlands, Belgium and UK) to cover 3 different street art festivals. While in Amsterdam, a series of serendipitous events brought me to a warehouse in the former city shipyard. Inside, I saw street artists painting on canvas as large as actual buildings. I immediately knew I wanted to be part of that ambitious project: to establish the world's museum for graffiti and street art. Fast forward six months, I announced to Blocal's community that I was bringing them to Amsterdam.
The fact that I was writing about graffiti and street art during my day job gave me the opportunity to experiment more on the blog (as opposite to building it as a writing / blogging portfolio). I disabled my social media accounts and focused only on a monthly newsletter, which is still my favorite way to stay in touch with Blocal's readers.
As for real life, although I had indeed fulfilled my urban writer destiny, my honeymoon with Amsterdam ended when I started thinking through all the challenges of living in the Netherlands as an expat. Things like finding a house in Amsterdam, making friends and learning the language, to name a few.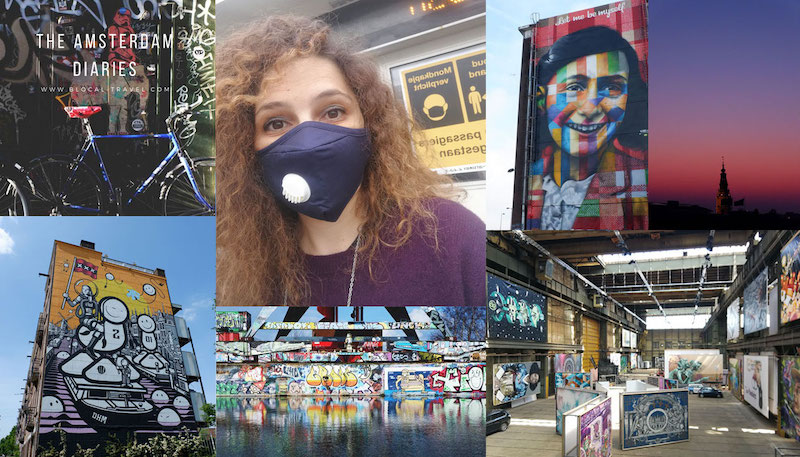 The coronavirus outbreak made the final push into a cultural clash (or better yet: 'cultural crash,' as my fingers first typed). I still haven't fully recovered from the mind-bending decisions I had to make.
Should I stay or should I go?
I still don't know the answer. If you want to know how this story unfolds, sign up for my newsletter which comes out the 1st of the month –every month, since 2014! You're invited to come along on the adventure 😉 SalvaSalvaSalvaSalvaSalvaSalvaSalvaSalvaSalvaSalva