Travel and Street Art blog
Blocal is a travel and street art blog focused on everything urban.
Travel the world off the beaten path!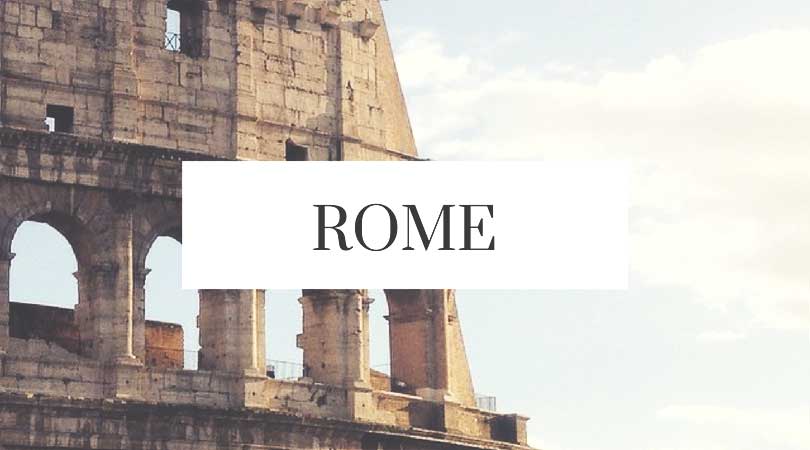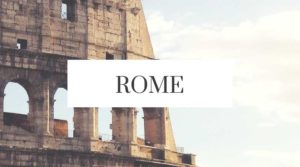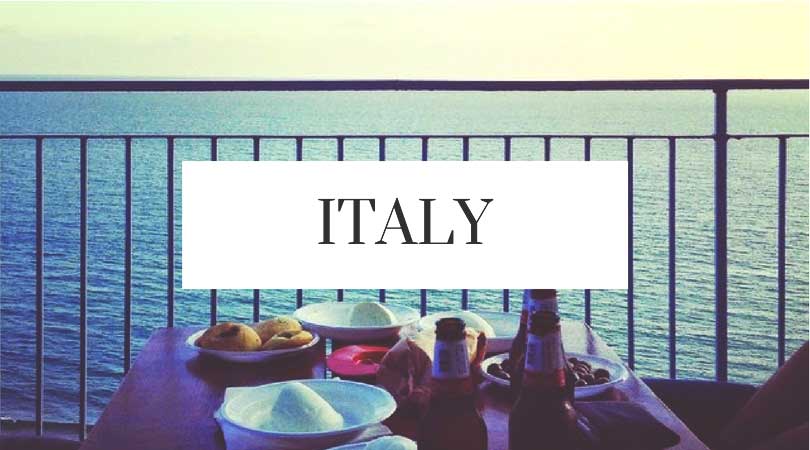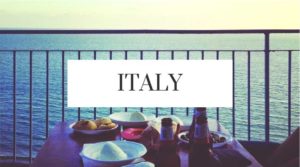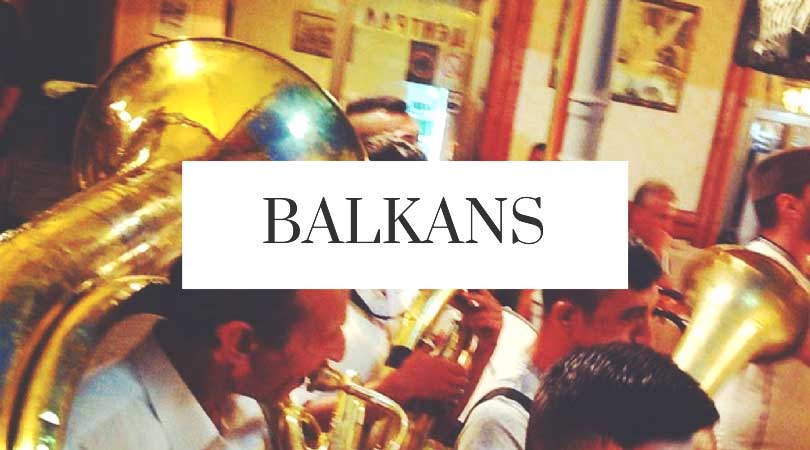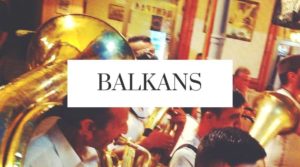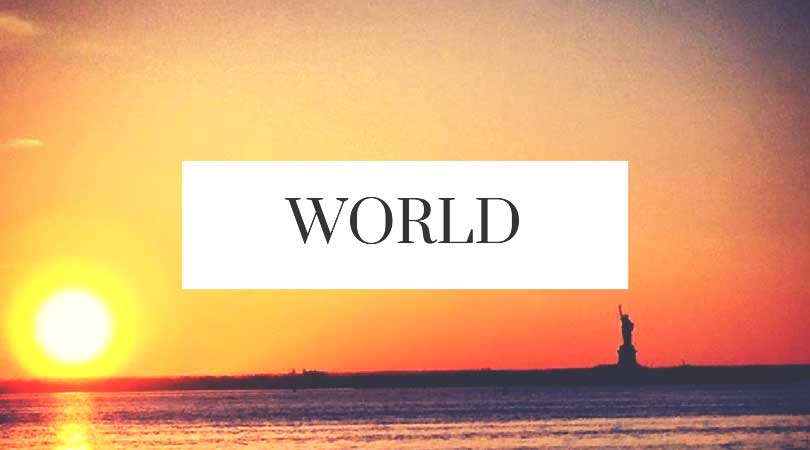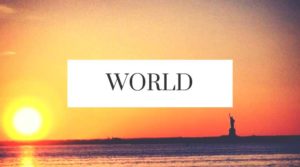 Get my travel maps!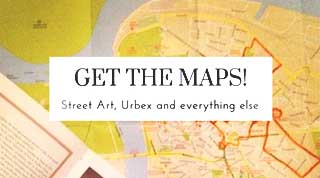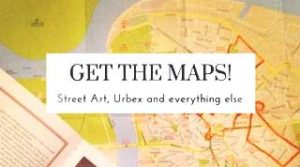 Here on Blocal blog, I write about unconventional destinations, abandoned places, street art, outskirts, urban landscapes, weird spots and basically all the places I happen to visit and become very enthusiastic about.
I collect my travel stories on-line to help fellow independent travellers discover some curious and unconventional spots, which they won't find in travel guides, to share my emotions and point of view on a destination and to inspire people to travel off the beaten path.
SalvaSalva
SalvaSalva