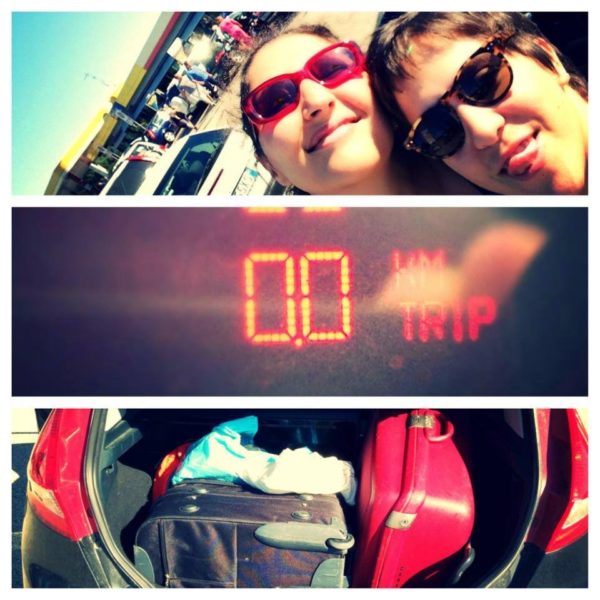 It took me a few days to plan my road-trip through Slovenia, the country where I used to live :)
Enjoy it!
Day 1: From Rome to Piran: 720km, 8hrs
Arrival at Piran: relax on the beach and sightseeing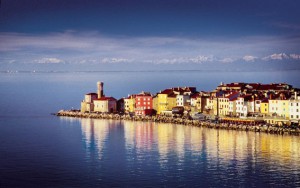 Sleeping at Hostel Stara Sola (Korte 74, 6310 Izola; T:+ 386 (0) 5 642 1114)
Day 2: from the coast to Ljubljana
Morning at the Moon Bay
From Korte to Strunjan:
route

111 – 9km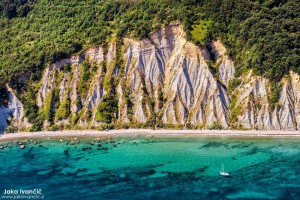 Lunch in Koper
From Strunjan to Koper: route 111 – 13km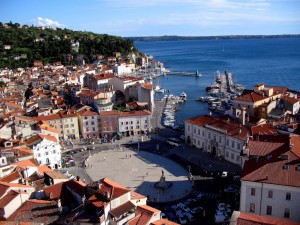 Discovering underground Slovenia
From Koper to Skocjan caves: route A1 (exit: Divaca) – 35km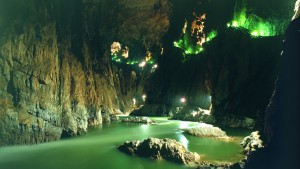 The castle in the stone (Predjamski Castle)
From Skocjan to Predjama: route A1 – 30km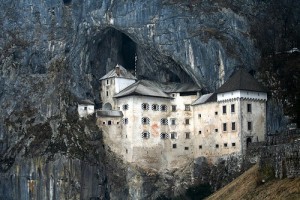 Enjoy Ljubljana by night
From Predjama to Ljubljana: route A1 – 70km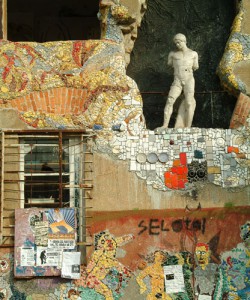 In Ljubljana we will stay at my sweet friend Elena's, who was my roommate during my first year in Slovenia. If you need somewhere to spend the night in Ljubljana, I would  recommend the Celica Hostel, which is inside the Metelkova Mesto! Best place ever!!
(no need to plan anything, I just want to walk around, catch up with old friends, eat pizza burek at the kiosk in front of the train station, drink a glass of Slovenian wine along the river and spend the evening at Rog and at Metelkova Mesto)
Day 4: from Ljubljana to the Alps, and back

 

The Wild Lake
From Ljubljana to Idrija: route A1 + route 102 – 60km
From Idrija to Bohinj: route 102 – 72km
Walk around the Bohinj lake (don't miss the Ukanc waterfall!)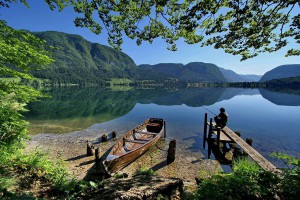 From Bohinj to Bled: route 209 – 23km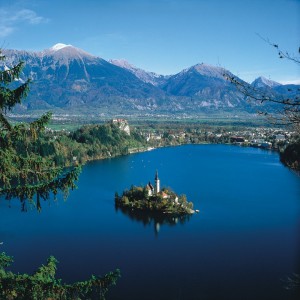 From Bled to Ljubljana: route A2 + route E61 – 55km
Day 5: the eastern Slovenia
From Ljubljana to Maribor (route A1)
Exit: Celje (to visit the old town)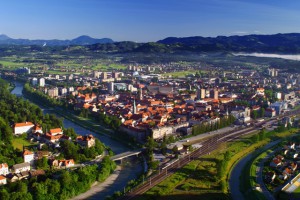 From Celje to Zrece and/or Slovenske Konjice (didn't check the name of this route, 'cause I can almost drive it with my eyes closed!) then back on route A1 until Maribor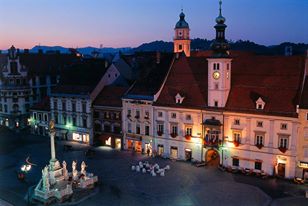 Down towards Croatia (with coffee break in Ptuj)
From Maribor to Ptuj: route E59 or route 710 – 30km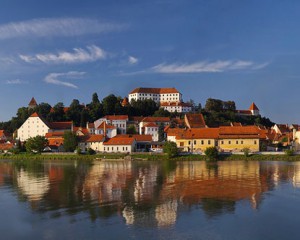 From Ptuj to Zagreb: route E59 – 100km
SalvaSalva