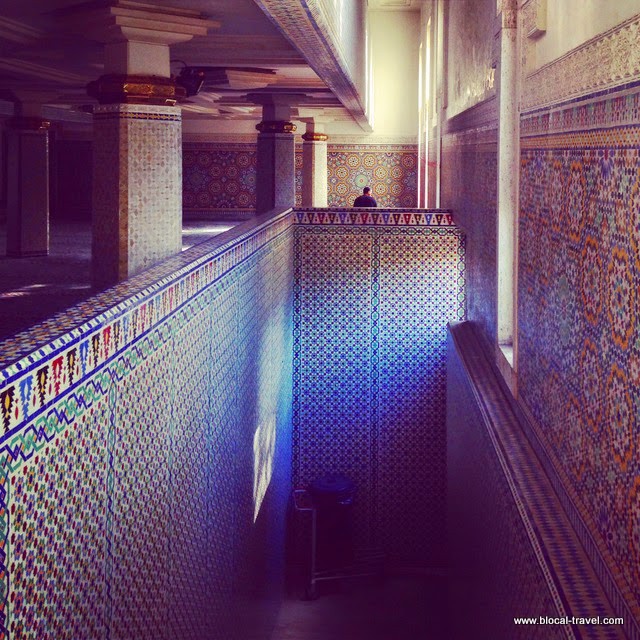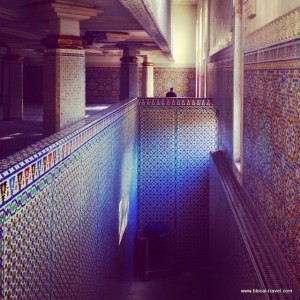 Once the travel bug has bitten you, there is no turning back. But, unfortunately, real life doesn't allow me to travel full-time. That's why I've come up with a special list of places in Rome that make me feel as if I'm stepping into another country. I've already told you about the beautiful Mosque of Rome and the charming Orthodox Church, which are among my favourite religious places in town, so now let's dig a bit deeper into Rome's multicultural soul.
Multicultural Rome > The African Mass || City Center
Those who suffer from Mal d'Afrique will be glad to know that they can find a corner of Africa a few steps away from Piazza Navona. Every Sunday at 11am the Congolese community celebrates the Holy Mass in their peculiar, joyful way inside the Chiesa della Natività del Gesù, a tiny 17th century church in Piazza Pasquino. The Mass is celebrated concurrently in Italian, French and Lingala, but the main attraction is -without doubt- the 'Bondeko' choir that, with songs written in the four official languages of Congo, creates a special atmosphere of joy and a true tribute to life.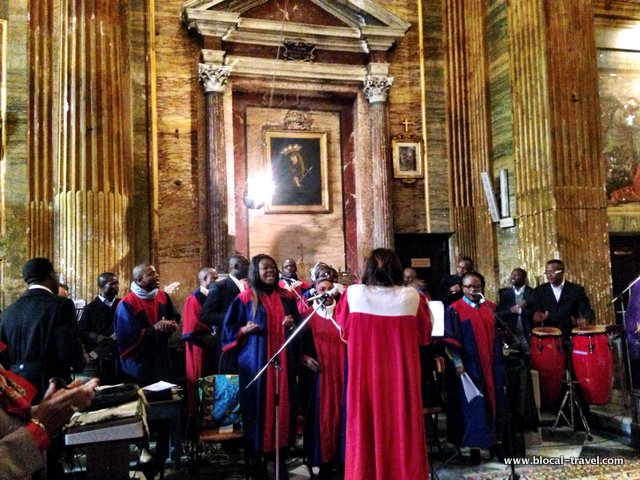 With carefully arranged hair and Sunday clothes characterized in extremely colourful patterns, the Congolese matrons of the Eternal City take their seats in the church, followed by their big families. A bit late, albeit extremely relaxed, the musicians and singers of the Bondeko choir arrive, take their seats at the left side of the altar and, exchanging big smiles, they start tuning their instruments.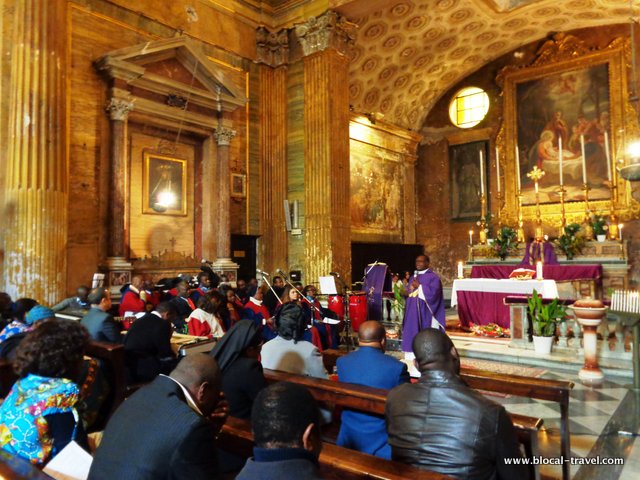 The church is tiny, so several people assume the direct responsibility of helping the late-comers to find their seats, while calling to order all those people that are shaking hands heartily -members of a very close community that are always eager to help each other in a foreign land.
As soon as the electric guitar begins playing, the worshippers stand up and clap along with the music; at first, only a few of them dance, then suddenly the joyful vibe spreads across that small church with faded walls and addled plaster, which then re-emerges from its intrinsic sadness and gets coloured with joyful music sung to bongo drums. The merry atmosphere peaks with the offertory, when the worshippers place baskets full of oranges, pineapples and sugar at the altar and –it goes without saying- the procession bringing the gifts is accompanied by yet more singing and dancing, while the deacons wait beside the altar and –perhaps a bit more clumsily than the crowd- they join the dance.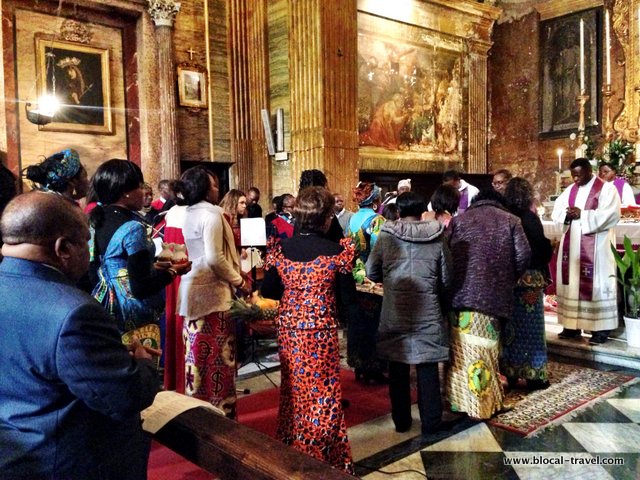 The Congolese Mass is nothing like the (extremely boring) masses I was used to; you won't come out of it with a feeling of dread looming over the rest of your day, but with the energy to embrace your life with a warm enthusiasm.
Enjoy this video of the Congolese Mass in Rome, which is worth one thousand pictures:
Update 2021 > The Oriental Art Museum "Giuseppe Tucci" moved to Piazza Guglielmo Marconi 14 (E.U.R. neighbourhood)
Housed inside the beautiful Palazzo Brancaccio, the Oriental Art Museum shows artworks dating back to the Prehistory, from a wide area that goes from the Mediterranean basin as far as Japan, passing through Tibet, Nepal, Korea, Yemen, Iran, Pakistan, India and China. Its rich collection includes fabrics and precious jewellery from the Himalayas, Islamic ceramics, moon-shaped talismans from Iran and Afghanistan used to deter bad luck, and wooden furniture from Pakistan with minutely carved details.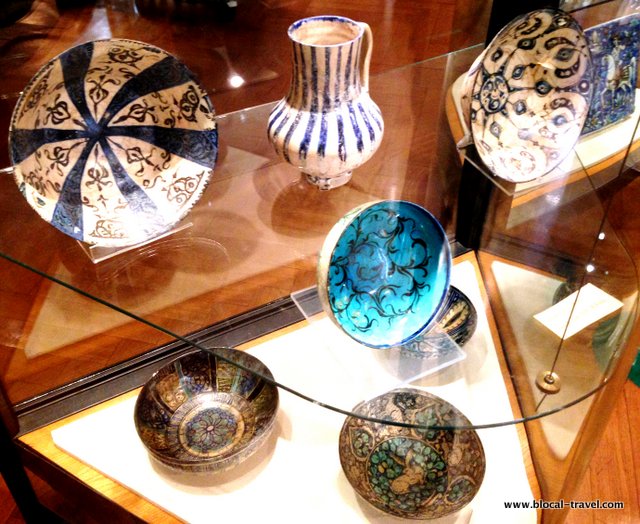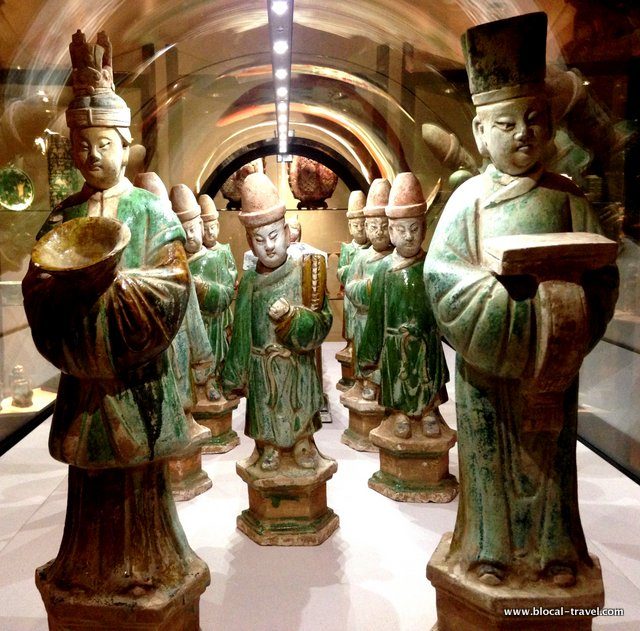 There are lots of representations of Buddha from different ages and countries, each one from a different religious tradition. But they all stay true to the religious texts in such particularities as his stretched ears, which symbolize his wealthy background and –ultimately- his renunciation of the physical world.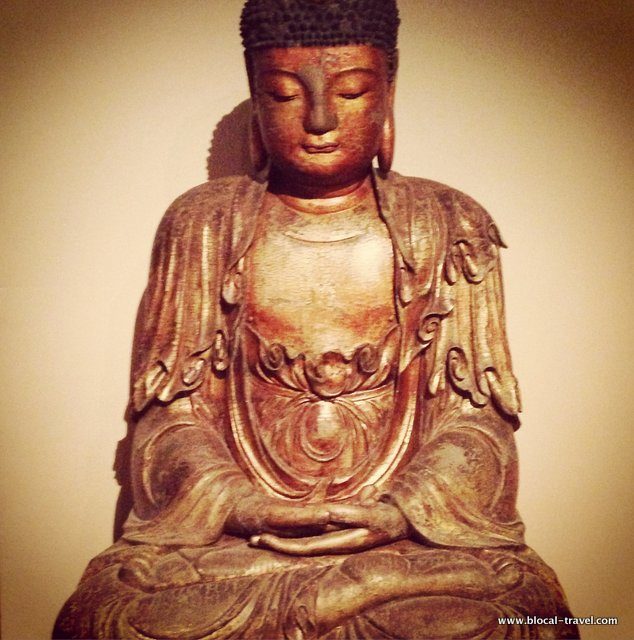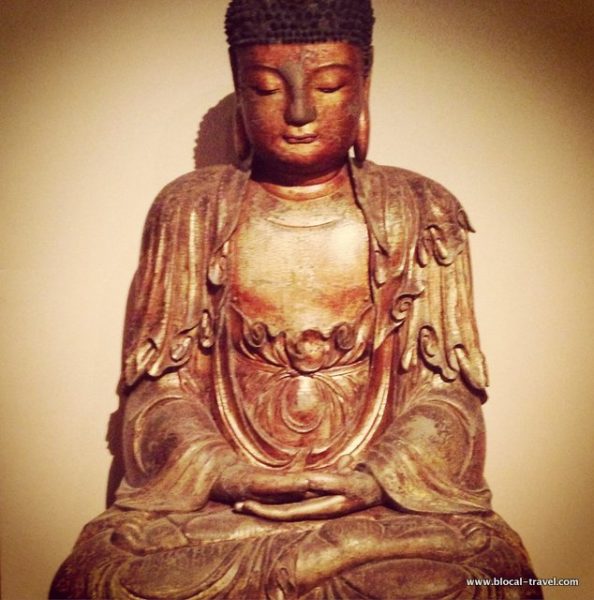 Highlights of the museum are the numismatics section and a collection of artworks from Tibet and Nepal, including statues of Buddha, Bodhisattva and Hindu goddesses: this section alone makes "Giuseppe Tucci" one of the most important museums worldwide for Himalayan and Central-Asia studies.
Moreover, the museum shows some modern and contemporary paintings from Japan, Korea and China, three cultures that share aesthetic understandings and iconographic methods, as well as art techniques, first among which the art of calligraphy, which all three held in high regard.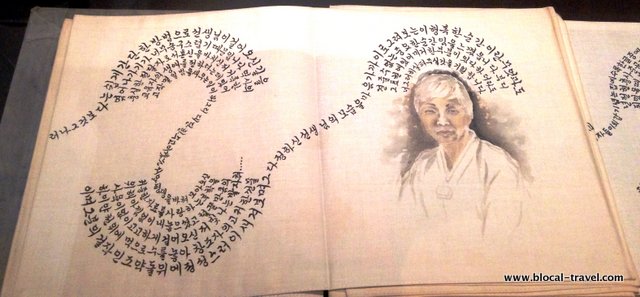 The museum is named after Giuseppe Tucci, an Italian explorer who undertook eight scientific expeditions through Tibet, documenting the Tibetan cultural heritage before it was destroyed by bombings. Besides the great artistic value of its collection, this museum is important also for its location, which is at the heart of Rome's multi-ethnic 'hood Esquilino, therefore enabling second-generation migrants to learn about their roots.
Multicultural Rome > The Pyramid of Cestius || Ostiense
It was the 1st century B.C., Cleopatra was in Rome, she had a thing going on with Caesar, and Egypt became part of the Roman Empire. The opulent Egyptian culture, with its artistic and religious aspects, became a trend in Rome's cultural scene and soon the town equipped itself with its own pyramids.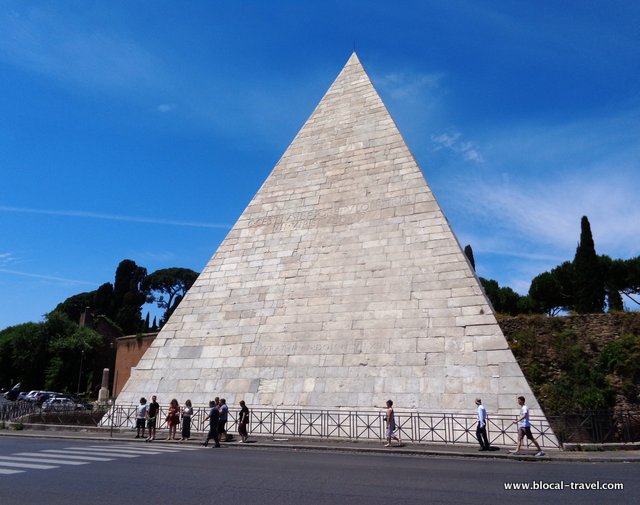 We don't know exactly how many; for sure there were two pyramids in Piazza del Popolo and one in Borgo Pio, as well as the only pyramid that is still standing: the Caio Cestio Epulone pyramid at Piazzale Ostiense.
The Piramide Cestia was built in 12 B.C. as a mausoleum for Caio Cestio Epulone. As in the Egyptian tradition, inside the pyramid there is a sepulchral room where the dead body was walled-in, however Caio Cestio Epulone's body has never been found. There is no information available on his 'treasure' either, which was put inside the pyramid together with the body, as if he were a Pharaoh.
Probably, the first pyramid-breaking by grave robbers happened in Medieval times but, during centuries, many have followed, judging by the several holes and tunnels that have been dug to get access to the sepulchral room. Therefore, the sepulchral room is now extremely bare and even the decorations –which were made in the Pompeian style- were ruined by grave robbers' intensive digging.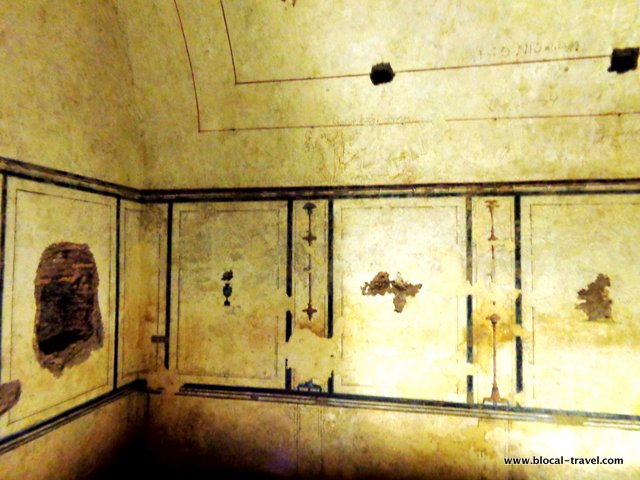 About Caio Cestio we know that he was a praetor and a member of the College of Ministers, hence his fascination for the pharafisical powers of the pyramid, whose shape has always been equated with the solar divinity because it unifies the Earth (square) and the Sky (triangle), and space with time.
Multicultural Rome > Little London || Flaminio
This tiny zone is just a couple of pedestrian streets between Via Flaminia and Via del Vignola where you feel like you are strolling around Notting Hill.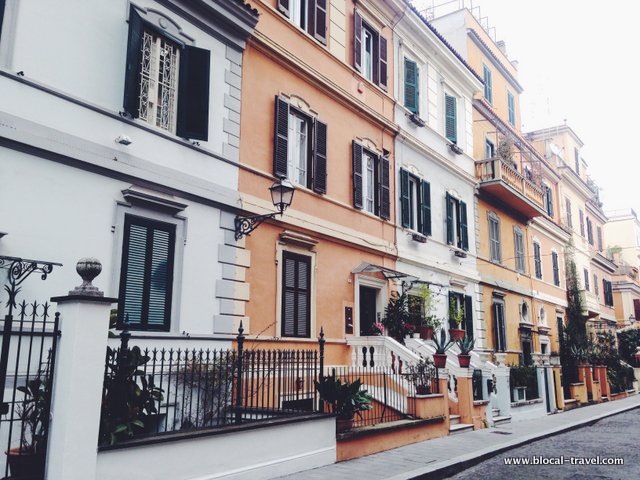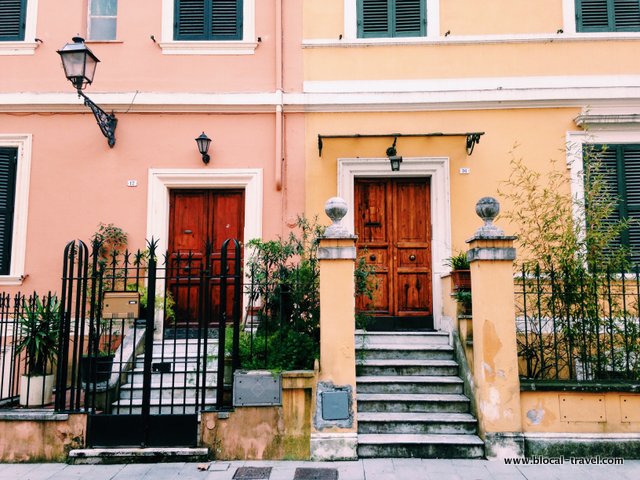 Here you'll find small houses painted in pastel shades, black fences with golden tips and stone-stairs leading up to the very English entrance doors… this tiny corner of London is the perfect place to recover from the chaos of Rome!
Enjoy the photo gallery: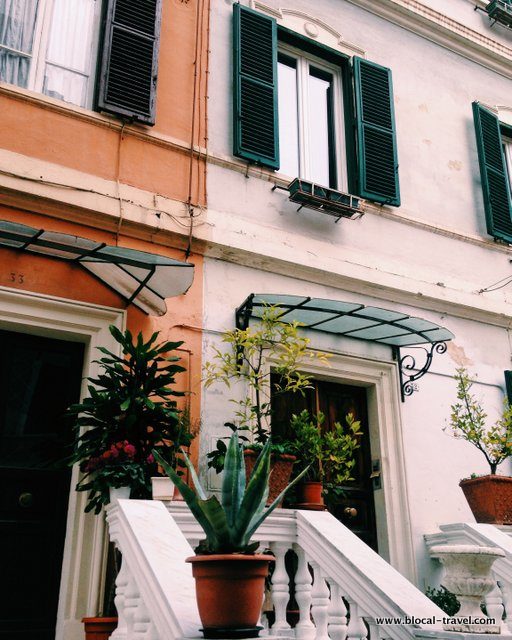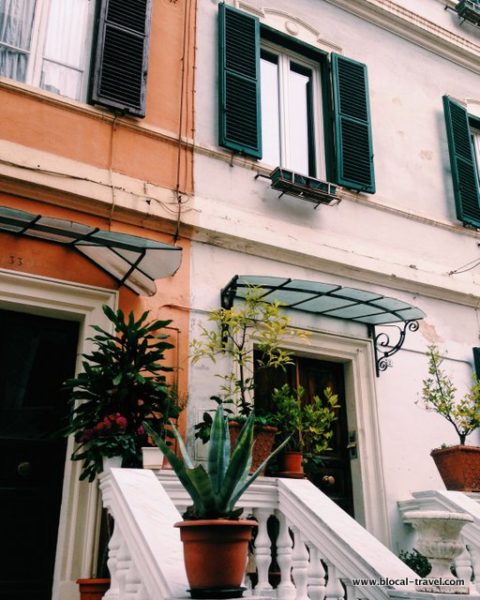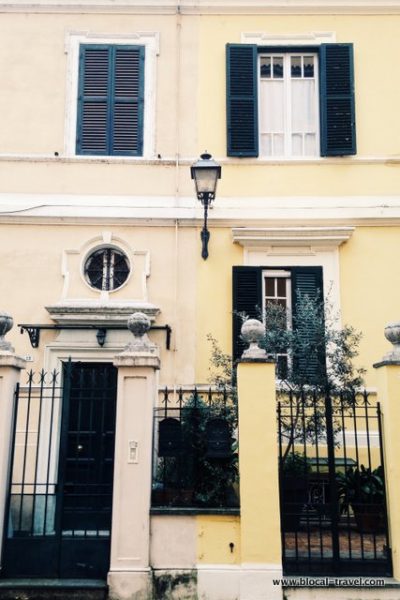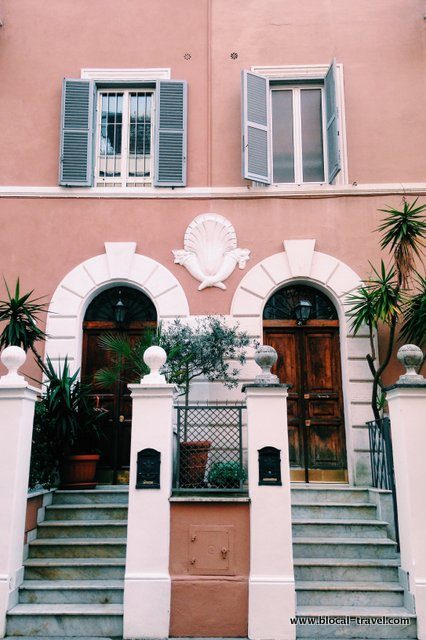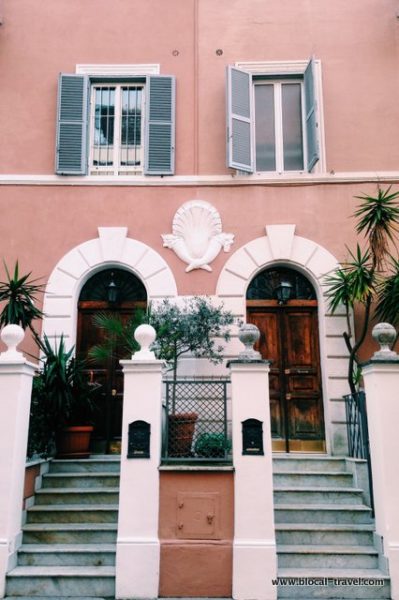 Bonus track > Doozo: the Japanese restaurant with a cultural twist || Monti
I'm always up for trying a new Japanese restaurant and this elegant corner of Japan in the city centre immediately became my favourite one in Rome.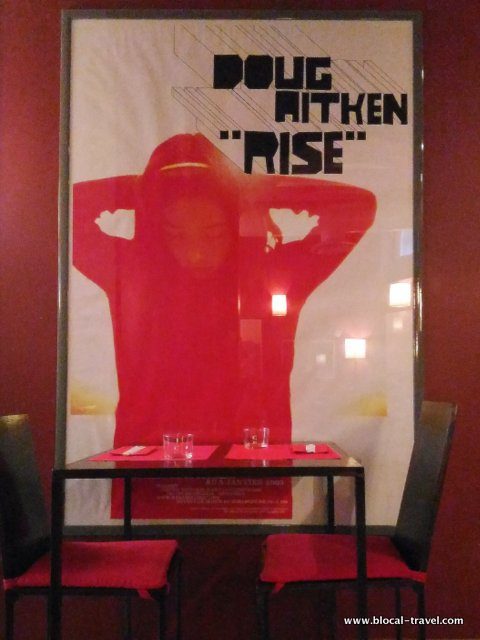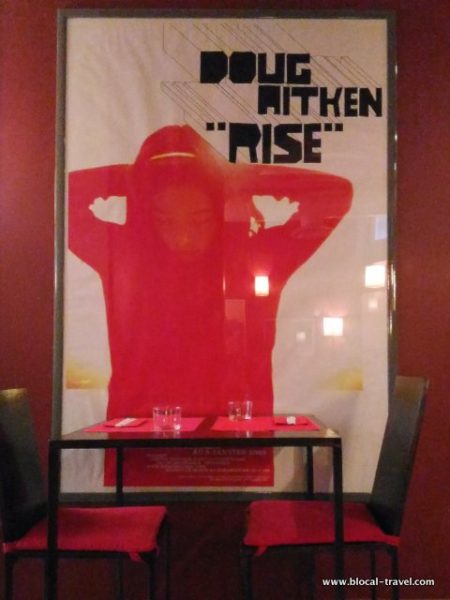 Besides serving the best Chirashi (a bowl of rice topped with mixed raw fish) in town, as well as other specialties from Japan with a variegated menu that stretches way beyond the usual sushi, sashimi and tempura, Doozo is way more than a restaurant!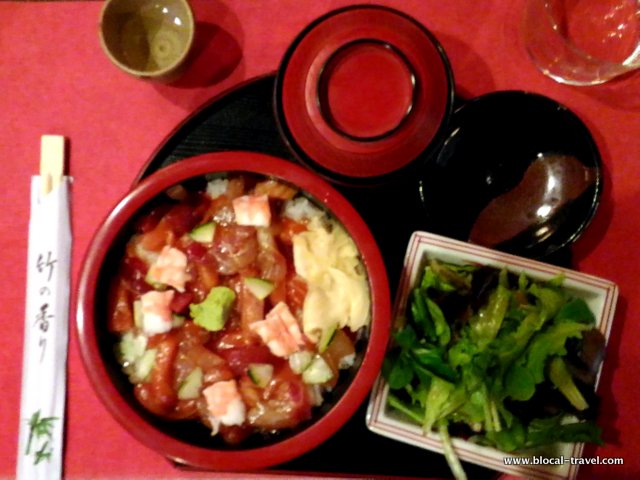 Here, several cultural events somehow related to Japan are organized, and the first part of the restaurant is actually an art gallery. Last time I was there, a photo exhibition by Naoya Yamaguchi was having place and it focused on the theme of 'woman' through Japanese history and mythology.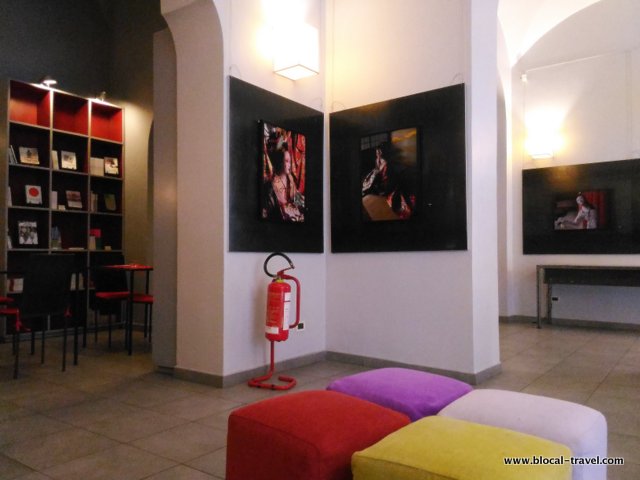 What are you favourite places in Rome for meeting with other cultures?
Let me know in the comment area below!
Find these cool spots (and many more) in my Rome Google Map!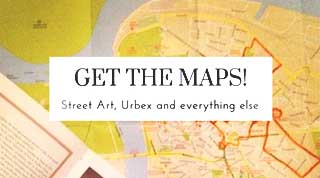 You can hover over these (or any image) to quickly pin it!