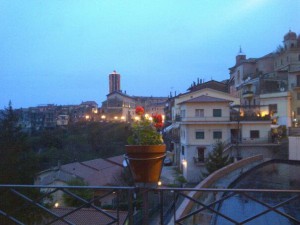 In Italy we have a tradition: to go out-of-town on Easter Monday.
So last Monday I arranged with few colleagues to go to a lake near Rome after our work shift.
It was a beautiful sunny day, of those that makes you foresee that a warm spring was finally approaching… at least until when we left for our glorious road trip!