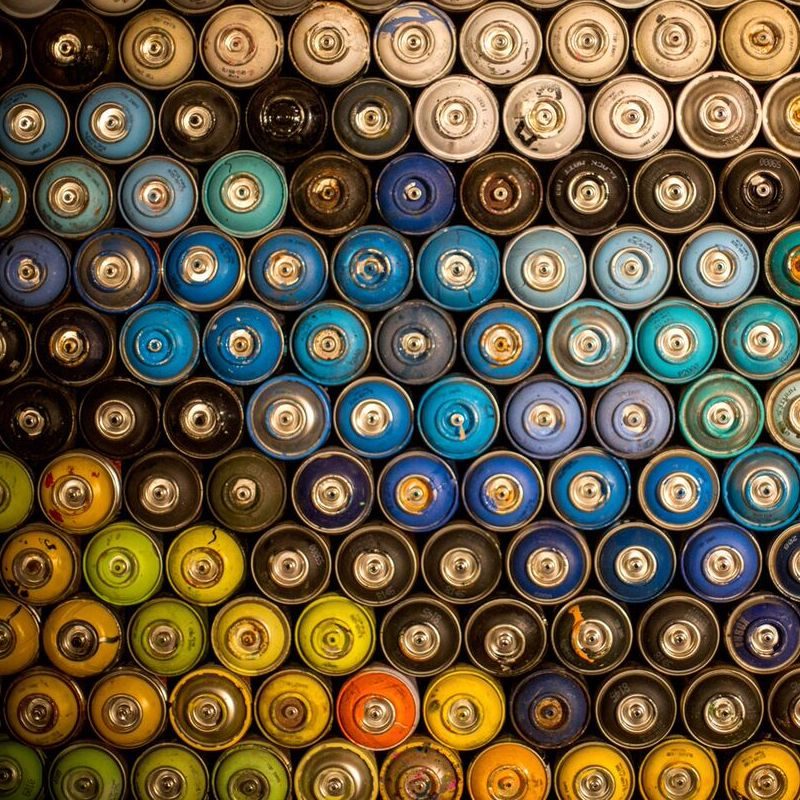 After the unexpected first half of my summer in Malta between teenagers and boat parties, it's about time to get some work done and behave as a professional street art blogger.
Festival season is about to begin and my 2017 schedule is already pretty hectic -but I'm going to take the lid off my summer plans one festival at a time. ;)
The first urban art festival I'm attending is IBUG in Chemnitz (Germany).