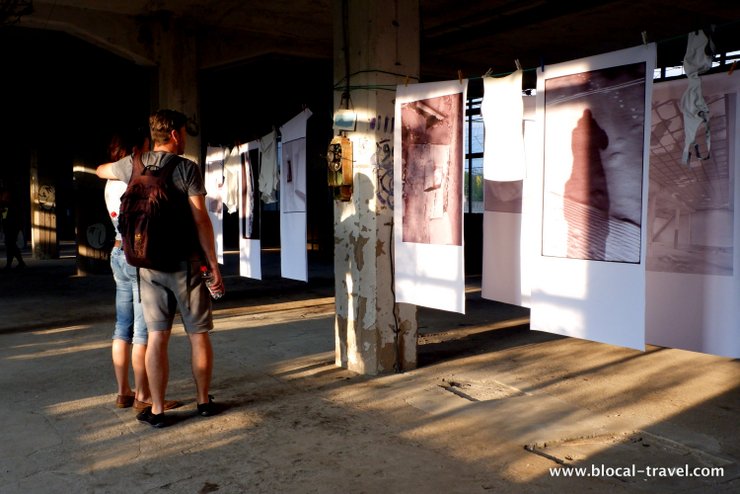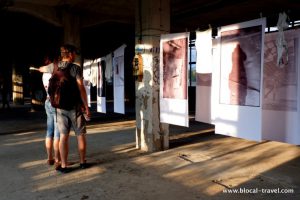 My time at IBUG festival was among the most exciting weeks of 2017.
The format of this urban art festival held every year in Saxony (Germany) is simple yet one of a kind: take a brownfield, invite 100+ artists and bring along a lot of paint.
The uncommon part lies in the fact that the staff doesn't assign walls nor require artists to submit sketches: everybody is totally free to create whatever they want and wherever they want, possibly collaborating with other artists.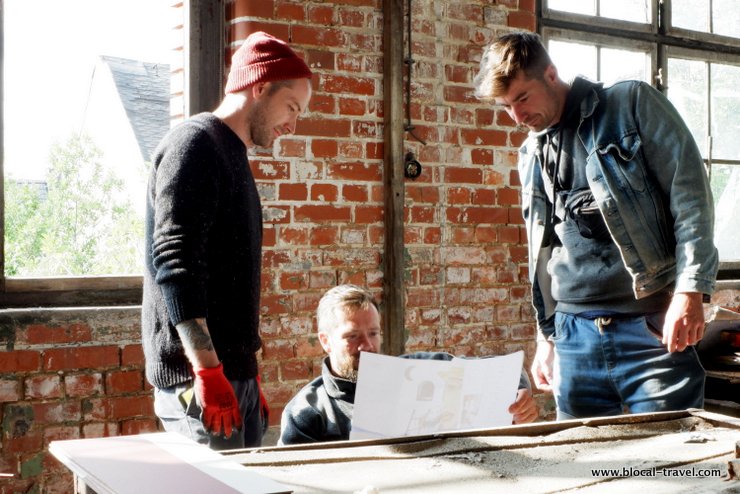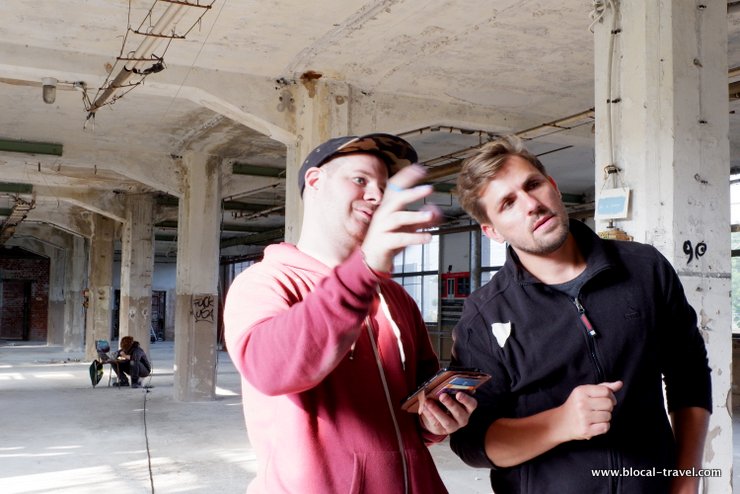 While art is growing spontaneously and in an experimental way, the truly amazing IBUG crew is pimping up the place with whatever discarded materials they find around the abandoned factory.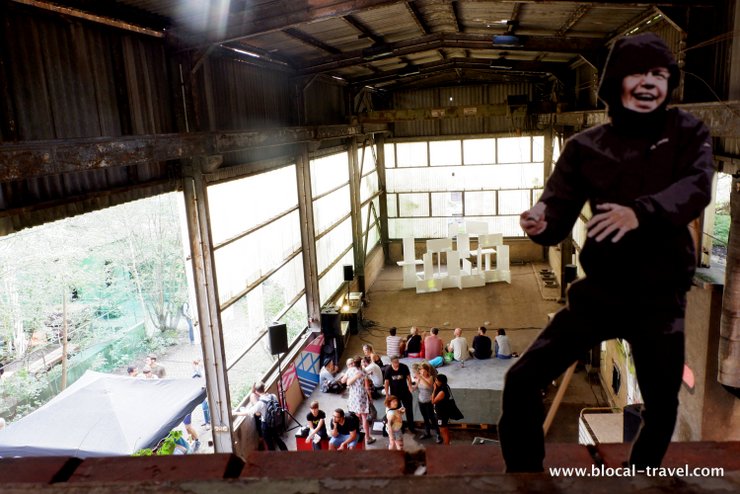 Every time I walked past a room something had changed; I witnessed the abandoned factory coming to life and lived the IBUG spell of "nothing is done, everything is a work in progress", which was the creative sparkle that connected us all.
While the artists were claiming empty corners and experimenting new things outside their comfort zone, I also felt inspired to write in a different –perhaps bolder- way, and my IBUG stories are still among my favourite street art pieces on this blog.
And so, it's my great pleasure now to confirm the media partnership with IBUG urban art festival: I'm truly looking forward to experiencing the IBUG spell once again. Because, as an artist told me on my last night at the abandoned factory, once you are part of the IBUG family there is no turning back.
Here are the artists that have already announced their presence at IBUG 2018:
Various & Gould (D)
Kera 1 (D)
UderとSchindl (D)
Tape That (D)
Milo (CZ)
Inso Inso (CH)
Opiemme (I)
Angel Toren (E)
Spidertag (E)
Elparo (F)
Arthur Louis Ignoré (F)
Wasp Elder (GB)
Jo Higgs (GB)
Helen Bur (GB)
Lost Optics (RO)
Alonso Cisneros (USA)
Ilana Pichon (CDN)
Halo (BR)
Colectivo Licuado (ROU)
Metzican (MEX)
See you at IBUG 2018!
Website: http://www.ibug-art.de
From the 24th to the 26th of August and again from the 31st of August to the 2nd of September in Chemnitz (Germany) 
More details about the location soon!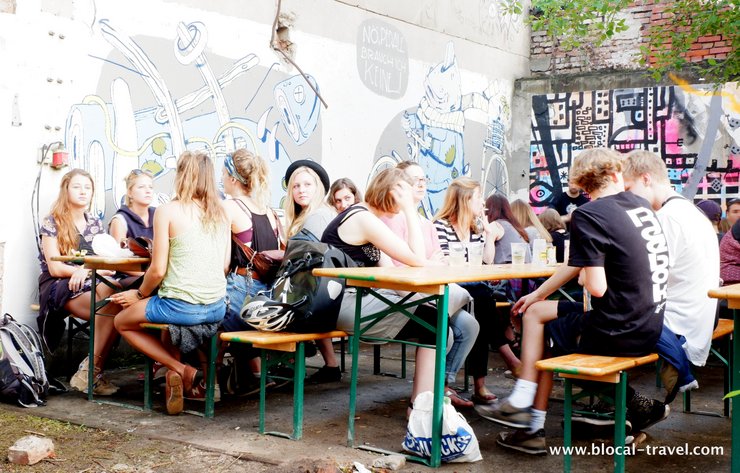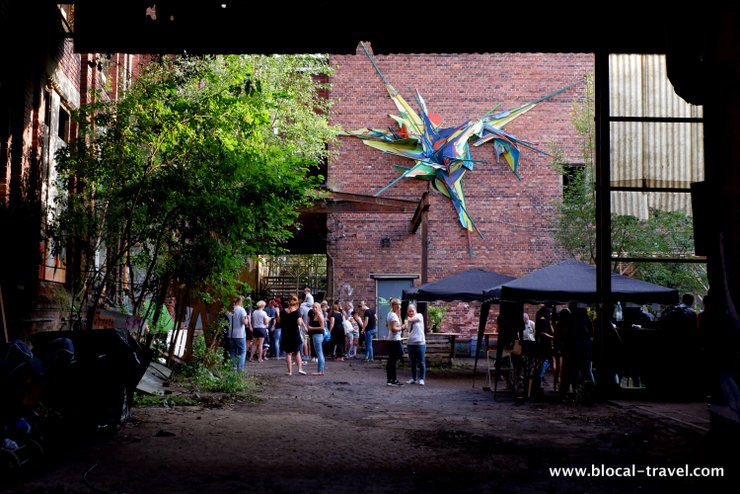 Read my IBUG stories from last year!