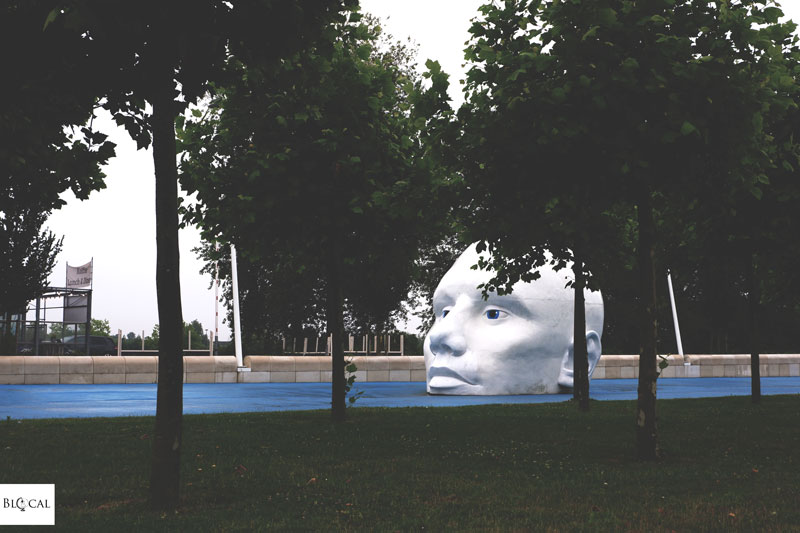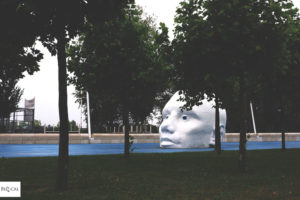 Everyone else would have simply moved just a little bit further. Everyone but the Dutch people.
Stubborn Dutch people have, instead, waged a war with His Majesty the North Sea, fighting, and eventually taming, the water with an impressive system of dams and dikes, which has been declared as one of the seven wonders of the modern world.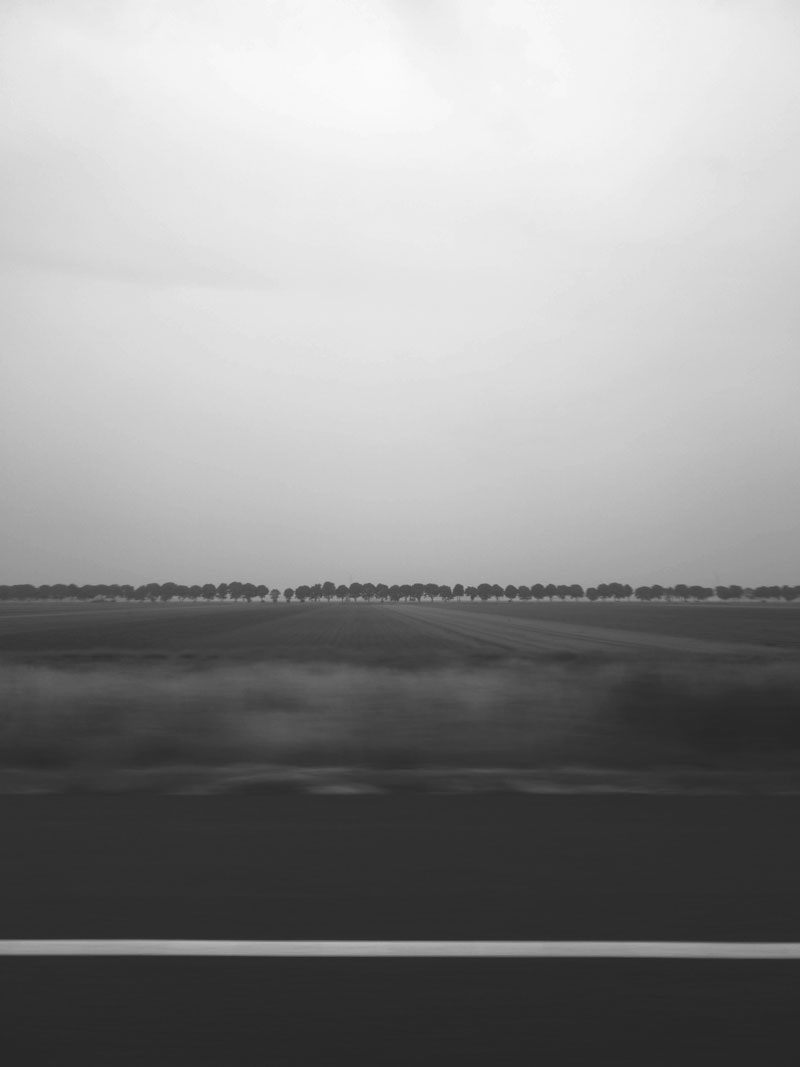 These complicated works of land reclamation and water drainage, which is known as the "Zuiderzee Works," came into force exactly 100 years ago and brought about the raising of Flevoland, the world's largest polder, as well as the New Land where Dutch utopian ambitions have been indulged through a strict selection of its inhabitants.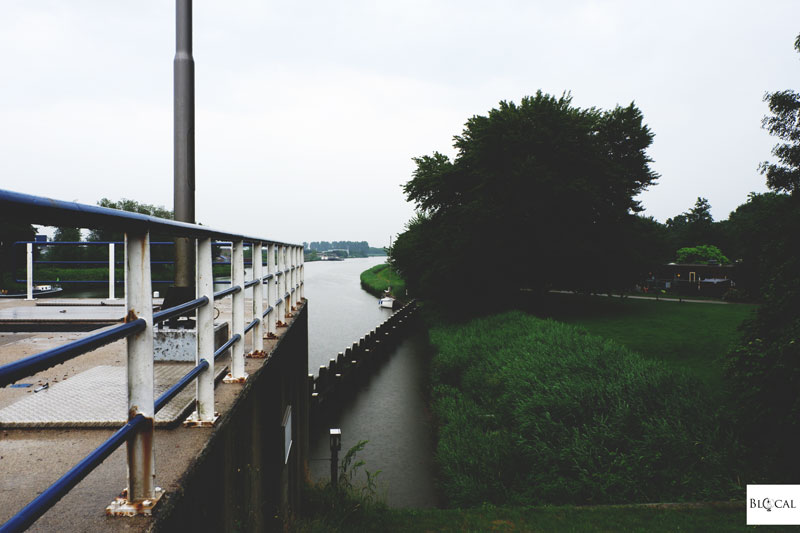 Dogged, yet fantastical. Pragmatic, yet utopian. I couldn't help but be fascinated by the Dutch people's visionary determination.
New Land > the Batavia Land Museum
Our exploration of the Netherland's youngest province, Flevoland, began at the Batavia Land Museum where we learned the fascinating story of how the Dutch people tamed the sea through the ambitious "Plan Lely," whose centennial anniversary is happening exactly this week.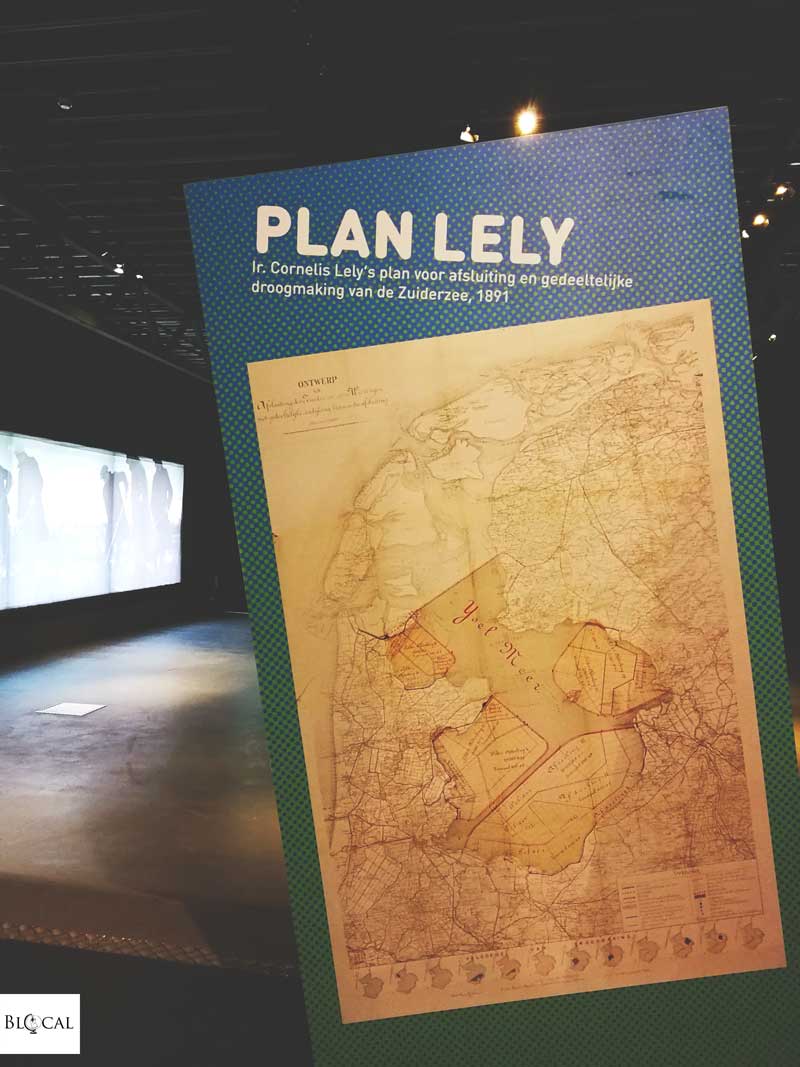 The Batavia Land Museum tells the story of Cornelis Levy's outstanding engineering project, but also the history of an area that was already inhabited 7,000 years ago before being submerged by water. The museum is very interactive. It explains Cornelis Levy's water management system through a series of games and experiments aimed at young visitors, who can get to work by operating the sluices or building dikes (although us adults definitely had some fun playing as well).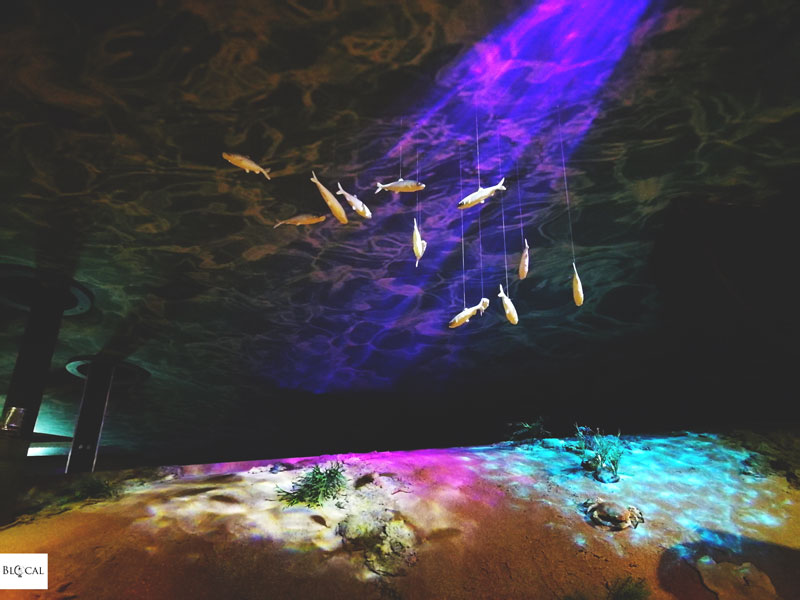 When stubborn Dutch people built a huge dike and drained the polder, as many as 435 shipwrecks were revealed in the former sea, along with almost 33,000 objects dating back from 1200 to 1900, some of which are now showcased inside the Batavia Land Museum.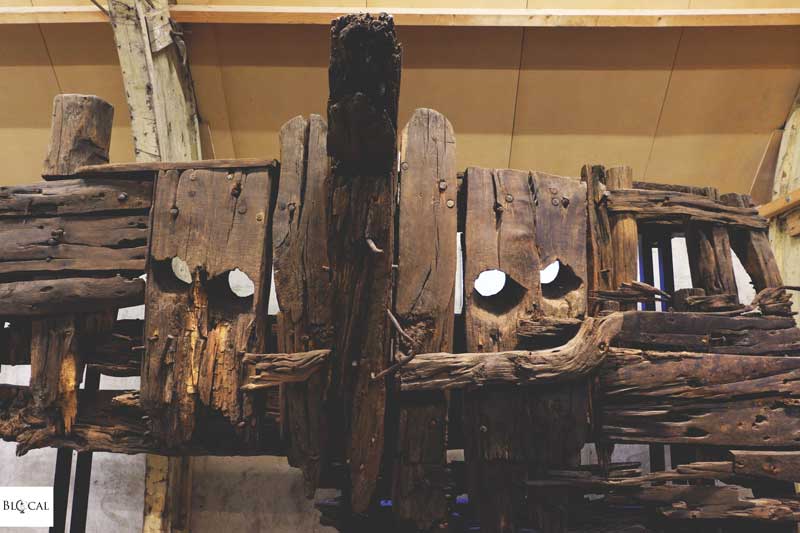 New Land > the Oostvaardersplassen Natural Park
The new land offered the opportunities for the creation of various new natural zones, such as the biggest wetland nature reserve of the Netherlands: the Oostvaardersplassen Natural Park.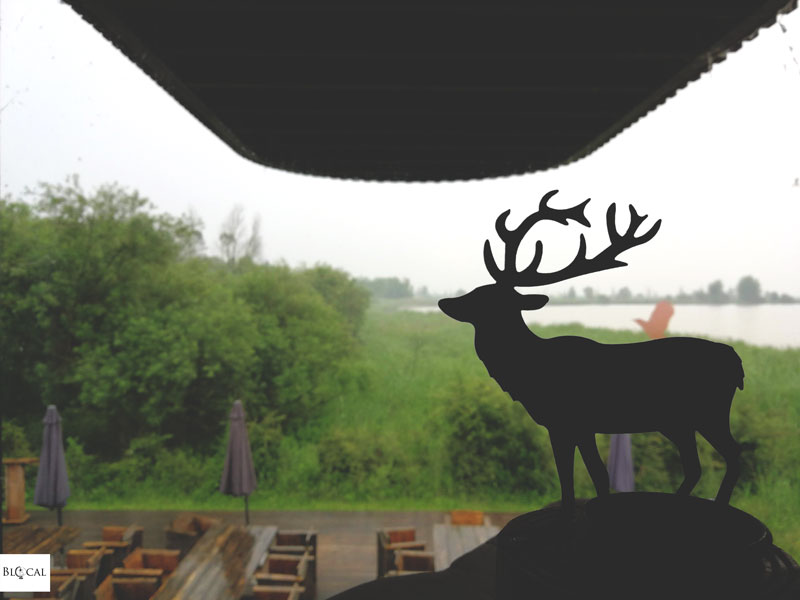 This natural park is a well-known resting area for migrating birds, among which are grey geese, spoonbills, cormorants, tufted ducks, big goosanders, and little bluethroats.
Its unpolished landscape is home to many animals, such as cattle, konik horses, red deer, foxes, sea eagles, beavers, otters, grass snakes, butterflies, and dragonflies.
Extending approximately six meters below sea level, the flat landscape of the Oostvaardersplassen Natural Park is rugged and full of contrast. When we visited it, the rain was pouring quite hard, but this didn't make our visit any less fascinating. Made thicker by the humidity, the air carried bolder scents of cut grass and wild animal sweat.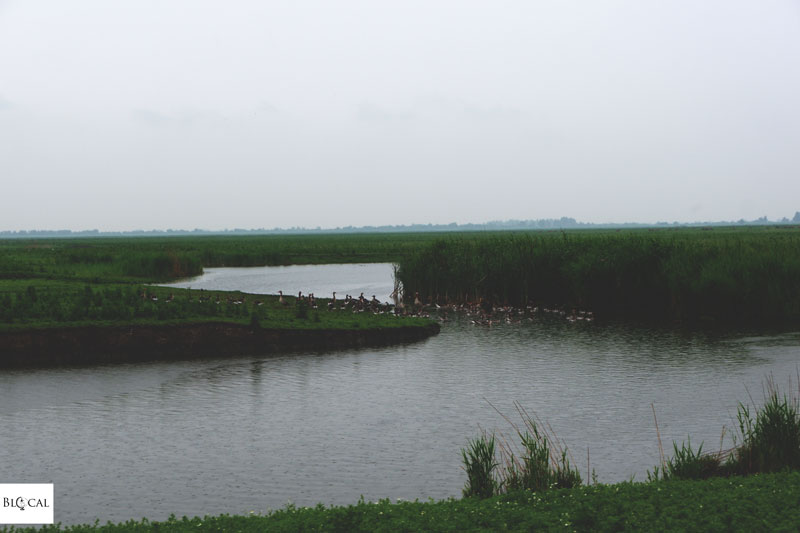 The light was silver and as the ponds, rivers, and any other body of water reflected the metallic grey sky, a glowing, flat line was going along the horizon, cutting sharply through the bright green of the open fields.
We drove our ecocar past extensive lakes and wild marshlands across this 56-square-kilometer nature reserve, meeting herds of horses and seeing deers galloping free; their movements mirrored those of the flocks up in the sky.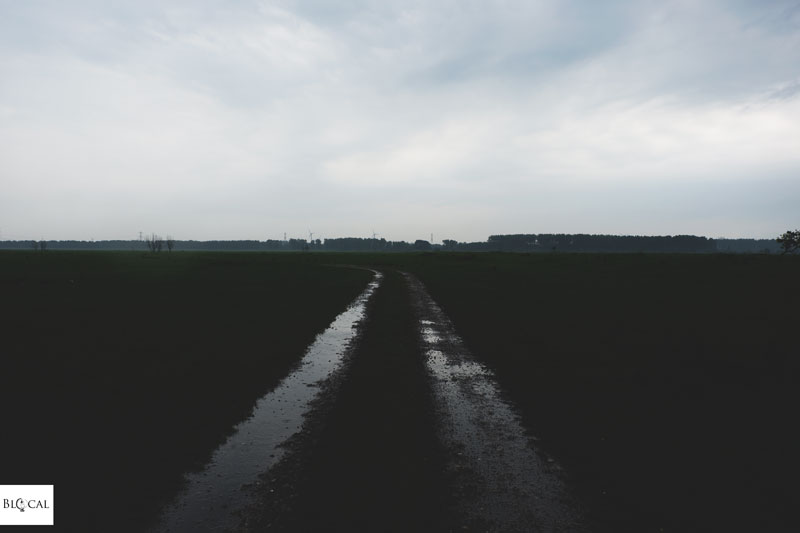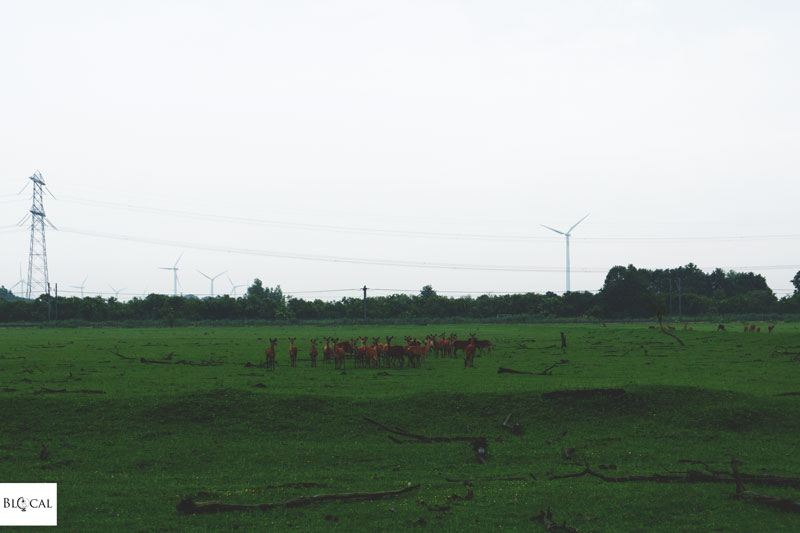 Serving as the perfect counterpoint for the wild nature of the park, a train was clanking past every 20 minutes or so, bringing us back to the present. This train connects Amsterdam Central Station with Lelystad Centrum in less than 40 minutes, crossing the Oostvaardersplassen Natural Park and –therefore- offering a spectacular view along the way (while the Oostvaardersplassen Natural Park itself is only 20 minutes away from Amsterdam Central Station).
New Land > the Modern Architecture of Almere
As if new lands, new towns, and new natural zones weren't enough, the fantastic Dutch people built something even more impressive on the seabed of the former Zuiderzee: the futuristic city of Almere, which is characterized by cutting-edge buildings by numerous architects from Holland (such as the iconic Dutch architect Rem Koolhaas, with his firm OMA) and abroad.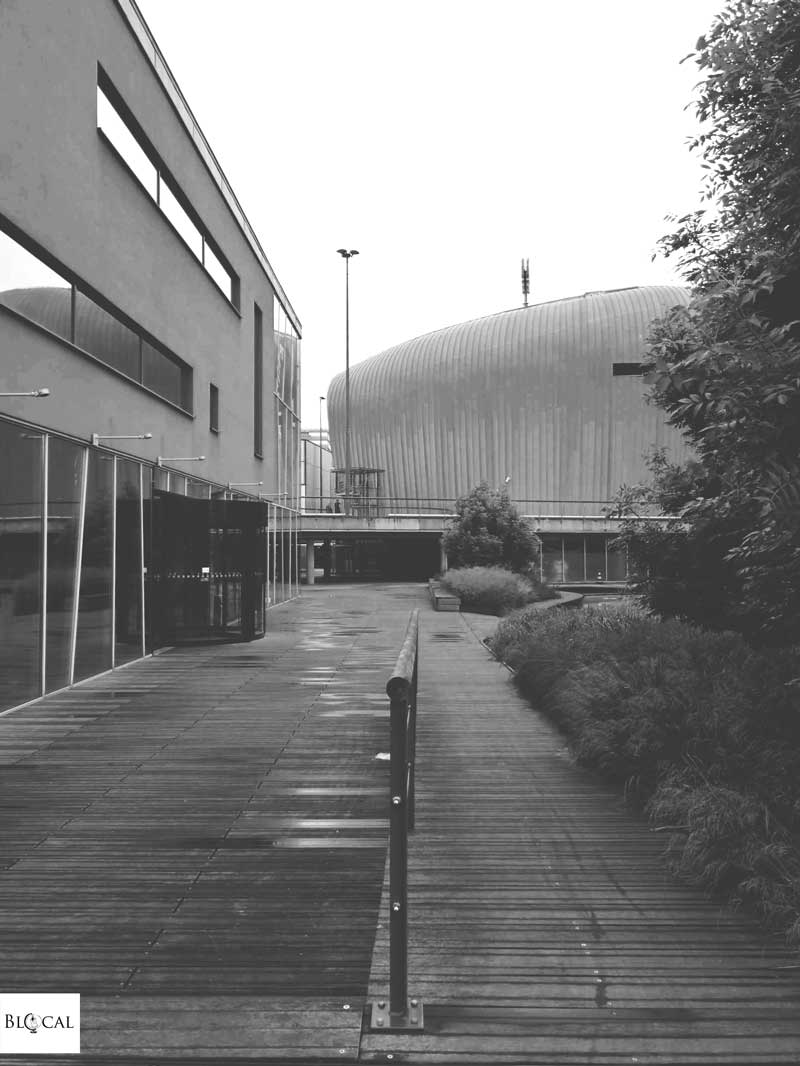 The city of Almere was established in 1976; it's one of the youngest and fastest growing cities in the Netherlands, and 80% of its inhabitants came from Amsterdam, which is just 25 minutes away (with a train departing every 20 minutes!).
Almere's sharp lines are severely geometric, yet never too predictable. The city is a flawless, life-size relief map built around a wide pedestrian area, and on the shore of it is a beautiful lake.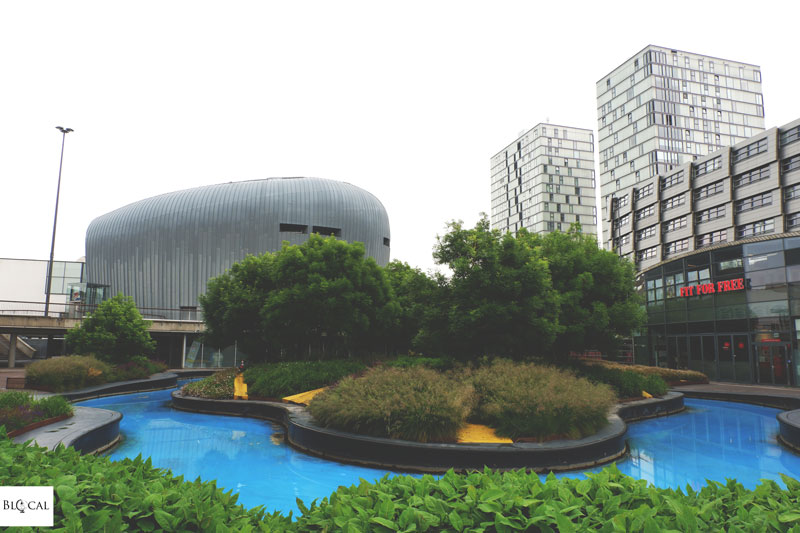 Modern lines, clear-cut edges, and curved windows go from one building to the next through a back-and-forth game of reflections, vanishing points, and mirroring surfaces.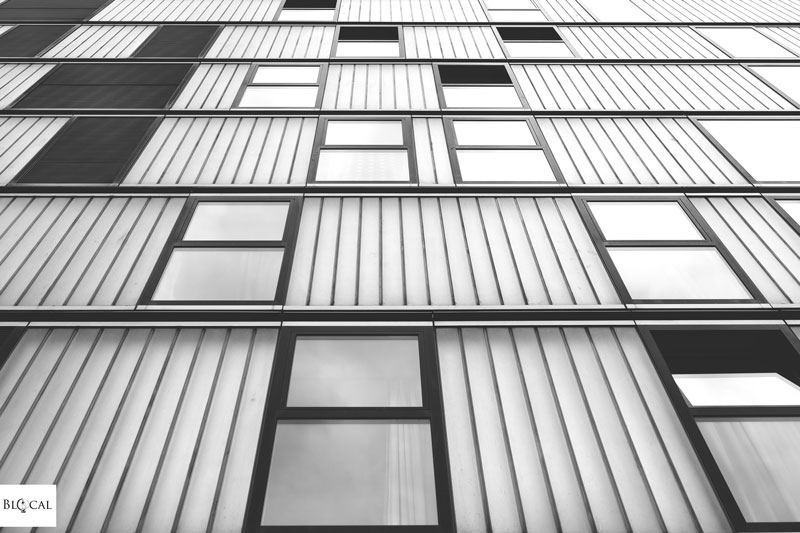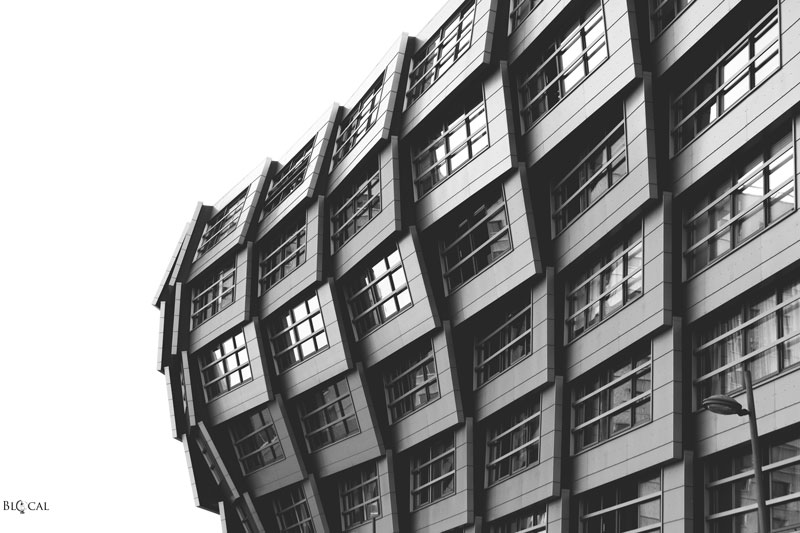 Besides their visionary determination, another trait of the Dutch people that won my heart is the dichotomy between risk aversion (or they would not even have bothered to drain this area in the first place) and innovation (as they simply can't do things as everybody else would: they must aim higher).
Stubborn and strong, they now live below sea level but aren't afraid of it, not even in this period of climate change and glacial melting.
They won the war with water, period. No need to fear any further defeat.
Someone might call it a "God complex," but I do admire the fact that they dream bold and never give up, stubbornly putting their utopian visions into practice. As a matter of fact, this is actually something that I hope I'll learn from them once I move to Amsterdam.
Disclaimer: I discovered the New Land area as part of a press trip organized by Amsterdam Marketing. However -and as always- all the opinions expressed here are my own.
You can hover over this (or any image) to quickly pin it!