October has been a month full of personal milestones for me. There was my "two years living in Amsterdam" anniversary, and there was the time when I could finally see the results of both the hard work and the emotional roller-coaster of those aforementioned two years. On October 9th, the graffiti and street art museum of Amsterdam "STRAAT" finally opened its doors to the world. For those of you who still don't know why this is important, the very reason why I moved to Amsterdam was to become the content manager of this museum. When I arrived, the museum was expected to kick off in a few months, but those plans were hindered by a two-year-long series of events, from a leaking roof to a legal financial battle, and to top it all off, a global pandemic.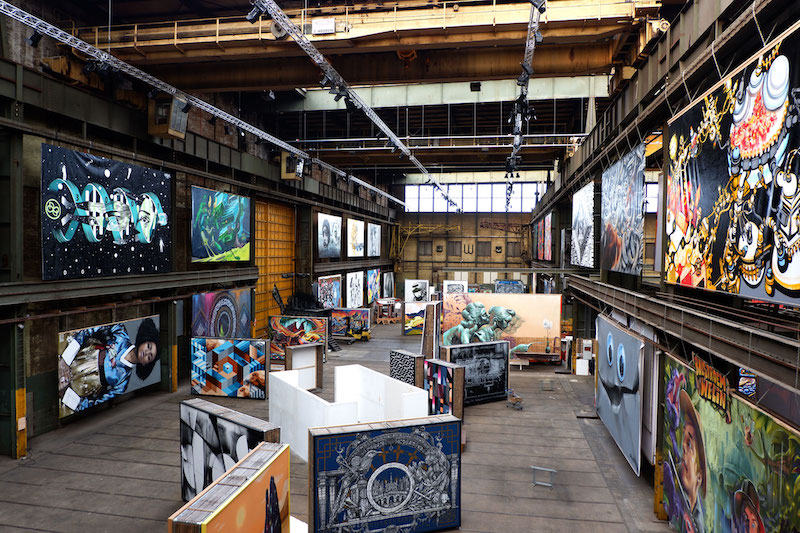 To keep believing that, one day, visitors would be walking through our museum, taking in all the sights has required no small amount of faith from my side. And when my faith wavered and I turned skeptical, it also became harder to justify to myself why I was living in a country where I clearly didn't belong.
And then 2020 happened, with its apocalyptic images of overcrowded hospitals in Italy (the country where my family and friends live). In the best moments, they made me question my life as an expat in Amsterdam; in the worst, they submerged me in a sea of guilt.
But I stayed strong, I wore a facemask, and I kept going to the museum every day, because "I want to see it open". I'm proud of the job I did. But most of all, I'm proud of my determination. It pushed me through this mess and allowed me to finally have our grand opening -albeit a silent opening, to comply with Corona measures in The Netherlands. On that same token, over the last 9 years my determination transformed me from an amateur street art blogger to the content manager of an important institution in the (street) art scene.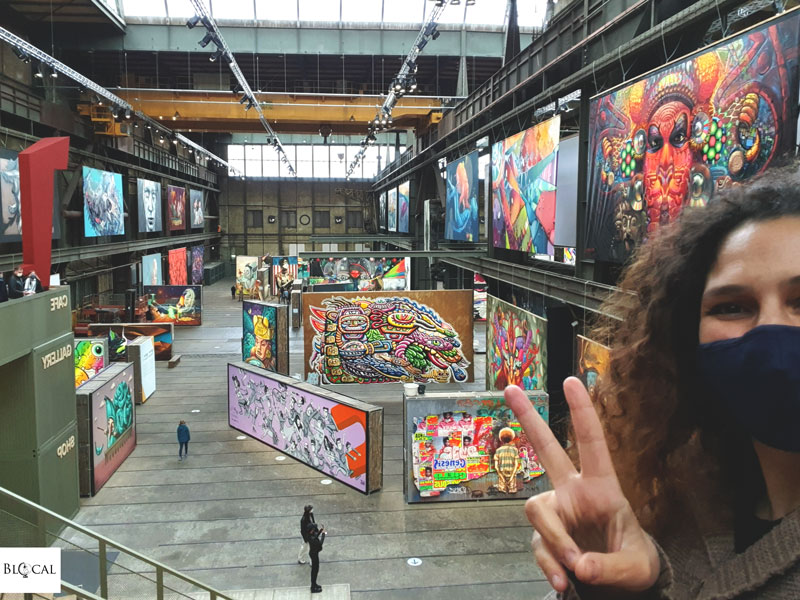 However, now that STRAAT's doors have finally opened, I can't help asking myself: now what?   
What happens now that I don't have anything else to look forward to? Truth be told, I don't know. I surely need some time to write down my thoughts and figure out what I'll do next. I don't want to rush into any decision but, at the same time, we are in a situation where every week is crucial. Every week might be the week I get infected, every week might be the week when someone back home needs me to be there.
Whatever happens, though, I'm glad that this situation is showing me how to reflect on my decisions and take responsibility for them. I've always moved around Europe in a very impulsive way, reassured by the fact that I would have always been just one (low-cost) flight away from home.
I've always felt the most alive when moving to a place where a different version of myself awaits. Corona has taught me to rely on the old me for a change. To be more reflective and cherish those values that have represented the core of who I am throughout the last 36 years of my life. This pandemic is teaching me how to ignore all the superficial noise and tune in to what really matters to me. I don't have all the answers yet, but by finding myself in this unprecedented situation, I'm learning how to ask myself the right questions.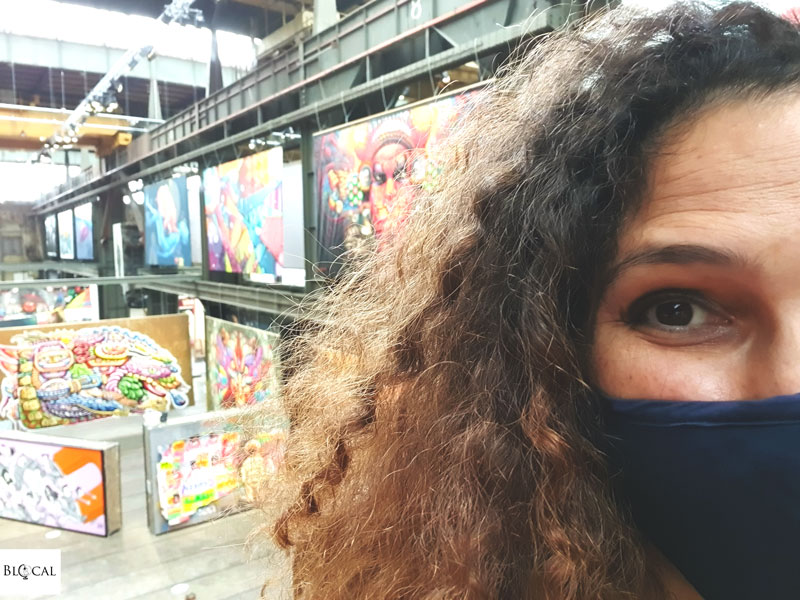 This text was the introduction of November's newsletter. If you want to know how this story unfolds, sign up for my newsletter which comes out the 1st of the month –every month!
Alongside personal updates, I will send you new articles and new videos I might have on the blog, together with links to articles, books, movies, videos, stand-up comedy and whatever I find worth sharing :) 
Did you know that this blogging series (The Amsterdam Diaries) has its own playlist on Spotify?