Besides the wide collection of art in the streets, which I extensively covered in my Berlin street art guide, Berlin also has some beautiful museums.
Here are my favourite museums in Berlin:
Museums in Berlin > Kunstraum Kreuzberg Bethanien
At the heart of creative Kreuzberg, there is an exhibition space for contemporary art that focuses on social and cultural issues of contemporary society. Exhibitions are housed inside a former hospital that was in use until 1970. This space is known for shows that deal with cutting edge social and cultural processes and their relation to contemporary art.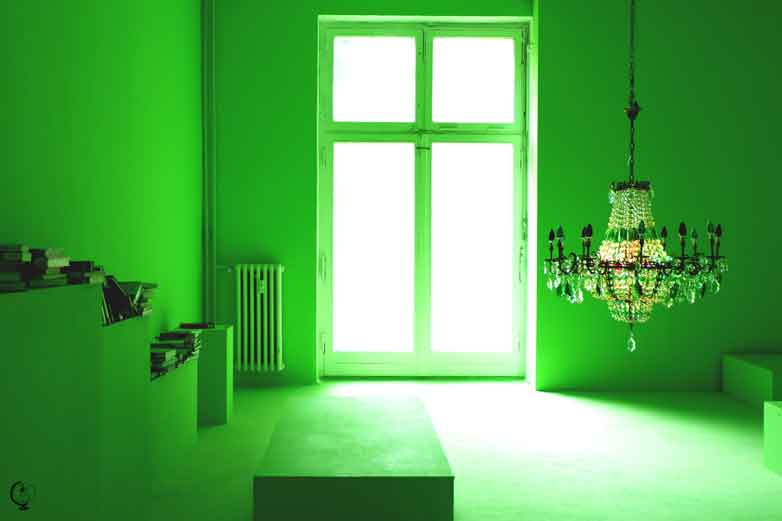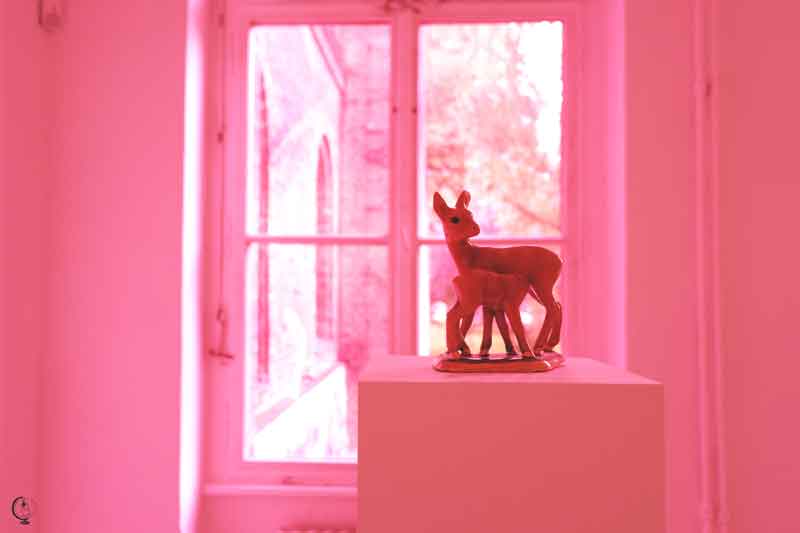 Besides the art shows, a special mention should go to the toilets, which are fully covered with tags by local and international graffiti artists: an exhibition inside the exhibition, as far as I'm concerned.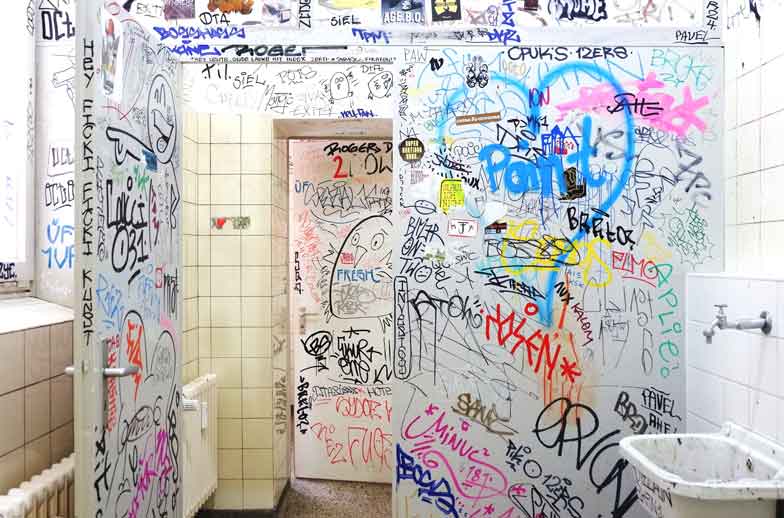 Website: http://www.kunstraumkreuzberg.de
Address: Mariannenplatz 2, Berlin
Price: free admission
Museums in Berlin > Hamburger Bahnhof
The well-known Hamburger Bahnhof Museum is a contemporary art museum housed inside a former train station. After closing in 1884, the station was turned into a railway museum and it eventually re-opened as a contemporary art museum in 1996.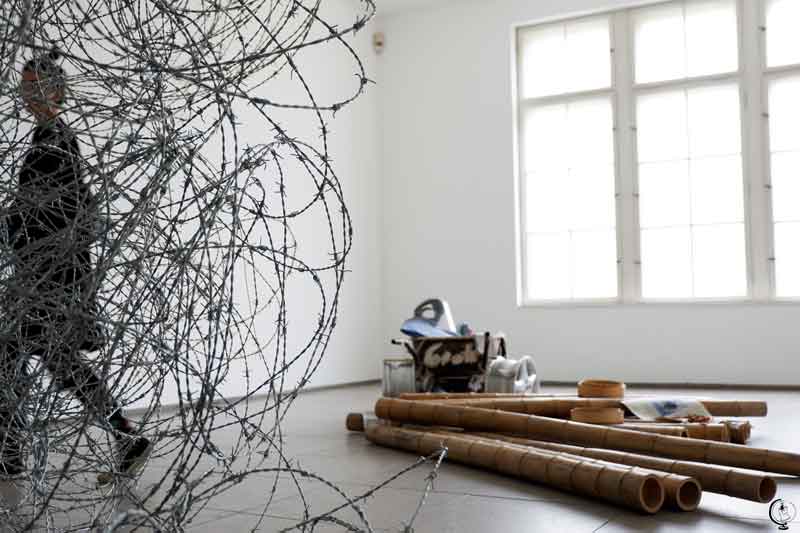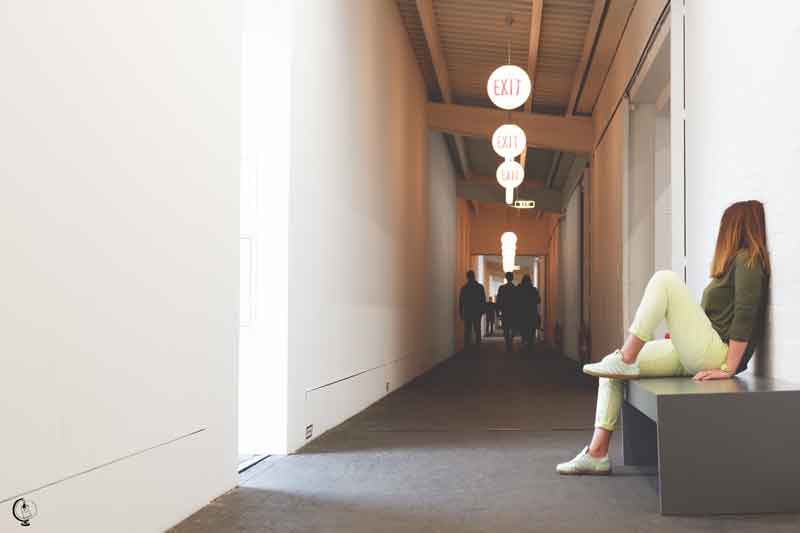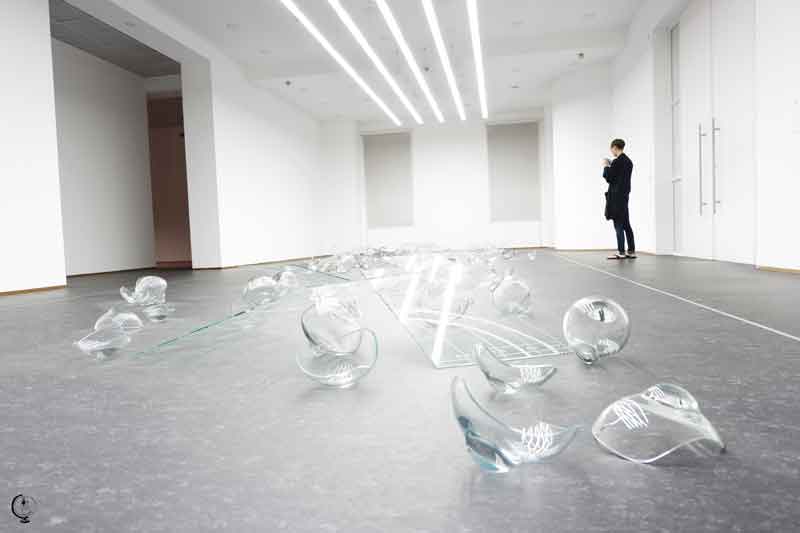 The day I spent taking photos of the artworks and the visitors of the Hamburger Bahnhof Museum it's a golden day in my Berlin memories. The museum is huge and it showcases many kinds of artworks from different periods and styles.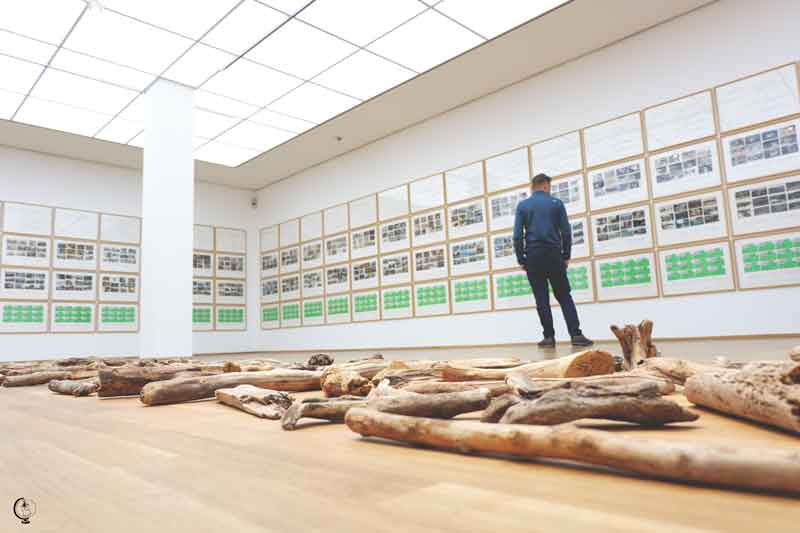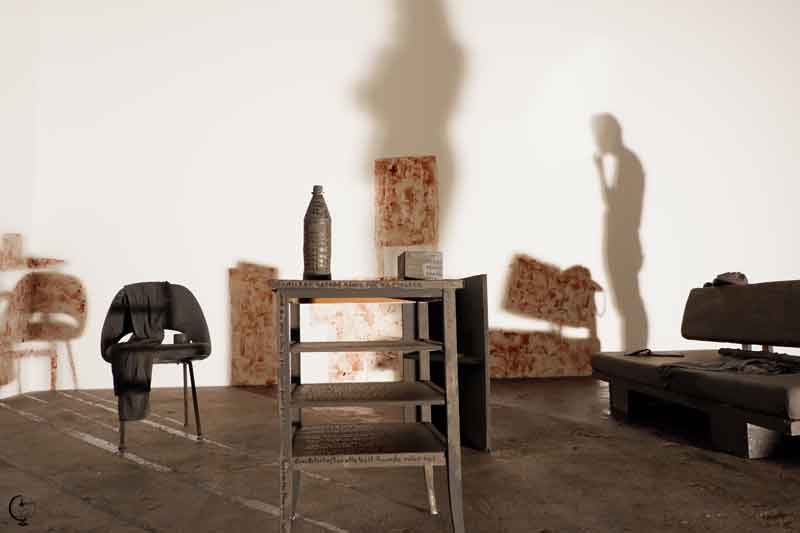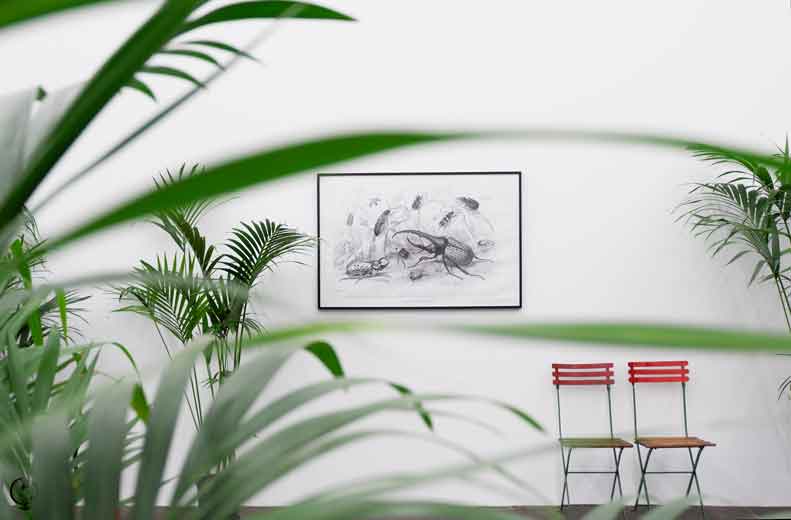 I loved the artworks by Andy Warhol and Roy Lichtenstein (I'm that predictable, I know) and also all the temporary exhibitions, which focused on installation art, minimal art and conceptual art.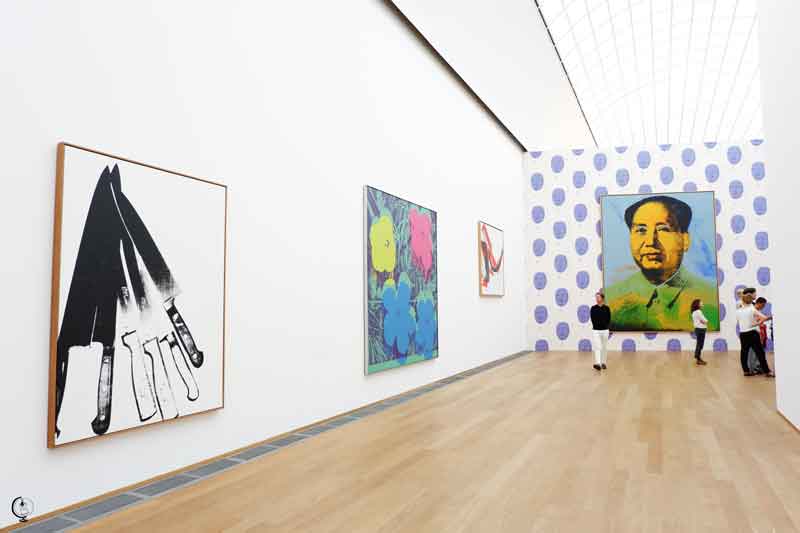 Website: http://www.smb.museum/en/museums-institutions/hamburger-bahnhof/home.html
Address: Invalidenstraße 50-51
Price: 10€
Museums in Berlin > DesignPanoptikum
The Surreal Museum of Industrial Objects collects more than 3000 retro-tech bizarre items, medical equipment and mannequins. This extraordinary collection has been assembled by the Moscow-born Vlad Korneev, who welcomes his guests with the ability of a great storyteller.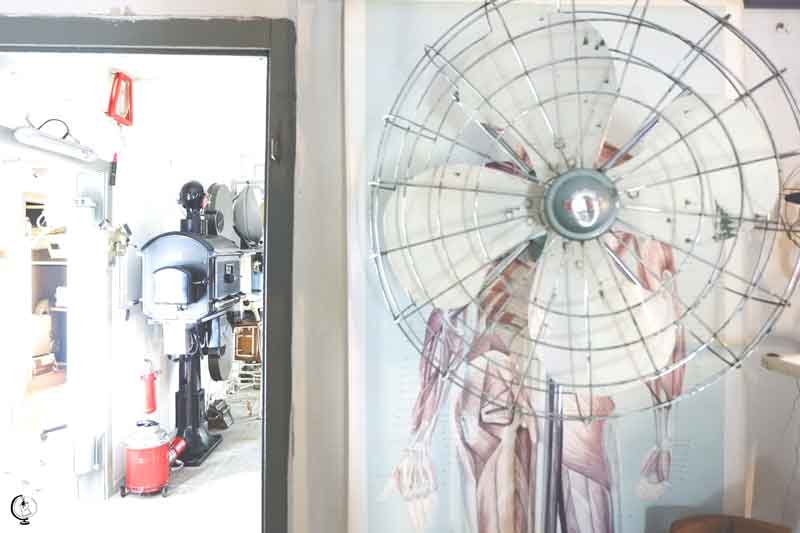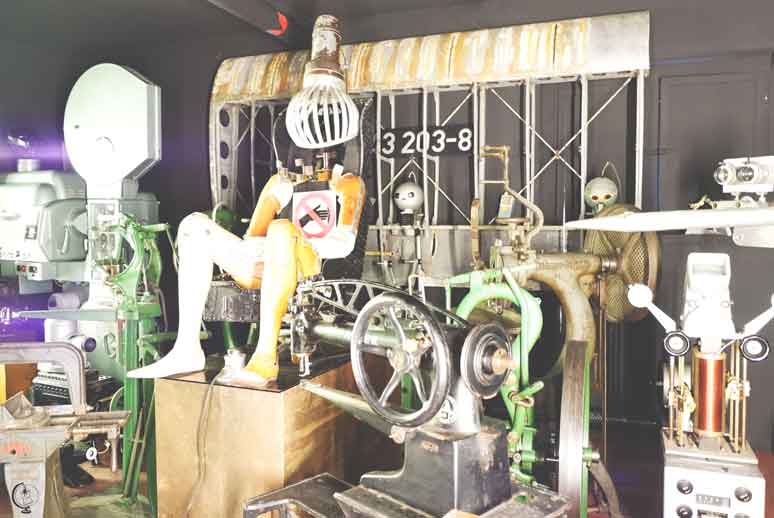 Vlad doesn't give you too many explanations, though, because he likes to leave the visitor roaming around trying to figure out what these unusual things were in the first place. Moreover, all these oddities are combined and reassembled in strange, new ways, hence the 'surreal' aspect of the museum.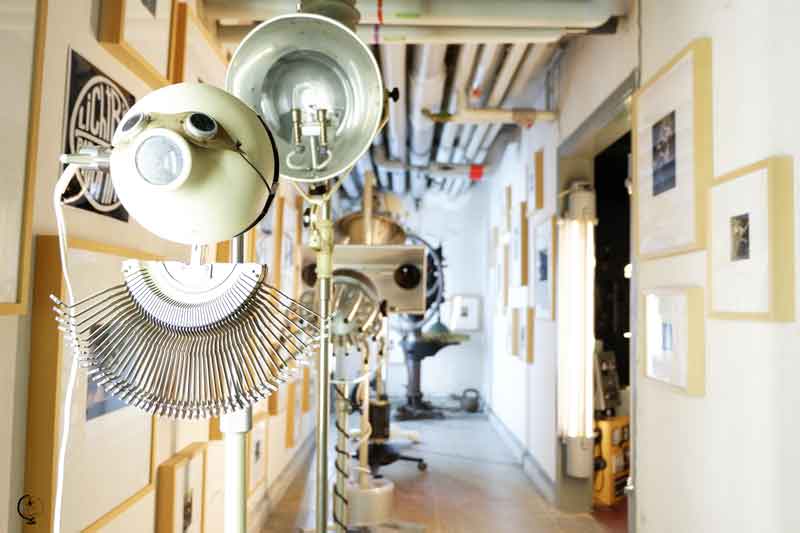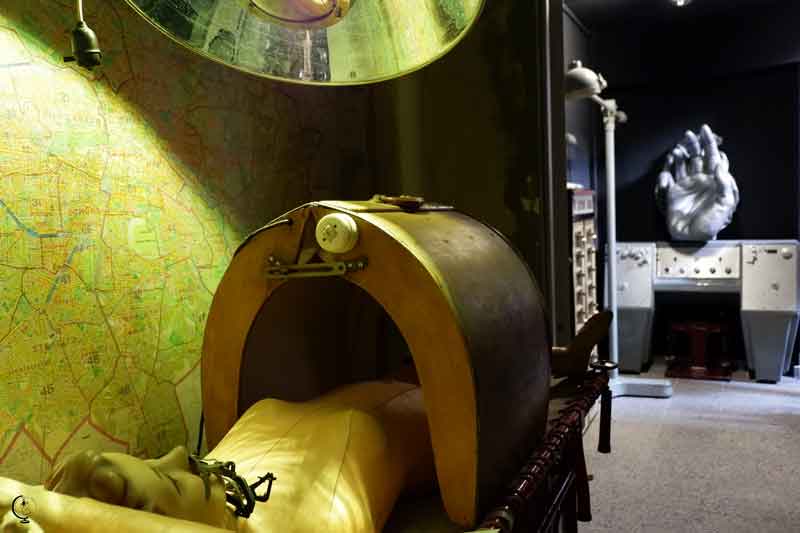 This cabinet of curiosities isn't about when those items were produced, neither how nor why; it rather aims at sparkling visitors' curiosity and interest that -as Vlad always emphasises- can be also teased by reality, by everyday objects rather than by movies and fiction.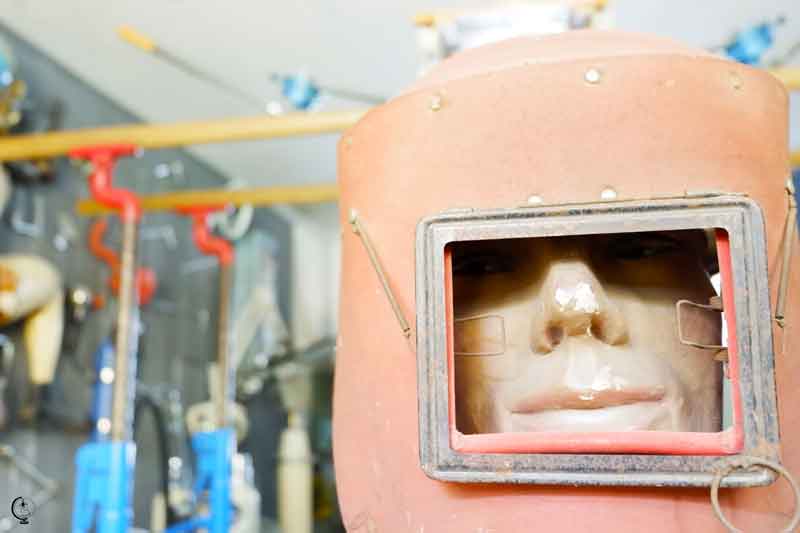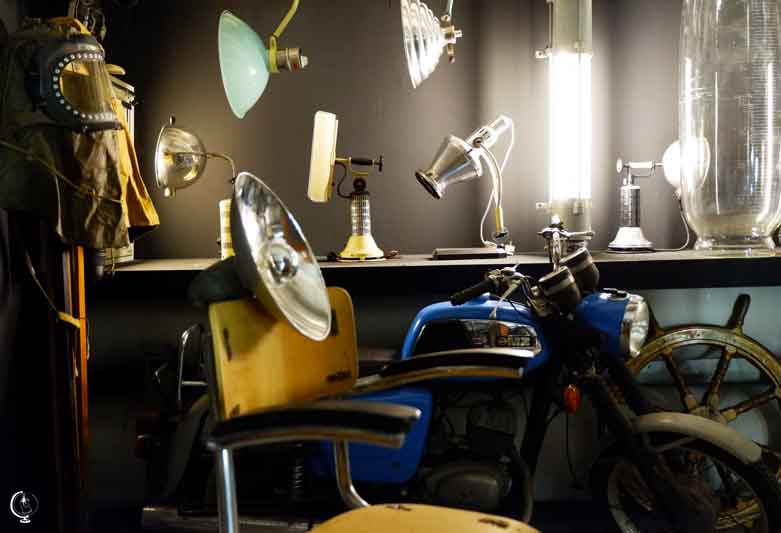 Website: https://www.designpanoptikum.com
Address: Postraße 7, Berlin
Price: 9,90€
Find these museums and many more cool things to see in Berlin on my Berlin Google Map!
You can hover over these (or any image) to quickly pin it!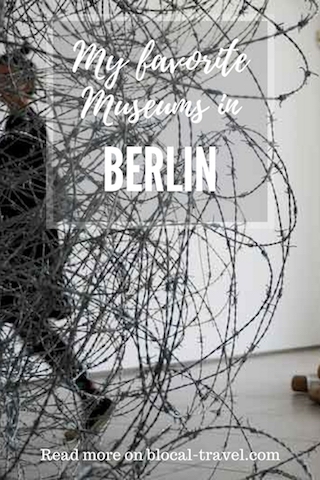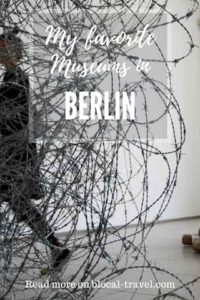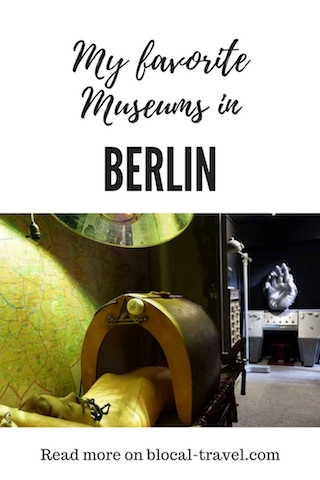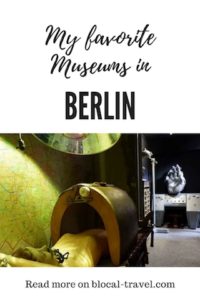 Disclaimer: I was given the Berlin Welcome Card by Visit Berlin; however, all thoughts and opinions of my experience in Berlin are my own.