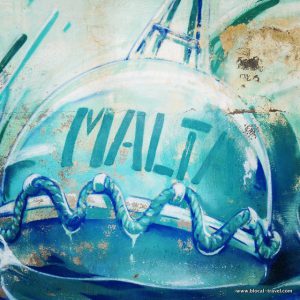 Here's what happened when I did one thing that is totally out of my comfort zone.
Real life feels so empty after spending the first half of my summer in Malta.
A couple of months ago, I felt so eager to step out of the ordinary and challenge myself with something outside my comfort zone that I decided to take care of a group of teenagers on a study holiday in Malta.