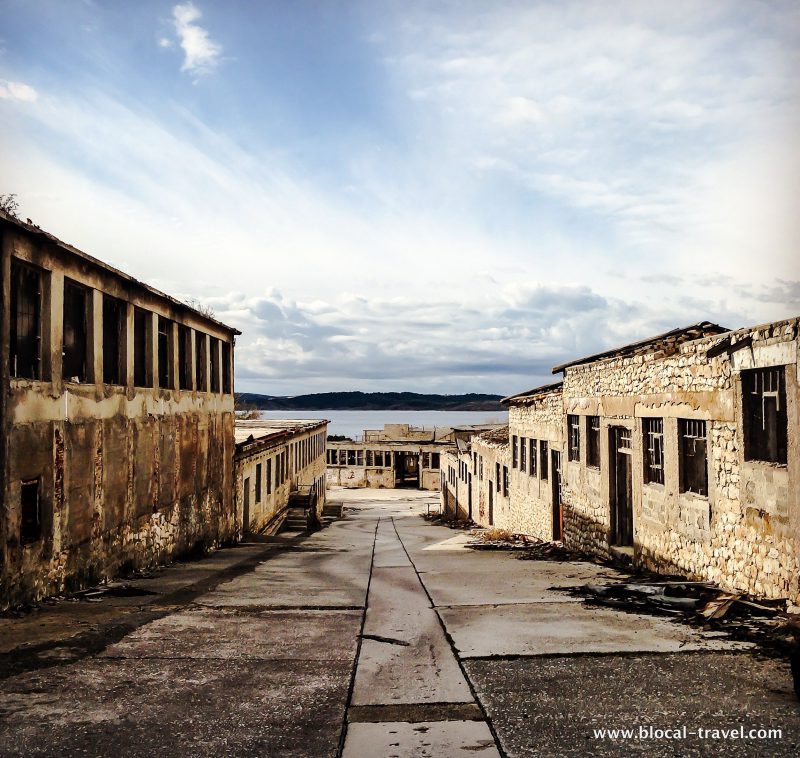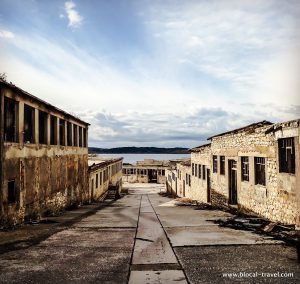 The journey from Stinica port to Rab island was a short one, but then we had to take one more boat to get to Goli Otok, the island that was the site of the only gulag in Europe, a top-secret political prison in use from 1949 to 1989 and where Tito sent all those who sided with URSS after the break-up between himself and Stalin. In nearly forty years, thousands of Croatian were killed on the false assumption of 'Stalinism'.
Unlike Nazi labour camps, which aimed at genocide, in Goli Otok prisoners were 're-educated' through a punitive system carried out by the same prisoners, who were forced to inflict pain on their inmates to show loyalty to Tito and therefore advance on their own 'path to redemption'.
Now this place is just grazing ground for local shepherds' flocks, crumbled walls and giant empty buildings, with paint that has chipped off as time passed.
As soon as the ship docked at the small harbour, I felt that the abandoned prison on Goli Otok wasn't like any other site we had explored during our tour of abandoned places in Croatia.
The complex was huge, comprising many different kinds of construction, from offices to cells, a hospital, a school and several factories, which had been the only factories in the whole region.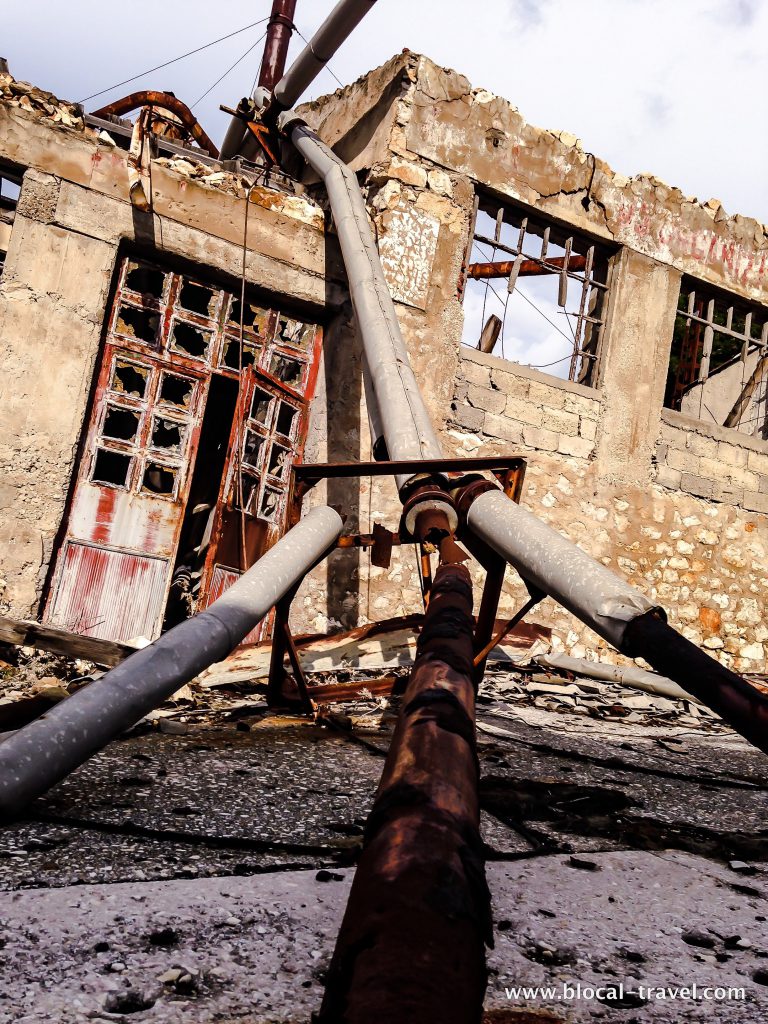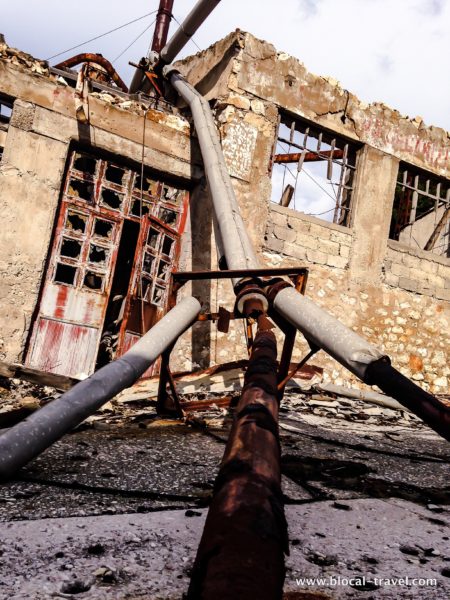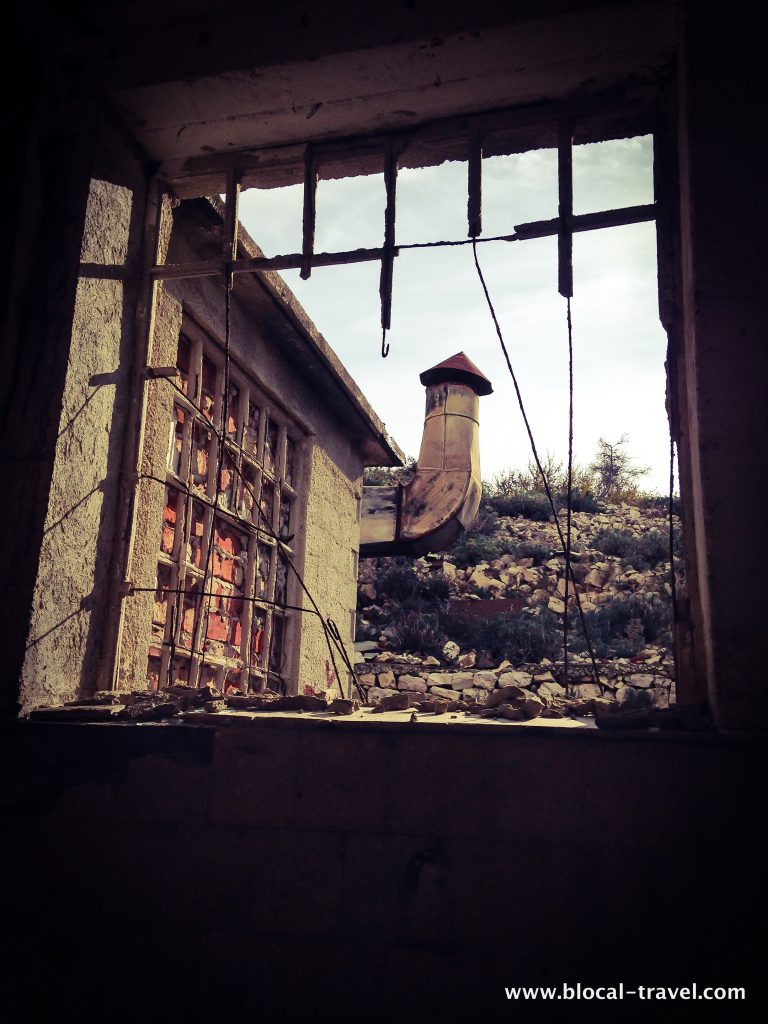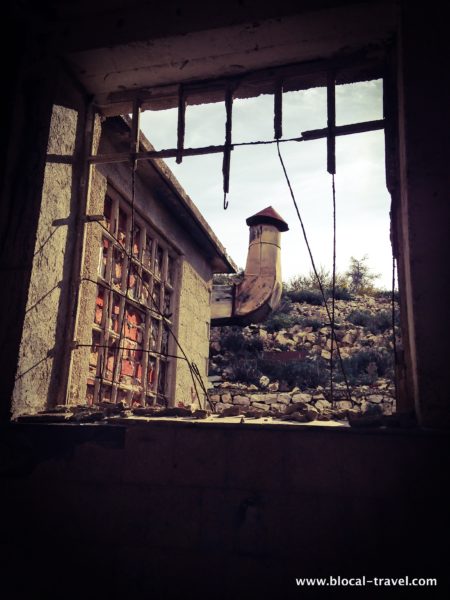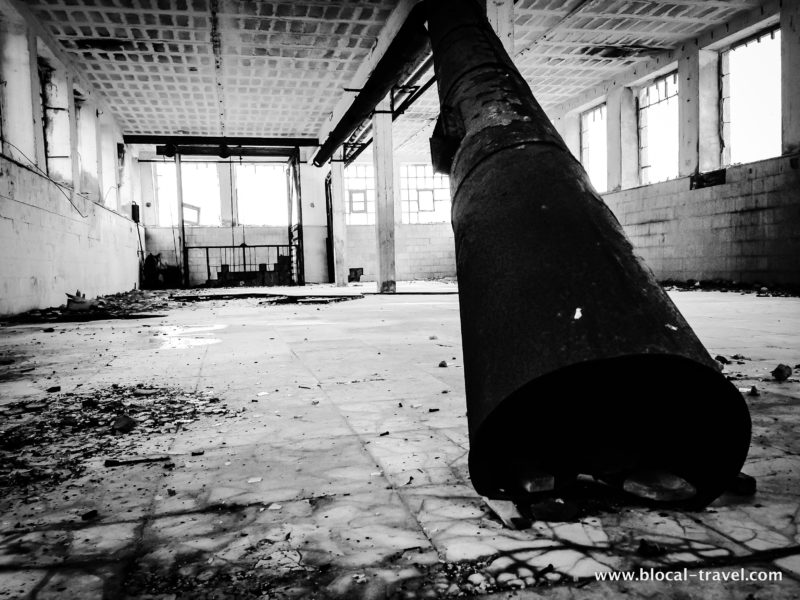 All over the island, a sinister past was still lingering melding with the thick mist of that November morning. Even if, during the summer, the former prison turns into a tourist attraction -with a sightseeing train to boot, as if it were the location of an episode of Black Mirror- in winter the island is neglected and still haunted by its dark history.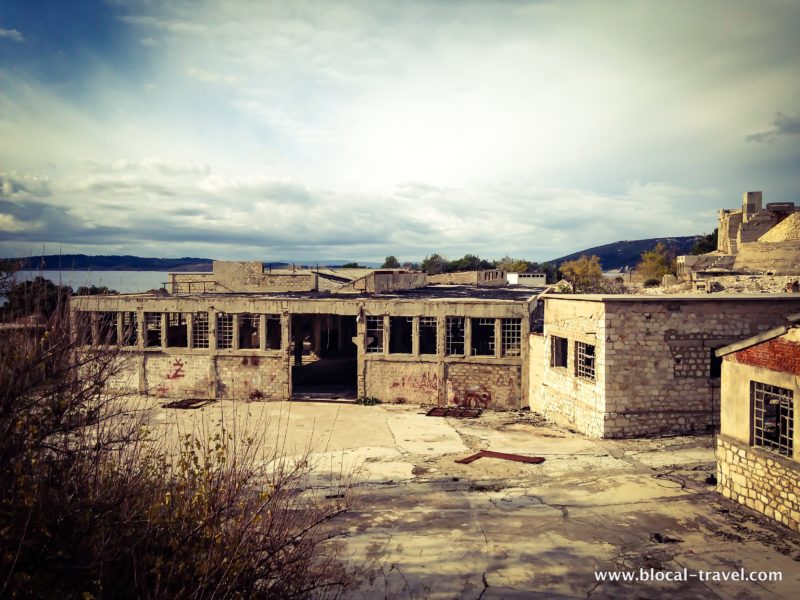 In a sort of respectful silence, I entered roofless and windowless buildings. Plants gnarled their way through broken panes, paint wore off, birds nested and spiders built webs by the windows, and the humidity weathered the postcards on the walls.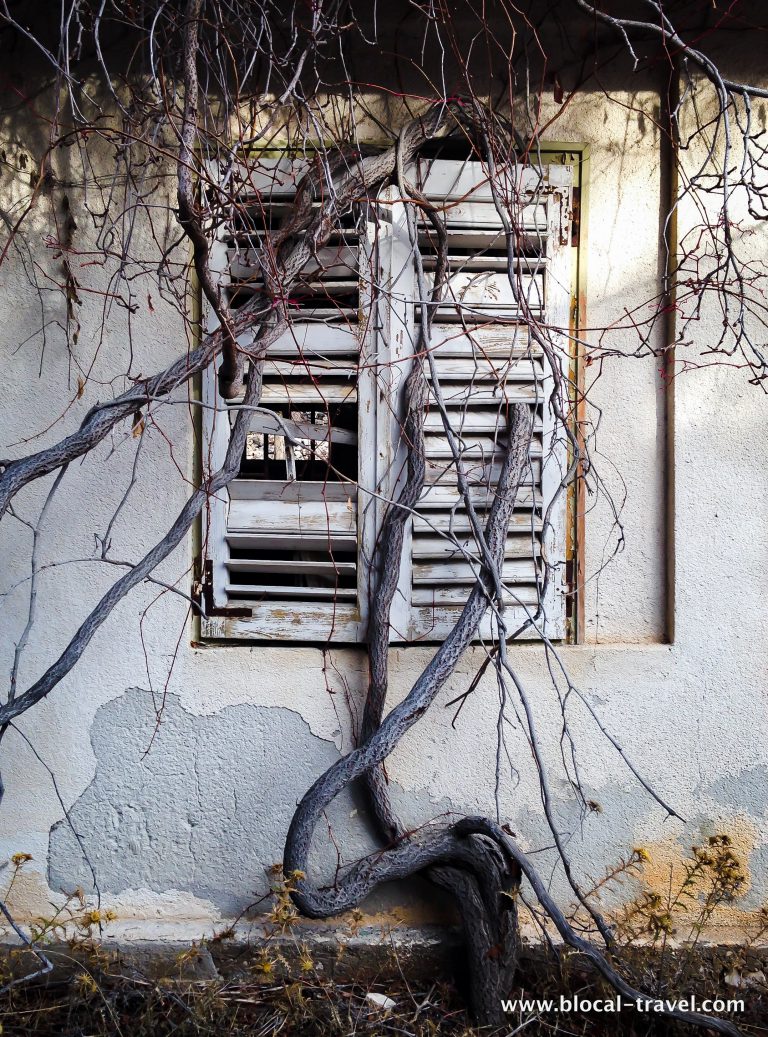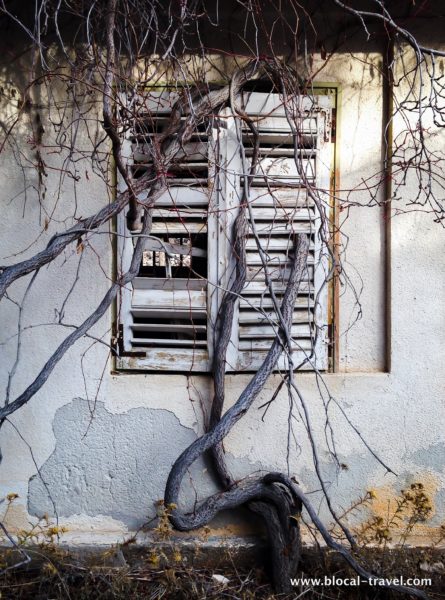 Season by season, the dramatic past is fading away, but it will never be completely forgotten, as every stone on that island is witness to the time when prisoners used to say "I'd rather spend one month in Dachau than one hour on Goli Otok".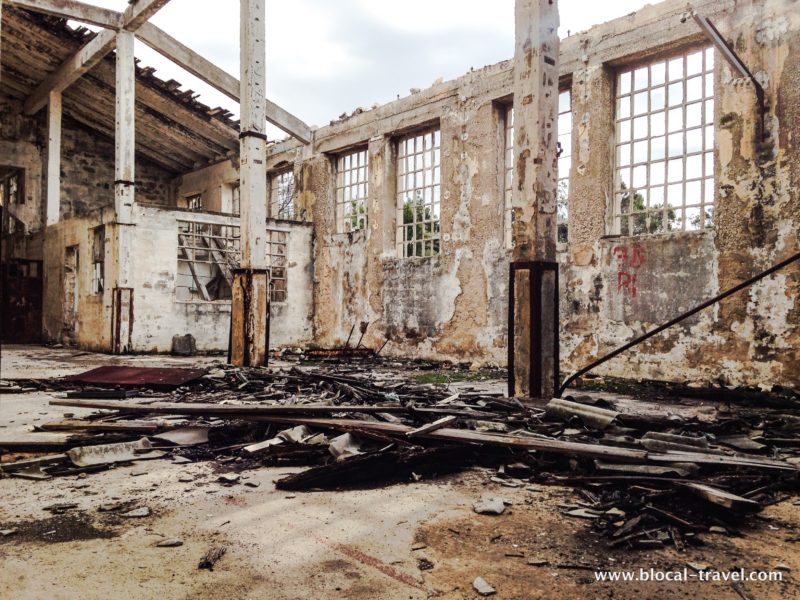 I walked towards the inner part of the island, discovering several buildings that weren't visible from the sea. Looking around, all I could see was the indefinite expanse of stones, the barren landscape, that the name 'naked island' (Goli Otok in Croatian) comes from.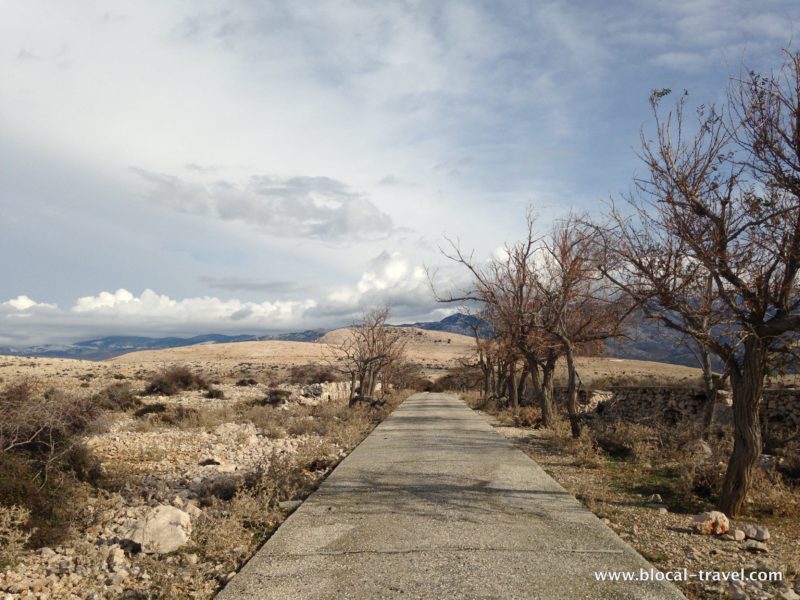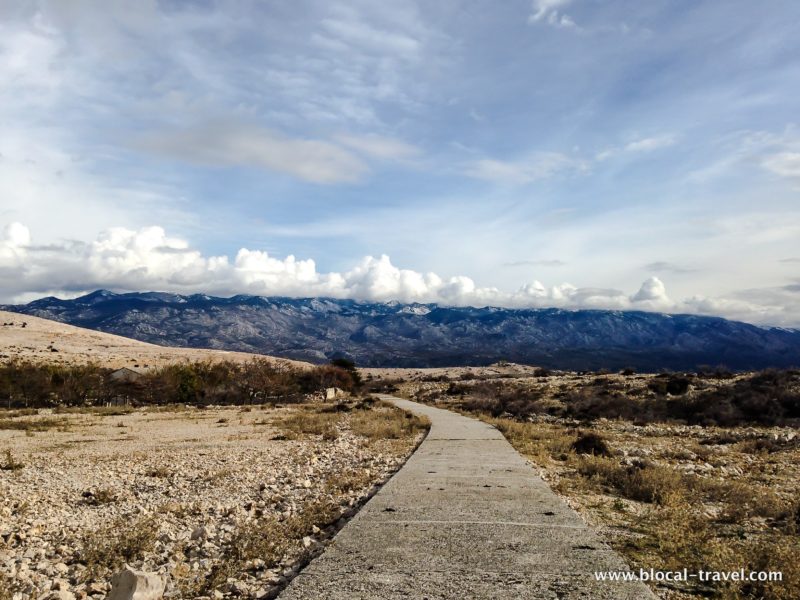 There was no sound of people, nothing but silence, a thick silence that would normally seem paradisiac on an unspoilt island lost in the sapphire-blue Croatian sea, but that sounds eerie on Goli Otok, as if it were still pierced with the screams of tortured prisoners.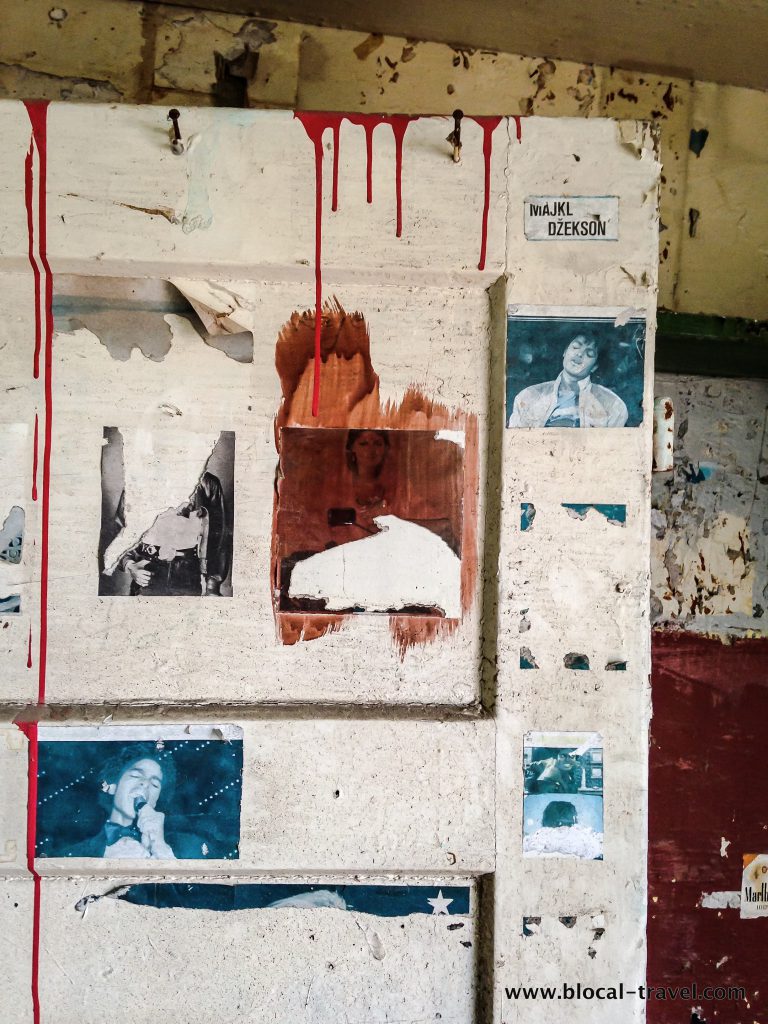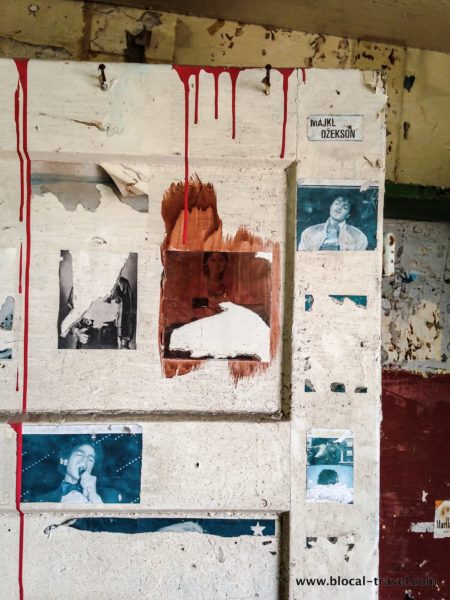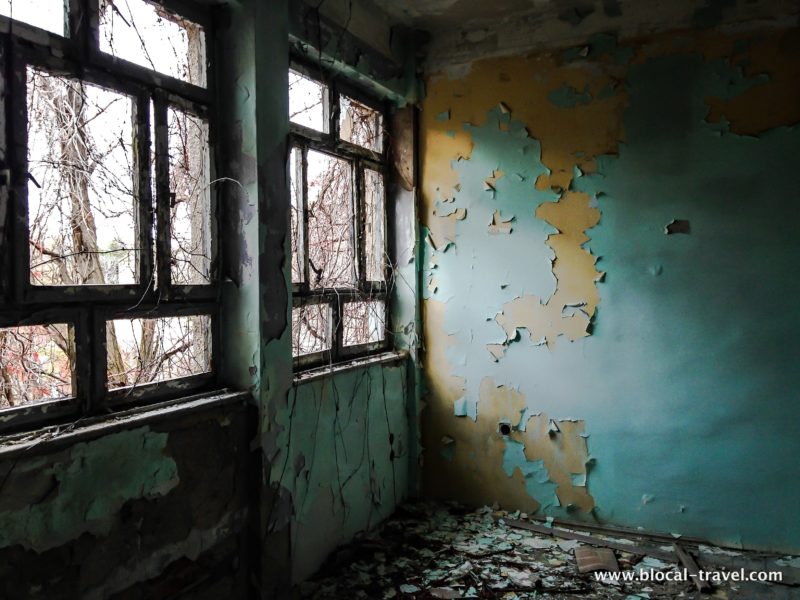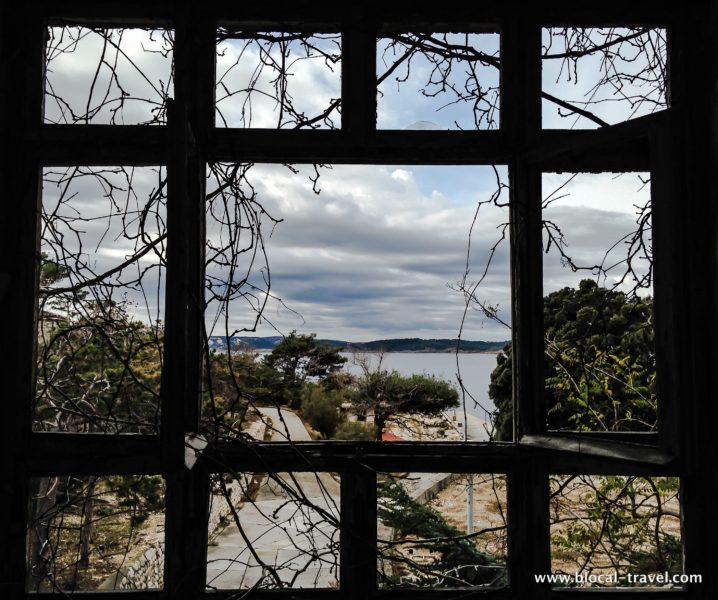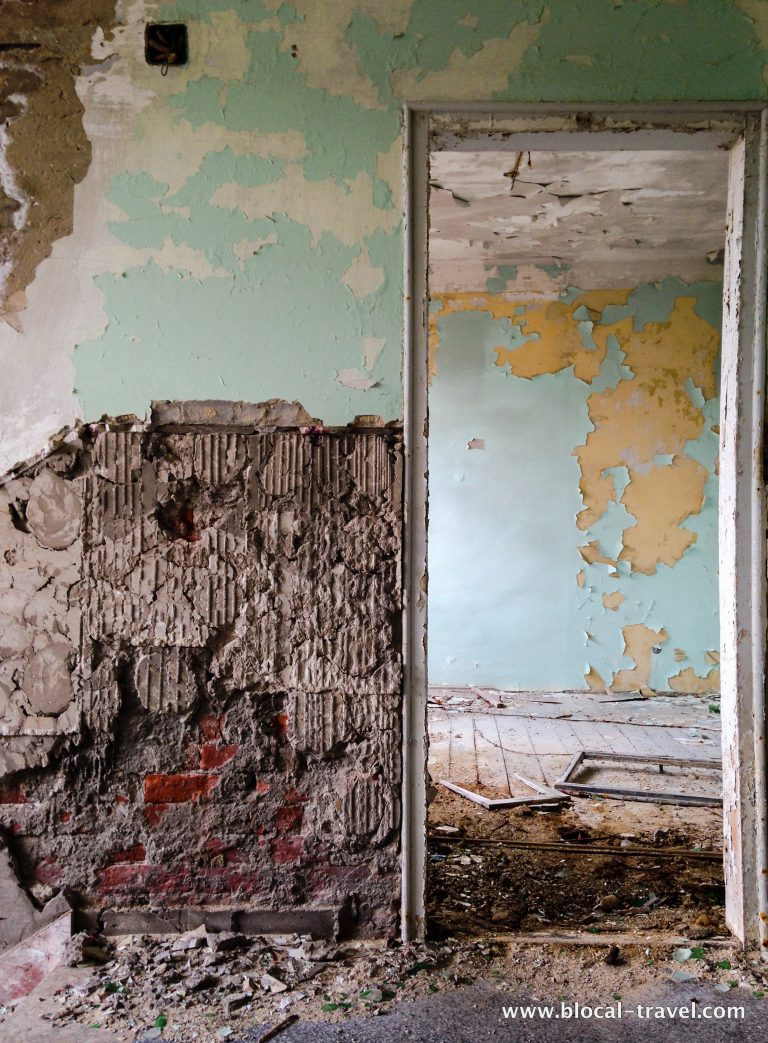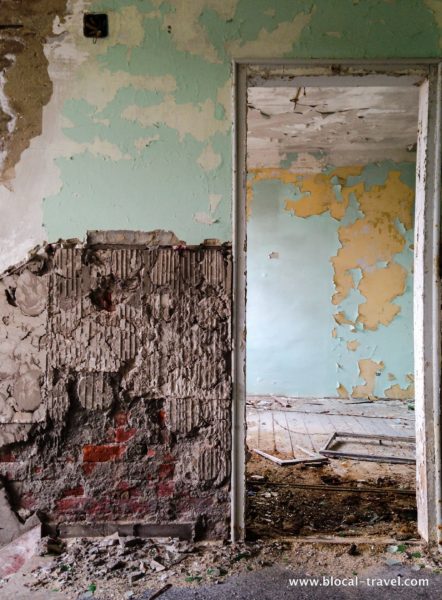 This grim silence swallowed up everything, even the sound of the waves, which crashed on the island's cliffs before and will keep doing so ever after.
The sea is always uncaring.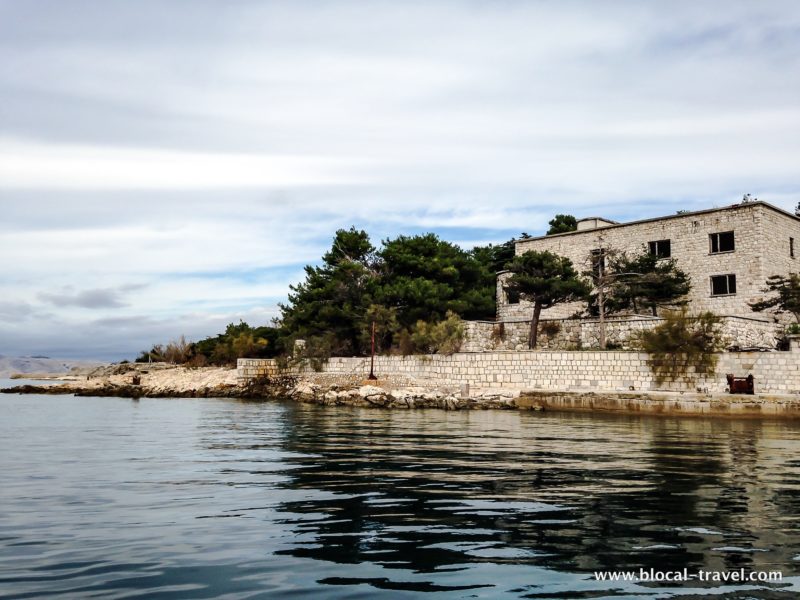 PEEK THROUGH: You can see Goli Otok in my Urbex video "6 days in Croatia… in 60 seconds"
You can hover over these (or any image) to quickly pin it!
////////// MORE ABOUT //////////