And so I booked my next trip to the Balkans: at the end of March I will spend one long weekend in Sofia (Bulgaria)!
I've listed many places I want to see in Sofia, too many to be seen during just one weekend… but I'm thinking to go back to Bulgaria in summer for one week or even more, so this time I am just going on a reconnaissance mission and I will have plenty of time to get the job done in August. :-)
Here is the list of places I want to see in Sofia… if you have any suggestions, please let me know in the comment area below!
City Centre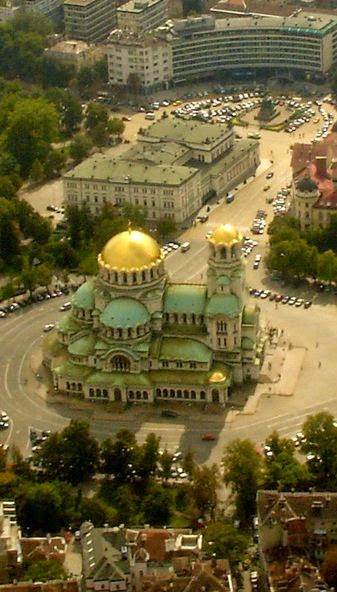 photo from bulgaria.umwblogs.org
Aleksandar Nevski Cathedral
Sveti George Church
Sofia Synagogue
Temple Sveti Nikolay
Banya Bashi Mosque
Central Sofia Market Hall
Central Mineral Bath
Central Sofia Cemetery
University Botanical Garden
Ladies' Market
Art Galleries on ulitsa Tsar Samuil
Street art in ulitsa Ivan Vazov
Street art in ulitsa Tsar Osvoboditel
Outskirts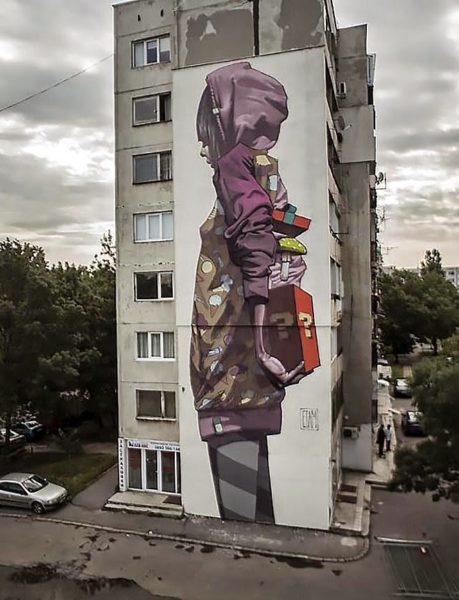 Etam Cru – photo by WeAreASMA
Museum of Socialist Art
Borisova Gradina park
Street art 68 Coy
Street art Mladost neighbourhood
Street art Hadzhi Dimitar
Street art TEST tower
Zona B-5 neighbourhood (communist architecture)
Nadezhda neighbourhood (communist architecture)
Druzhba neighbourhood (communist architecture)
Poduyane neighbourhood (communist architecture)
Near Sofia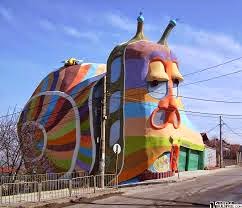 photo: www.strangebuildings.com
Bojana Church (UNESCO site)
Rila Monastery (UNESCO site)
the Snail House
The view from Kopitoto
Vitosha forest