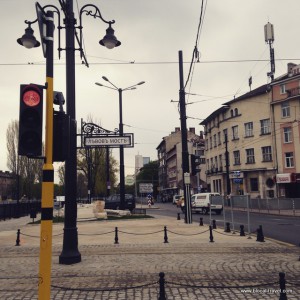 One month after my cancelled flight, I finally made it to Sofia, a post-soviet Eastern-European town, with a special Balkan twist.
In other words, my kind of town.
This had been evident since the very first moments of the trip: when I was on the bus heading from the airport to downtown Sofia, I spotted some graffiti on a railway bridge which read "Welcome to Sofia: city of beers, girls and graffiti".