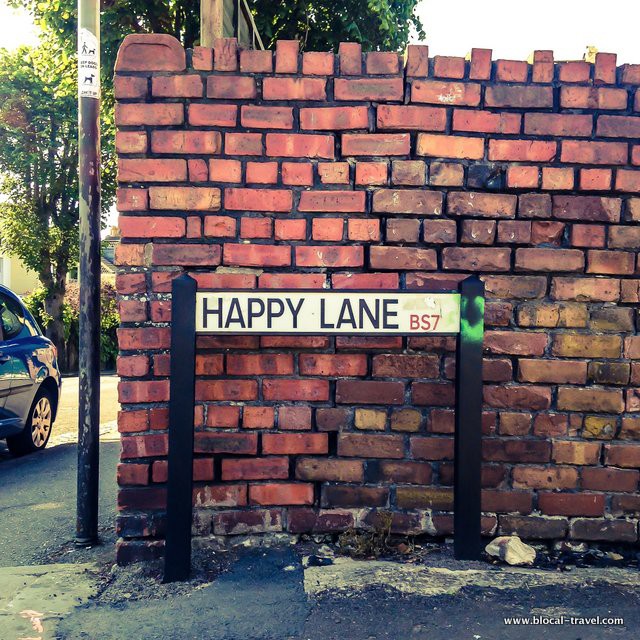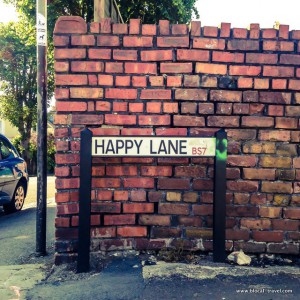 When you love someone, you love them with their faults. And I already love this town so much that I've got used to the annoying weather.
Actually, it's now becoming evident that Bristol's continuous rain makes those few minutes of sunshine we get every other day sincerely held dear. Whatever I'm doing when the sun peers out, I drop it and go for a walk, savouring every step gratefully.
I do love Bristol's milky sky too. It calls for a more relaxed day, which I will get through with the feeling of still being wrapped up in my duvet (because yes, here you sleep under the duvet even in the summertime).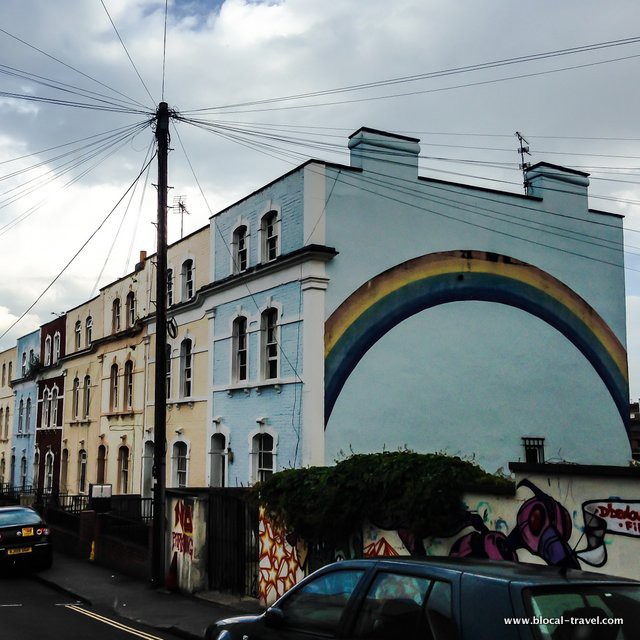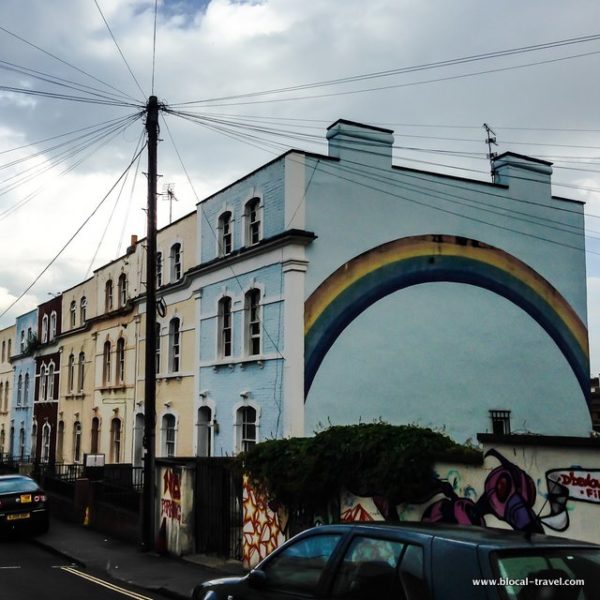 However, under the milky duvet, Bristol is colourful, grunge and very funky. The creative vibe pervading the city is outstanding: there is always something happening, being it a concert, an exhibition or a festival. The artsy community is steadily growing -as creative people are moving to Bristol from London or any other town- and its vivid sprightliness, like a massive bees' buzz, can be heard everywhere and at any time.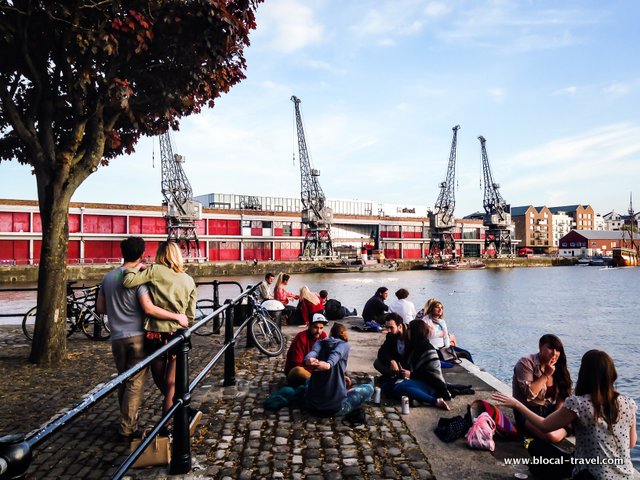 I didn't know anything about Bristol before moving here. Learning how to deal with expectations is my big, current goal, so I had to force myself to avoid all the googling and just wait to see how the place looks in person. Which has proved incredibly rewarding, because without wearing the expectation-lens I am more receptive, like a film ready to be exposed. Every day, I'm surprised by a different thing.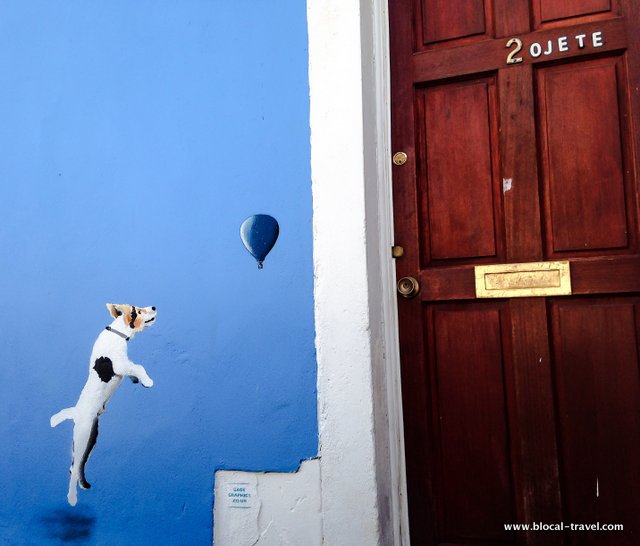 The only thing I knew before arriving in Bristol was that Banksy's hometown has an impressive street art scene. What I noticed once here is that it isn't a matter of how many large-scale murals you can spot, although some neighborhoods such as Stokes Croft and Bedminster are really rich and variegated. It's more like something that goes on every night, an overflowing creativity that makes this town the epitome of street art and graffiti culture.
Apart from that, I was looking forward to being surprised and Bristol didn't disappoint me. The city is made up of colourful, terraced houses, which are enough tiny to leave always enough space to the sky.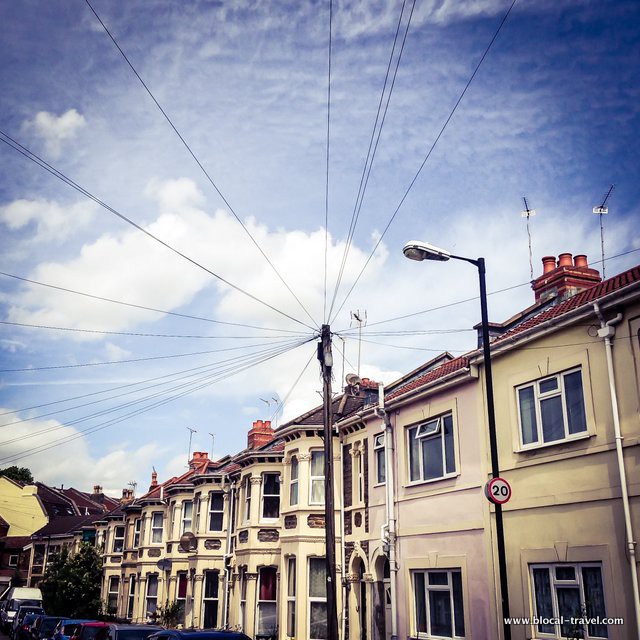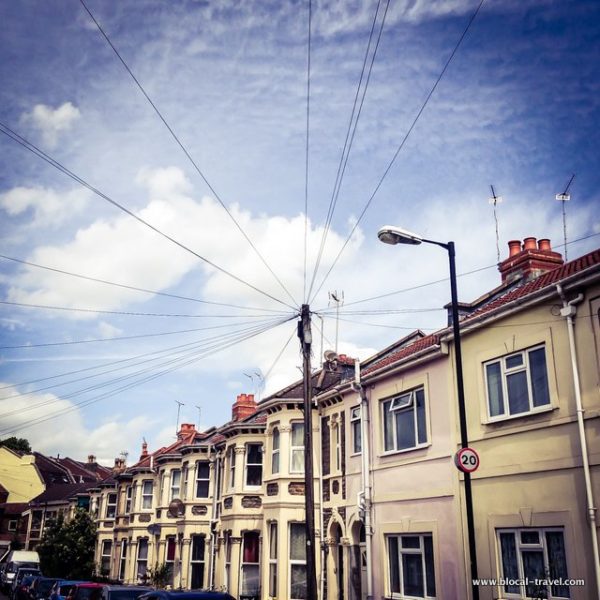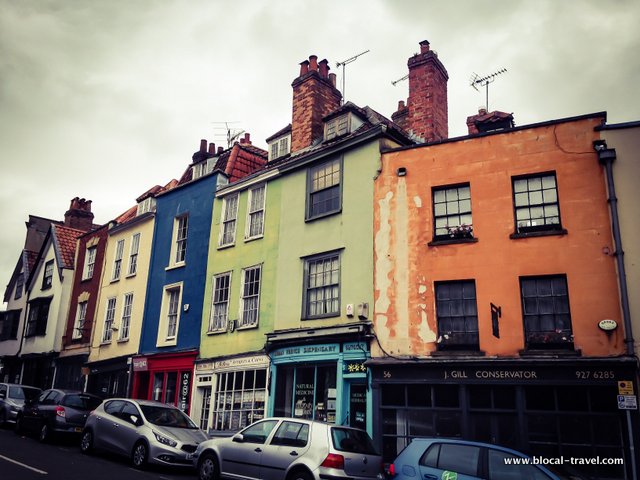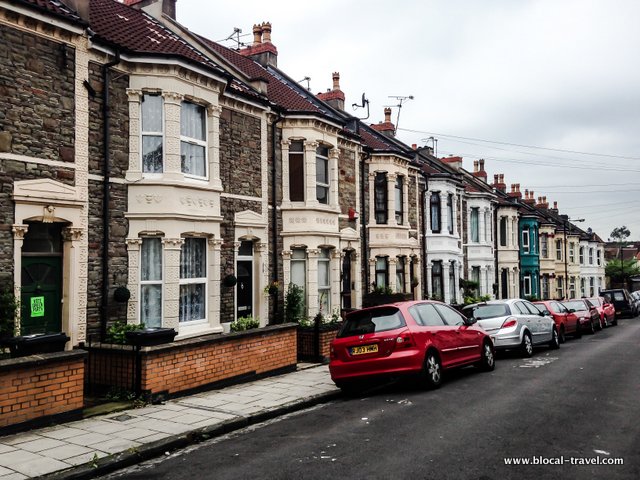 The total package includes doors splashed with rich colours, well-cared backyards and, more often than not as the town is very hilly, a breathtaking view at the end of the road.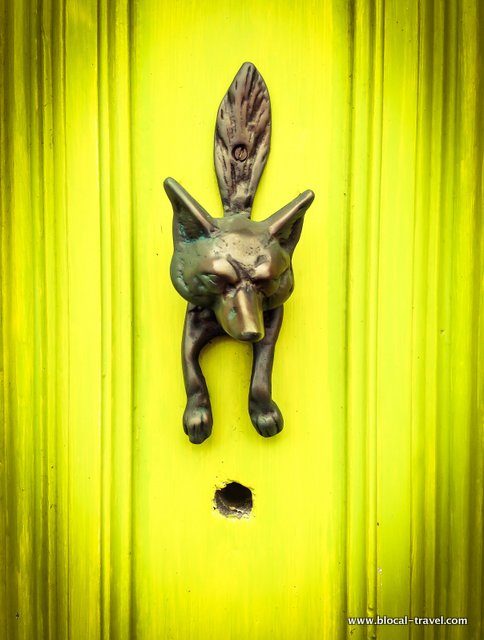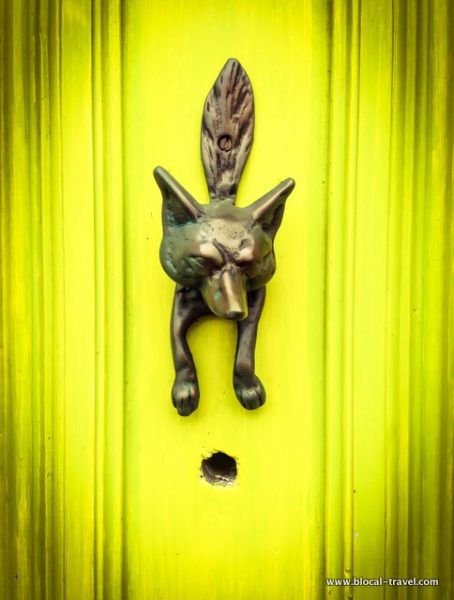 I was especially surprised by the charm of Easton, the industrial-turning-bohemian neighbourhood where I lived during my first month in town. I fell in love with its community feeling, the social cohesion that ties all the different ethnic groups inhabiting the neighbourhood, which is the most ethnically diverse in Bristol.
Among my favourite spots in Easton, there are the Greenbank cemetery, a lovely graveyard that opened in 1871, and the cycle path connecting Bristol with Bath, which runs on a former railway line that used gravity and horses to bring waggons of coal from the mines of the Kingswood area to Bristol Harbour.
When it comes to eating and drinking, I have a favourite place to go at every time of the day. For a tasty breakfast, I go to N° 12, a very cosy café where, crying children permitting, it's also possible to sit with your laptop and get down to some work. The staff is very friendly and their 'scrambled eggs on toast' are amazing (I'm becoming addicted to eggs, btw… and it's all their fault!).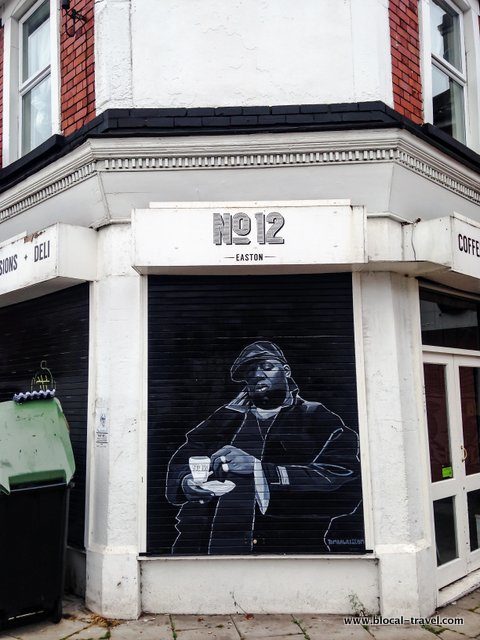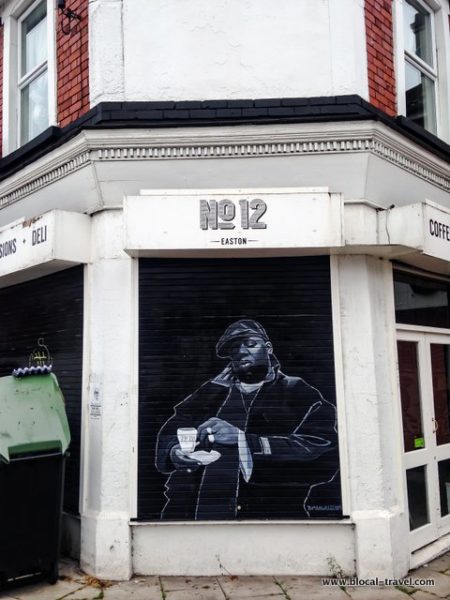 When it's a socially acceptable time to start drinking, I go to the Greenbank Pub. This place is an Easton landmark, an important piece of history of the neighbourhood to the point that, when it risked being turned into flats, locals launched a campaign to have it back. As for a newcomer like me, its exposed brick walls, the retro furniture and a wide selection of local craft beers have got me since my first night in Bristol!
For some late-night fun, I go to the Plough Inn. Truth be told, this place is not only a fantastic party venue: during the day, and especially on Sunday, it is also a family-friendly community pub, however, what makes it unique is its weekend line-up of parties and music events.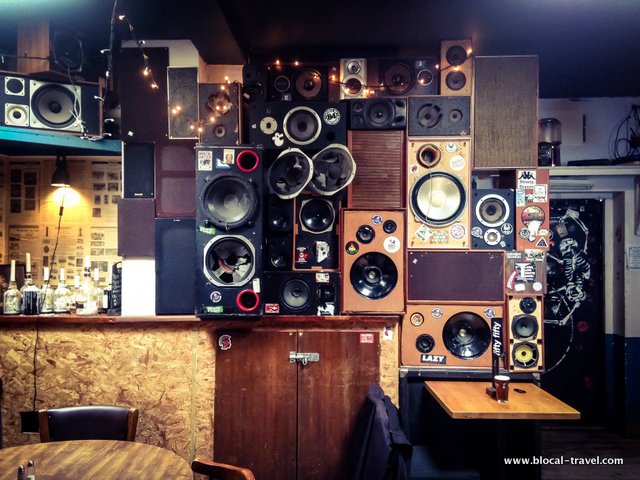 Have a look at my EASTON video to get the feel of this lovely neighbourhood:
So far the biggest challenge has been mingling with people. Despite appearances, my job isn't social at all. I'm the one sitting at the corner table, my back hunched over the laptop and eyes glued to a screen. And these are my social days, the ones I don't spend writing from home.
But, at least, people here are so friendly that conversations happen, even at the corner table. And, you know, thanks to the crazy English weather I never run out of things to say.
Plan you trip to Bristol with my Bristol Google Map!
You can hover over these (or any image) to quickly pin it!
Check out my video series 'The Bristol diaries'