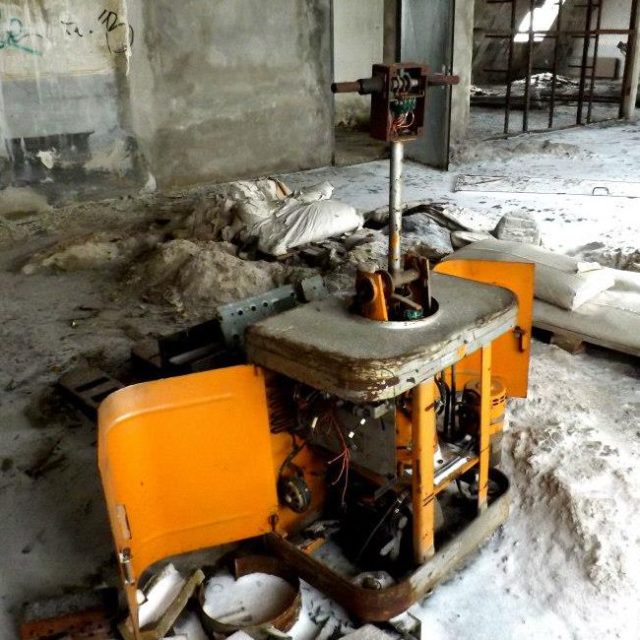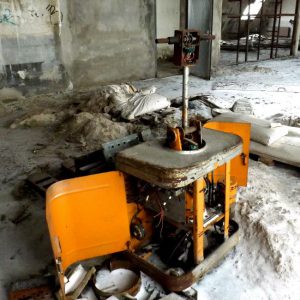 Even if I'm having so much fun exploring Berlin, truth is I can't wait to be in Chemnitz for the Ibug Urban Art Festival.
I'm so looking forward to it, that I've actually spent the evening googling "VEB Spezialmaschinenfabrik", which is the former special-purpose machine factory where the 12th edition of the festival will take place.
Since in a few days more than 100 artists from all over the world will be there to paint over this abandoned factory, I guess this is the perfect time to share some urbex pictures I found online of how the place looks right now –after being abandoned for almost 25 years.
…and now I'm bookmarking this blogpost, to look at these photos in two weeks from now! ;)
I guess that, after living in the factory during the creative phase and experiencing the first festival weekend, coming back on this post and look at these old photos will be quite surreal!
All pictures are from Verlassene Orte Chemnitz –a website about abandoned places in Chemnitz and the surrounding area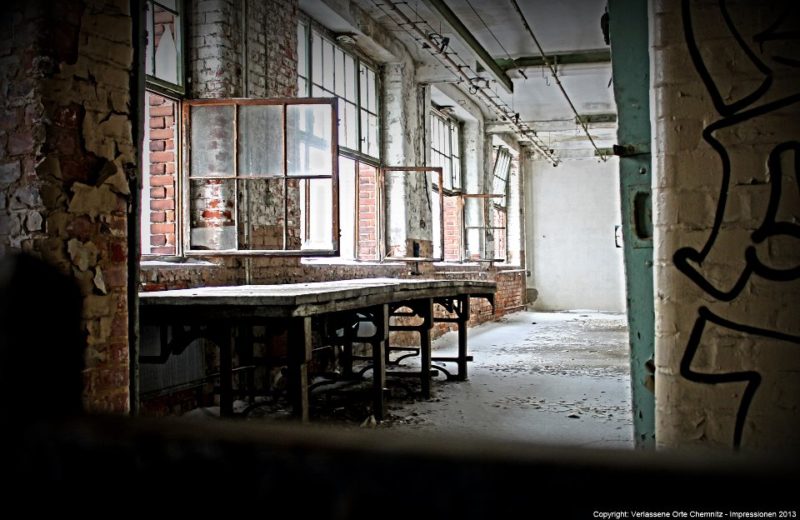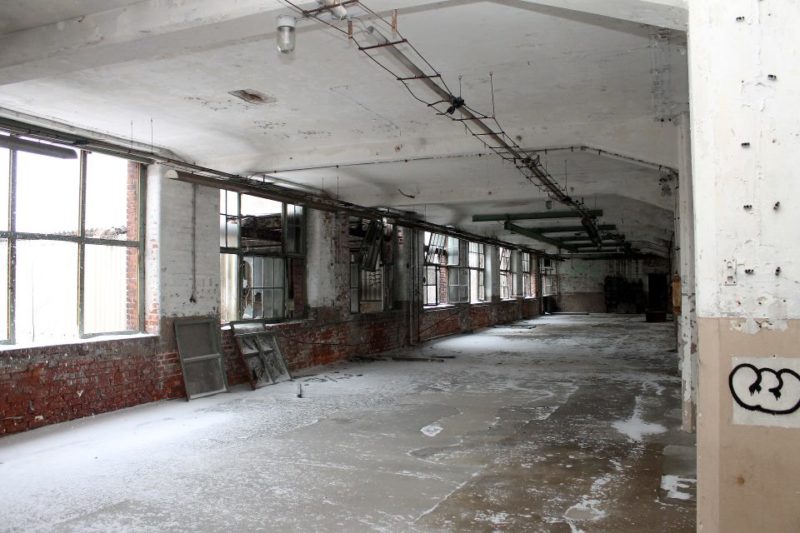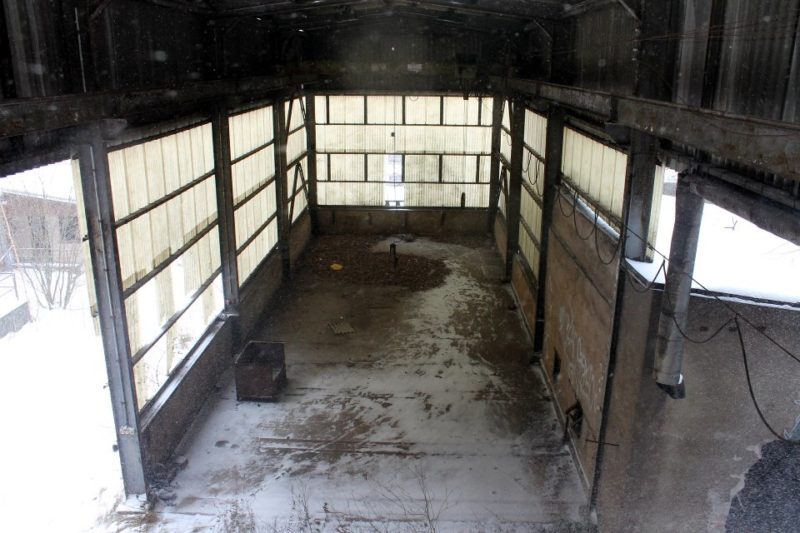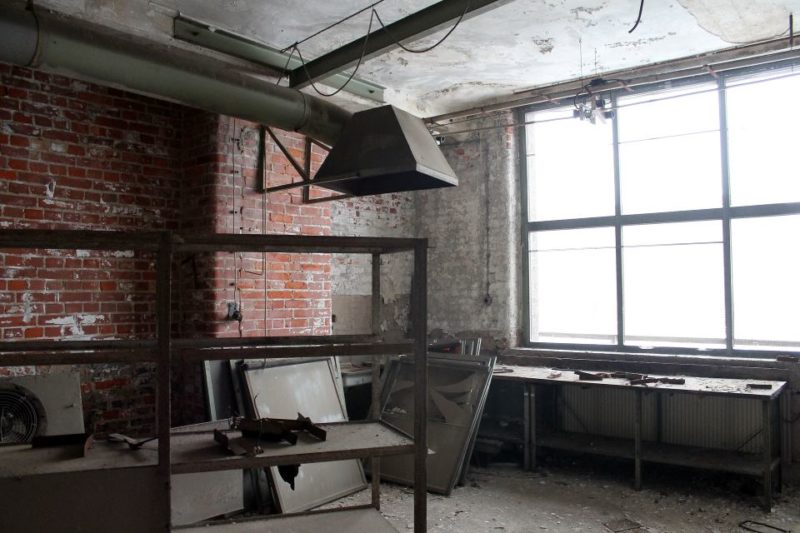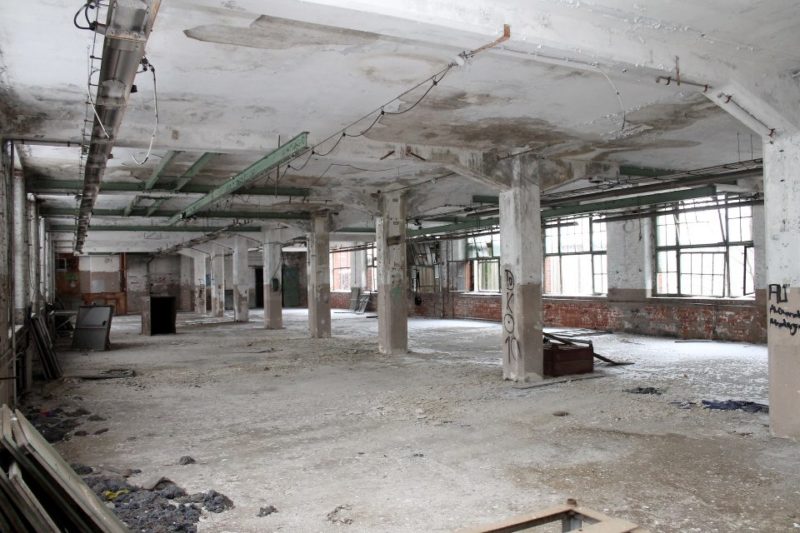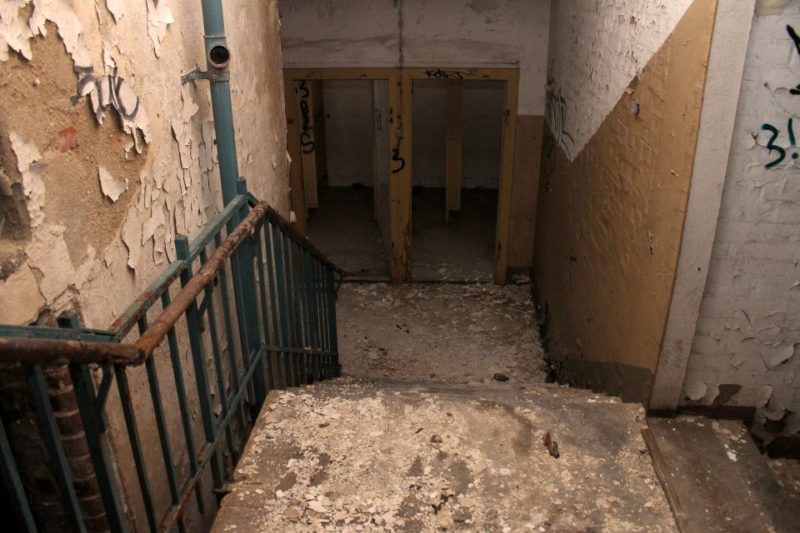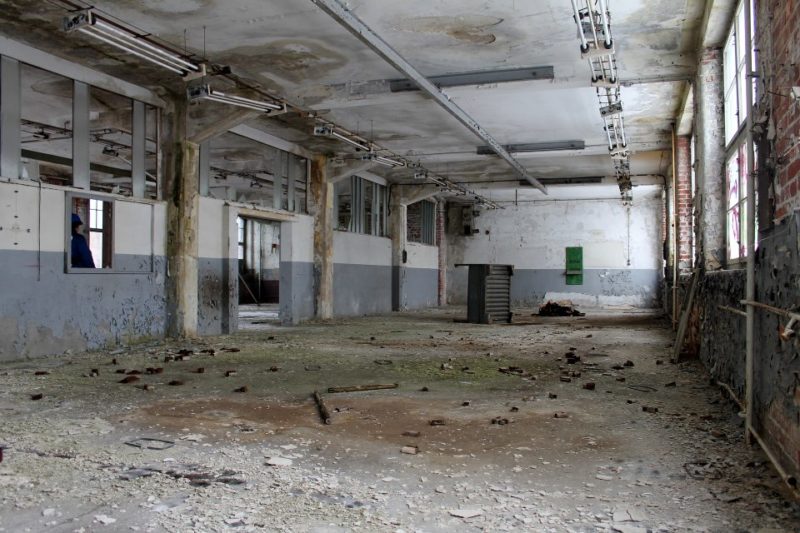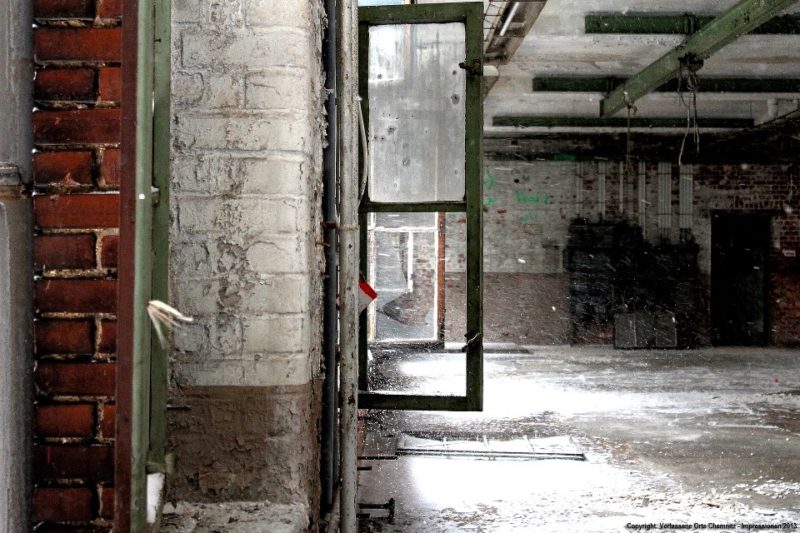 You can see the former "VEB Spezialmaschinenfabrik" also in the teaser video of Ibug 2017:
From August 18th, I will be at the former "VEB Spezialmaschinenfabrik"! 
Follow me on social networks (Facebook – Instagram) for daily updates from the abandoned factory!
SEE YOU AT IBUG 2017
Website: http://www.ibug-art.de
25th to 27th of August & 1st to 3rd of September 
SPEMAFA – former VEB Spezialmaschinenfabrik 
Lerchenstraße 12, 09111 Chemnitz 
Opening hours: Fridays from 3 pm, Saturdays and Sundays from 10 am 
Admission: 7 Euro per day, 5 Euro reduced price 
Festival ticket for the whole weekend: 10 Euro
IBUG 2017 LINE-UP: 
Tasso (Meerane)
Quintessenz (Berlin)
Kera (Berlin)
Guido Zimmermann (Frankfurt)
Zonenkinder (Hamburg)
Hifi (Dortmund)
Julia Humpfer (Stuttgart)
Nespoon (Poland)
Chromeo (Switzerland)
Taina (Switzerland)
Madame Moustache (France)
BenjAMIN Duquenne (France)
Sanne Maloe Slecht (Netherlands)
ZZNNArt (Netherlands)
Koctel (Spain)
Necko (Spain)
Koz Dos (Italy)
Luca di Maggio (Italy)
Kid Crayon (Great Britain)
Wasp Elder (Great Britain)
Malarko (Great Britain)
Dima Fatum (Ukraine)
Maria Uvarova (Ukraine)
Said Dokins (Mexico)
Eva Bracamontes (Mexico)
Stephen Swartz (USA)
Wartin Pantois (Canada)
Robolito (Brazil)
SalvaSalva
SalvaSalvaSalvaSalva
SalvaSalva
SalvaSalva