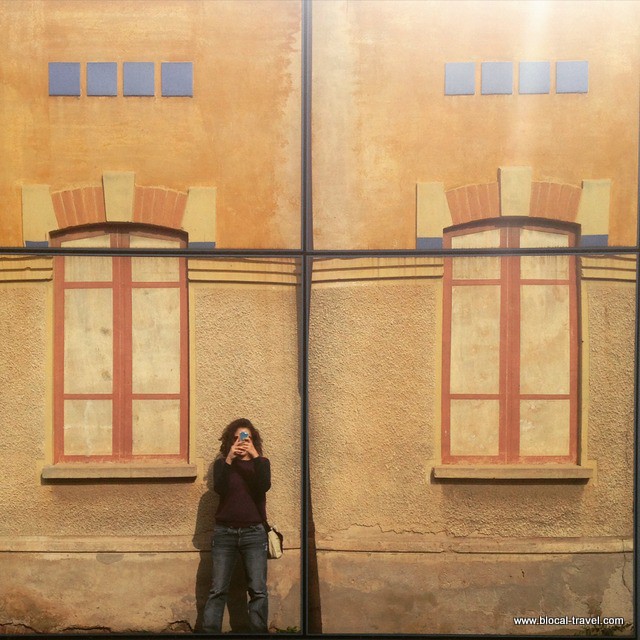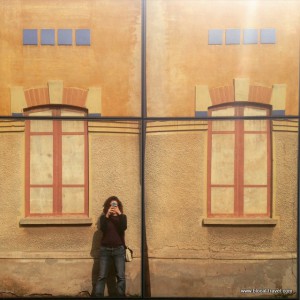 The best aspect of living in many different towns is that you end up having just as many homes away from home. Besides digging into Turin's industrial archaeology, its street art and the outskirts I am going to show you in this post, spending a weekend in Turin meant so much more for me: catching up with old friends, marveling at how Turin has changed (or hasn't), but most of all reconnecting with an old version of myself that I've put aside since I came back to live in Rome.
In Turin I had to begin a life from scratch all over again, and it wasn't easy.
It took me a really long time to understand this town, to get along with its cold, northern and somehow austere soul. It was just a few months before leaving it that I began to like it, prompted by many long walks through Turin's outskirts, which allowed me to discover its many layers. I had to flush its beauty out of its neighborhoods, as Turin certainly wasn't going to hand it to me on a plate.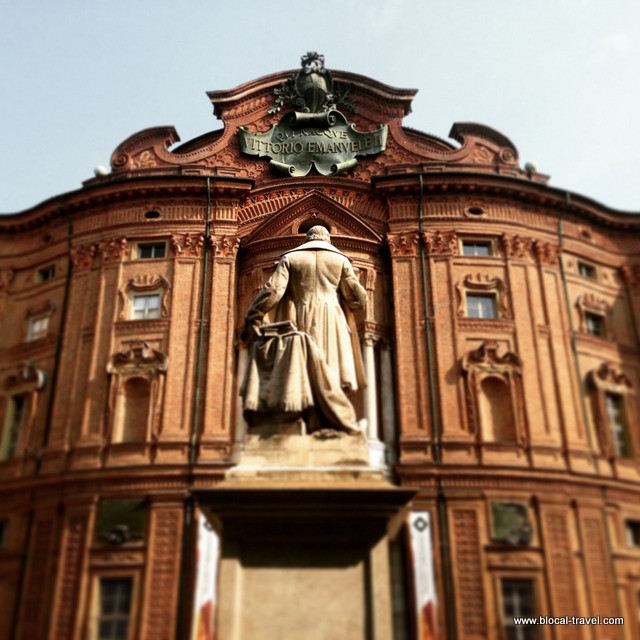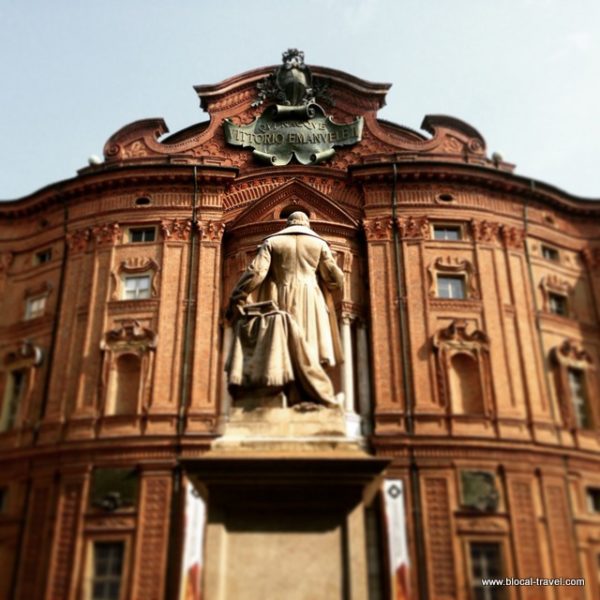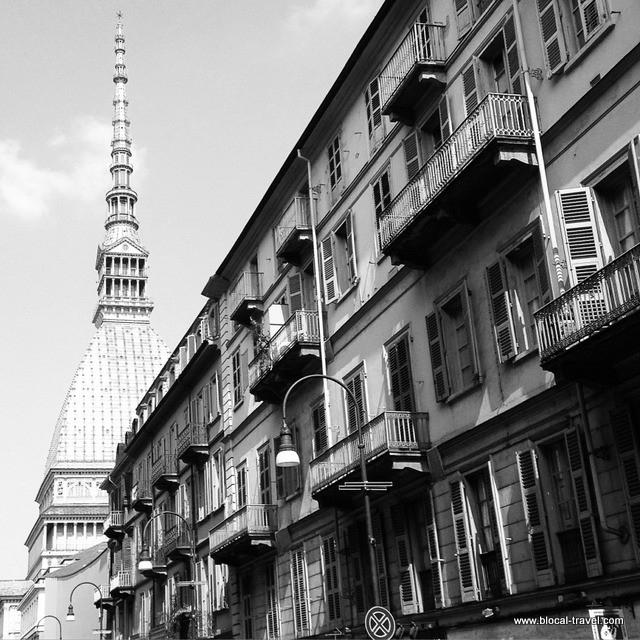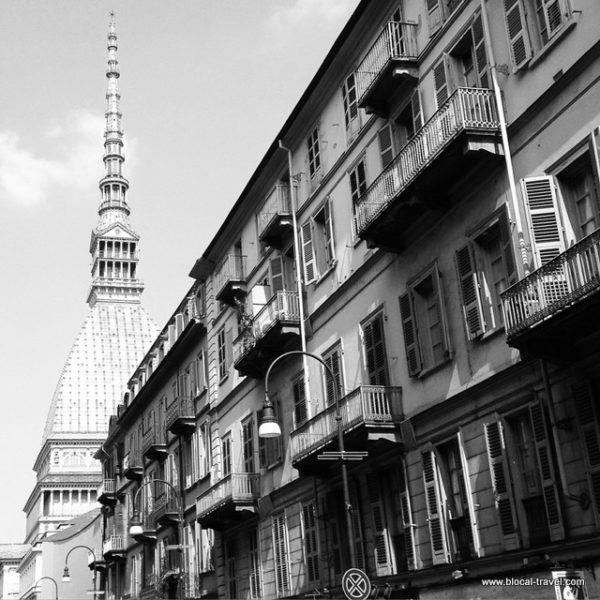 What I've liked since day 1 in Turin is its melting-pot; this cross-cultural feeling is so strong that even my friends that were born in Turin introduce themselves saying, "I'm from Turin, but my parents are from [insert name of a southern region of Italy]", which I've always found pretty unusual, as I would never present myself saying, "I'm from Rome, but my mother is from Abruzzo!". I've always thought that this habit says a lot about how Turin can be "homey", even for its own sons.
The 'pro' is that–in such a situation-we are all foreigners, we are all actually-not-from-Turin, albeit to different degrees, and that's something we all share, that's the core of being part of Turin's community. This is especially true in my old neighborhood of San Salvario (which nowadays is almost unrecognizable, but that's a completely different topic, which we are going to see next time).
Anyway, enough of my nostalgic thoughts, let's focus on the town instead!
Turin off the beaten track > The Leumann Village
My sightseeing began at the Leumann Village, a working-class district built between 1875 and 1907 in Collegno to provide accommodations, welfare services and educational and cultural activities for the Leumann Cotton Mill's workers and their families. These so-called "model villages" were very popular at the beginning of the 19th century in England and Germany, but not so common in Italy.
The Leumann Village, built in a beautiful Art Deco style by Pietro Fenoglio, was envisioned by the Swiss entrepreneur Isaac Leumann as a self-contained community for the factory workers thus, besides the 59 Art Deco villas divided in 120 apartments, the village included a school, a church (the church of Santa Elisabetta), a kindergarten, a gym, a railway station, a post office, a doctor's office and a finishing school for young ladies.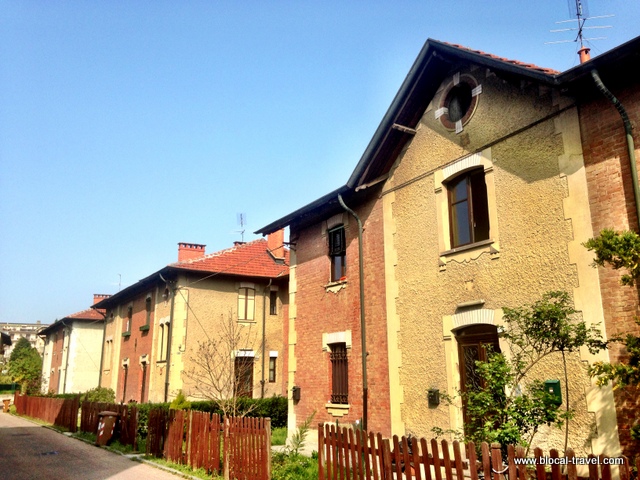 The factory was downsized in the early '70s and eventually shut down in 2007, but the village is intact and some ex-workers still live there. The church and the school are still operating, while inside the former boarding school there is now a public library.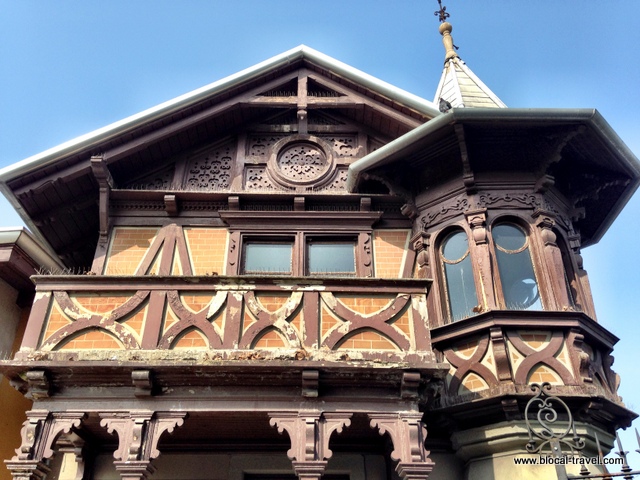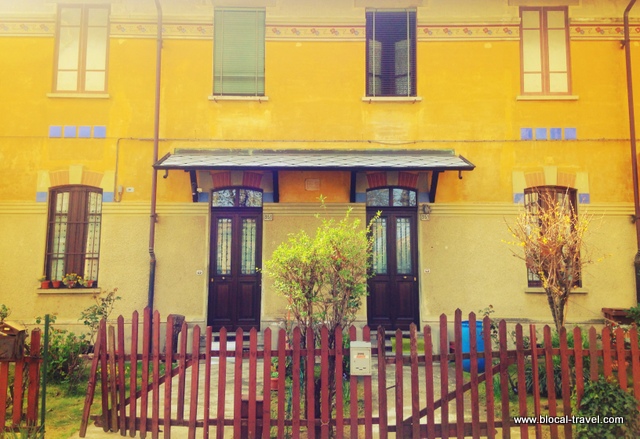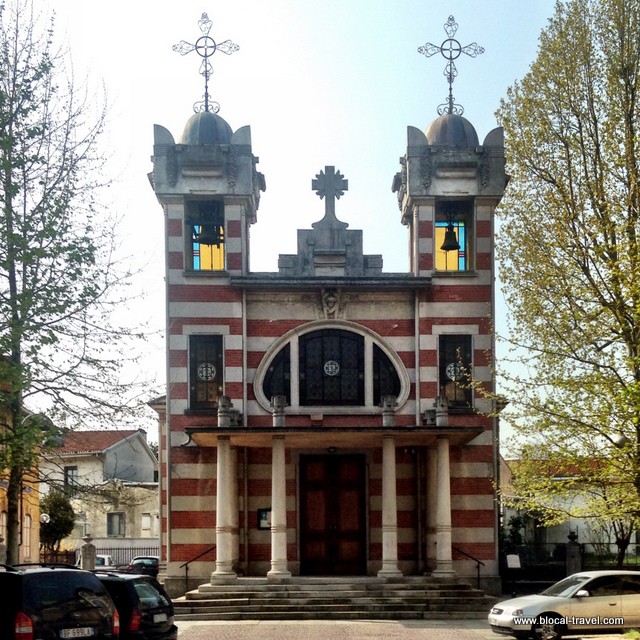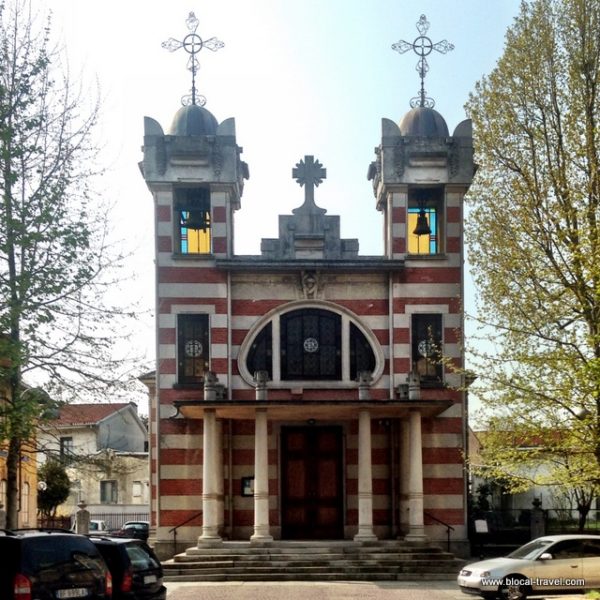 The peculiarity of the area lies in its mixed architecture of liberty style and fairy-tale Swiss country-houses. Small buildings, picket fences, tiny gardens and narrow pedestrian streets will make you feel as if you have just entered another dimension, so different from the high buildings, the concrete and the wild urban development you see just outside.
Turin off the beaten track > The abandoned mental asylum "Certosa"
Still in Collegno, I visited the abandoned mental asylum located inside the Certosa Park; it is made up of many pavilions, some of which have been restored and now host offices and associations; one has been squatted and a few more are still abandoned, such as the wing where children from 4 to 12 years old were kept.
The asylum was involved in several scandals for how the children were abused and mistreated, immobilized in bed for several days or forced to fight against each other and it was shut down eventually in 1978 when the Italian government passed a law suppressing all psychiatric hospitals (the Basaglia Law).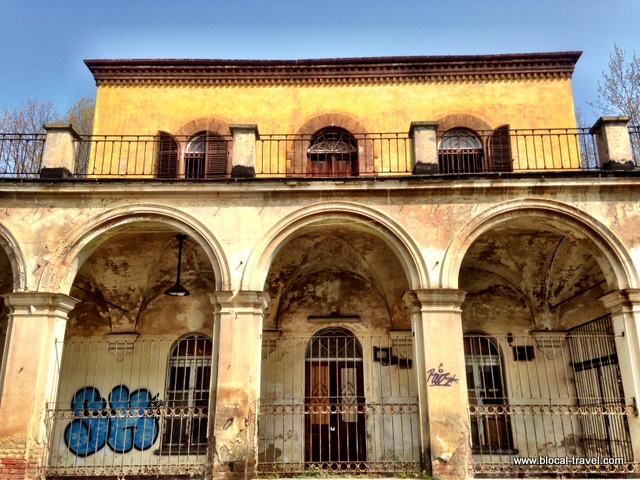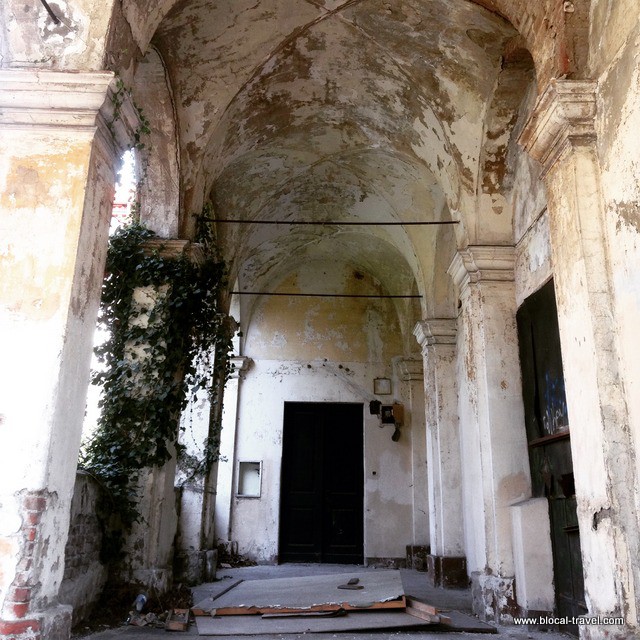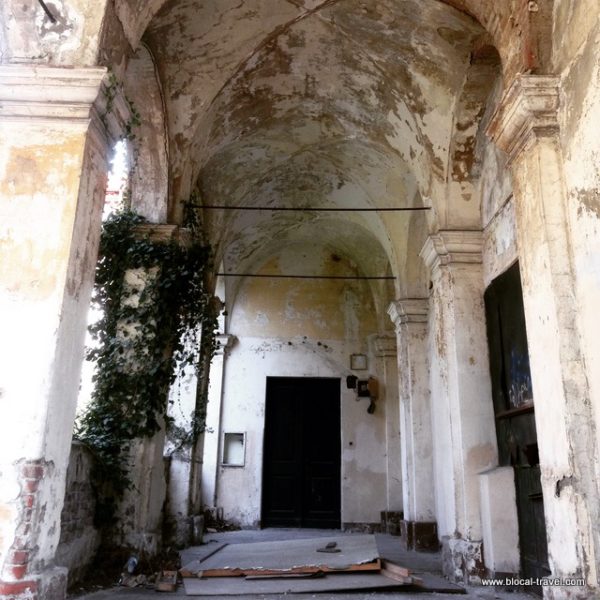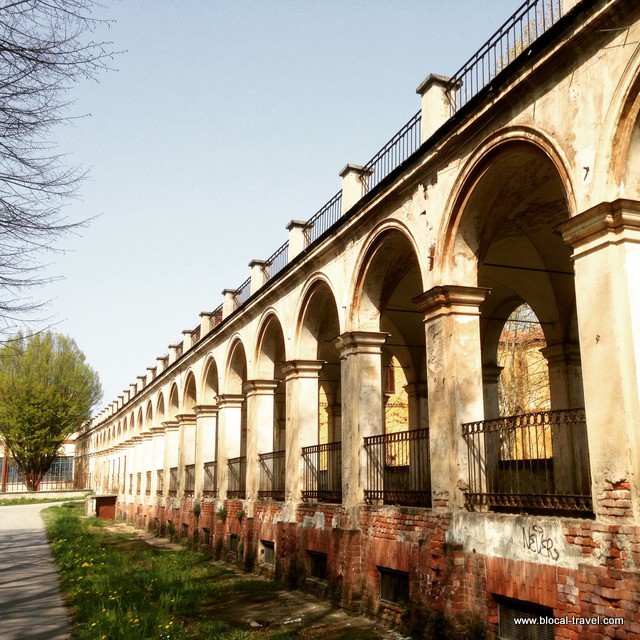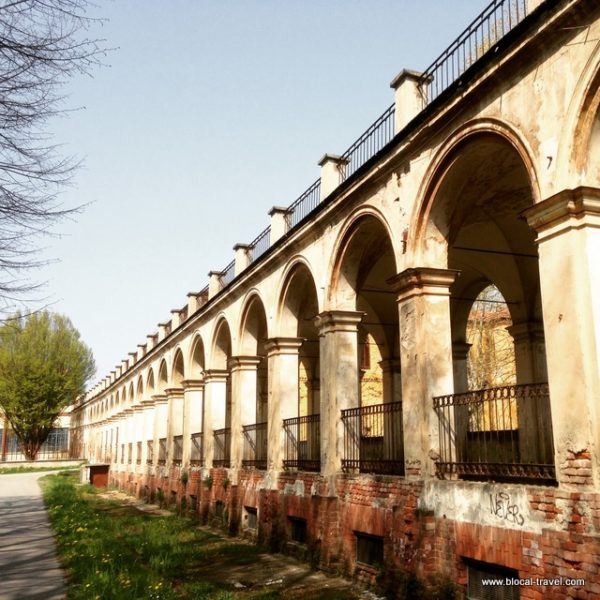 Turin off the beaten track > The post-industrial park "Dora"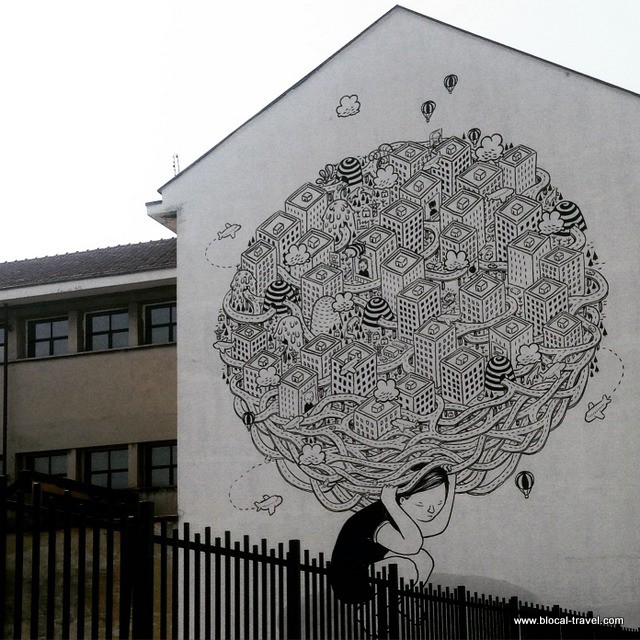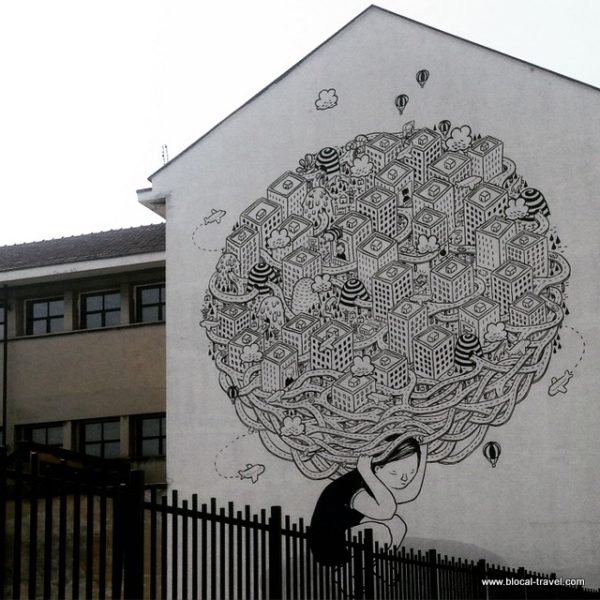 Then, after a quick graffiti hunting in the northern area of Turin looking for some recent street art works by Millo (where by "recent" I mean painted after I left Turin), we arrived to the industrial archaeology site of Parco Dora, a post-industrial park that was one of my favourite places in town and I wanted to see it again. Dora is the name of the second river of Turin, the river that used to serve many factories of this industrial town (while the other river, Po, crosses the city center and it is characterized by many elegant bridges). This area was owned by FIAT-Ingest, which from 1950 to 1992 produced here its metal sheets.
One chimney of the former steel plant has been turned into the bell tower of the new chuch of "Santo Volto", while a big industrial complex has been left standing in the so-called "Area Vitali", to be worshipped by industrial archaeology lovers like me :-) (also, it is used as a skate park and here you will spot many street art works).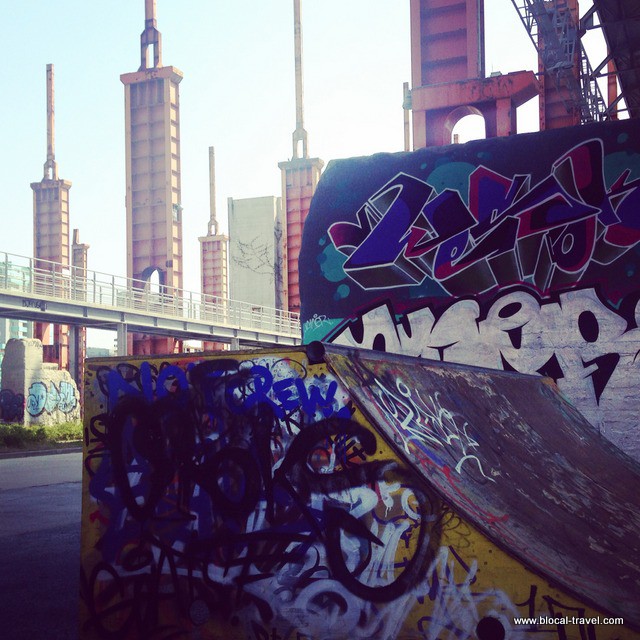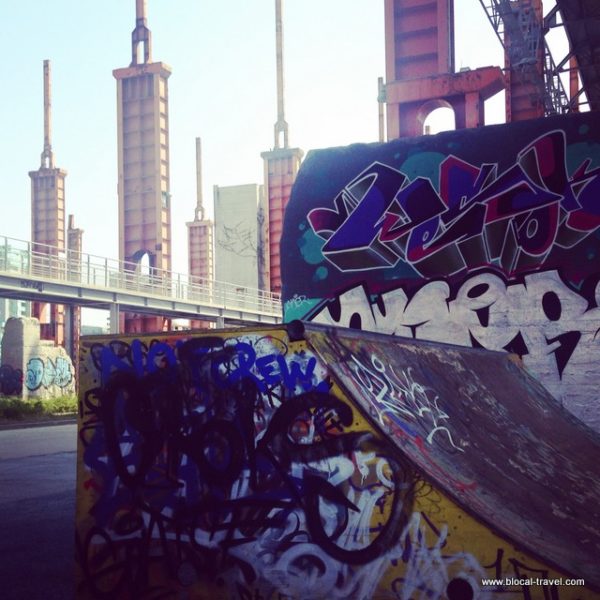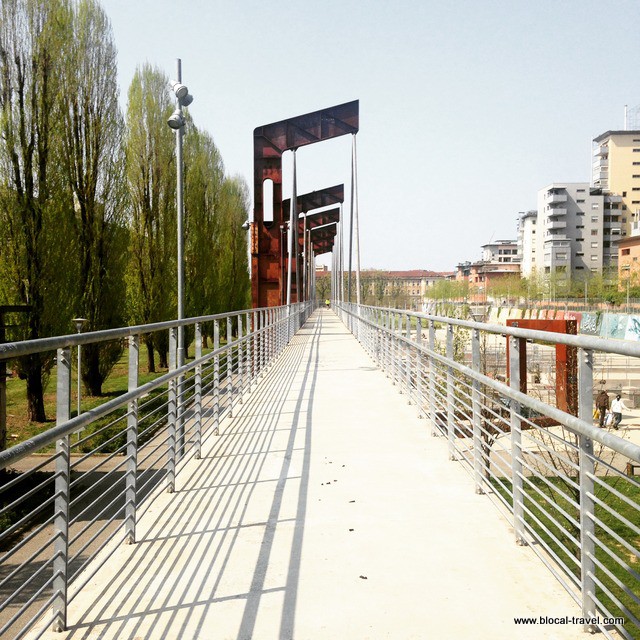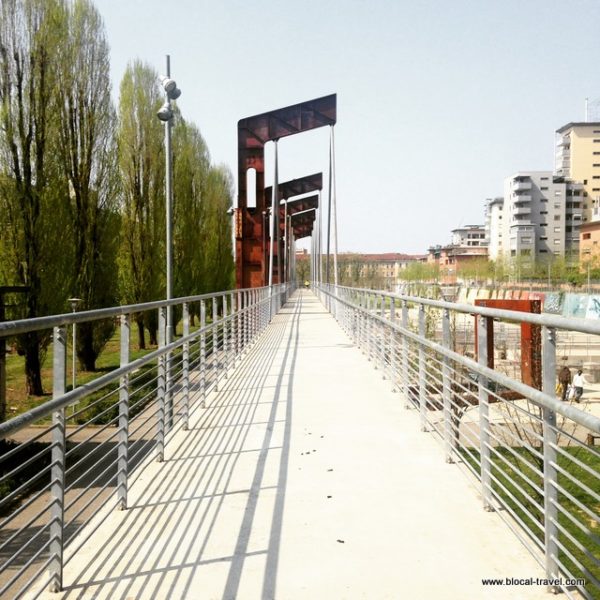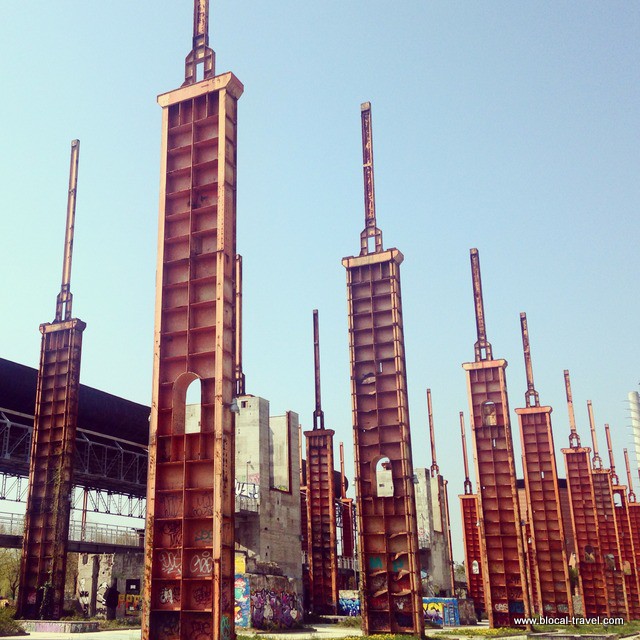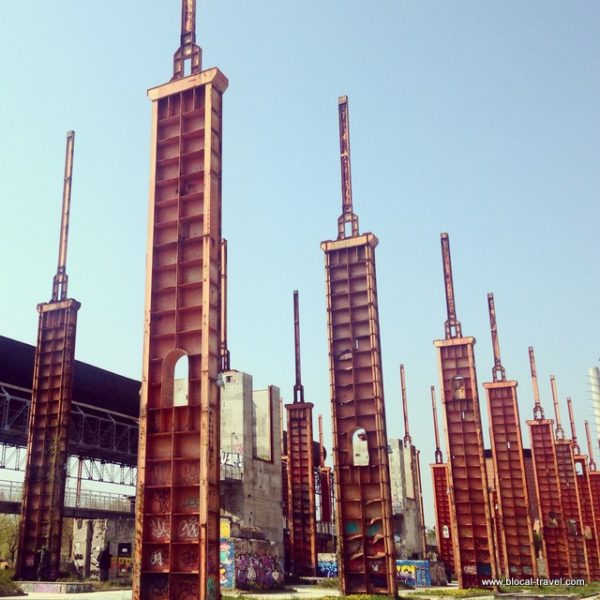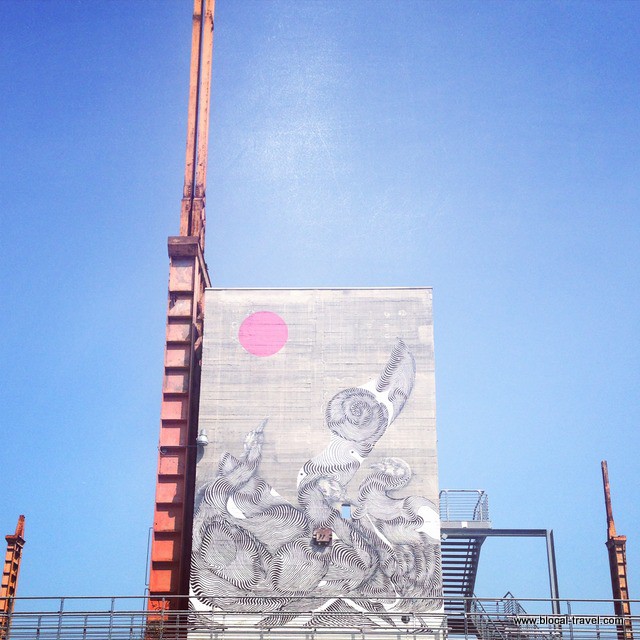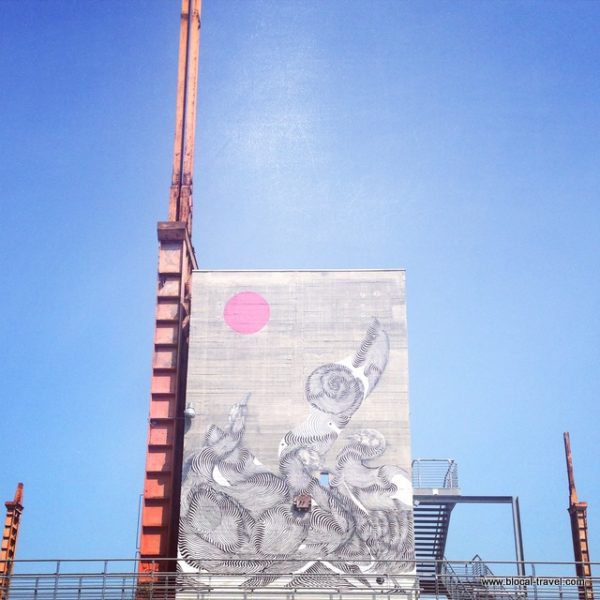 The site is still amazing as I remembered, the charm of its industrial heritage is still very powerful and mesmerizing. And while the abandoned factory links to an industrial past not so far in time, I meditated on an even more recent past, my own, a time when I used to come to this post-industrial site to write and take picture, which eventually led not only to my passion for industrial archaeology and urban explorations but also to the launch of this blog.
And so, in case you've ever wondered, this is the place where it all started: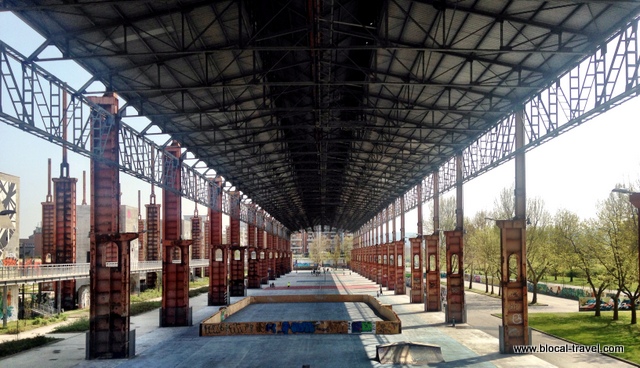 You can hover over these (or any image) to quickly pin it!