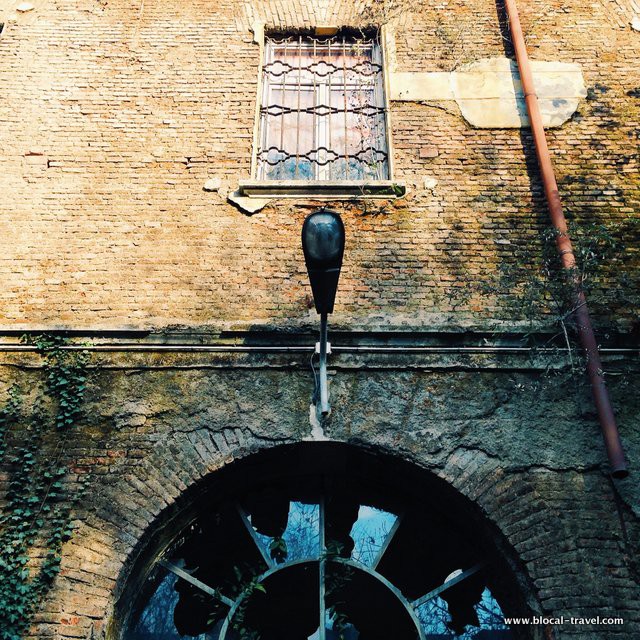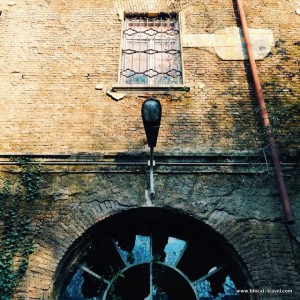 If you have been following me on Instagram, you might have noticed that right before Christmas I went to the north of Italy together with a couple of friends from Turkey. Our 'abandoned north tour' took in Lombardy and Piedmont, which are the westernmost regions in northern Italy. We visited abandoned factories, ghost towns, former mental asylums and more locations, all of which featured in my latest urbex video (check it out!). Here are the abandoned places we saw in Lombardy:
Urbex in Lombardia: Greenland, an abandoned amusement park in Limbiate (MB)
Hic Sunt Leones
A sleepy amusement park, like the seaside in winter, is always very charming. A shut-down amusement park, all rusty and decaying, is among the most striking places I've ever been.
Here at Greenland, an abandoned amusement park near Limbiate, time hasn't stopped; it fast-forwarded to the apocalypse.
The park is kept under surveillance by an army of grinning lions, whose smiles turned creepy as time went on.
Equipped with rear vision, they are stationed everywhere, proudly rising from bushes, garbage heaps and brambles, they haven't surrendered yet to Mother Nature's will.
The roller coaster is a skeleton of rusty pipes, almost a contemporary art installation.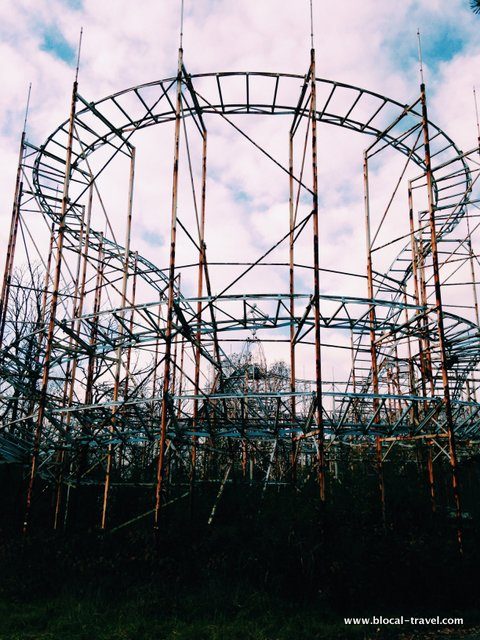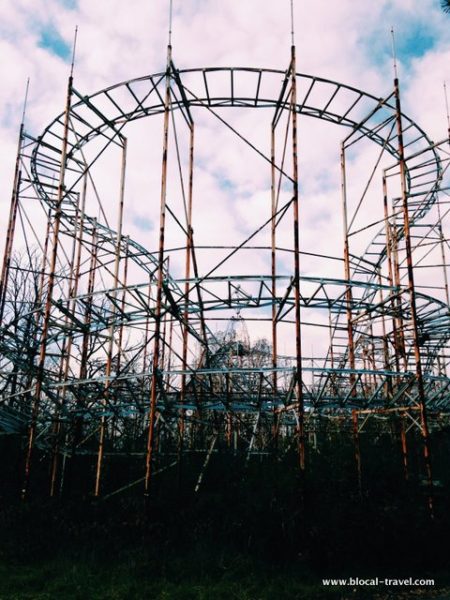 The merry-go-round has just one car left, the caterpillar is anything but cheesy and the restaurants are definitely not inviting.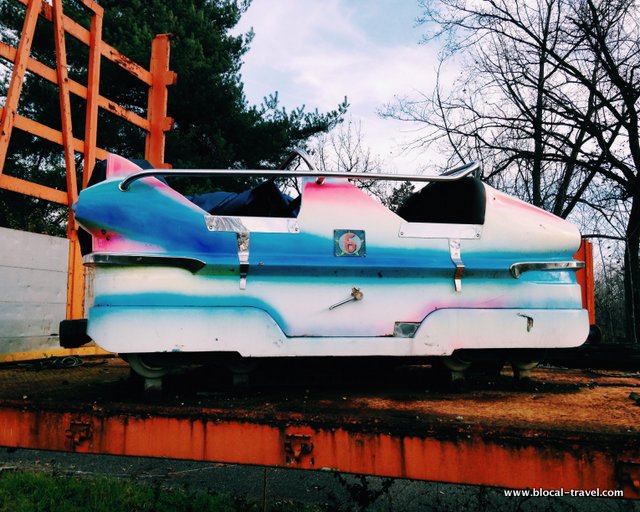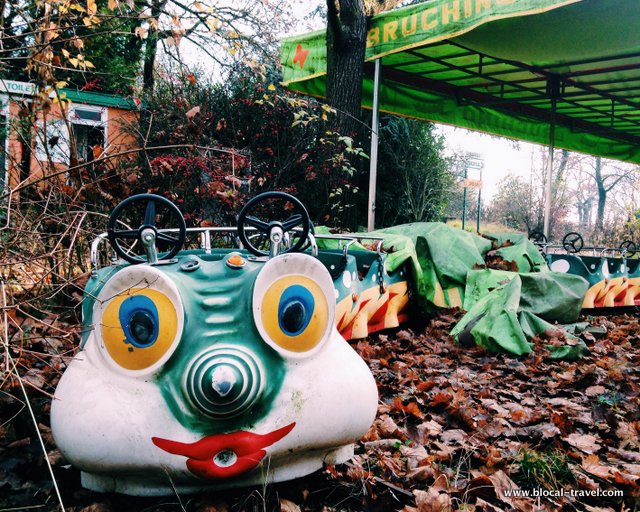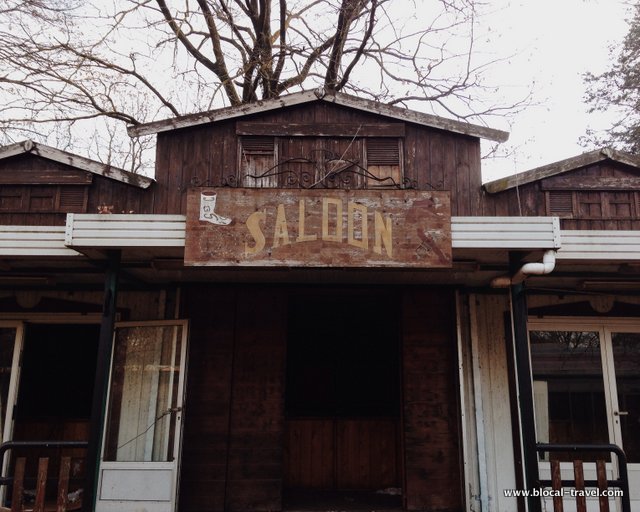 Suddenly, as we were walking around the roller coaster, the park awoke.
We heard dogs barking, doors shutting and then someone yelled at us. He was mad furious.
'What the fuck are you doing here?'
Mad, and rude.
'Just taking pictures, sir…'
'Get the fuck off or I'm calling the police'
Mad, rude and resolute.
Resolute enough to get us back on our path, walking past every single lion of the silent army, which -as it turned out- had not been left alone to look after the abandoned amusement park of Greenland.
Greenland: a bit of background:
Greenland, a.k.a. Città Satellite, was built in the 1960s. At a time when all amusement parks in Italy were itinerant, it pioneered the era of permanent amusement parks, before even the better-known Gardaland park. In 2002 it was sequestered by the police, due to some safety and cleanliness issues. A long, tormented decay has begun, involving legal battles between several families claiming the ownership of the park, debts and other financial problems, failed attempts to sell the area and legal problems with the Municipality of Limbiate.
Greenland: how to get there:
Greeland is inside the Parco delle Groane, just a few minutes drive away from Limbiate. From the village you should take Viale Lombro and follow the directions to the Comedia Club disco as far as the crossroads of Via Enrico Fermi and Via del Laghetto.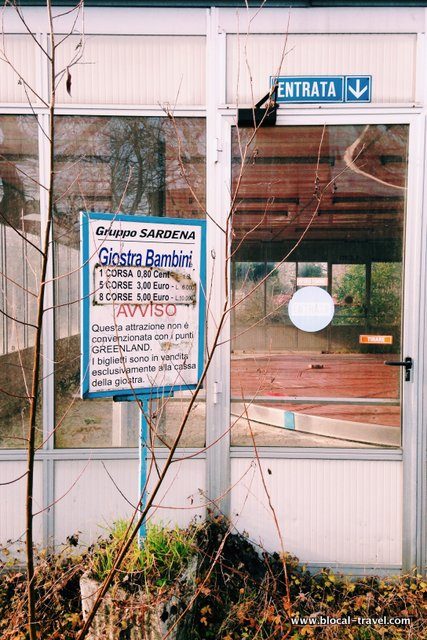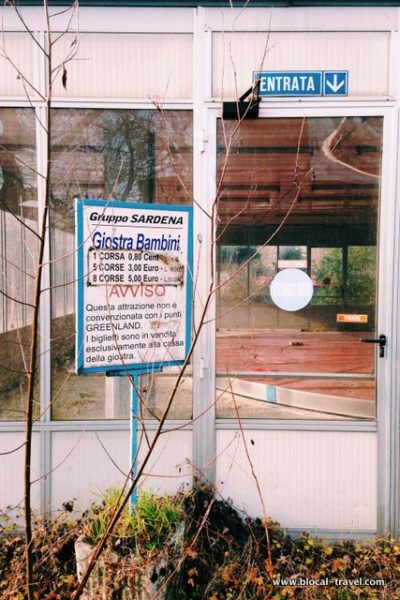 Urbex in Lombardia: The abandoned mental asylum in Mombello (MB)
If you are into Urbex (urban explorations), you must be familiar with that under-the-counter exchange of confidential information -maps, GPS coordinates, private messages- and more top-secret documents on how to find a place that not even the KGB itself has info on how to locate a 'site'.
So you can guess my genuine surprise that I was able to enter the Giuseppe Antonini former mental asylum through the main entrance. By car, to boot.
What's more, every abandoned building was open, and easily accessible through its main door.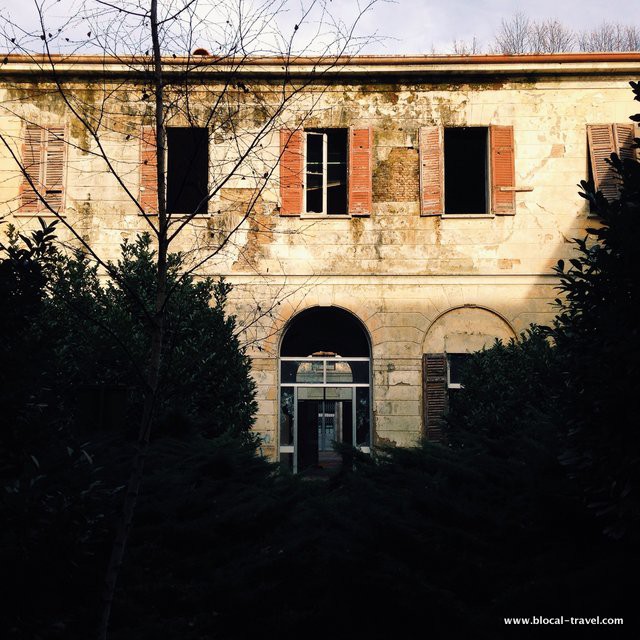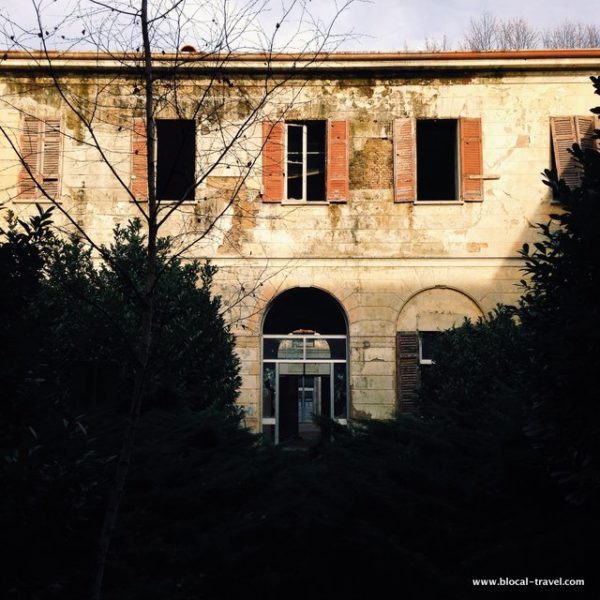 But, as soon as I got inside the first building, all my excitement vanished. Empty rooms, destroyed windows with broken panes, rusty bars and all kinds of trash on the floor, electrical cords dangling from the walls, furniture torn to pieces or simply knocked over, stupid writings on every surface, broken glass everywhere… I saw that not only photographers and abandon seekers had benefited from the easy access.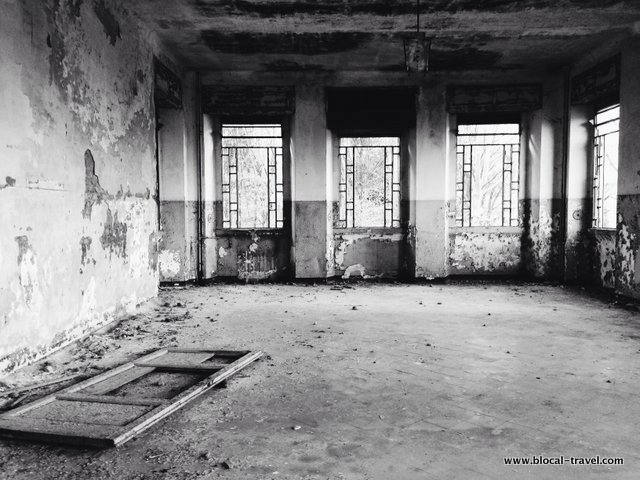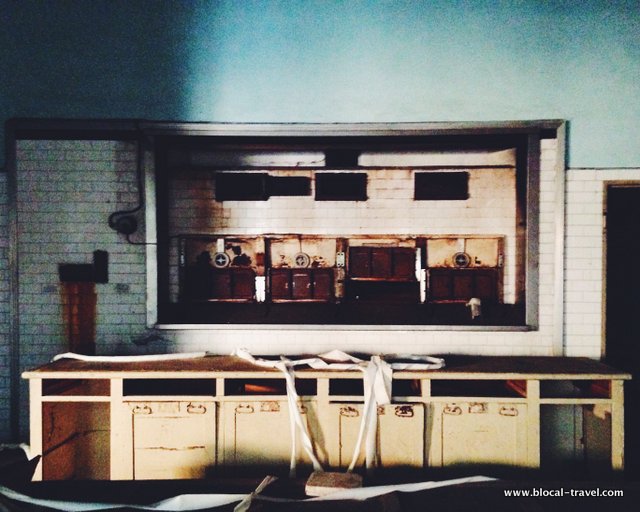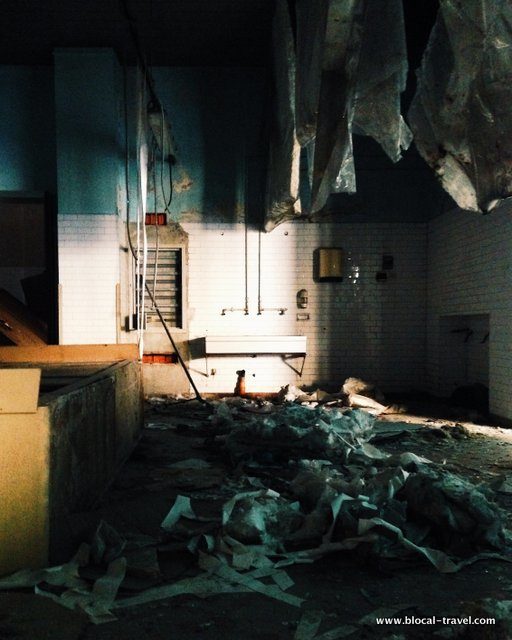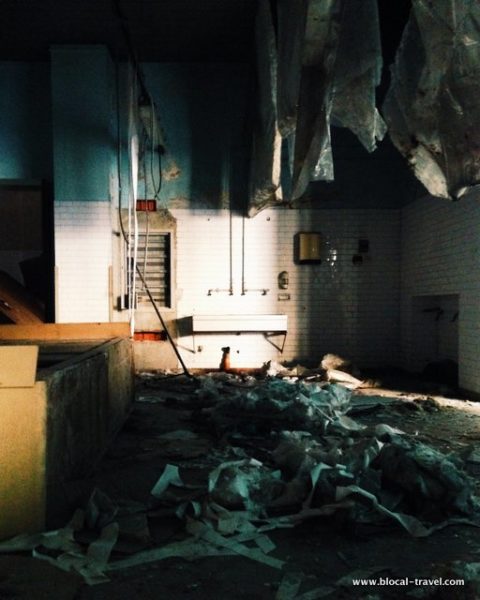 This vandalization really disappointed me, not for all the lost photo-opportunities, but because of my realization that there is someone so numb to the suffering of the people who had lived in these buildings as to vandalize a mental asylum.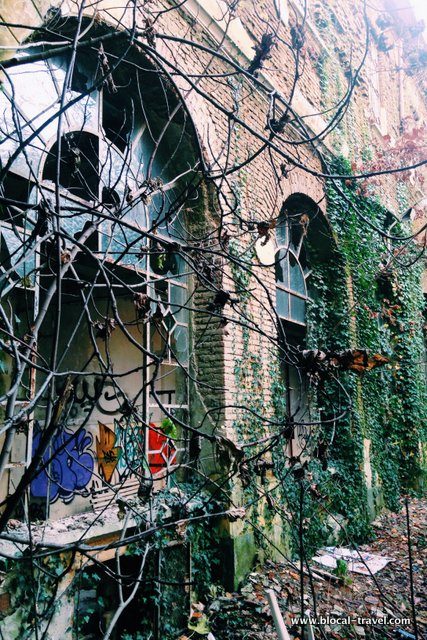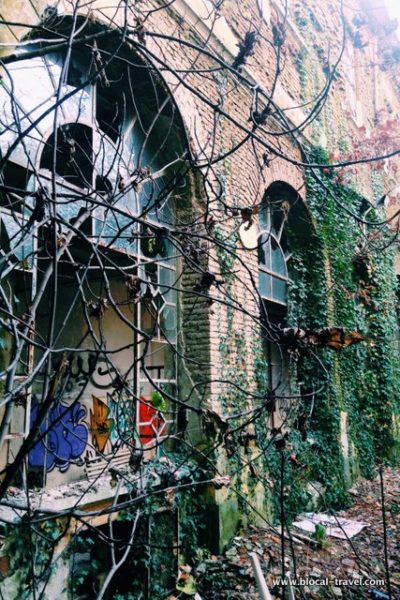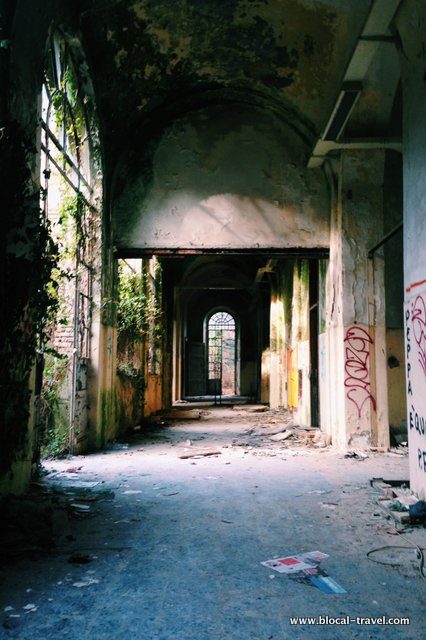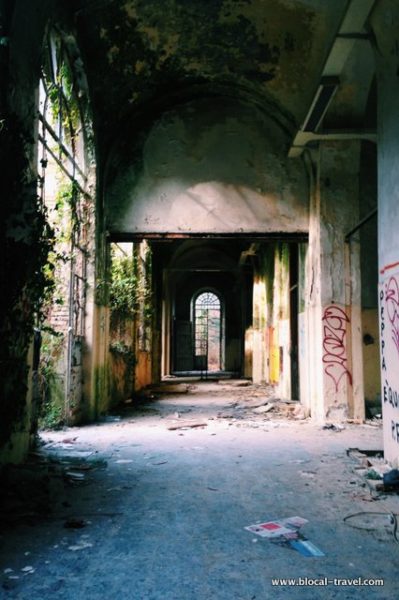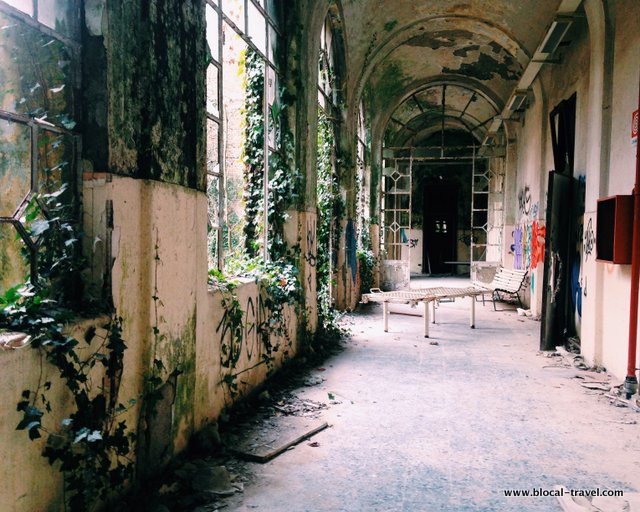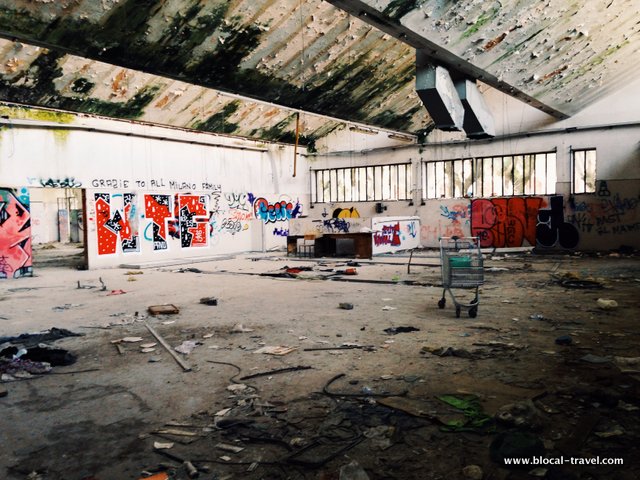 This is exactly that kind of place where you are supposed to show respect. Respect for all the people locked up in here, forced to work as if in labor camps, for the children who grew up in these environments, sedated when they were acting too 'lively', for those who lost their freedom with the only charge of being themselves.
Alienation, suffering, mistreatment, torture. Seriously guys, I don't get how you can 'have a party' on that.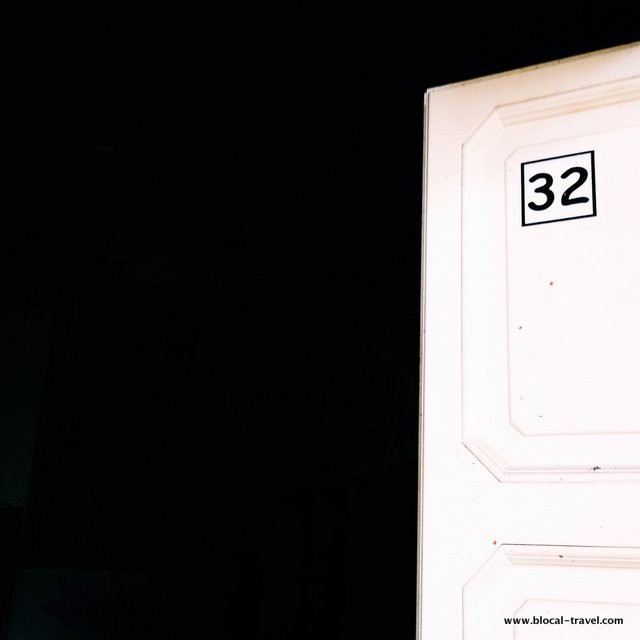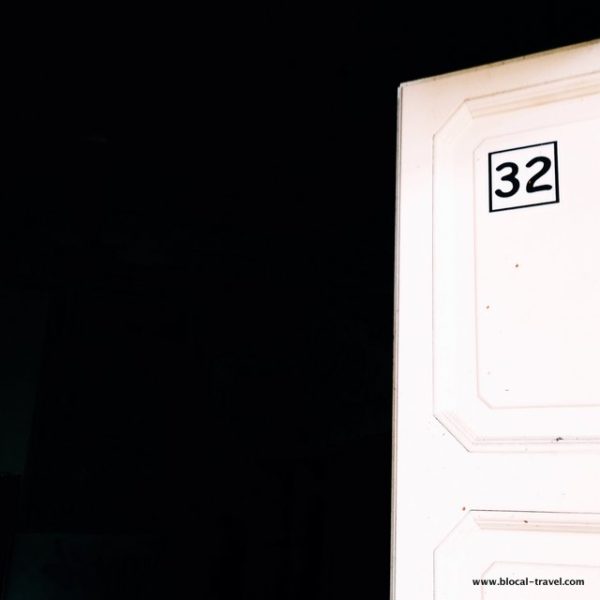 The mental asylum of Mombello: a bit of background:
The mental asylum 'Giuseppe Antonini' opened in 1873 in the area surrounding Villa Pusterla, an elegant 18th building where Napoleon himself had made his Italian headquarters. After a first era of abandonment, the municipality decided to move the inpatients of the mental asylum of Senavra to Villa Pusterla. The complex kept growing for decades, and buildings and pavilions were added to the original structure until it became the biggest psychiatric hospital in Italy. It was shut down after the Italian Mental Health Act of 1978 (the Basaglia Law) and it closed for good in 1999.
The mental asylum of Mombello: how to get there:
As I was saying, you can easily enter through the main door, which is on Via Montegrappa 40 (Limbiate).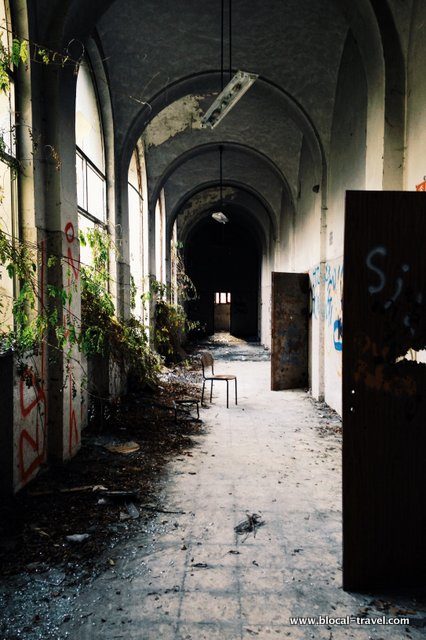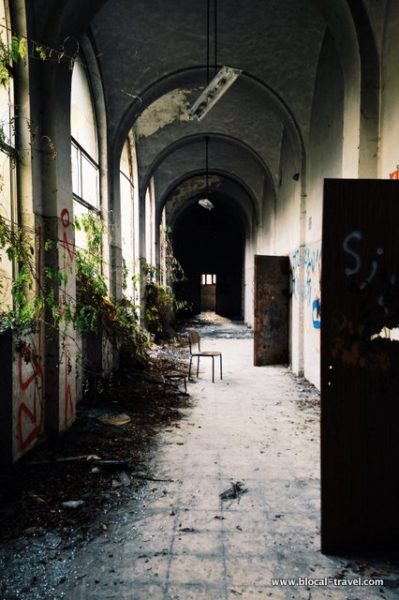 Urbex in Lombardia: The abandoned furnace on Lake Maggiore (Caldè, VA)
'You, Italians, are really stupid. How could you build a furnace on the shore of such a beautiful lake?' my friend asked, flabbergasted, pointing to the abandoned furnace on the horizon.
I could tell that the beauty of Lake Maggiore impressed him. And who can blame him? On that morning a romantic fog was hovering upon the pacific water, a few wooden boats were charmingly docked in the grass and the Alps on the horizon were covered with snow.
Everything was silent; so it was hard to imagine that same view when the furnace had been at work. Because now, under the spell of every abandoned place, Mother Nature was taking back its space in Caldè too.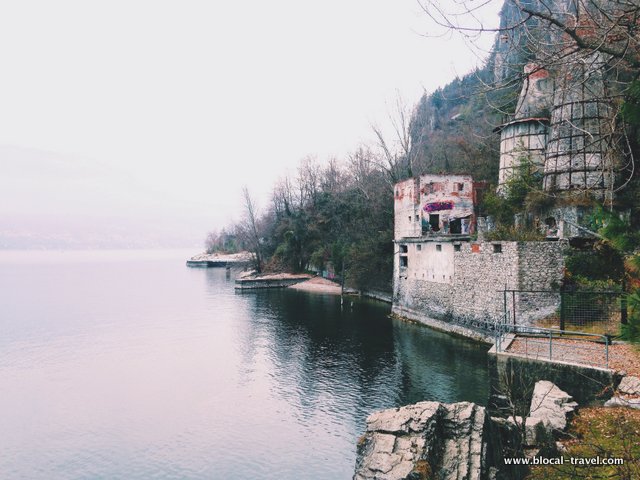 Bushes grow on the chimneys, trees rise inside the buildings (and inside abandoned cars too!) and all the leaves from the past autumn lying on the ground.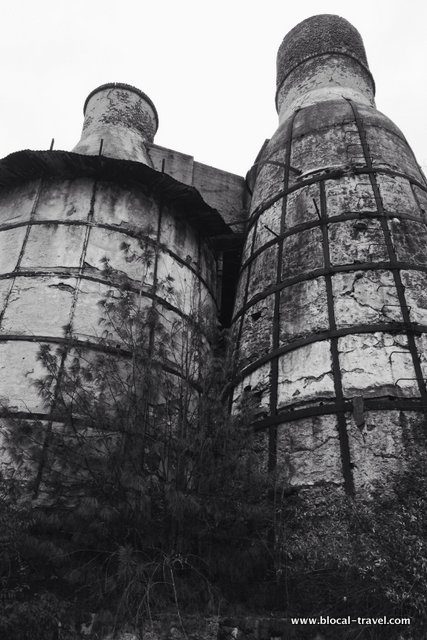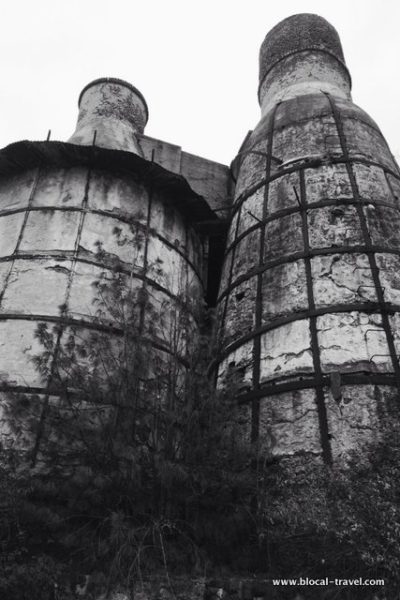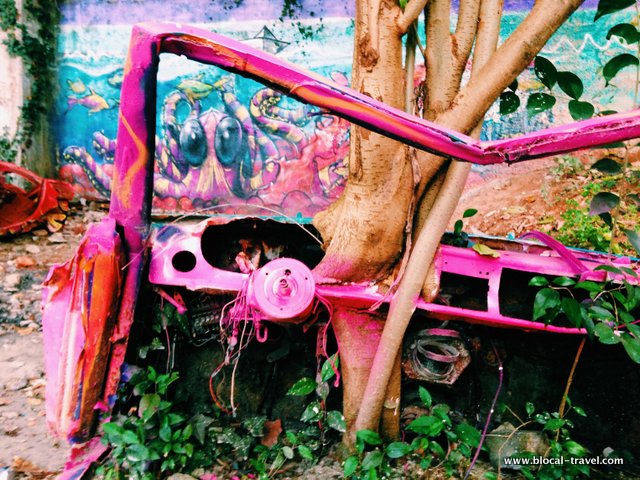 This is something that always intrigues me, and it is perhaps my favorite thing about urban explorations: Mother Nature was there before us and Mother Nature will be there after us. Human constructions, as powerful as they might seem when they are 'in use', are all relative and fleeting. I like urban exploring for bringing my mind back to such thoughts. Let's say this is my way of meditating ;)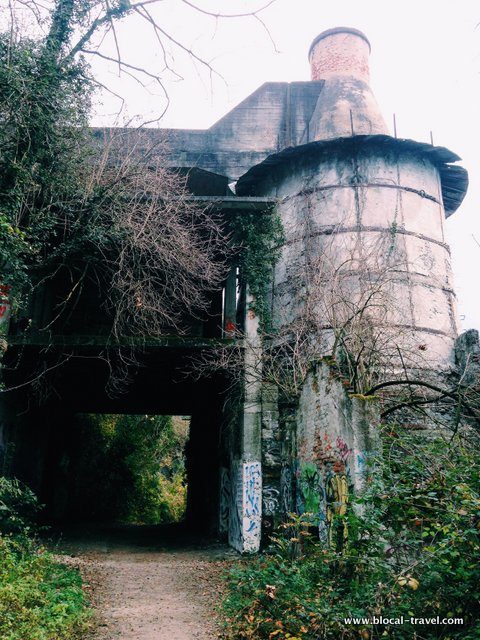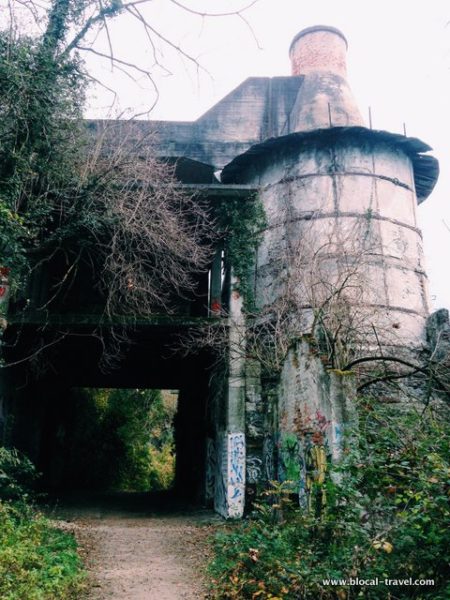 As if the mix of beautiful nature and industrial archaeology wasn't enough, here I also found some amazing graffiti.
My favorite one is the big one on the façade -'Keep Clean, Keep Safe'- a clear message to those vandals whose behavior had outraged me so much at Mombello's former mental asylum.
The abandoned furnace in Caldè: a bit of background:
The first furnace was built in 1200 and its ruins are still visible in the park.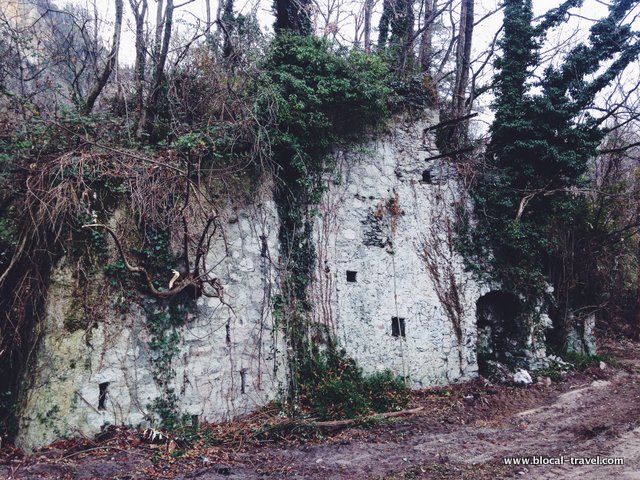 The 'modern' furnace was built in 1700 and shut down after WW2. The nearby mountain is made of limestone, and they used to cook lime for a very big area, because the lake was an important trade hub.
The abandoned furnace in Caldè: how to get there:
First you should reach Caldè, which is a few minutes drive from Lavino. Once in Caldè, find the wooden bridge leading to the park. The 'entrance' is to the right side of the (now closed) main entrance.
PEEK THROUGH: Find these places in my short video 'One weekend in northern Italy… in one minute'
Check out my 'Abandoned Italy' series!
You can hover over these (or any image) to quickly pin it!
SalvaSalva