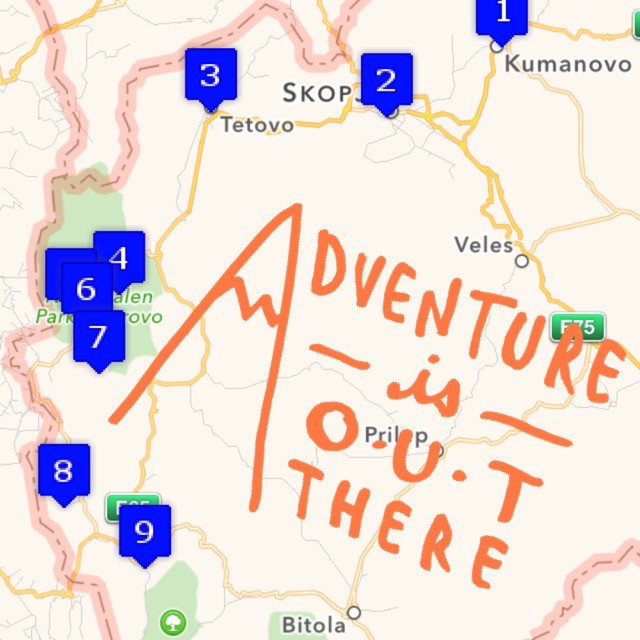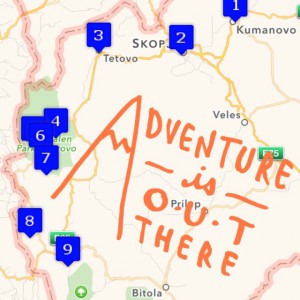 This morning I woke up with a very pleasant thought: one week from now, I will be in the Balkans.
And this won't be just another Balkan adventure; this time, I'm going back there to attend my best friend's wedding! (which also happens to be my first Balkan wedding!).
The wedding will take place in Kumanovo, a village in Northern Macedonia. Then I'm planning to spend three days in Skopje, the capital town of Macedonia, for some urban and post-sovietic vibes.
After that, it's going to be road-trip time!
I am going to explore the western part of Macedonia, and so Tetovo, the Mavrovo Natural Park and the Ohrid area, driving back to Skopje on the next Sunday. Highlights of the road-trip will be the village of Galicnik, the sunken church in Mavrovo Lake, the painted mosque in Tetovo, the independent republic of Vevcani and the ghost town of Siponko, but I'm sure I am going to bump into more interesting and unplanned places, as it always happens.
As usual, you can follow my trip on social networks and, if you are in the area, drop me a line and let's meet for a Turkish coffee or a greasy burek! :)
Curious to see how this road-trip through Macedonia turned out? Check out this video: 
SalvaSalva