Today (April 25th) is Liberation Day in Italy: we celebrate the liberation from Nazi occupation happened in 1945, a milestone in the approaching end of WWII.
On this occasion, I want to bring you to two significant spots of occupied Rome: Forte Bravetta Memorial Park and Fosse Ardeatine Memorial Cemetery.
Italian Liberation Day > Forte Bravetta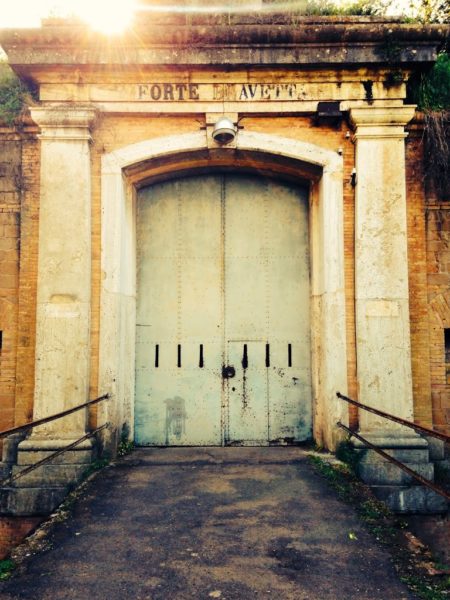 Forte Bravetta, Rome
Among the 15 forts built to protect Rome at the end of the 18th century, Forte Bravetta has been used for death sentences' executions during the Nazi occupation.
77 communists and members of the resistance against the Nazi and Fascist troops have been executed here, among which Don Giuseppe Morosini, priest and partisan, the one who inspired the character played by Aldo Fabrizi in Rossellini's popular movie Roma Città Aperta (Rome, open city).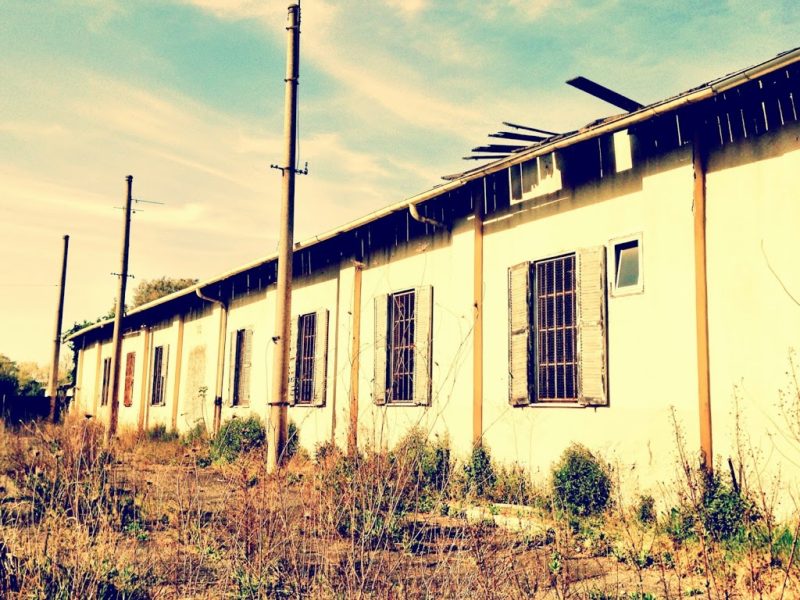 Forte Bravetta, Rome
Since 2011, the site is open to the public and while it aims to keep the historical memory alive it is also a beautiful park extending over 10 hectares inside the bigger Valle dei Casali natural area and it is worth a visit also for its botanic relevance: the fort -in fact- was closed to the public for so many years that its Mediterranean habitat and unique ecosystem are still unspoiled.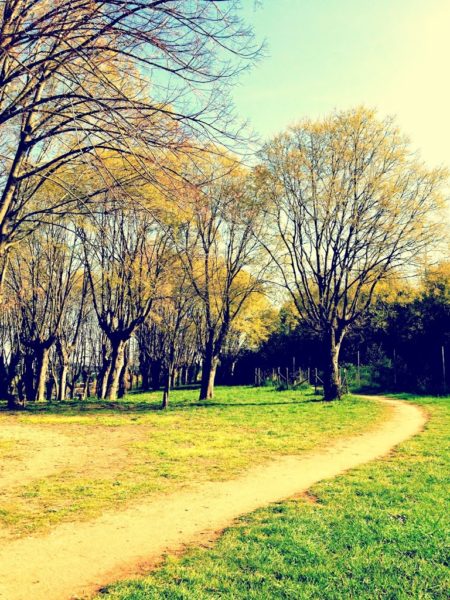 Forte Bravetta, Rome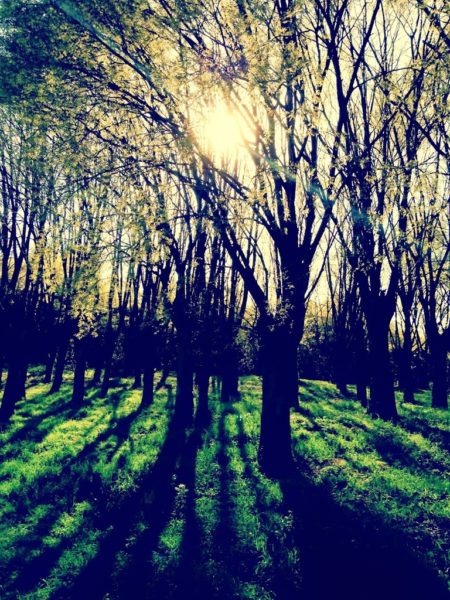 Forte Bravetta, Rome
I especially like the decadent buildings and the military ruins all around, linking the visitor with a recent and painful past.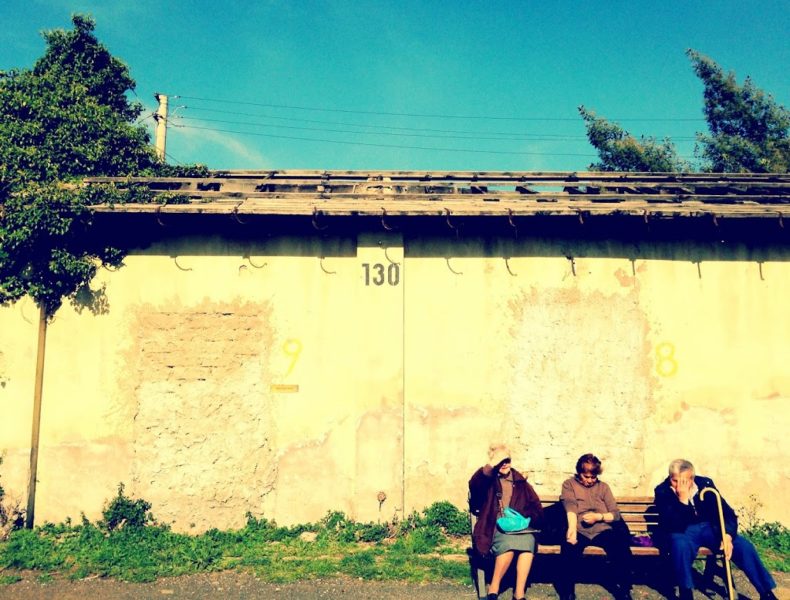 Forte Bravetta, Rome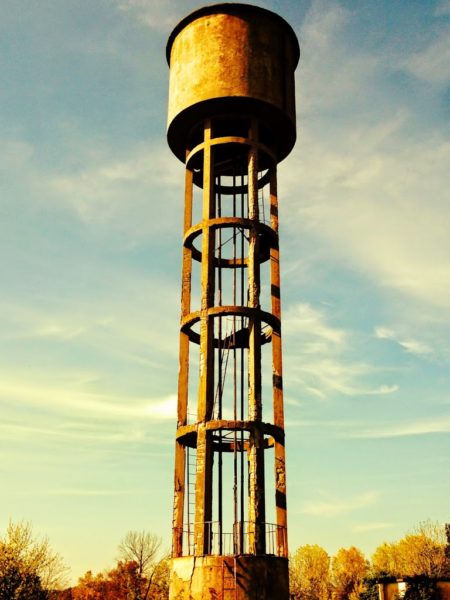 Forte Bravetta, Rome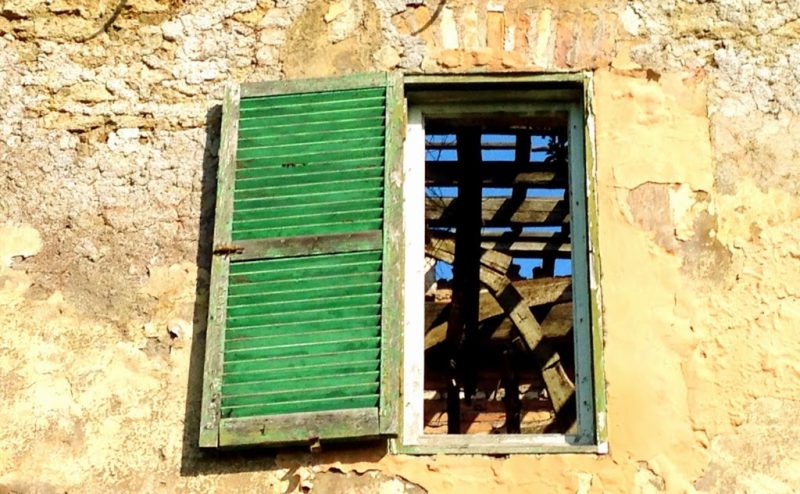 Forte Bravetta, Rome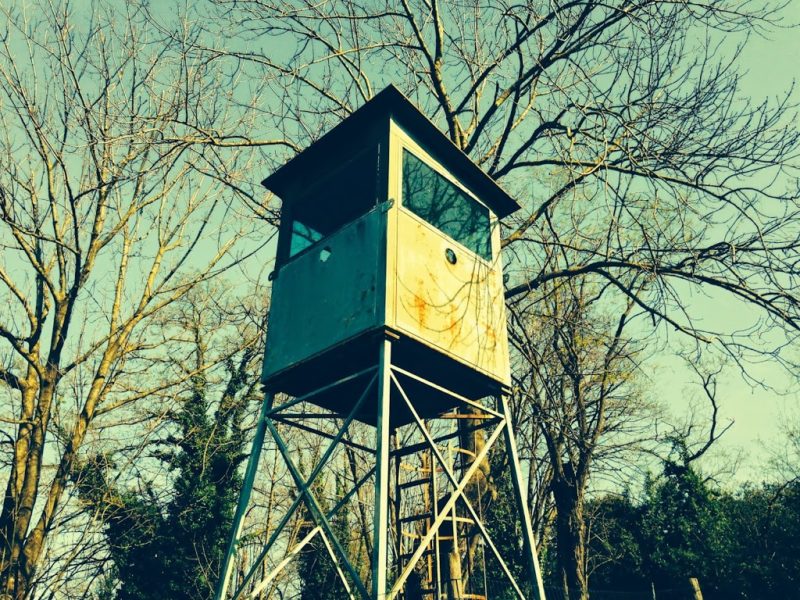 Forte Bravetta, Rome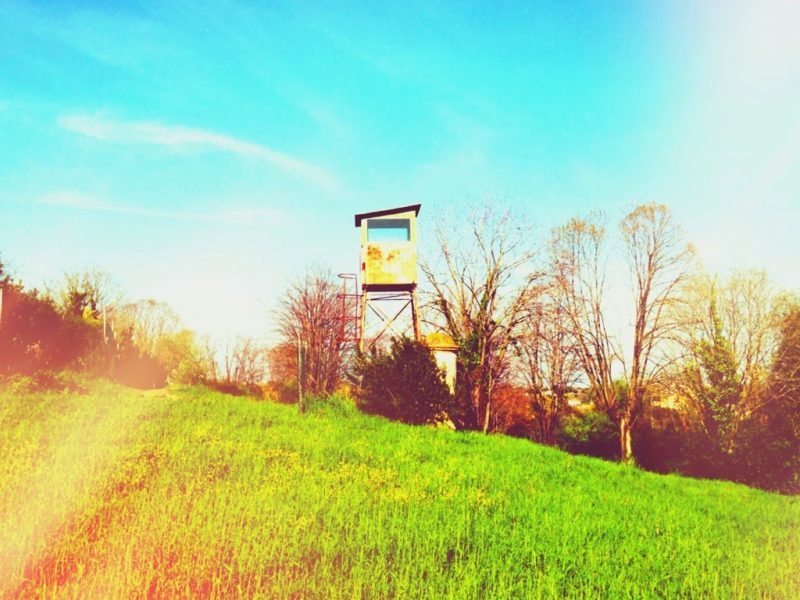 Forte Bravetta, Rome
Italian Liberation Day > Fosse Ardeatine (Ardeatine Caves)
On the 24th of March 1944 this place witnessed a brutal massacre: a mass killing by Nazi German occupation troops, which was a reprisal for an attack against SS that had happened on the previous day.
Ardeatine caves, Rome
Nazis thought that the execution of ten Italians for each German policeman killed was a suitable ratio, and so they took 335 Italian prisoners (none of whom did actually take part to the partisan attack) and killed them inside the disused tunnels of Ardeatine Caves, which were the remnants of ancient Christian catacombs and served as a convenient venue to carry out the reprisal shootings in secrecy and to conceal the bodies of the victims.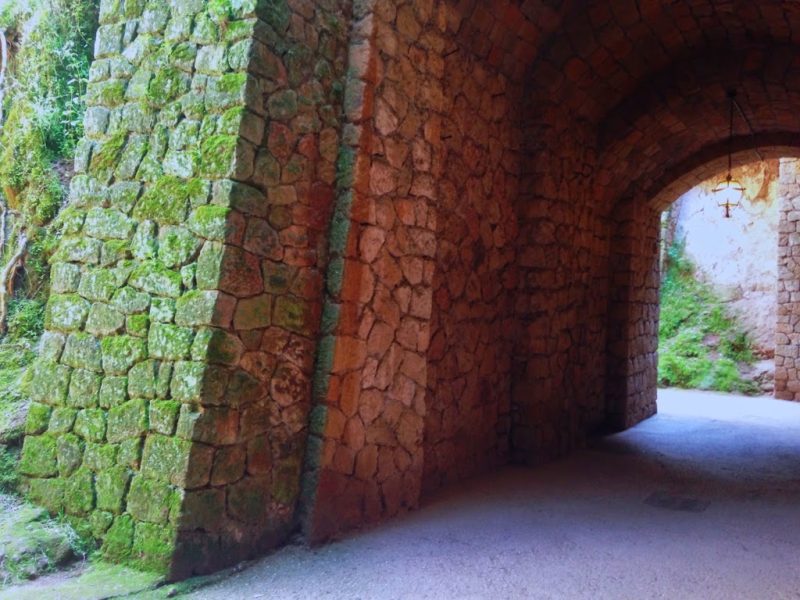 Ardeatine caves, Rome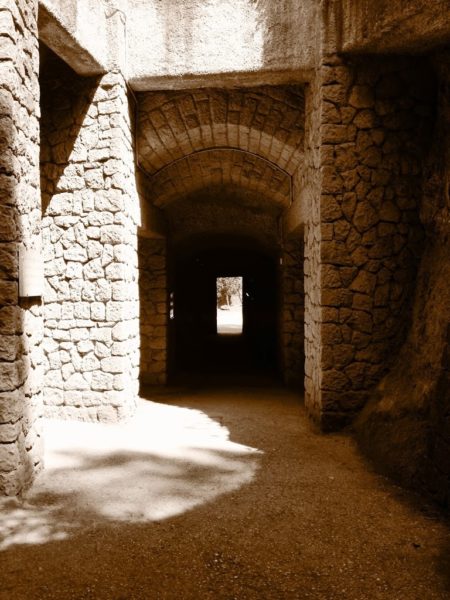 Ardeatine caves, Rome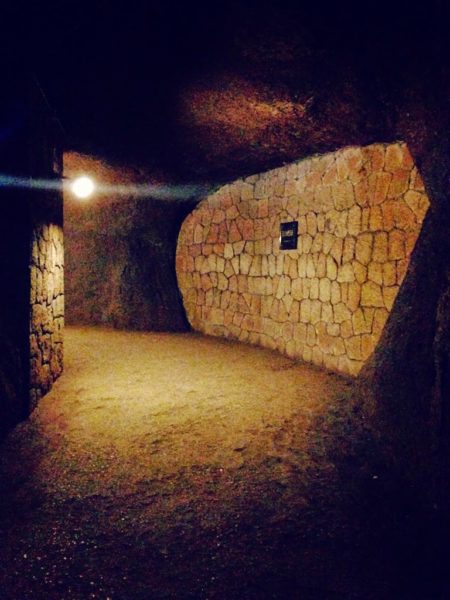 Ardeatine caves, Rome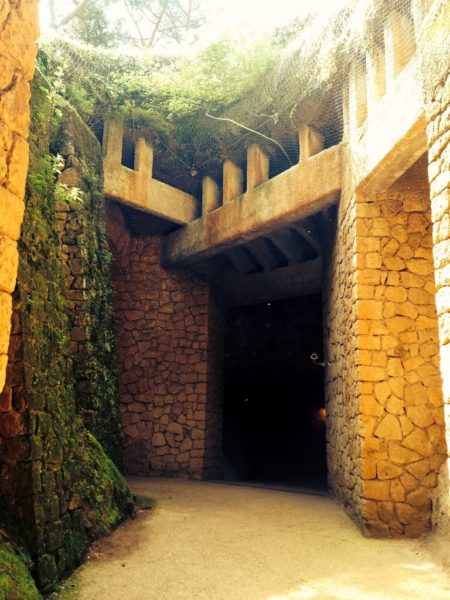 Ardeatine caves, Rome
Hands tied behind their backs, the victims were shooted in groups and as the killing proceeded Nazis forced them to kneel on the bodies of those who have been previously shot.
Then the bodies were placed in piles and buried under tons of rock debris as Nazis set explosives to seal the mouth of the caves and thus hide the bodies.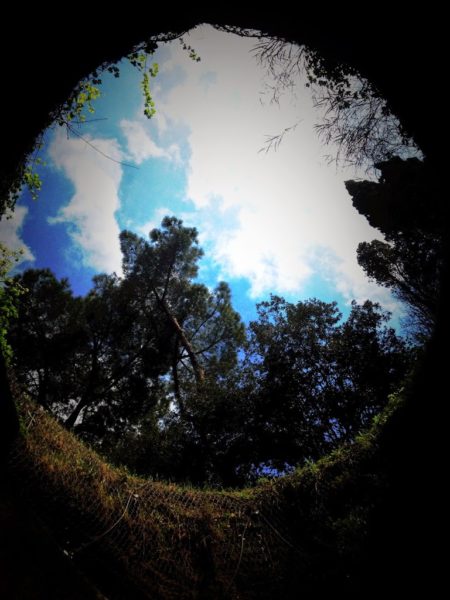 Ardeatine caves, Rome
Today the place is an intensely emotional site and a memorial cemetery; there is a small museum about Italian Resistence and it's possible to walk through the caves: an extremely moving experience.
Find these and many more cool spots in my Rome Google Map!
You can hover over these (or any image) to quickly pin it!