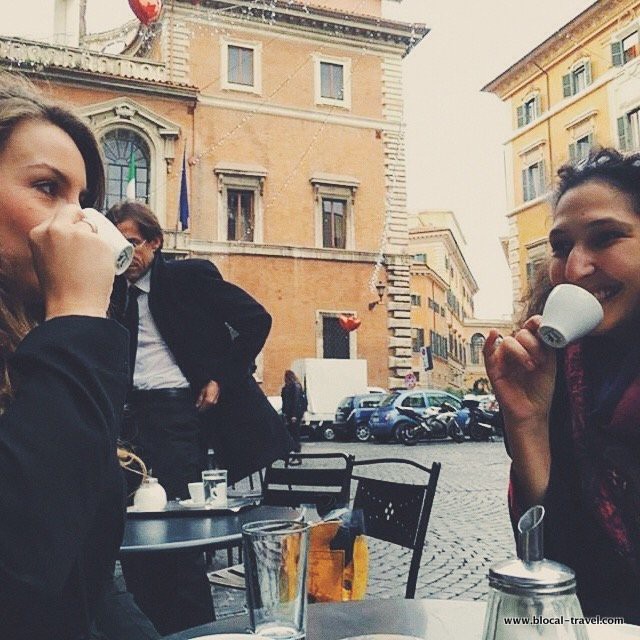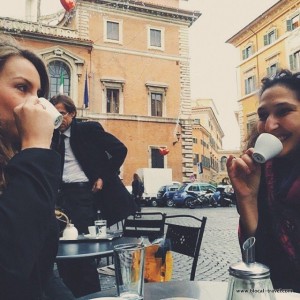 You guys should know by now that when me and my foodie friend Elena meet up again, an 'Eating Out' blogpost is coming.
So, after my foodie posts from Ljubljana (Eating out in Ljubljana vol 1 – vol 2) and a couple of reviews dating back to her previous visit to Rome (Pastificio San Lorenzo – Mazzo Centocelle), here are the restaurants that we tried together on her latest visit.
Monte Mario || Via Giuseppe Barellai, 60
The acronyms means 'Cooperativa braccianti agricoli organizzati', a cooperative of the farmers who cultivate the 40-hectare area surrounding this agritourism in the Insugherata Natural Reservation on Monte Mario, the highest hill in Rome.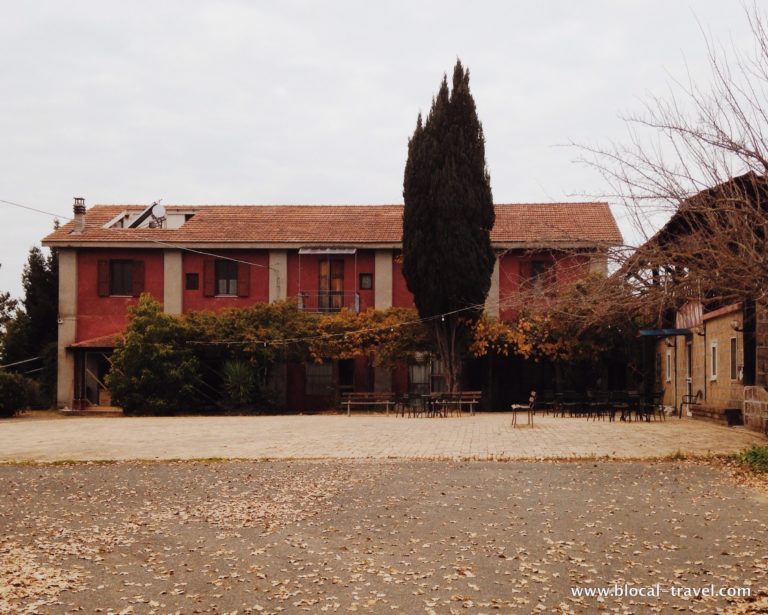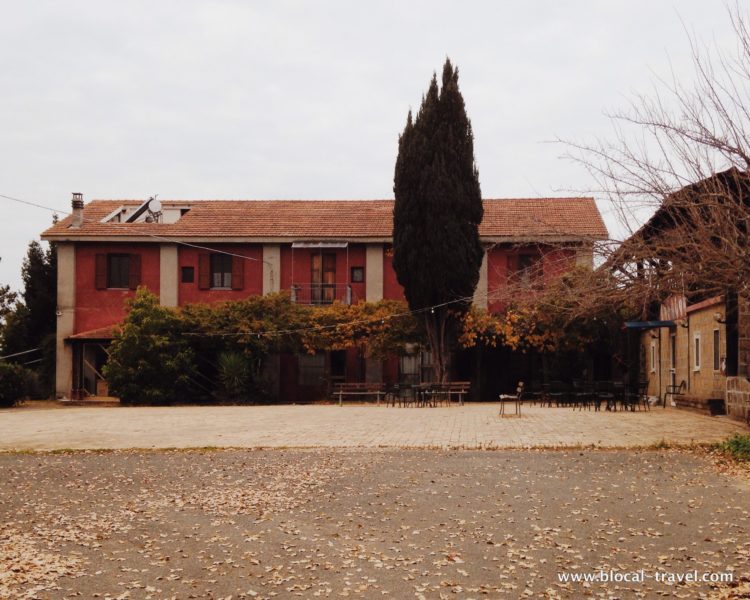 The restaurant is only open on Sunday at lunch and it serves nourishing meals made from fresh products from the nearby garden. Beside the restaurant, there is a food shop where you can buy seasonal fruits and vegetables as well as olive oil, wine, tomato sauce and other home-made products.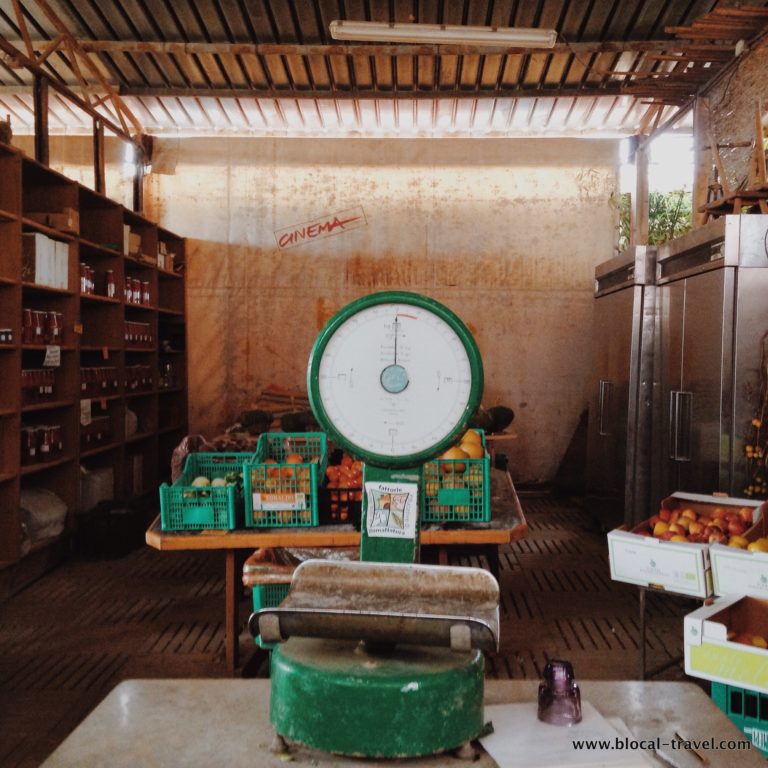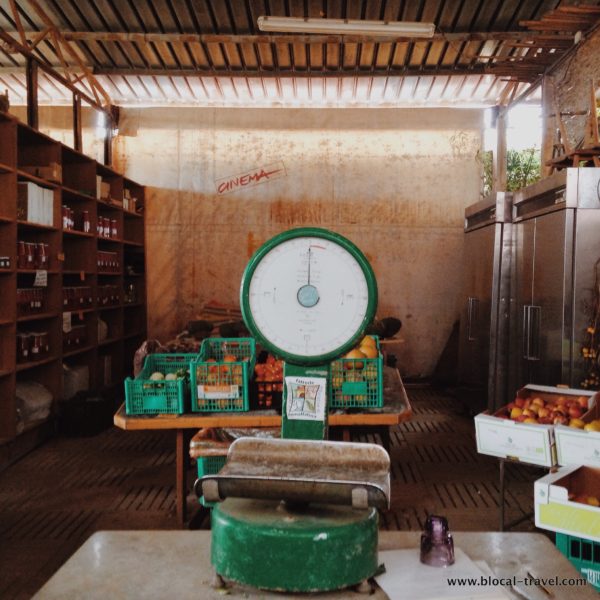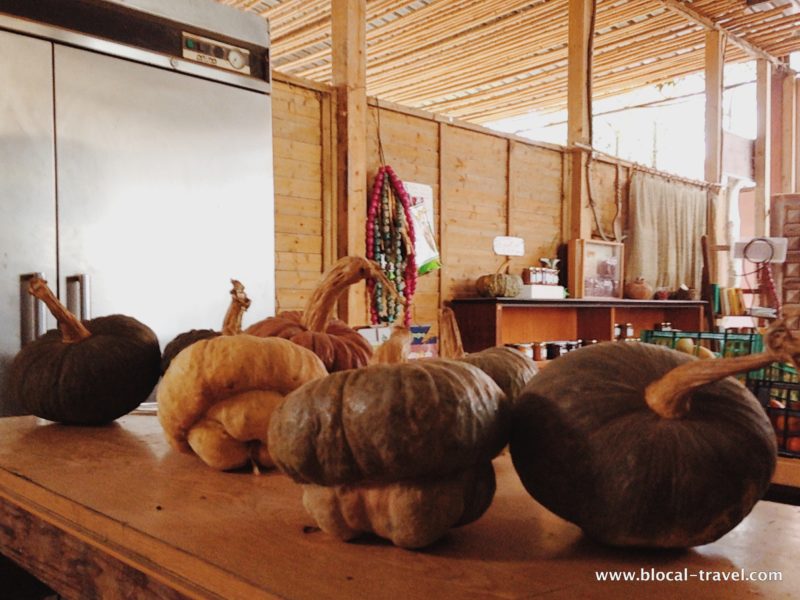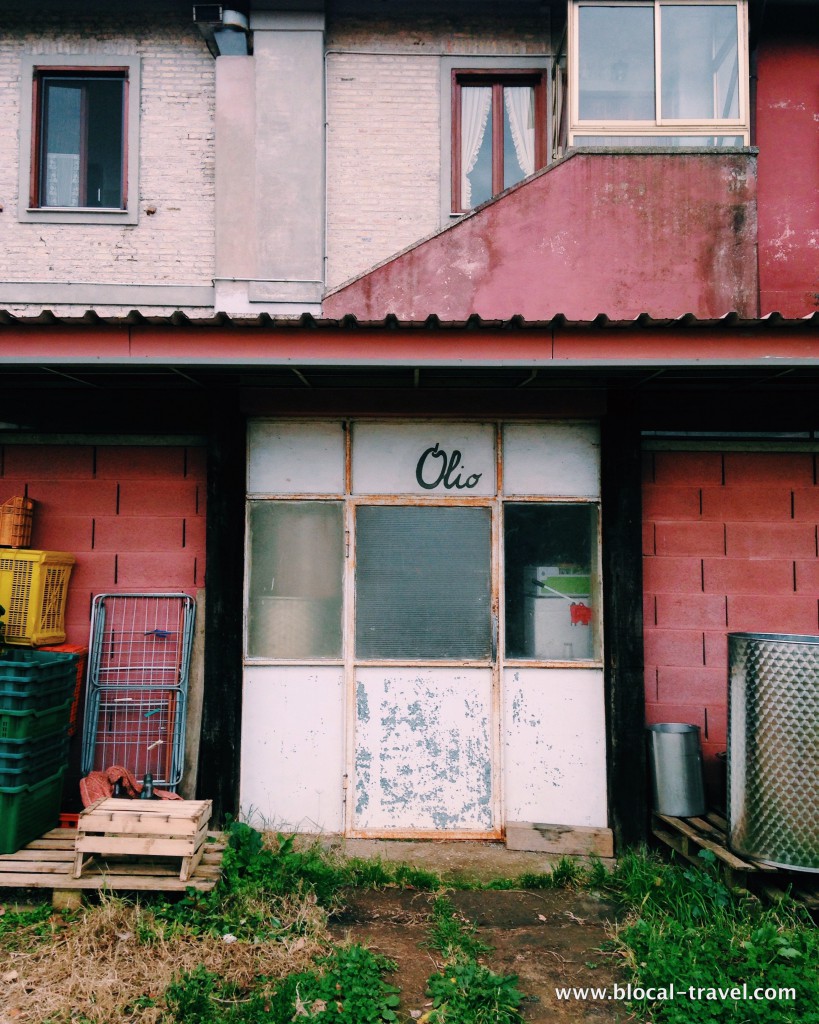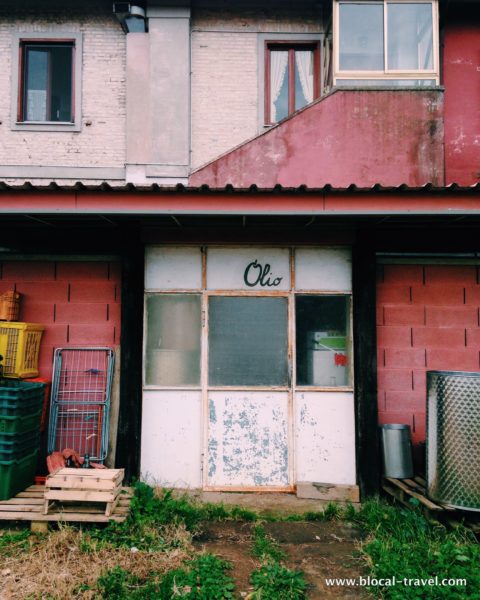 I loved the hippie vibes emanating from their alternative way of living, the fireplace dominating the room with its warmth and crackling and the feeling of being far away from the hectic town (which –actually- is just a feeling, as this place is on Via Trionfale, just in front of the former mental asylum Santa Maria della Pietà).
The menu is the same for all the diners; this time we ate lentils stewed with carrots, onions and garlic, fresh ricotta cheese and a pancake-like omelette with vegetables as appetizers, a cabbage soup with grilled chunks of pumpkin, polenta with sausages and sautéed broccoli, stew with baked potatoes as main dish and a delicious apple cake to end in style.
While we were sipping our postprandial coffee, several people stood up and leant on a painted wall. Out of curiosity, I stood up too and went check the wall out, discovering that there was a peephole showing –and I am still sure about this- a red nothing. The point is that my friends saw respectively a big bird, a horse and a hunter, so I renamed the peephole 'the alcohol test', as it will tell you if you are sober enough to drive back downtown. ;)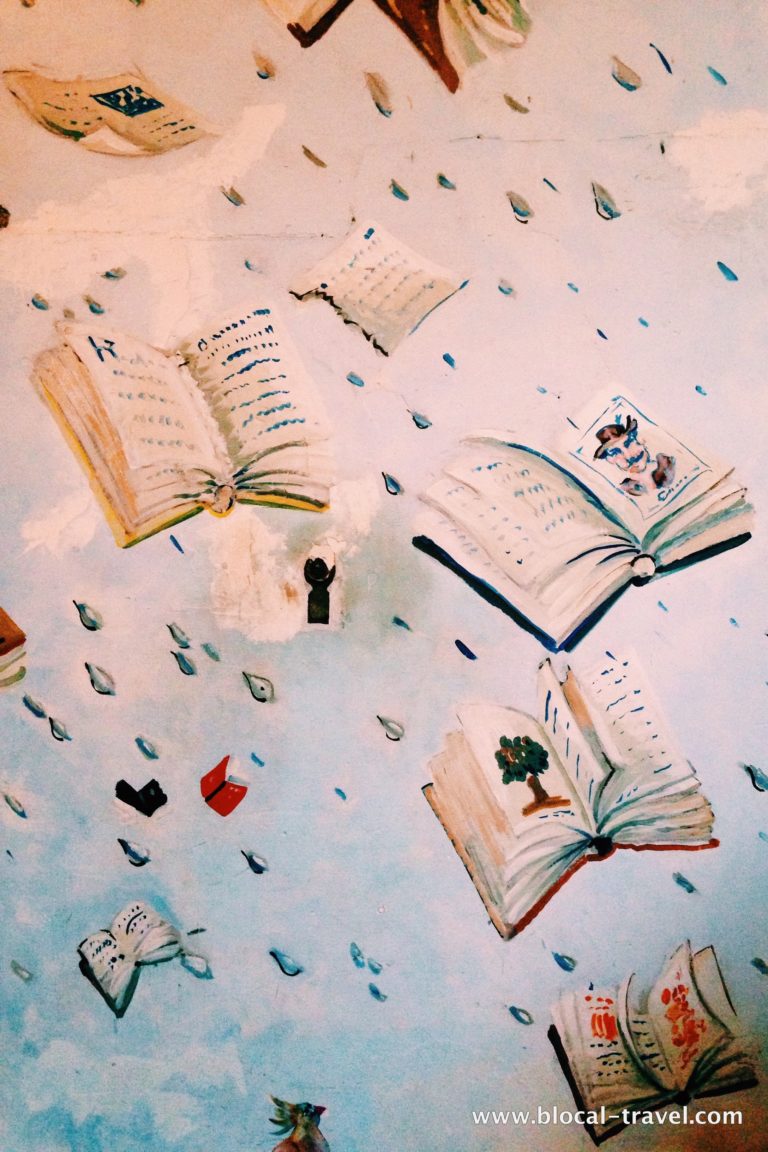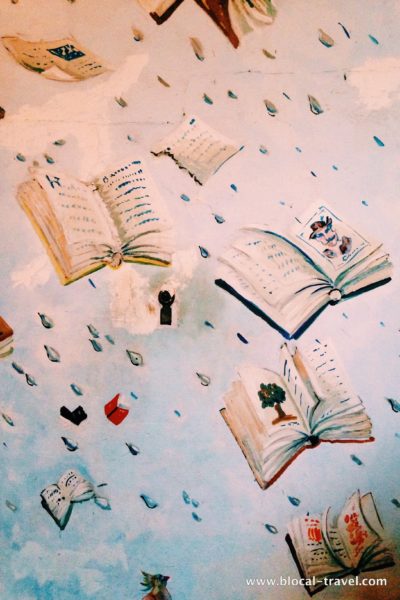 Alessandrino || Largo Mola di Bari, 17
I went to this place once, long long time ago. Then I totally forgot about it, until my workmate Marta mentioned it while I was drawing up the list of restaurants where I wanted to take Elena. And so, there we went.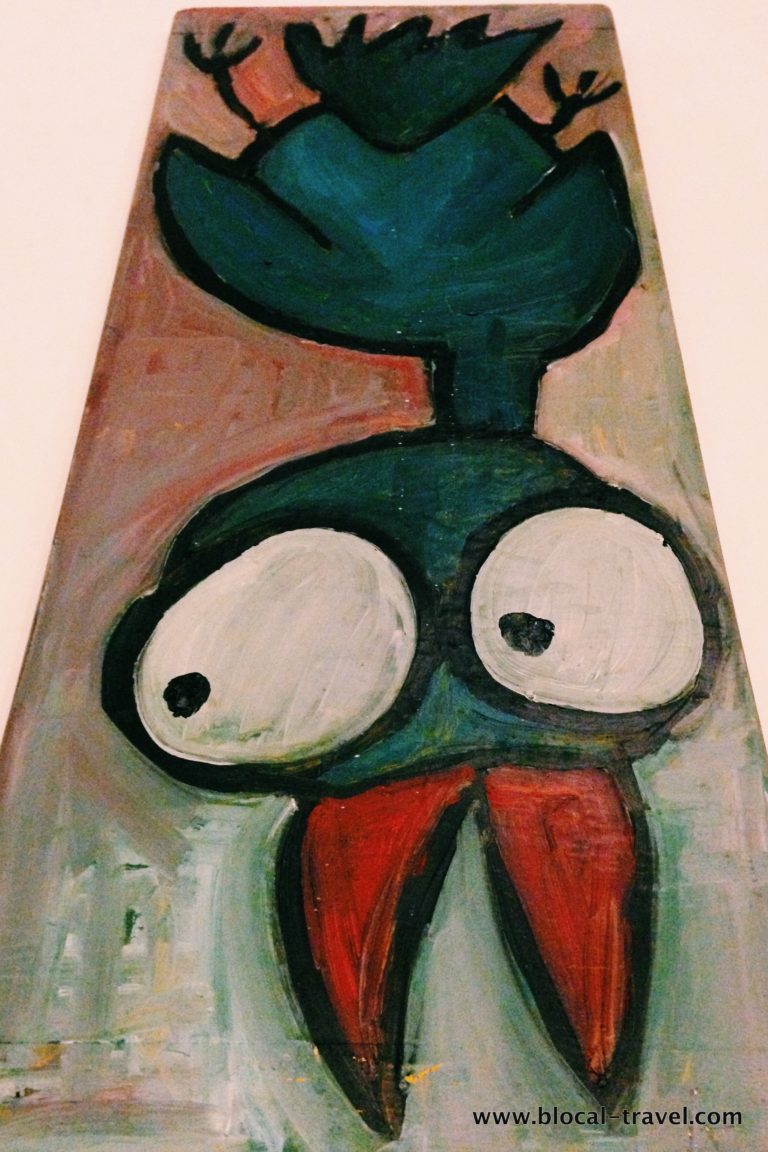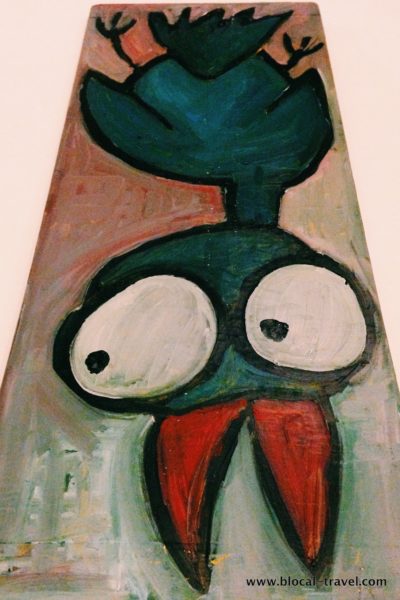 Il Quagliaro is a typical Roman 'osteria' (tavern), which –as you can see from its name- specializes in quails. Here you can choose among all the most popular Roman dishes, but don't miss the quail, which will come with some mushrooms and a very oily 'bruschetta' (a toasted slice of bread).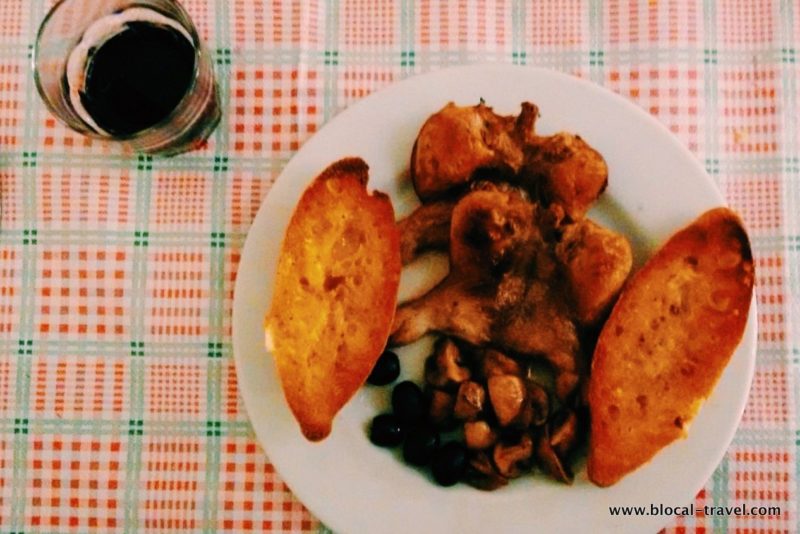 The place is unpretentious and casual, just as you would imagine a 'Roman osteria' to be.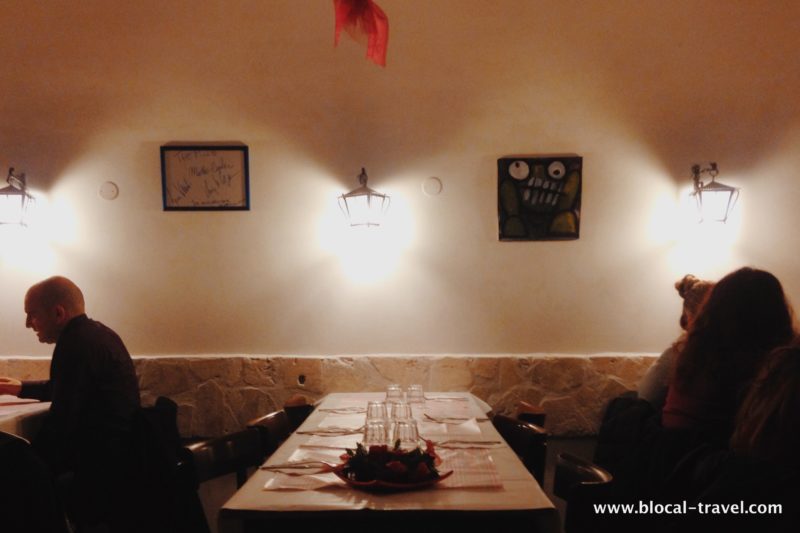 I had a typical dish of cannellini beans stewed slowly with tomatoes, rosemary and pork crackling (fagioli con le cotiche) and –of course- the well-known quail as the main dish.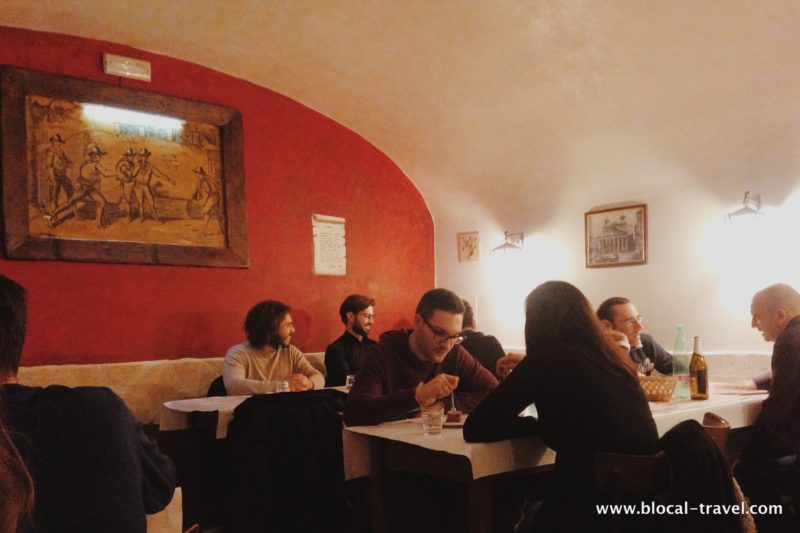 Pietralata || Via di Pietralata 146
Can I say it? Actually, I wanted to bring my friend to LanificioCucina, but the place was all booked up for a wedding reception. So, as we had driven as far as Pietralata hood and we were starving, we just went to the Pizzeria across the road.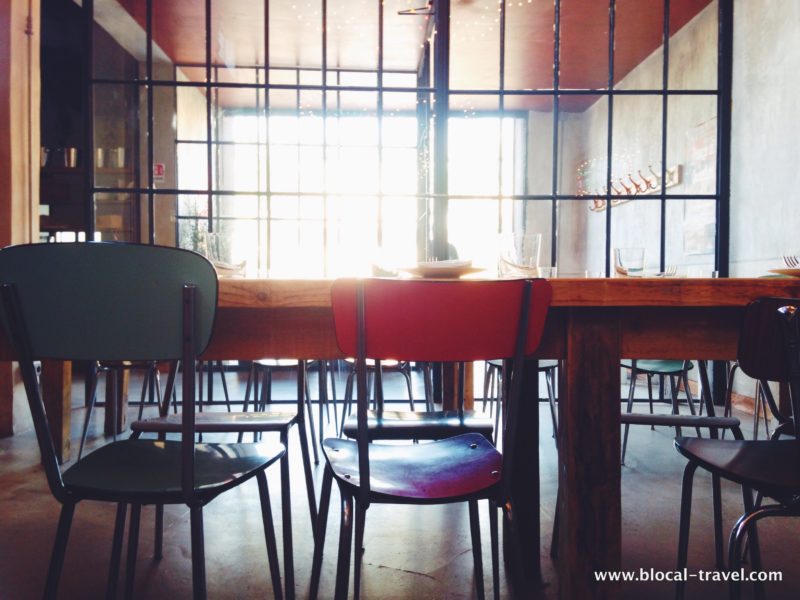 This place is new and well furnished: I couldn't stop myself from taking pictures of some great design ideas for my new flat!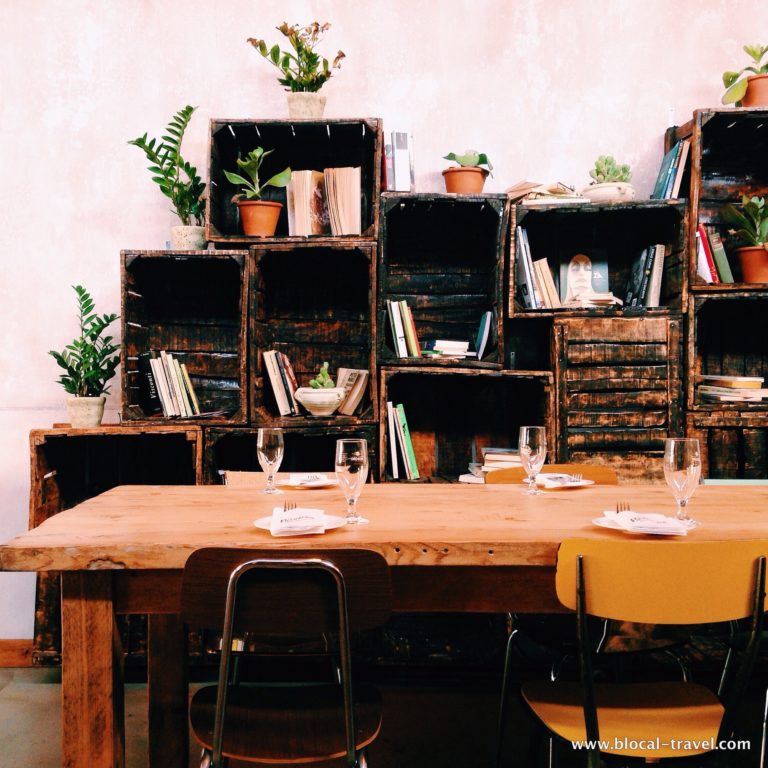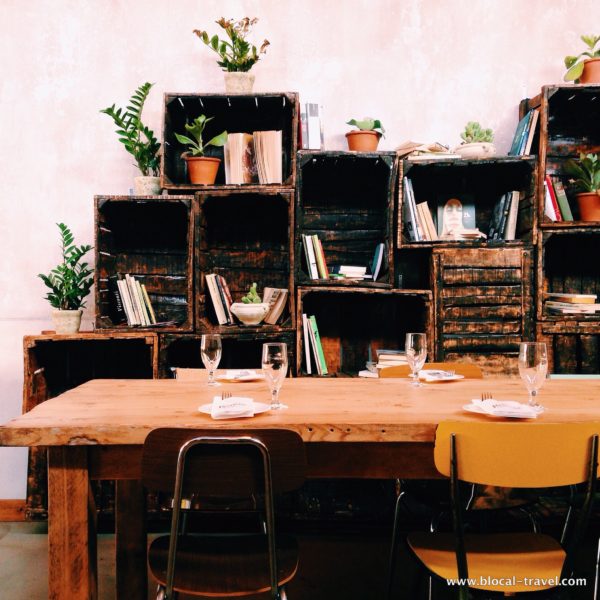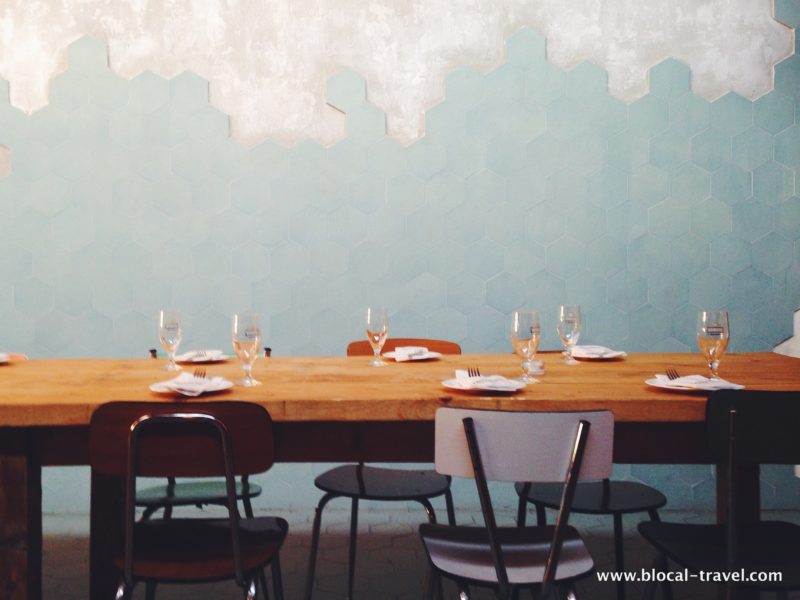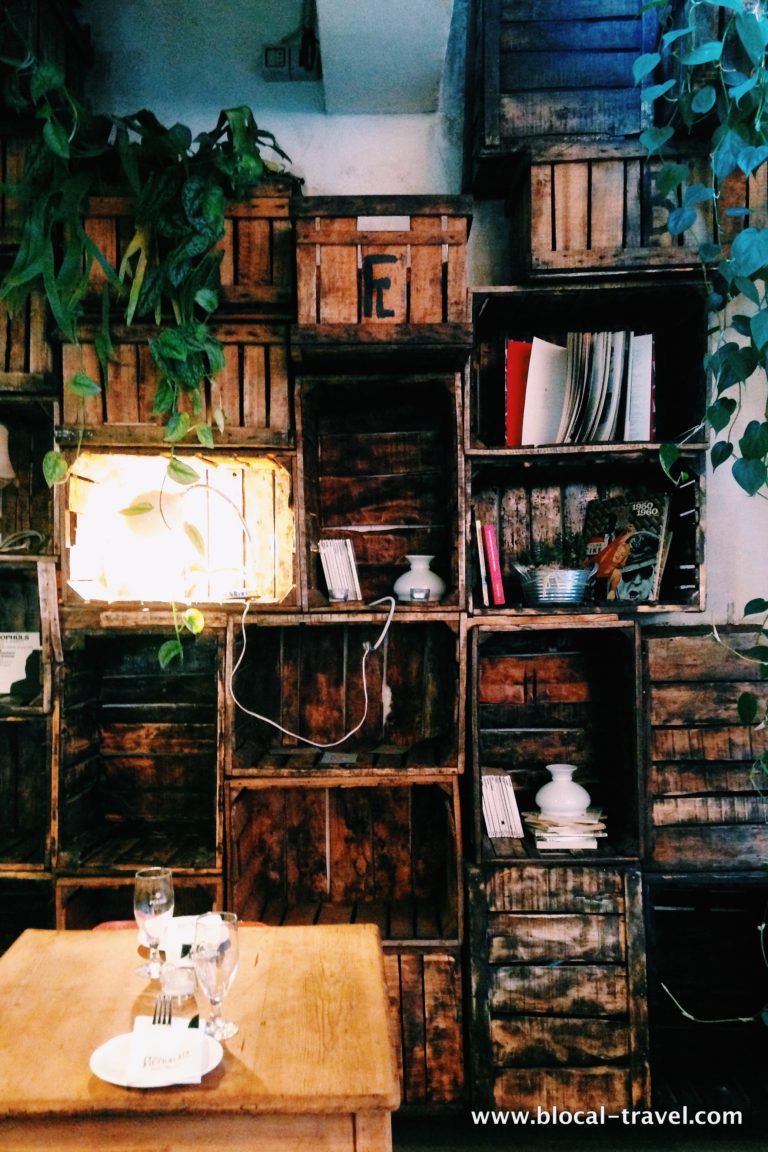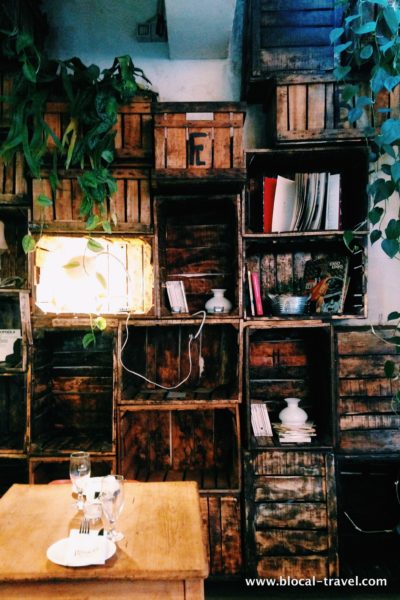 Lunch there is an open buffet, where you can find Roman pizza but also cheeses, cold cuts, fried food, salads and desserts.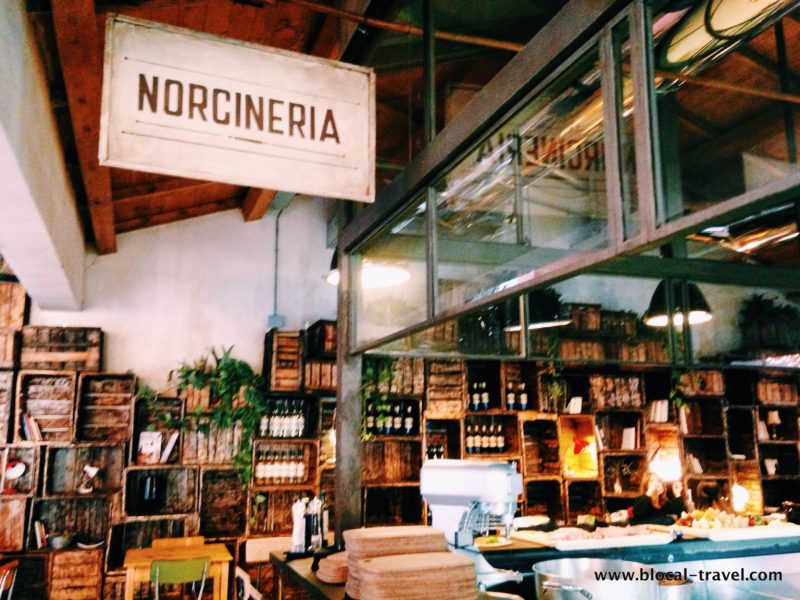 The guys working there were very kind and we had a great time. Being new and little known, it is also less crowded than the neighbouring LanificioCucina, so if you are looking for a more relaxed vibe this is the place for you.
Moreover, if you are into vintage-hipster furniture like I am, you must check out their interior design.
Restaurants in Rome > Romeo
[update 2017: this place is permanently closed. However, the 'Osteria del Borgo' that has opened there is equally worth a visit]
Prati || Via Silla 26
Located in the posh neighbourhood of Prati, Romeo is a boutique bakery and restaurant by the Michelin starred chef Cristina Bowerman. You can either eat at the counters or have a seat in the second room, the à-la-carte restaurant. Here I had a sandwich made of liquorice bread and fois gras served with mango ketchup, wine mayo and fries, followed by a gazpacho with melanzane alla parmigiana, a classic dish from Campania of aubergine baked with tomato sauce and mozzarella.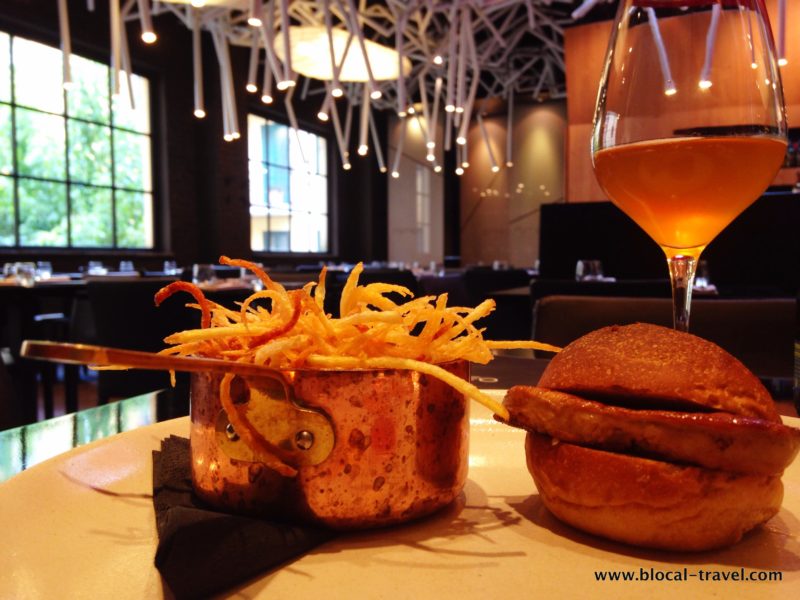 The place is very pretentious and expensive, like all Michelin-starred restaurants, but it is worth a visit if you are into food as you won't be disappointed.
Trastevere || Viale di Trastevere 53
Despite being in Trastevere, one of the most touristy neighbourhoods in Rome, the Pizzeria Ai Marmi still serves a pretty decent pizza, as well as some Roman dishes and traditional appetizers such as the well-known 'supplì' (a fried rice ball filled with minced meat and mozzarella cheese).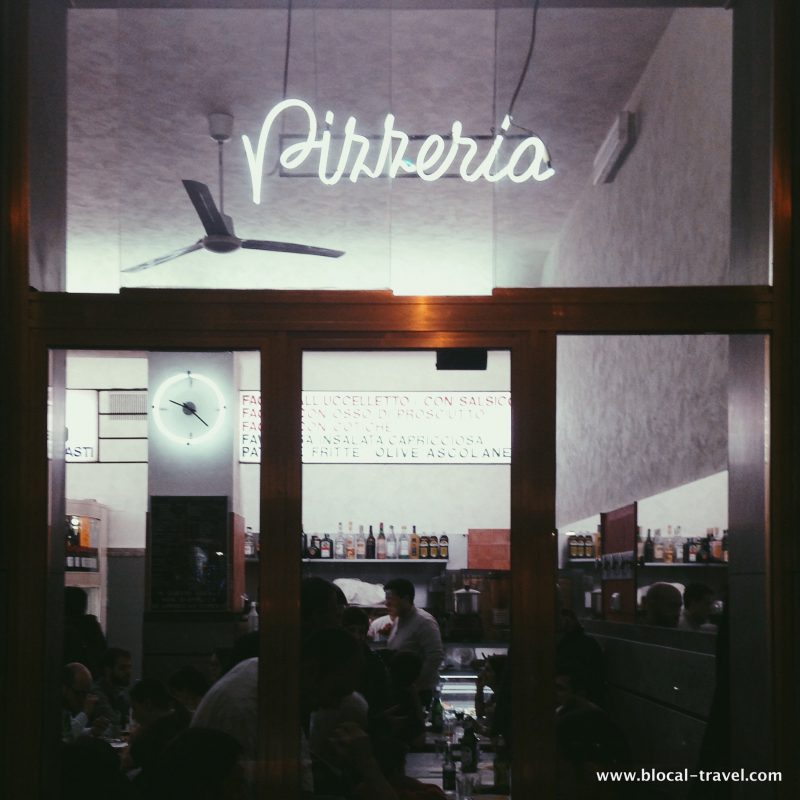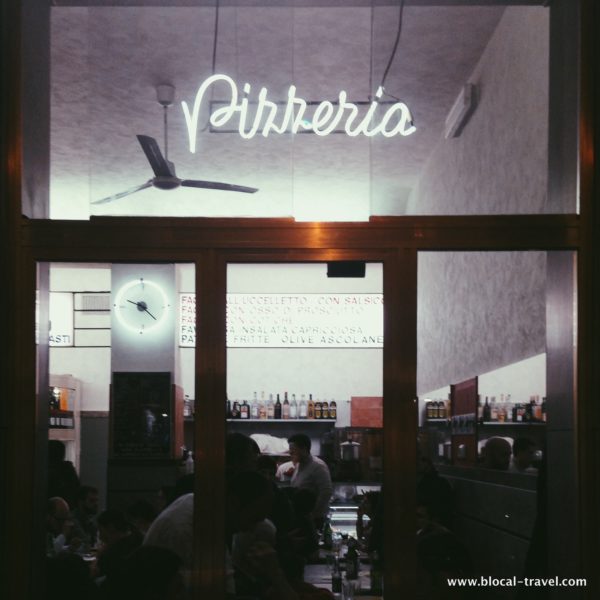 Here the pizza is thin and crunchy, as it is supposed to be in the Roman tradition.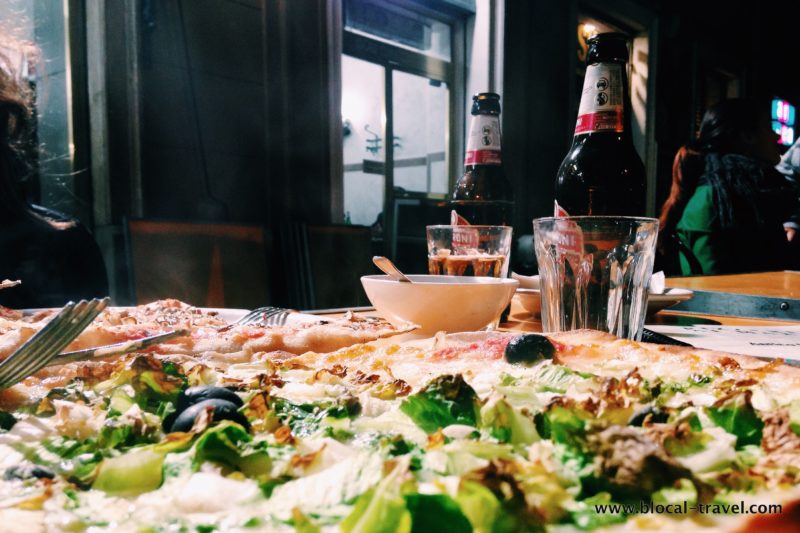 The place is always very crowded and we ended up eating outside at the beginning of December, but if you are in the area this is one of the safest options for a not-touristy meal in Trastevere. It is named after its marble tables, which gained it also the nickname of 'the mortuary' (which Pier Paolo Pasolini is rumoured to have coined).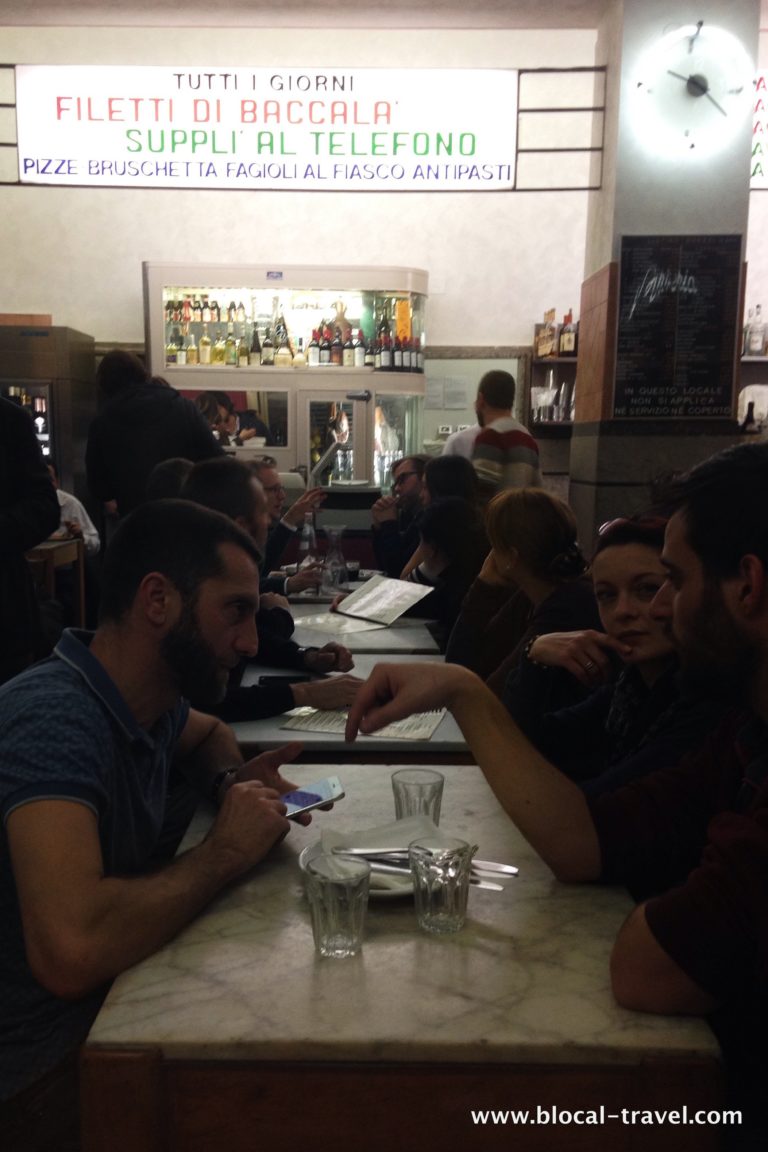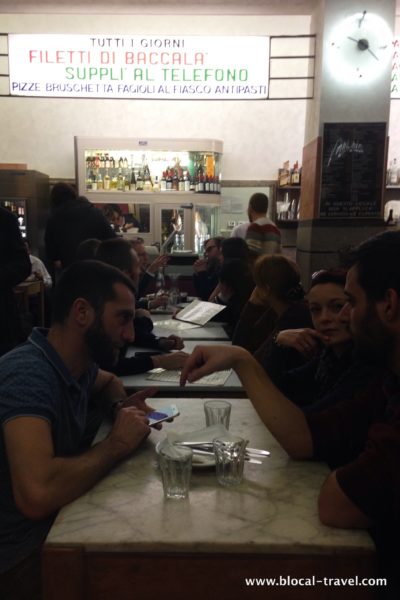 Via Trionfale 26
This is not a proper restaurant, but Gabriele Bonci is the best baker ever and so his bakery in Prati neighbourhood deserves a visit. You can find slices of (delicious) pizza as well as croissants, biscuits, bread and other baked products. It is not cheap, but it is definitely worth the money!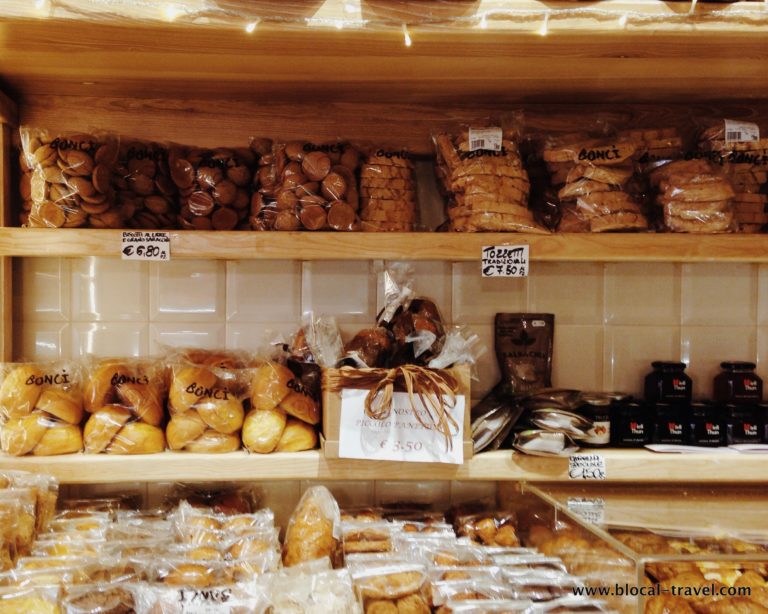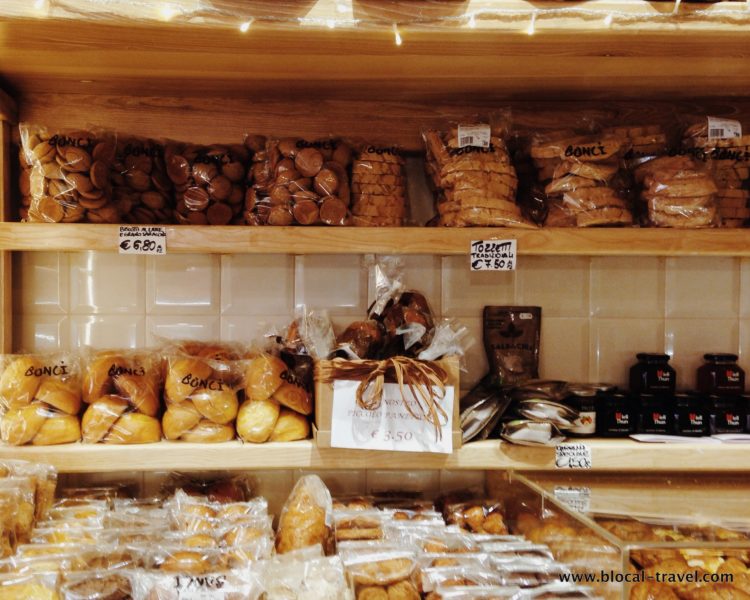 Besides Gabriele Bonci's craftsmanship, this place also avails itself of the best ingredients, such as biological, stone-ground flours, natural yeast-base and local products furnishing his well-known pizza by the slice, which –allow me- is just perfect.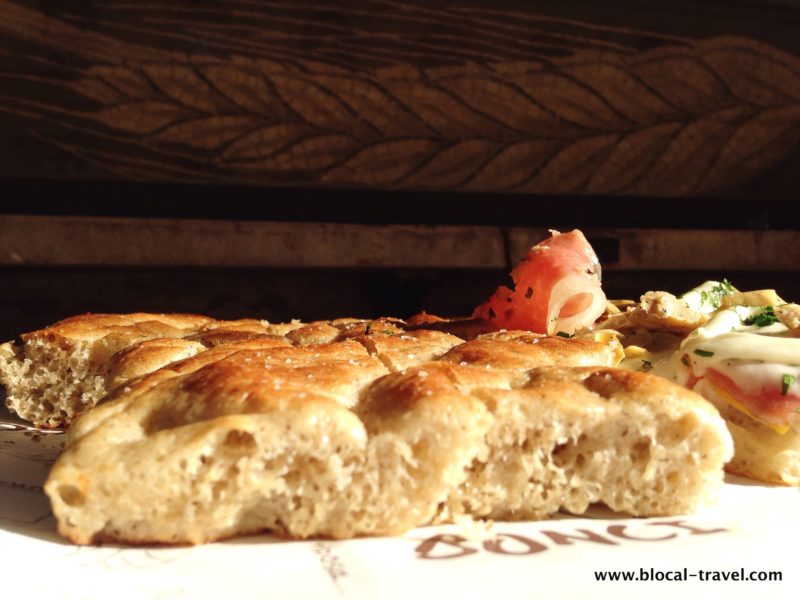 What are you favorite not-touristy restaurants in Rome?
Let me know in the comment area below!
Find these restaurants (and many more!) in my Rome Google Map!
You can hover over these (or any image) to quickly pin it!