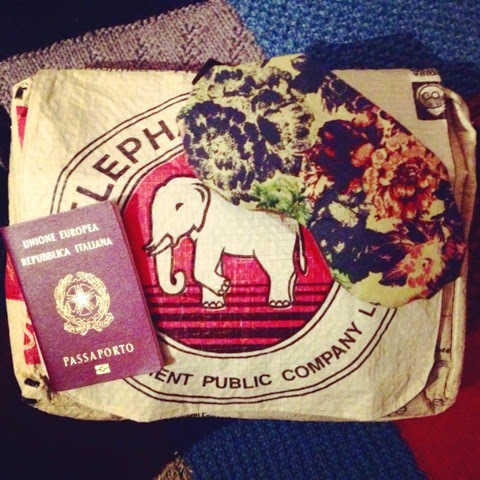 The difference between "I'm going to fly to Sofia on Friday" and "I'm flying to Sofia on Friday" is all about your intention; before making the sentence, you should ask yourself if you really want it or you just have a vague intention, thinking about how determined you are and how far did you go with your plans.
Did you get the ticket?
Did you book the hotel?
Well, then you are enough determined to dare a present continuous tense.