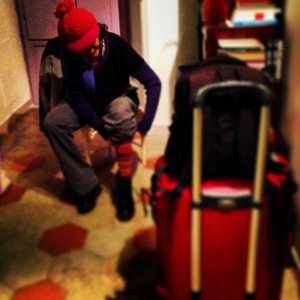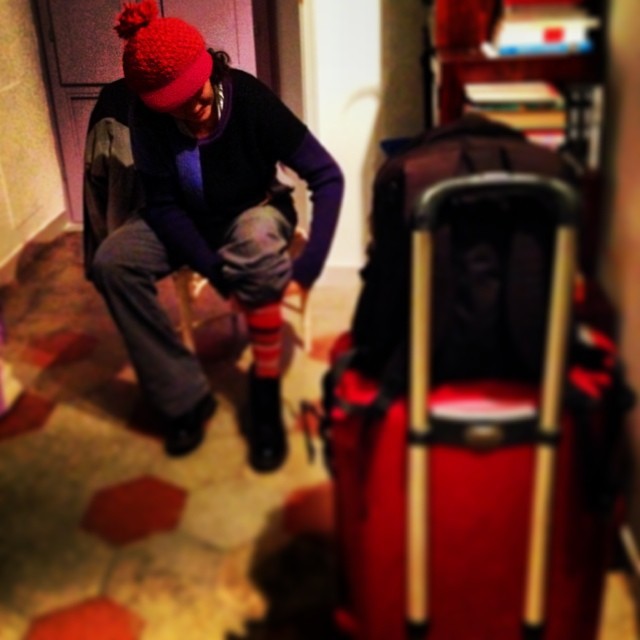 "Our battered suitcases were piled on the sidewalk again; we had longer ways to go. But no matter, the road is life"
Jack Kerouac, On the Road
While on the road, you are supposed to make it with just what you've managed to stuff into your suitcase. I find it very liberating: I always end up realizing that I can survive with a very small part of that big amount of stuff I'm usually surrounded with.