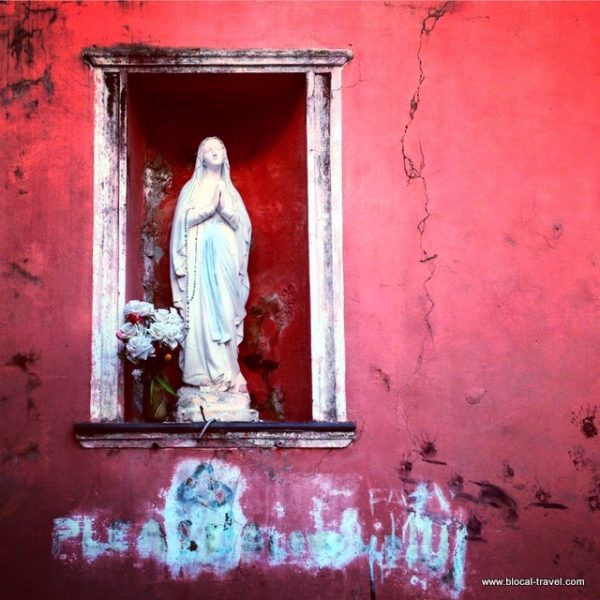 I am not a religious person, but I've always liked Christmas because it meant two weeks away from school, or –now- from my desk job (well… it's actually less than two weeks, but still… it's holiday time!).
While I am counting down the days to my
week in Athens
, I decided that I deserved a vacation anticipation and so I organised a day-trip to
Salerno
with my parents. Thanks to the high-speed train, it took us only two hours to get to Salerno, which made me add it to my list of perfect day-trips from Rome.