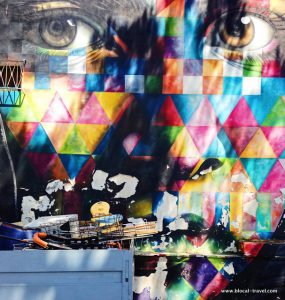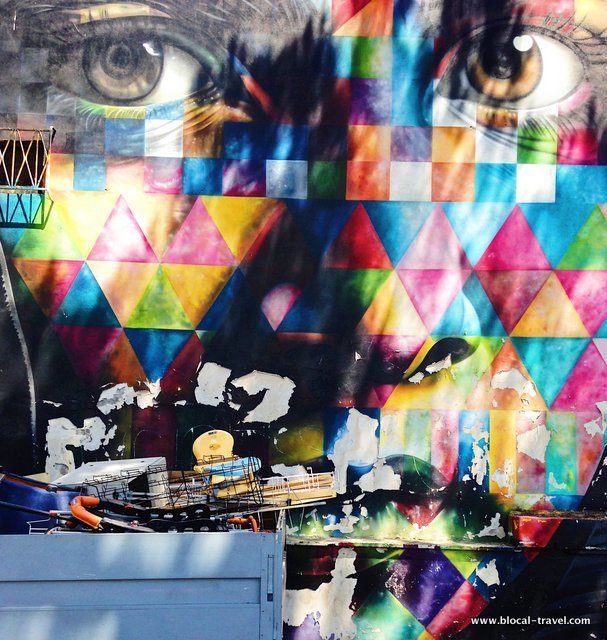 Born out of a fierce need for expression of strong social disadvantage, every year street art is becoming more and more vanilla.
The spreading of urban art festivals has a lot to do with it: curators usually want something aesthetically nice, which will please everybody.
It's gone from a tool to convey radical political messages. Now street art has become a 'tool' to decorate walls – probably the cheapest way for public administrations to show that some action has been taken to redevelop the outskirts, even if they're only putting up a façade (no pun intended).