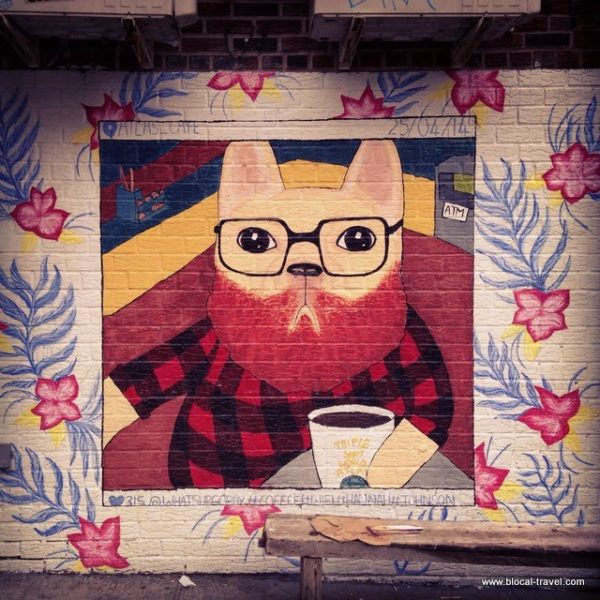 Disclaimer
: I am not a hipster, but I don't hate them.
Actually during my holiday in New York it has been quite fun to hang out at Brooklyn's hottest hipster neighborhoods, namely the neighborhoods of Williamsburg, Greenpoint, Bushwick and DUMBO. Why DUMBO? Because I found that there is a bit of that hipster Brooklyn vibe along with a more sophisticated yuppie vibe.
And so… welcome to Hipsterland!