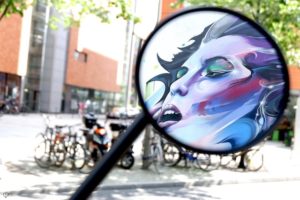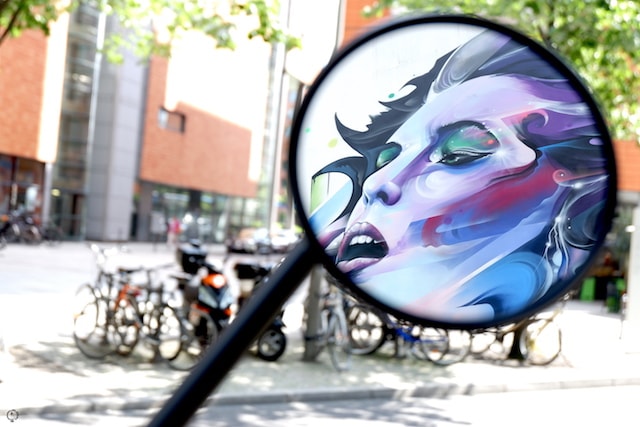 Everybody seems to think that street art in Berlin is dead and undoubtedly the city isn't anymore the ultimate destination for graffiti writers and all kinds of artists.
However, Berlin is home to two of the most popular graffiti crews worldwide (1UP and Berlin Kidz), a quirky Museum of Stickers and the art-gallery-turned-street-art-museum Urban Nation Berlin.
Urban Nation is responsible for the majority of urban art in the city, so our Berlin street art tour couldn't start anywhere else than from their HQs on Bulowstrasse.
[UPDATE 2018: At last, I visited Urban Nation, read more below!]