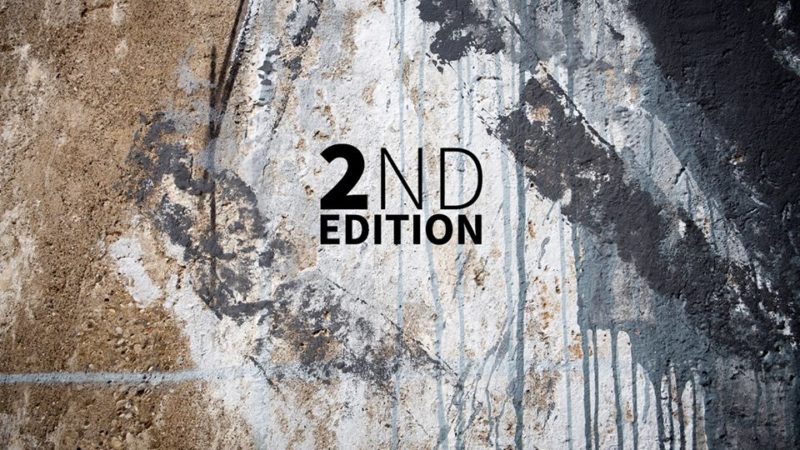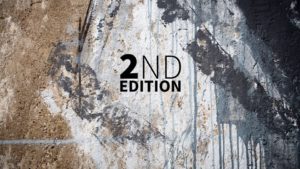 While saying goodbye to Dan Kitchener in Bristol, I promised him a wall in Rome. Fast forward to the present and not only that dream is about to come true, but it's also a piece of a bigger, true coming dream that will highlight my spring: the second edition of Forgotten Project.
Said edition will showcase the urban art scene of the United Kingdom, which –as you might have guessed from my dispatches from Bristol– I consider among the world's best street art scenes.
Although Banksy wasn't available, the street artists invited to paint in Rome for Forgotten Project II are equally outstanding; besides DANK, we will host Lucy McLauchlan, My Dog Sighs and Phlegm.
But I won't say too much about the artists now, except that I'm honoured to work with them and I'm already looking forward to the time that they will spend in Rome.
I won't say too much about the 'forgotten buildings' either (because I'm waiting that they will be disclosed on the Forgotten Project website first), except that they are in the city center and that the four building types for this year's edition are a hospital, a sports facility, a theater and a school.
All I wanted to say with this post is that I'm already very excited to bring you into this experience with me, to show you the 'making of' of the four large-scale murals and to share with you the funny anecdotes 'behind the walls'.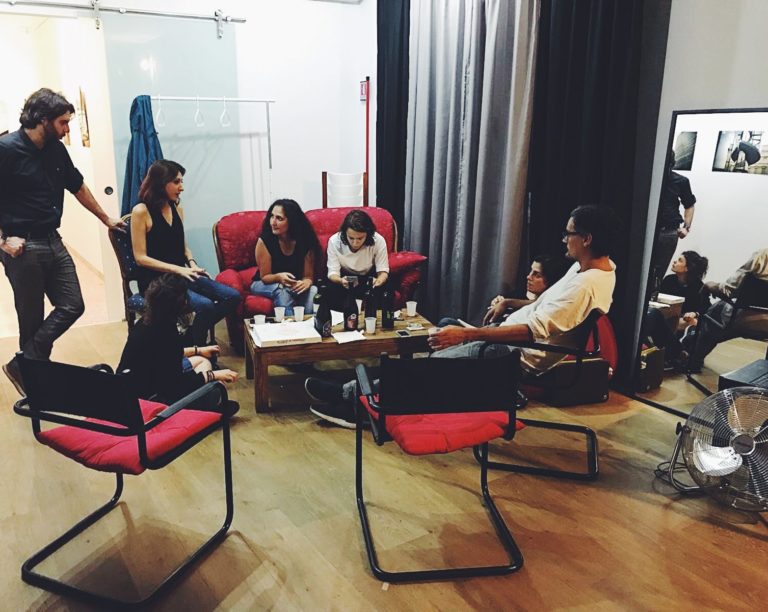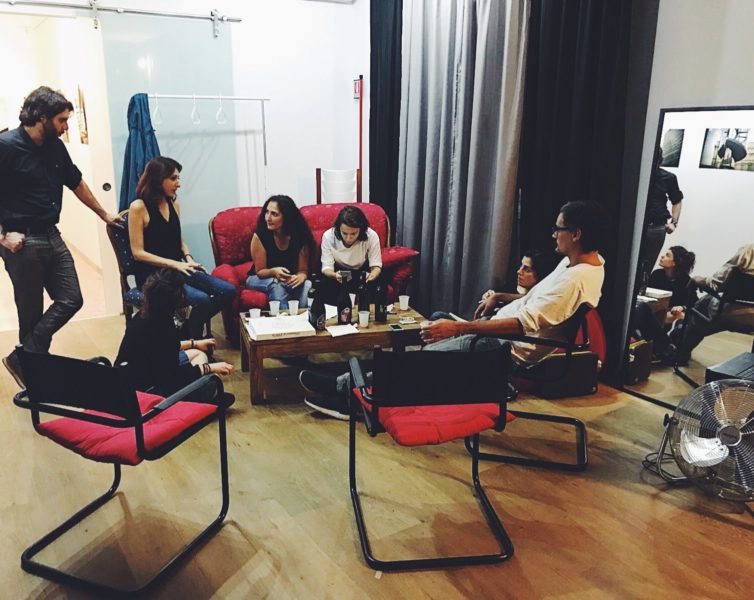 Our latest meetings are already more intense, and now that I've entered the actual "event planning" phase my days are definitely more hectic. I did warm up in November, though, with a small spin-off event in Turin, which felt like a big deal after such a long break from the project -although when I thought about it this morning, I did feel nostalgic for my previous "to do list";)
And so I'm back in the Forgotten saddle, struggling with the first Free Art Friday to be held in Rome, which we are organizing as a tribute to the street artist who is opening the second edition of the project: My Dog Sighs.
I have huge expectations on this edition because, unlike last time, I'm in it since the very beginning and I've seen it growing one email after another. I believe that the artists we selected are great and that we are doing something different from most urban art festivals out there.
And because there was a time when we almost gave up, but we are still here and I'm sure it will be worth it.
Be sure to follow Forgotten Project on Facebook and Instagram!
SalvaSalva