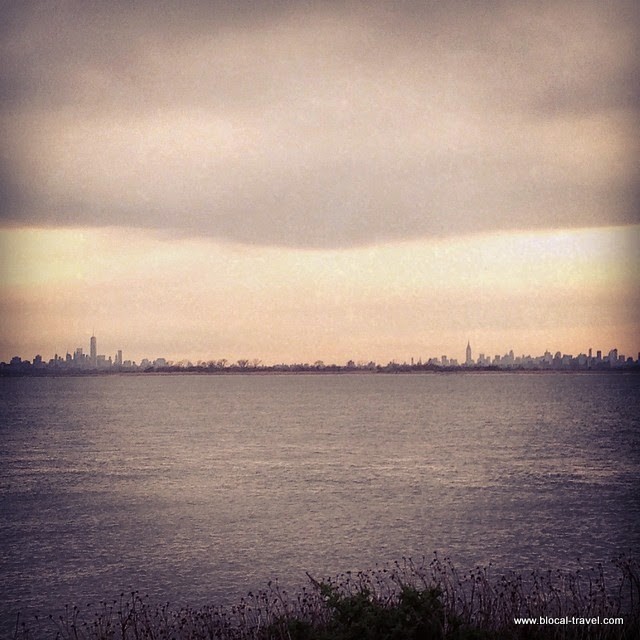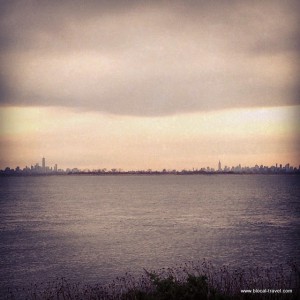 Somewhere above the Atlantic Ocean, looking back at all the pictures I took in New York City, I marvelled at how many different things I saw wandering around the same town; from skyscrapers to brownstone houses and res-industrial lofts, from street art to well-known paintings, from the Ocean to the concrete jungle: New York has it all!
It has been so easy to feel at Home since day one. No place is so welcoming and so fast in embracing every dreamer coming from any country of the world as New York City! It may sound as a cliché, but this town really makes you feel you can be the best version of yourself, doing whatever you dream to do.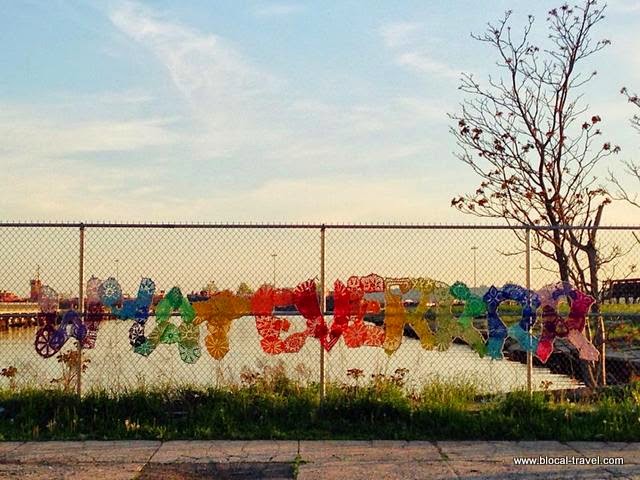 Gowanus Canal, Brooklyn, New York
With my best friend we always joke about the fact that we both are "thumbs", meaning that we are different from the other fingers but still we have to share the hand with them, and either we point towards a different direction or we try to go with the flow, we will always be the different finger.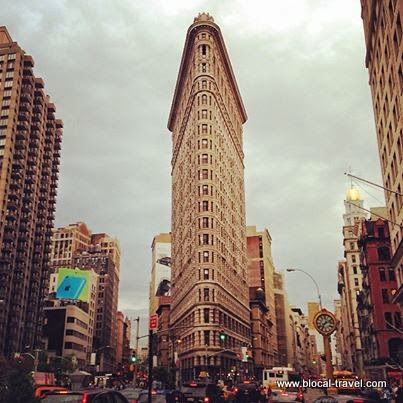 Flatiron, Manhattan, New York
Well, New York is a town for "thumbs", a place where you can be original and still happily coexist with all other fingers.
SHOK-1 for the Bushwick Collective, Brooklyn, New York | street art
Every trip is a dream, but this trip set me on the path of my dream life.
ICT and SOT mural painting in Williamsburg, Brooklyn, New York | street art
During this week in New York I tuned into what I really want to be doing, I felt how my life would be like in a parallel universe and I liked it a lot. I've been walking around for almost 18 hours a day excited as a child at the playground.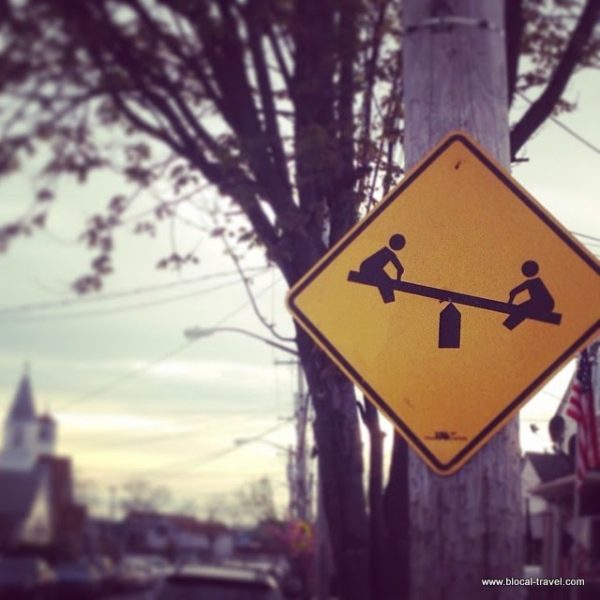 Broad Channel, Jamaica Bay, New York
From urban explorations of
lesser-known areas of New York
(I've been in such places as Canarsie, Red Hook, Rockaway Beach, Gowanus, Greenpoint, Bushwich… and many other amazing districts I will soon write about!) to the smallest, moving, little things such as walking out from a coffee shop with a hot cappuccino-to-go in my hand, sipping a draft beer in a beautiful post-industrial roof-top in Williamsburg or even enjoy the sunset on the Ocean… every single moment from the past week was worth living.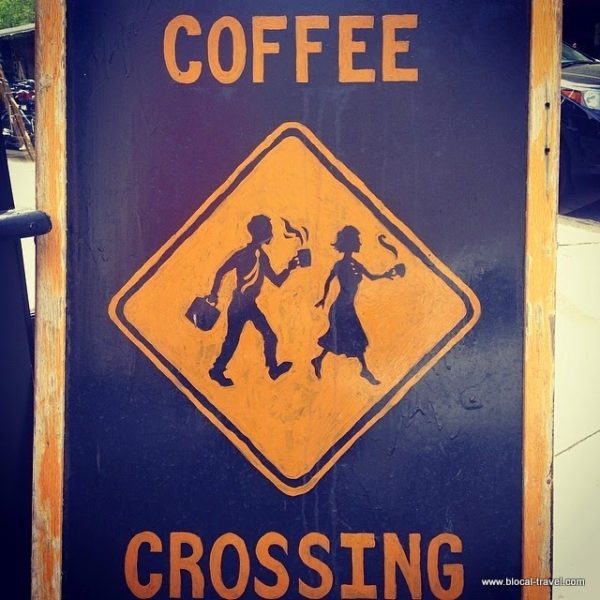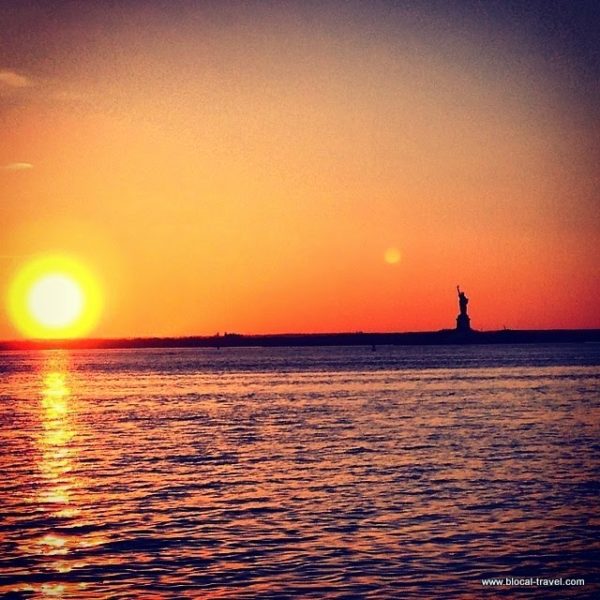 Liberty sunset, Red Hook, New York
That was a bellyful of life.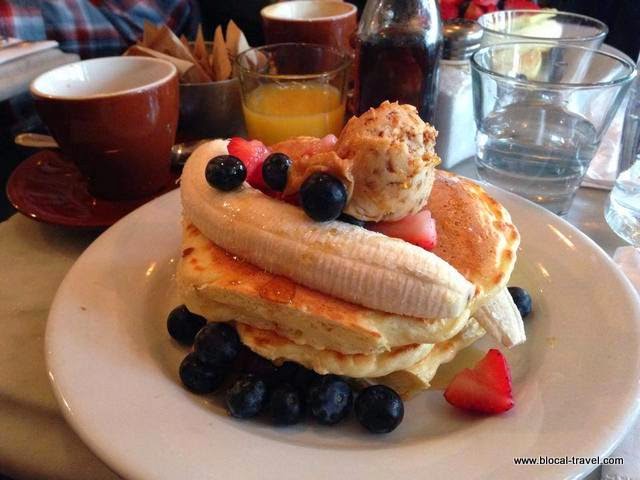 Pancakes at Five Leaves' in Greenpoint, Brooklyn, New York
The real "revelation" of the trip has been the astonishing charm of
Brooklyn
: as the days were passing by and
I was exploring what I have planned to see
, I realized I fancied to spend more time on the Brooklyn side of the bridge rather than in Manhattan.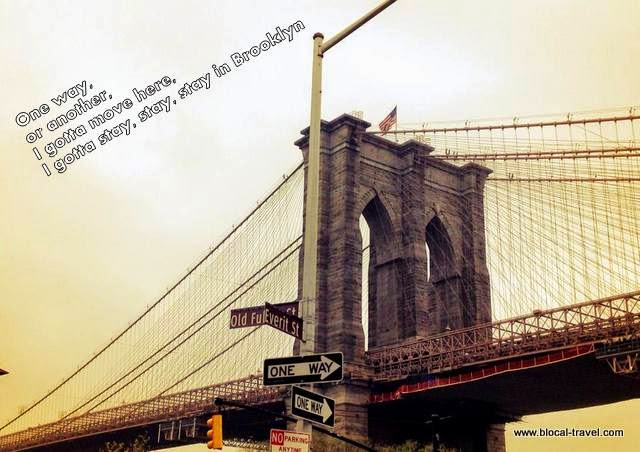 Brooklyn bridge, New York
Somewhere above the Atlantic Ocean, I felt grateful for the opportunity I had to feel alive, happy, curious, intrigued, fascinated, excited, beautiful. And more.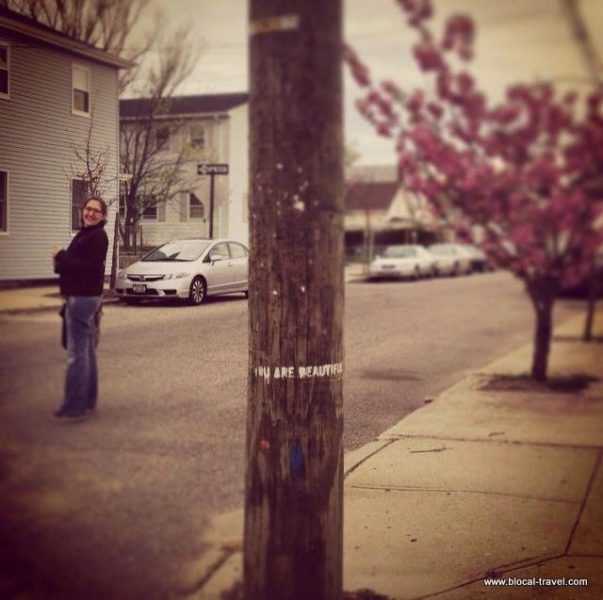 I felt in love with literally EVERYTHING (as you may have noticed by the huge amount of pictures I posted on my
twitter
, 
instagram
 and 
facebook
 accounts ;-) ).
And, most important, I felt in love with life.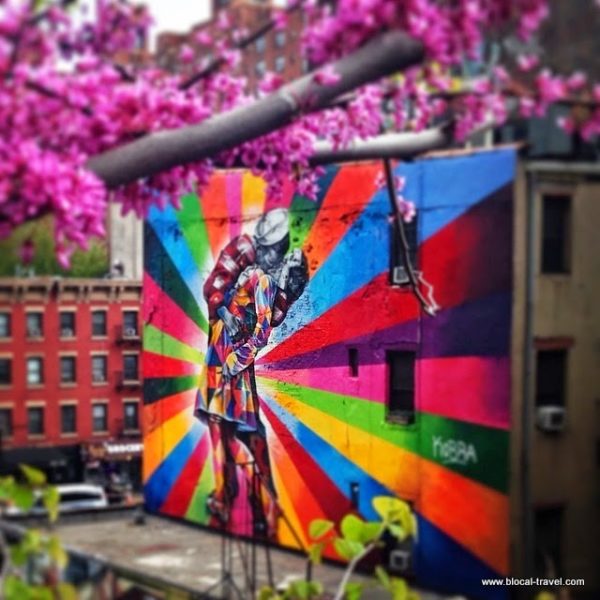 Street art in Chelsea, New York
Once you have experienced this feeling of being where you (be)long to, once you saw that that place actually exists and it is just right there, waiting for you… then, you could never let it go.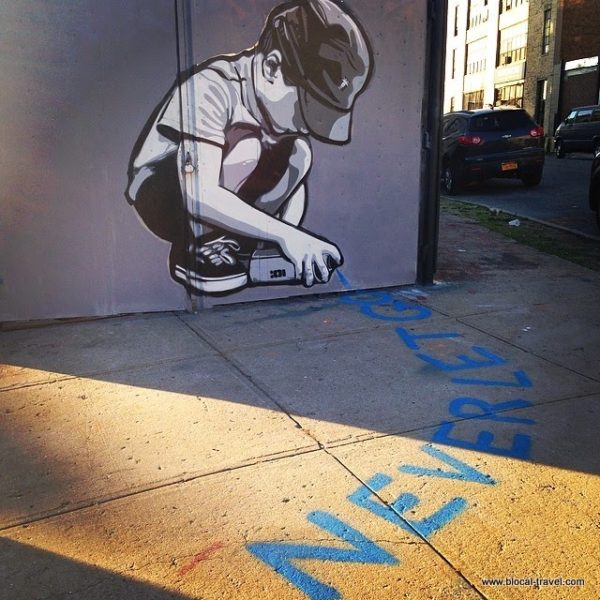 Joe Iurato for the Bushwick Collective, Brooklyn, New York | street art
And so, somewhere above the Atlantic Ocean, I decided I should go for the life I want: to move to New York and be a full-time blogger.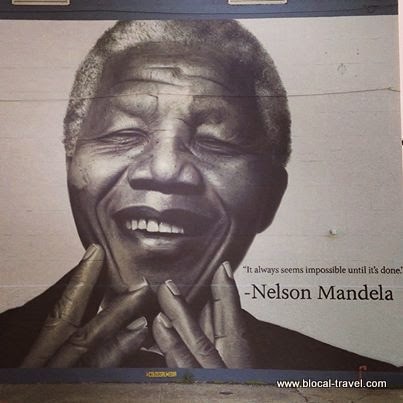 Street art in Williamsburg, Brooklyn, New York