Take four foodies.

Take four foodies who, besides working together within the food wonder world, hang out together in the spare time.
Write on their agenda a special reservation: a dinner at Enoteca La Torre, the fancy restaurant inside the historic residence Villa Laetitia, a frame half posh, half vintage whose indoors and outdoors –selected by Anna Fendi– set the dinner at the beginning of 1900.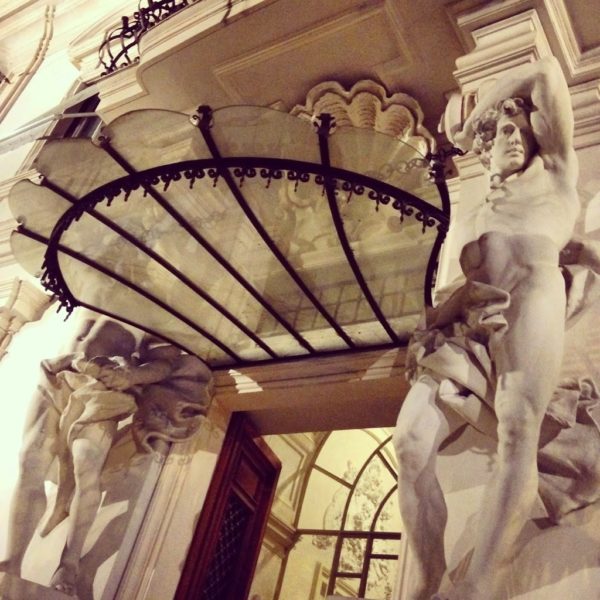 Enoteca La Torre, Rome
Enoteca La Torre, Rome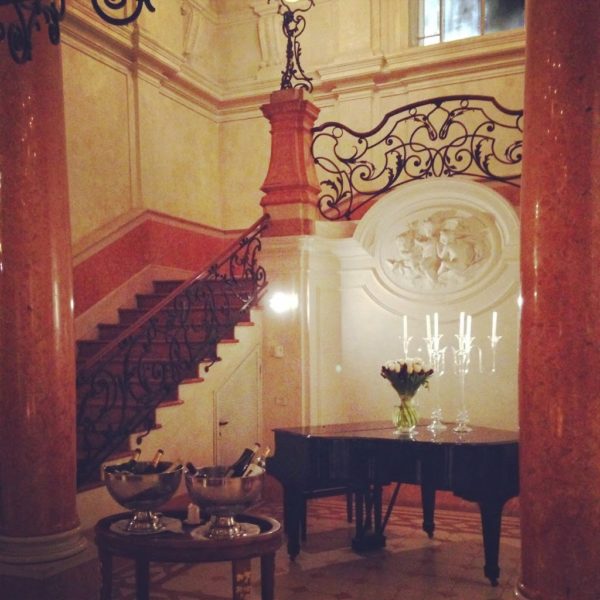 Enoteca La Torre, Rome
Enlighten the table with the Michelin Star won by Danilo Ciavattini, the secretive Chef of this prestigious restaurant; give them the best of Danilo's gourmet menu, let them taste countless flavours.
Pour them some wine, an excellent one. 
They'll feel -quoting Coco Chanel, no less!- classy and fabulous for one night, they'll toast across the fancy table, they'll forget about the working frictions among them and just enjoy the many flavours: the olive oil coming out of the welcoming dumpling, spreading on taste buds and then burning in the throat; the black truffle giving to the potato a scent of forest; the anchovies' ice-cream combined with piglet tempura.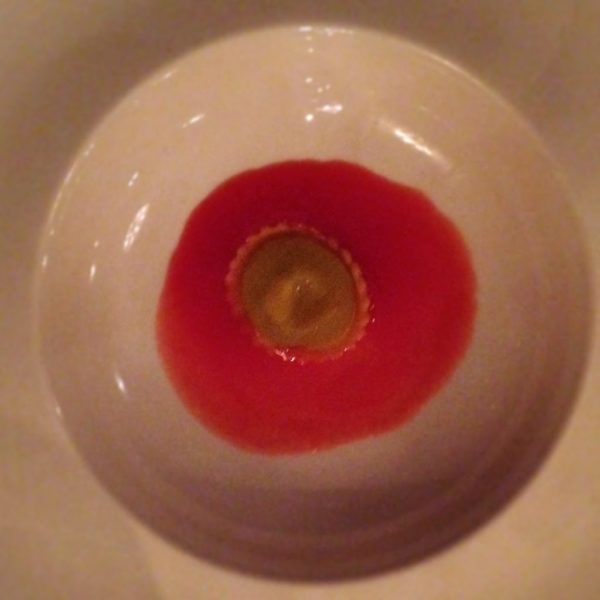 Enoteca La Torre, Rome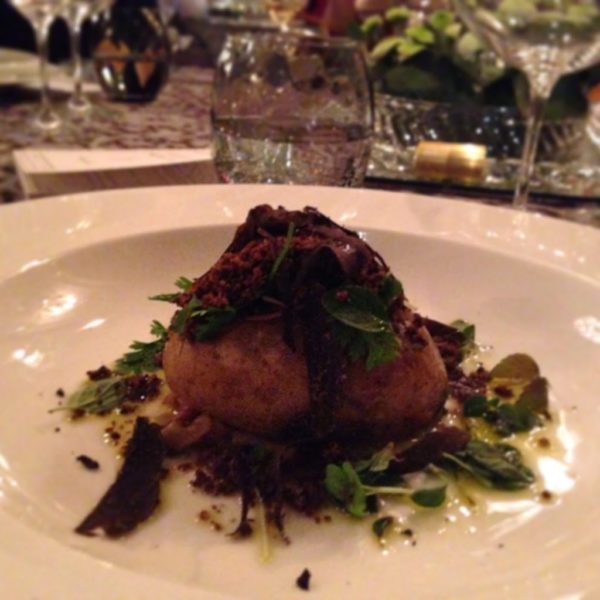 Enoteca La Torre, Rome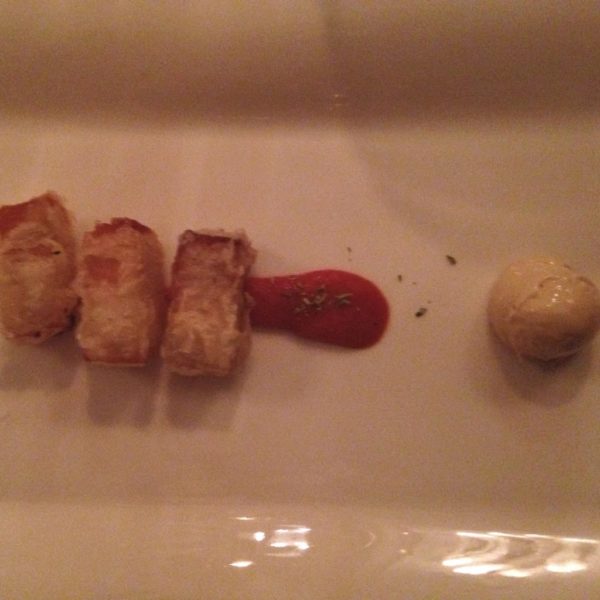 Enoteca La Torre, Rome
They will go several times to the restroom just to hear their heels on the marble floor, they will look closely at the refined furniture, they will enjoy the pasta with butter and anchovies, take their time to savour the three different consistencies of the lamb and appreciate the not-too-sweet desserts (especially the one with fettucine  -yes, the handmade pasta- in it).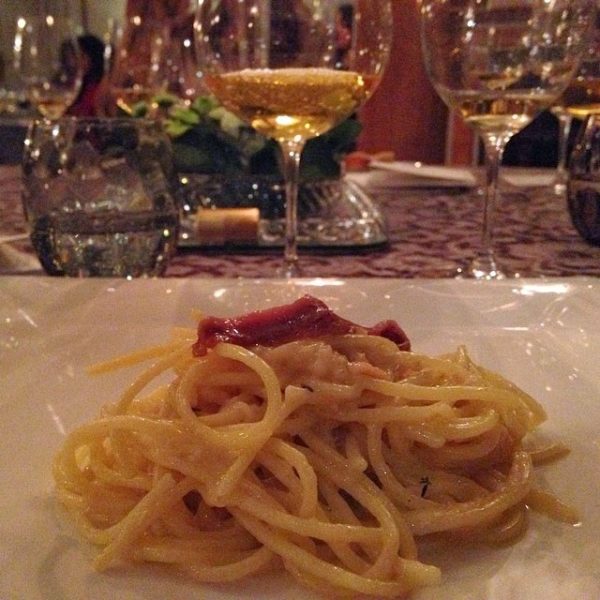 Enoteca La Torre, Rome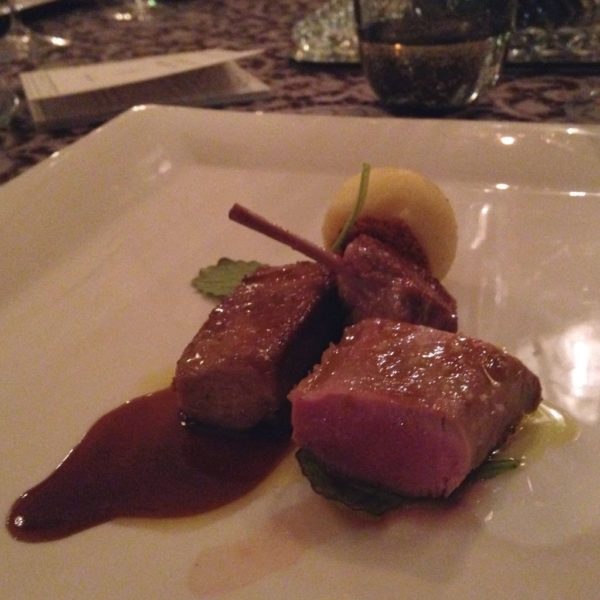 Enoteca La Torre, Rome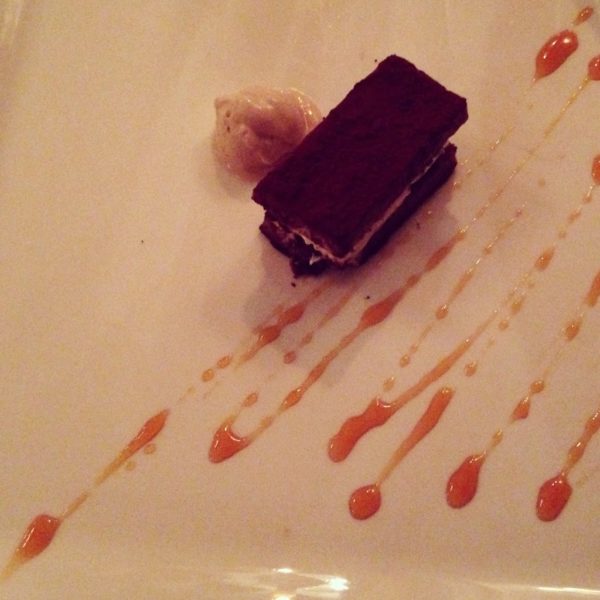 Enoteca La Torre, Rome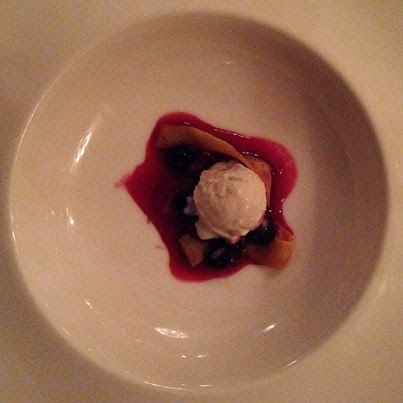 Enoteca La Torre, Rome
After a crazy day at work you may think we have enough of the food-ish world to go out trying new restaurants, or you may think we have enough of each other, or both; but actually this fancy night out showed us that it is always a pleasure to put the stressing issues aside and enjoy together a restoring glass of wine (impeccably served by the expert sommelier Rudy Travagli).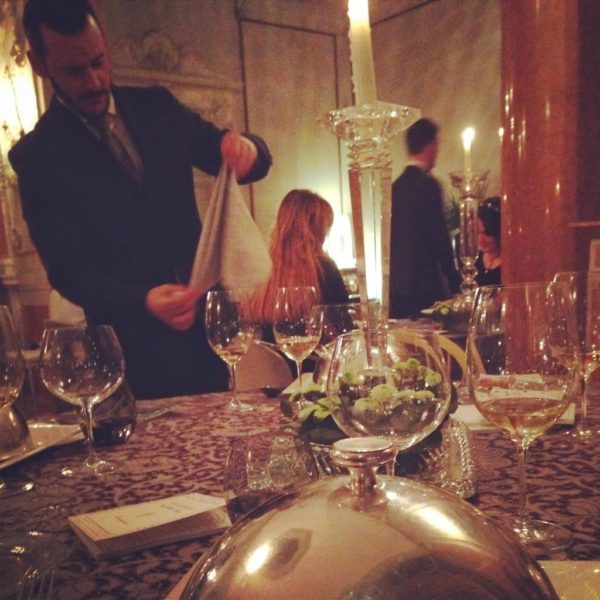 Rudy Travagli, Sommelier / Enoteca La Torre, Rome
We were so in love with the location that after dinner we asked to visit the rest of the villa: the wine cellar, the gym and the dance floor downstairs, the luxurious upstairs where the suites are, and the outdoor terrace with its beautiful wrought iron furniture holding a promise of brioches, fresh fruits and homemade bread on a spring Sunday brunch.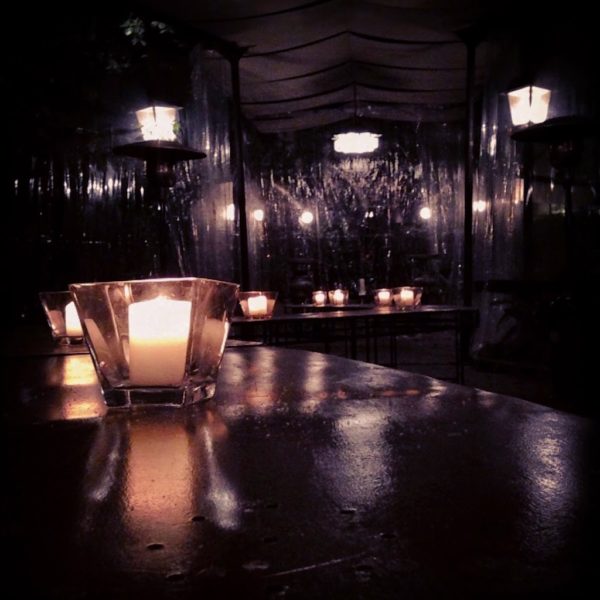 Enoteca La Torre, Rome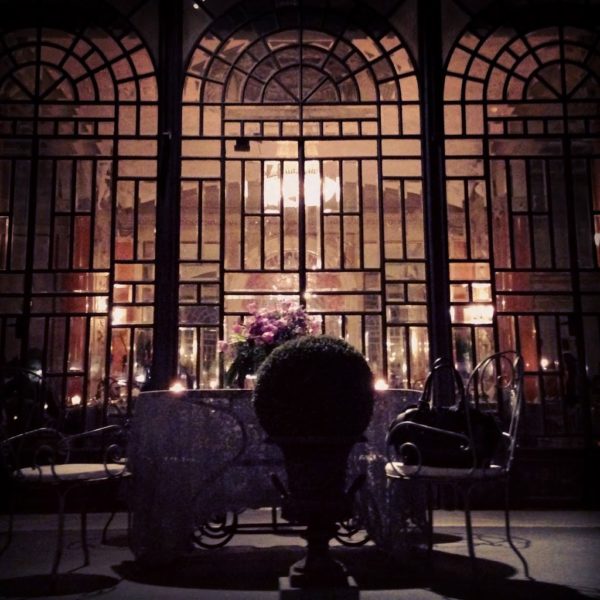 Enoteca La Torre, Rome
On that night we didn't care about what we wish to be different, our frustrations at work or our shabby selves.
On that night we left lipstick traces on crystal glasses. 
Find this and many more restaurants in my Rome Google Map!
You can hover over this (or any image) to quickly pin it!