When I received the press release of Nuart Lockdown Edition, I was enthusiastic about the new format they came up with: maintaining a dialogue with the city, on the actual streets of Aberdeen (Scotland), through a poster campaign by the same artists who were announced to take part to the 4th edition of the international street art festival. 
At the same time, though, I wasn't planning to write about it, since on this blog I only share first-hand stories alongside my own photos of events I've actually attended. Quality (and originality) over quantity (and SEO ranking): that's my blogging mantra ;) 
On second thought, that wasn't me that missed Nuart Aberdeen 2020. We all did. Or better, we all experienced it in a new way: #stayingathome. 
We are adjusting our lives to the digital realm, including those experiences that we could have not imagined happening indoor -like "attending" a street art festival. And while we are all still trying to understand how shall we do it in order to keep what is (was?) fundamental to these experiences, Nuart's artists provide plenty of food for thought to help us in this rather complicated process. 
And so, without further ado, here are the artworks that have been pasted up in the streets of Aberdeen for Nuart Lockdown Edition:
Nuart Lockdown Edition: Biancoshock (IT)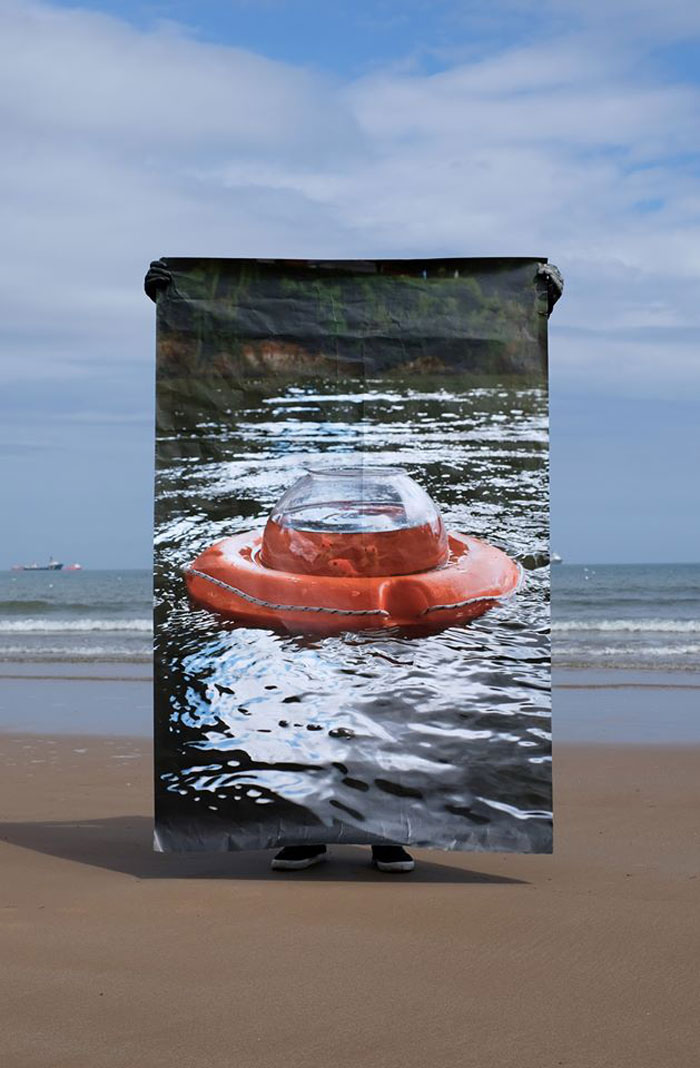 Biancoshock – New Horizons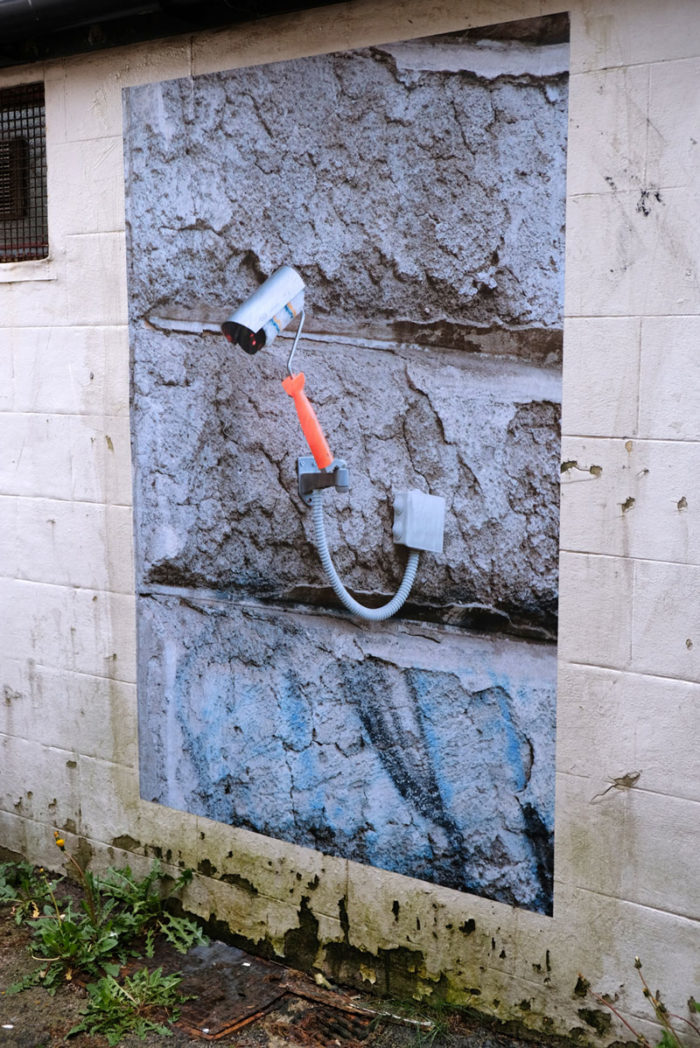 Biancoshock – CCTV 
Nuart Lockdown Edition: Icy & Sot (IR)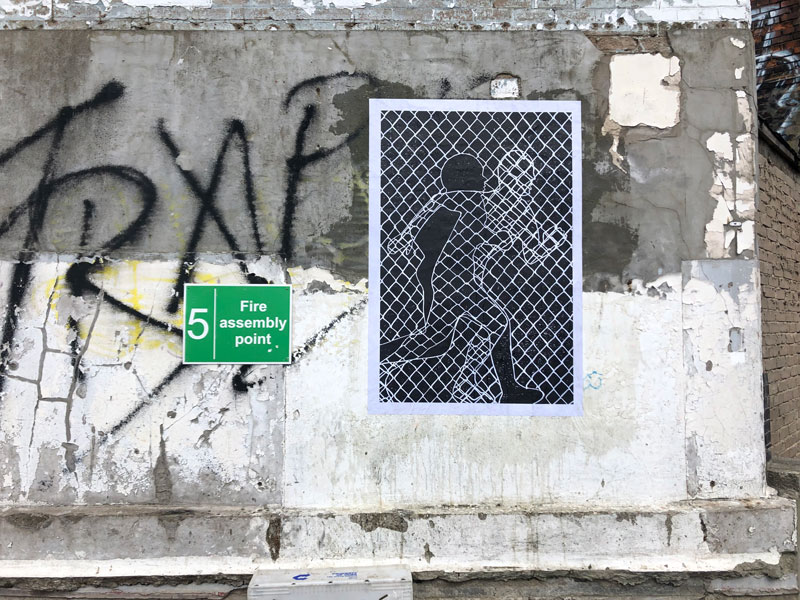 Icy & Sot – No Fences, No Borders
Nuart Lockdown Edition: Nuno Viegas (PT)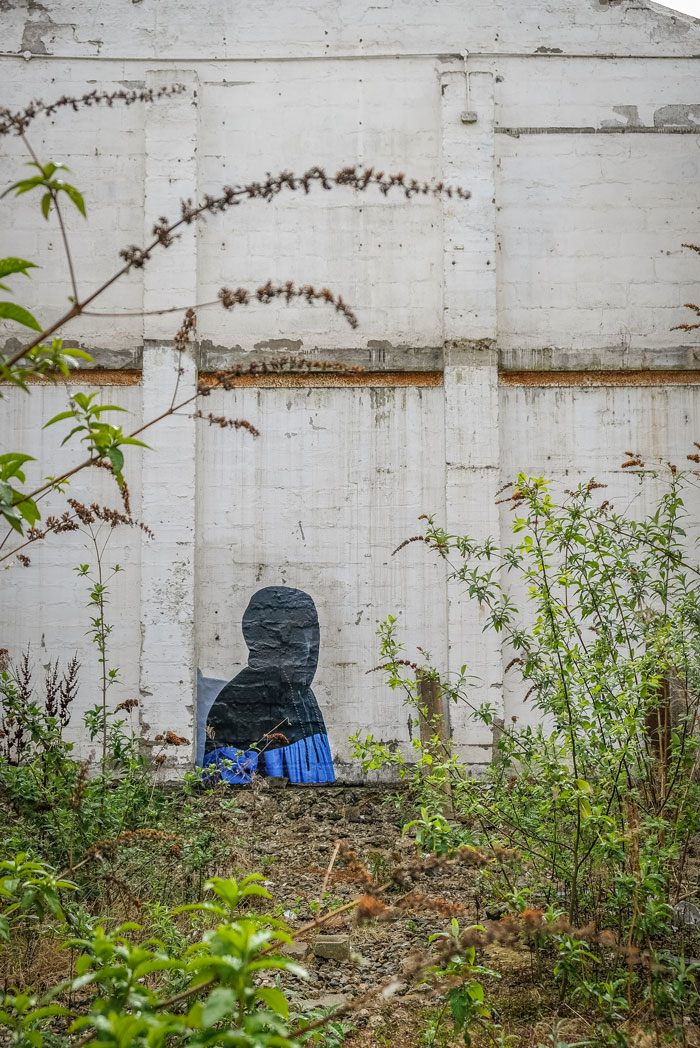 Nuno Viegas
Nuart Lockdown Edition: Jofre Oliveras (ES)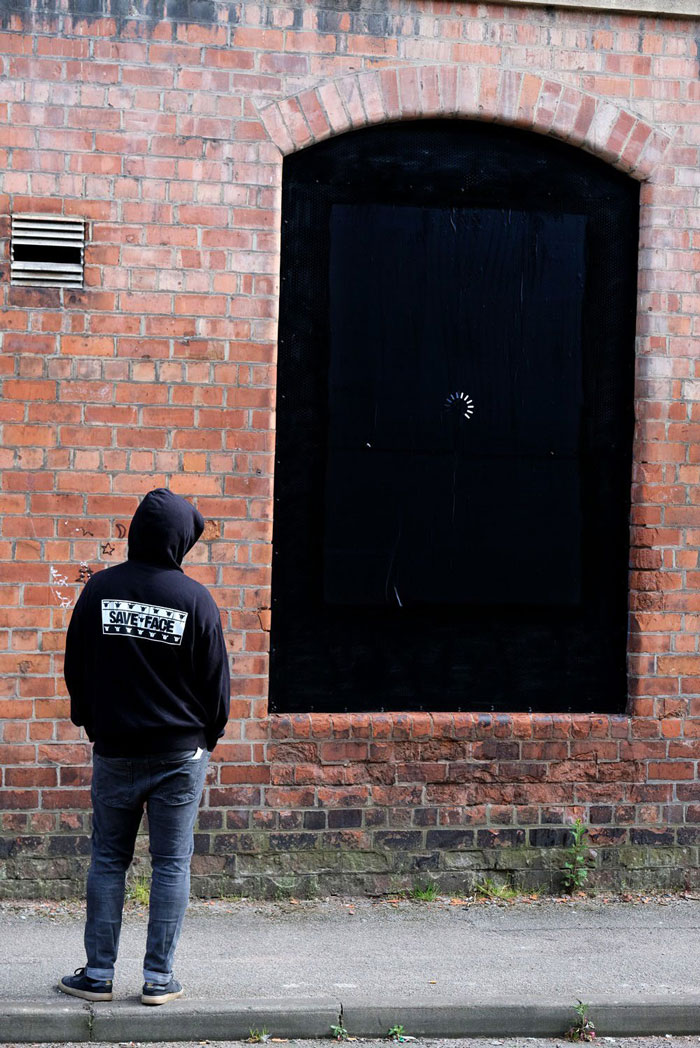 Jofre Oliveras – Please Wait
Nuart Lockdown Edition: Paul Harfleet (UK)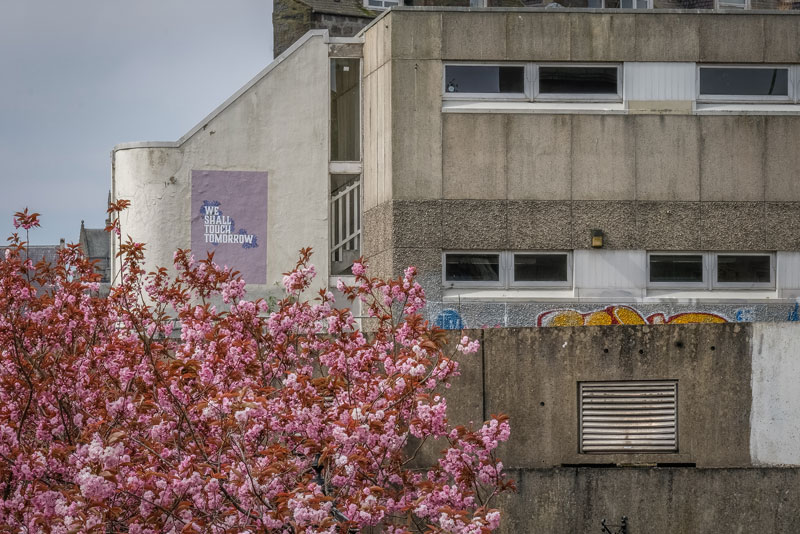 Paul Harfleet – We Shall Touch Tomorrow
Nuart Lockdown Edition: Jacoba Niepoort (DK)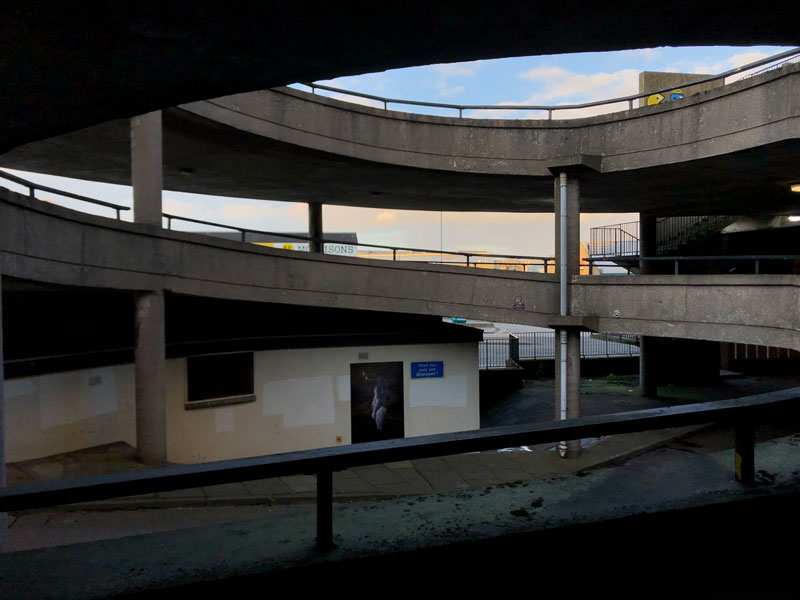 Jacoba Neipoort
Nuart Lockdown Edition: Sandra Chevrier (CA)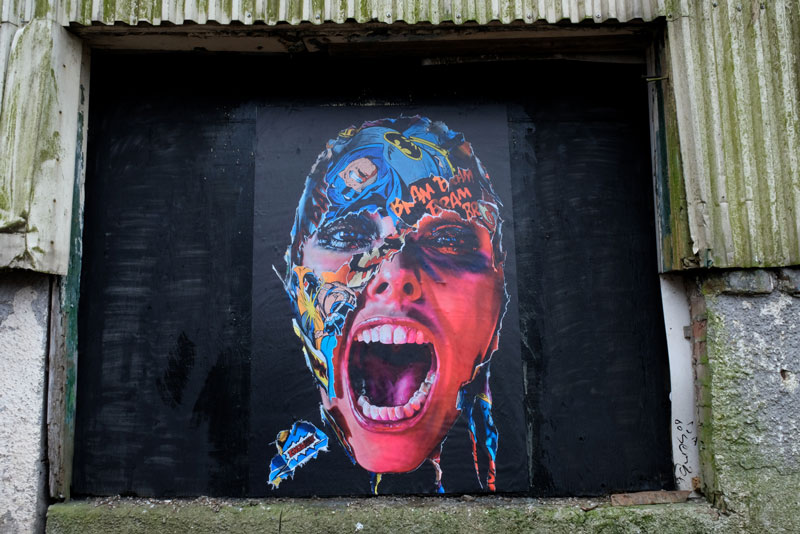 Sandra Chevrier
Nuart Lockdown Edition: Vladimir Abikh (RU)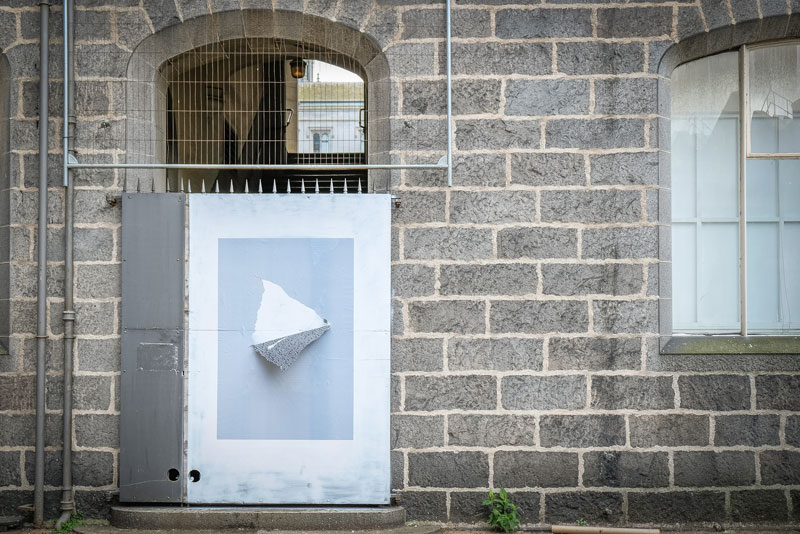 Vladimir Abikh – Art is always something hidden
Big up to the Aberdeen Posse, which picked the right spot for each poster, connecting the location with the artist's theme.
Finally, two more Nuart Aberdeen 2020's appointments I've been looking forward to have been moved online due to Covid-19 restrictions:
The launch of the 4th edition of Nuart Journal through videos by artists and contributors of the latest issue. I'm still savouring the journal, so I won't share my impressions yet; so far I've only read the article by Enrico Bonadio and Olivia Jean-Baptiste on the legal battle to protect street art and graffiti on New York's 5Poinz building, an excellent essay summarised in the video below by Olivia herself. You can read the full issue of Nuart Journal #4 here.
Last but not least, I'd like to take this opportunity to send a warm yet virtual hug to the Nuart Family: I'm sad we couldn't meet this year in the granite city and I wish we can bowl again soon! ;)
Want to know more about Nuart Aberdeen street art festival? Then check out my interview with artist, blogger and festival host Jon Reid!