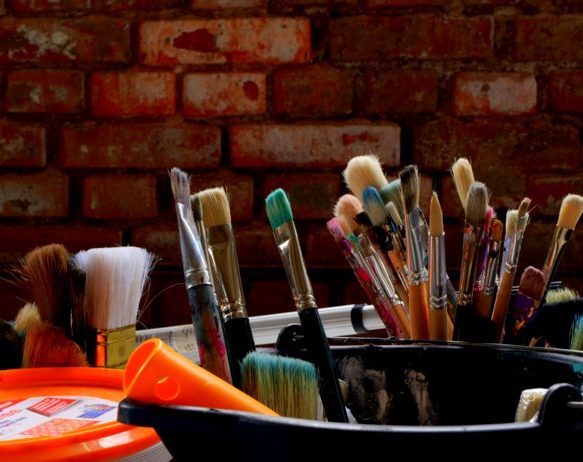 2020 has challenged festivals to creatively rethink themselves in order to keep bringing art in the streets while ensuring social distancing and complying with travel and event restrictions. While Nuart Aberdeen organized a paste-up edition during lockdown, IBUG 2020 safeguarded its artists and the authenticity of the festival's unique concept through a longer production phase. The time that artists live and freely create inside an abandoned industrial site in Saxony (and so the creative phase that I've happily documented both in 2017 and in 2018) has been extended to 1 month, as only 5 artists or art collectives will be on site at the same time.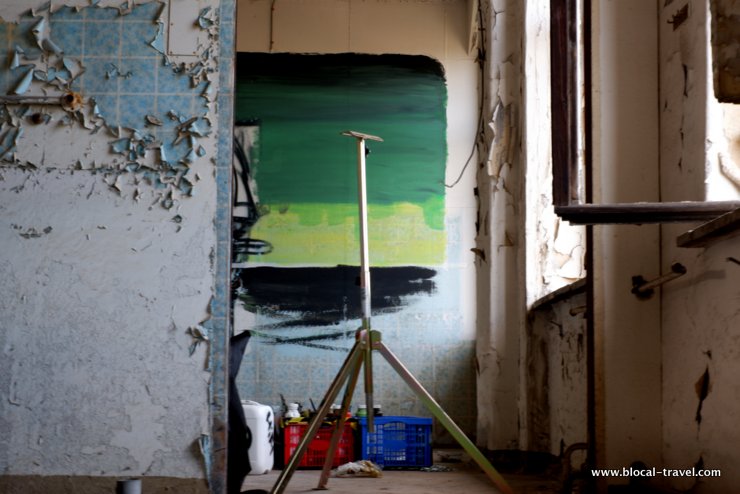 This "special edition" coincides with the year of industrial heritage, which called for a special festival location: the former Royal Hospital in the city center of Zwickau ("Königlicher Krankenstift"). This beautiful building has been abandoned since the mid-1990s. However, this year 20 selected artists will also paint outside the festival venue at designated spots around the city. Unlike previous editions, this year artists are coming strictly from Germany, although international artists will be joining IBUG 2020 via digital contributions.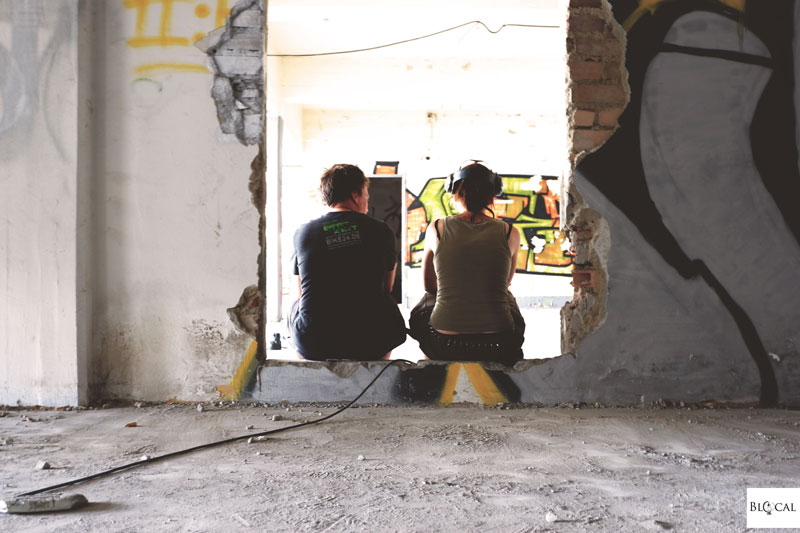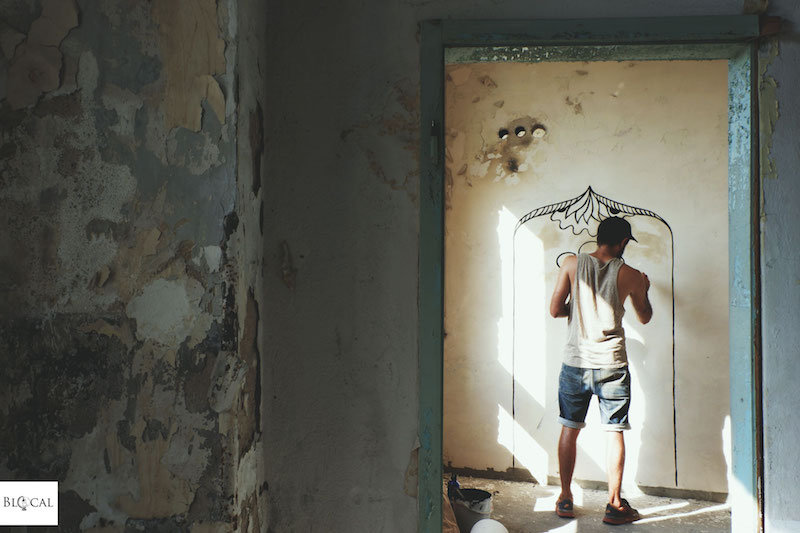 The former Royal Hospital of Zwickau will then open to the public for two weekends:  from 28 to 30 August and from 4 to 6 September. 
Big up to the IBUG team, which has been working restlessly to make the festival possible even this year. I truly admire their commitment and I want to use this opportunity to thank them, because we all need something pleasant to look forward to in this weird year. 
To get a feeling of how special IBUG Festival is, read also: 
Ibug 2017 / The abandoned factory comes to life 
Ibug 2017 / Experimental art, collaborations and synergies throughout the abandoned factory
Ibug 2017 / Good vibes + good people = good memories
Photoblog / I visited Ibug 2017 abandoned factory 1 year later 
Ibug 2018 / The gang is back in Chemnitz 
Ibug 2018 / New artists joined the IBUG family (and then turned it into a mafia gang)
And a vlog too, from Ibug 2018: