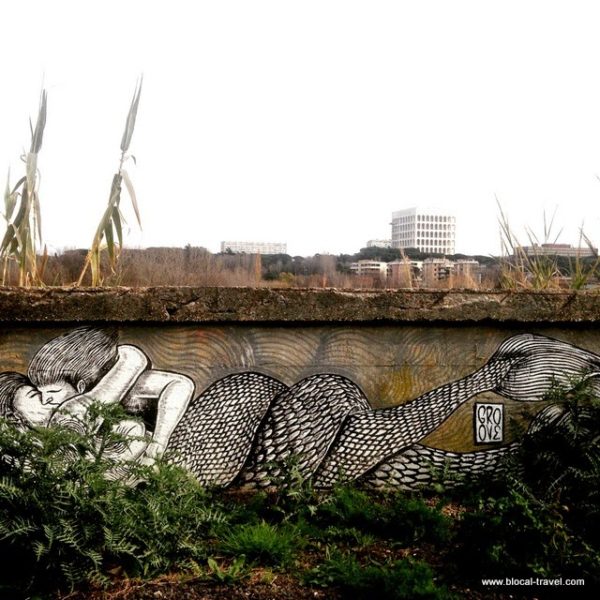 "Ciak". "Cra".
"Ciak". "Cra".
Frogs were singing in accordance with my unsteady steps but, although the darkness had intensified my senses, I couldn't say if they were close: their croaking was rather a not-on-site call enveloping the swampland.
We were all walking scattered out, looking for untouched clumps of grass on which we could put our feet, but inevitably ending up by walking in someone else's footsteps instead (a deep "Ciak").
The moonlight was surprisingly powerful, like every time I've found myself in an open space at night without artificial lighting but, despite my amusement at its full beauty, I couldn't help worrying about how much longer I would have to walk across the swampland.