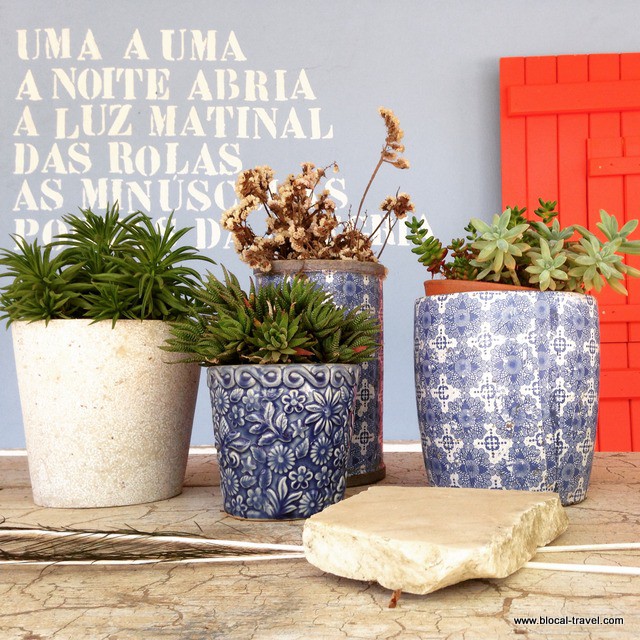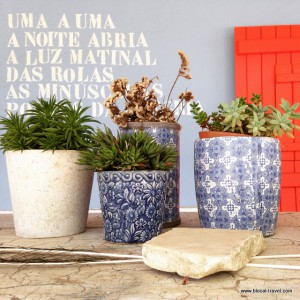 After five hectic days in Lisbon, we left the city and took a train to Funcheira, a station lost in 'that nothing that is Alentejo', quoting the Portuguese writer Miguel Sousa Tavares.
Poor, dry and characterized by an authentic rural life, Alentejo is minimalistic even in its colours: the blue of the sky, the green of the bushes and the ocher of the ground. During the journey, all we could see from the train window was a huge, sun-scorched field.
That was Alentejo, Portugal's big nothing.
In this wild region, the pace of life is slow, following the rhythms of planting, weeding and harvesting.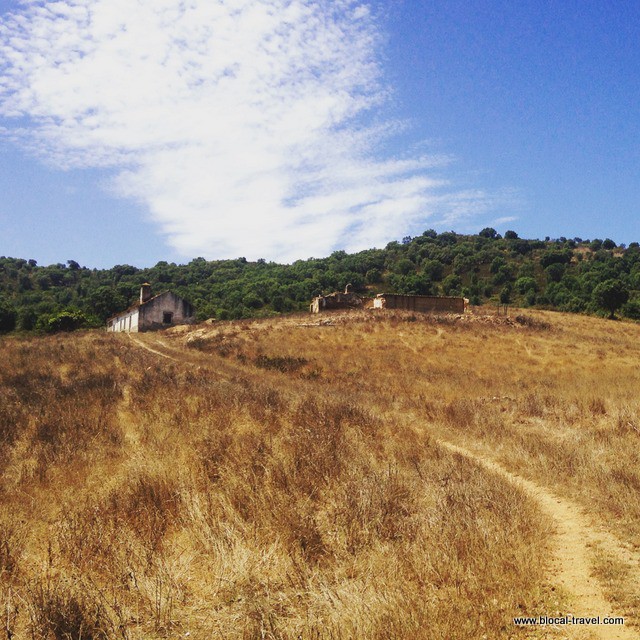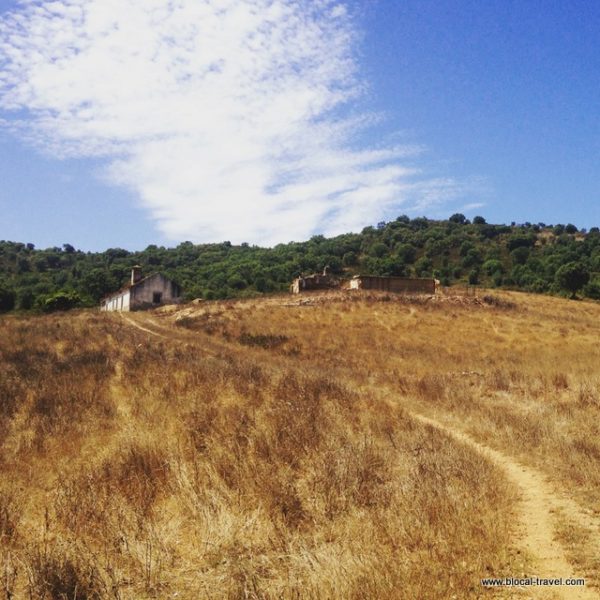 This is the same relaxed atmosphere we found at Herdade da Matinha, a rustic country house on Portugal's unspoiled south west coast.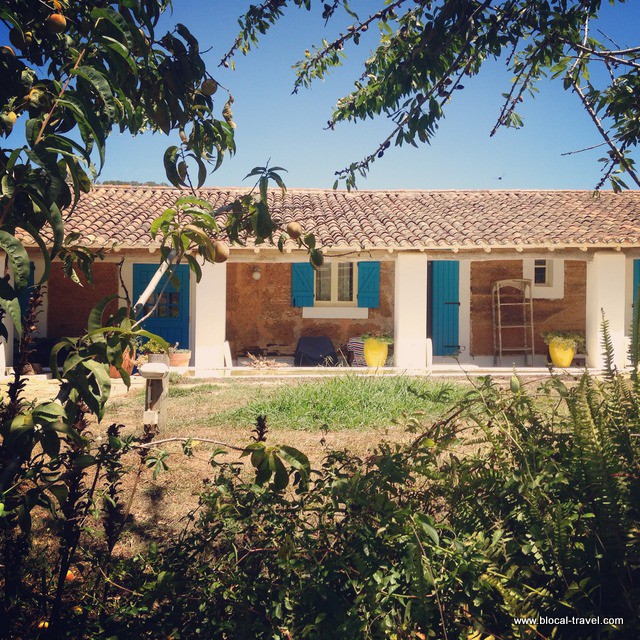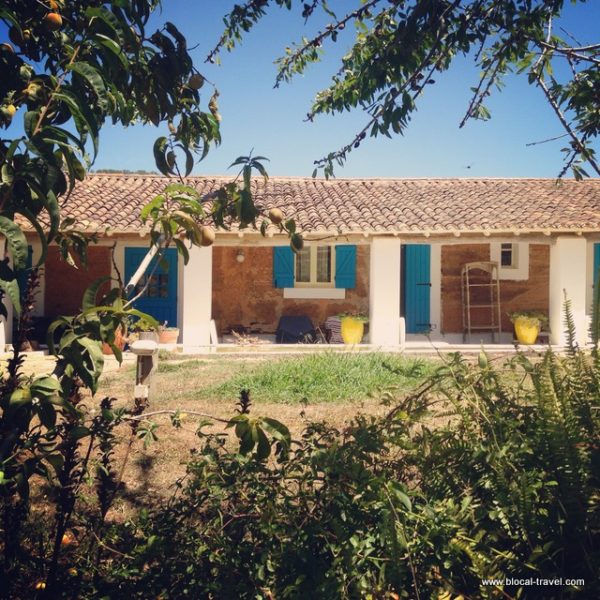 I was kindly invited by Monica and Alfredo, the owners of this beautiful family estate, to discover their homey country house full of personality.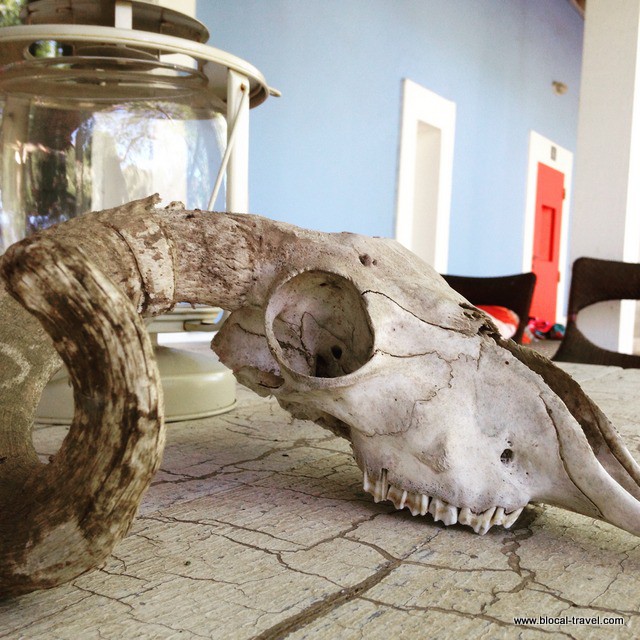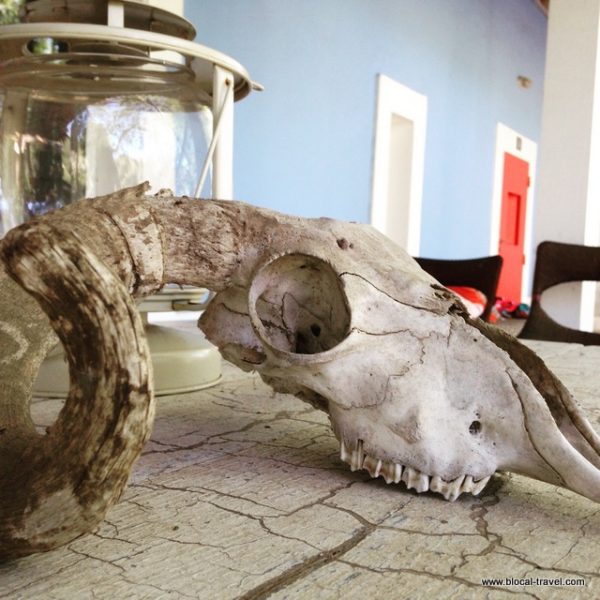 The place is surrounded by unspoiled nature, just a few kilometres from the ocean. It is not very big, but the spaces are well arranged and very secluded and so, even if Monica told us that around 50 guests are staying at the house right now, we always felt almost alone, with just the sound of the wind breaking the silence of nature.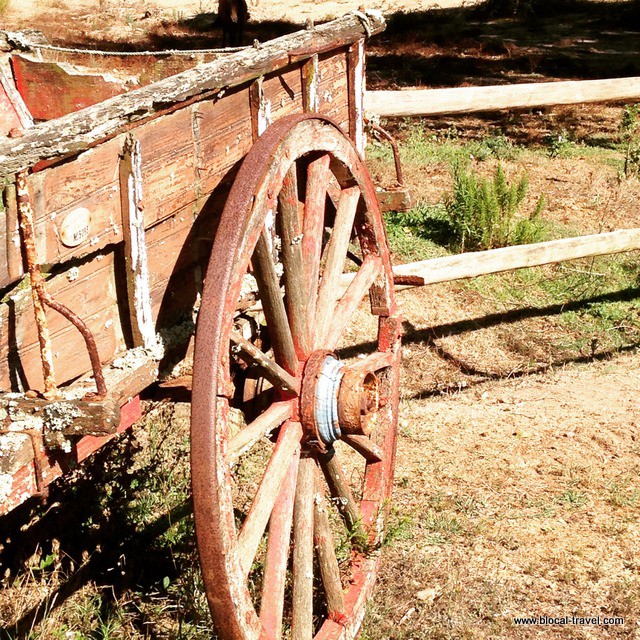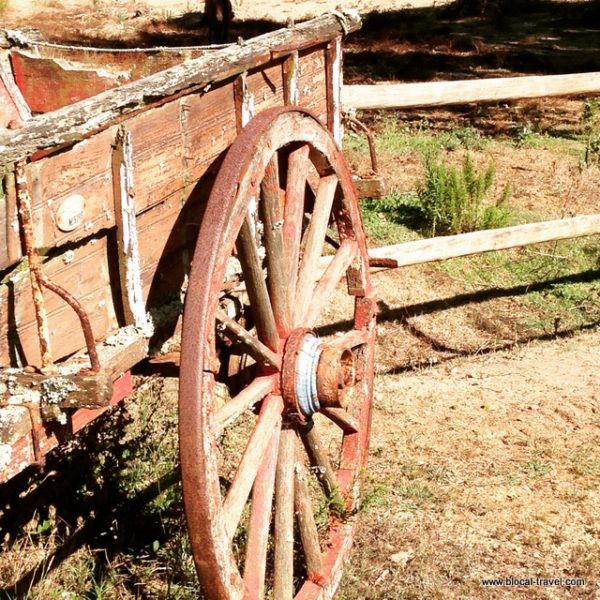 Here we wandered around the property eating fruits straight from the trees, taking pictures and letting the fresh wind caressing our faces.
The place is very stylish and well thought out.
There is a swimming pool where I spent a whole afternoon reading and sunbathing, several horses to go exploring the surrounding area as far as the ocean, yoga and surf classes, body massages and a guide who will lead you across the beach caves.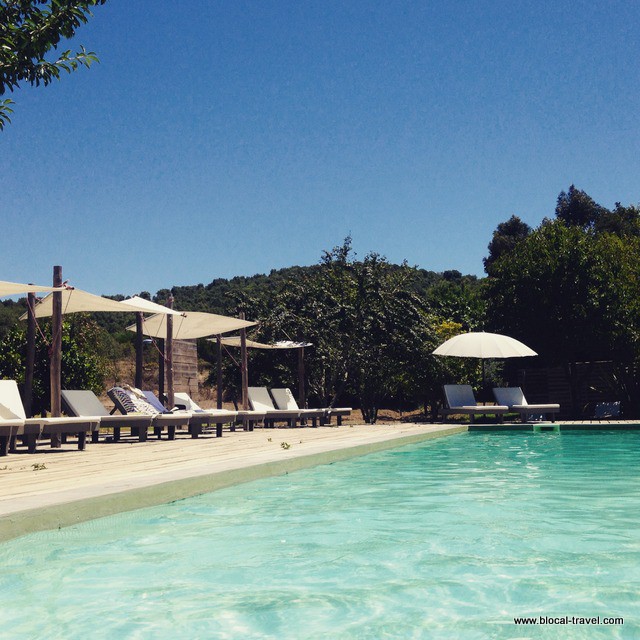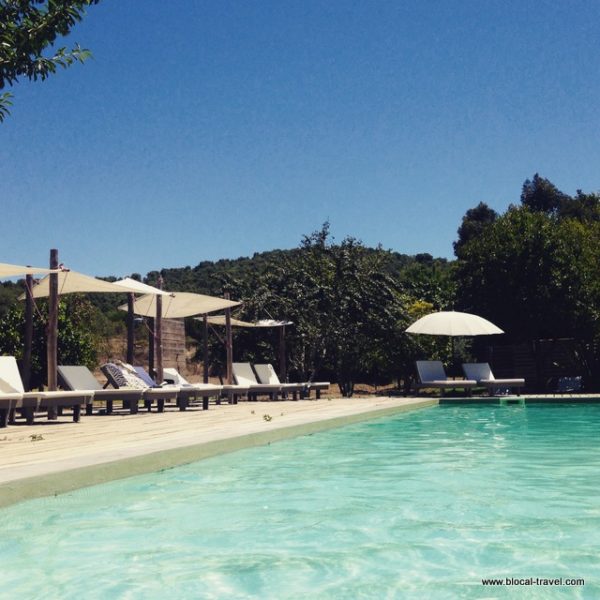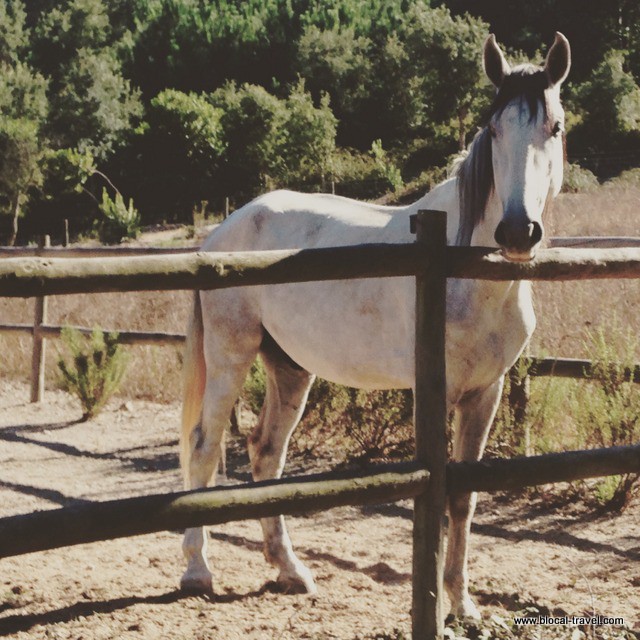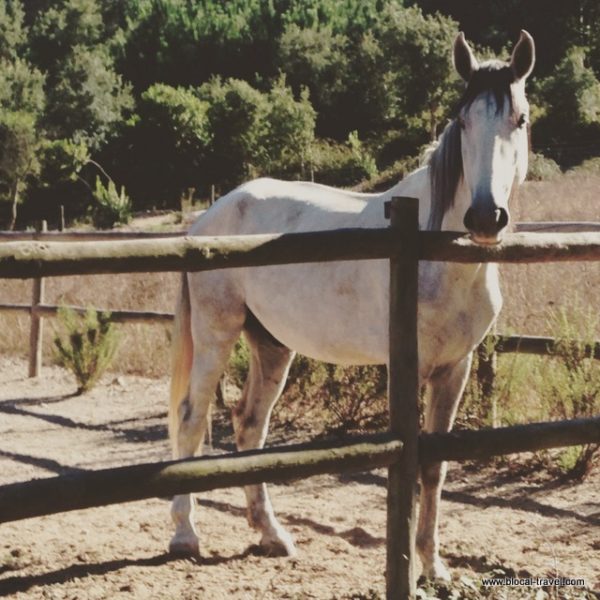 We ate at the local restaurant, which is made up of a big open kitchen and a beautiful patio from where we could even see the stars.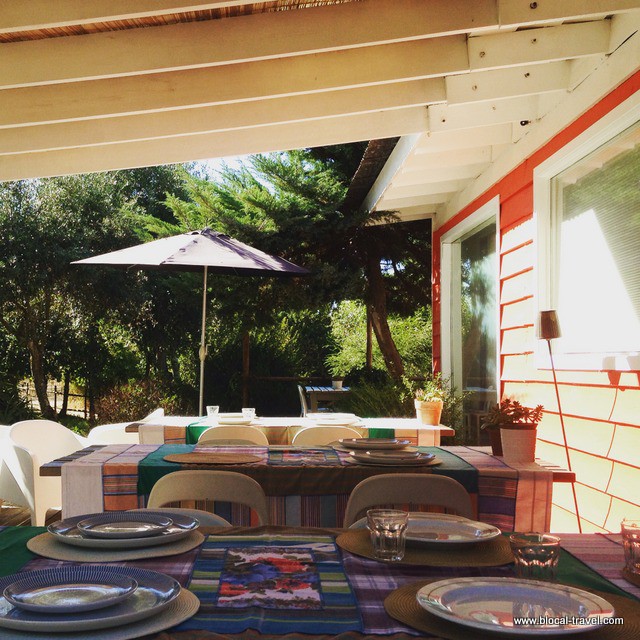 Here we had a very substantial dinner, trying a cuisine that is known as one of the best in Portugal, as is the wine from Alentejo.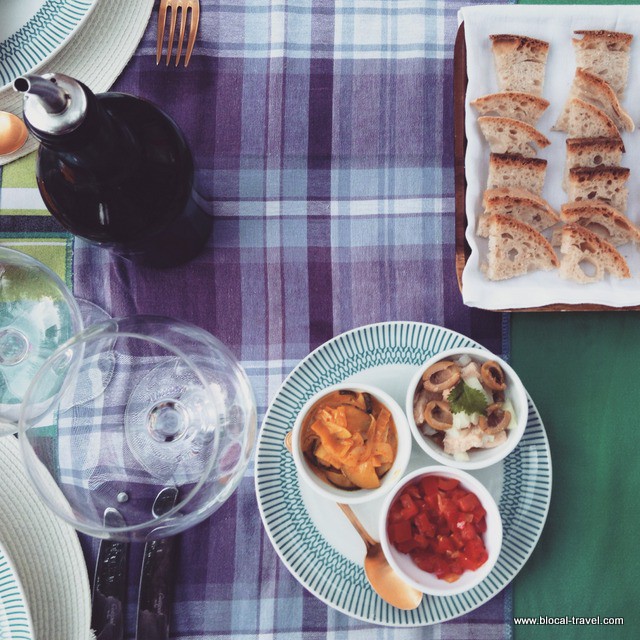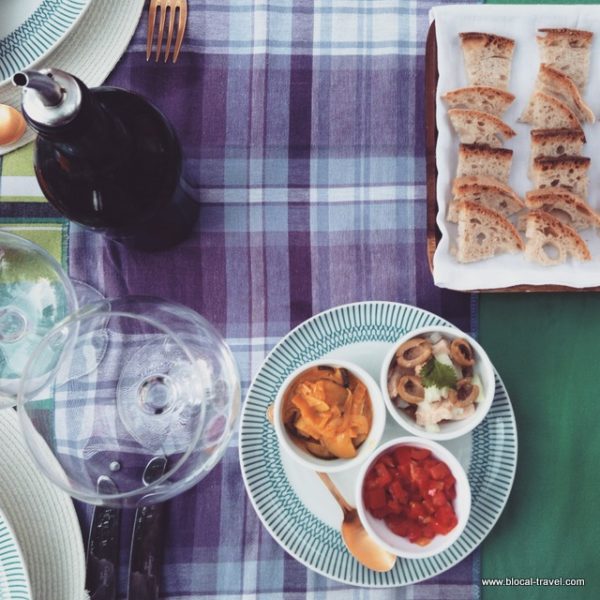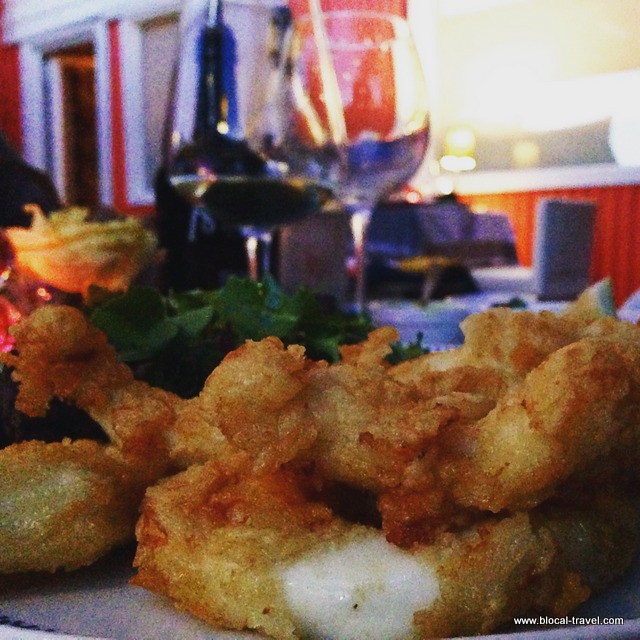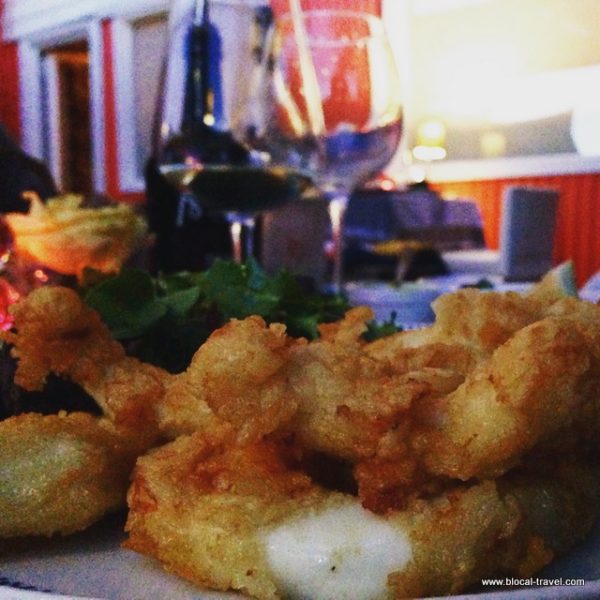 On the next day, we hiked on the Rota Vicentina, a long distance footpath that leads as far as the Algarve region, although we just did a few kilometres ;-)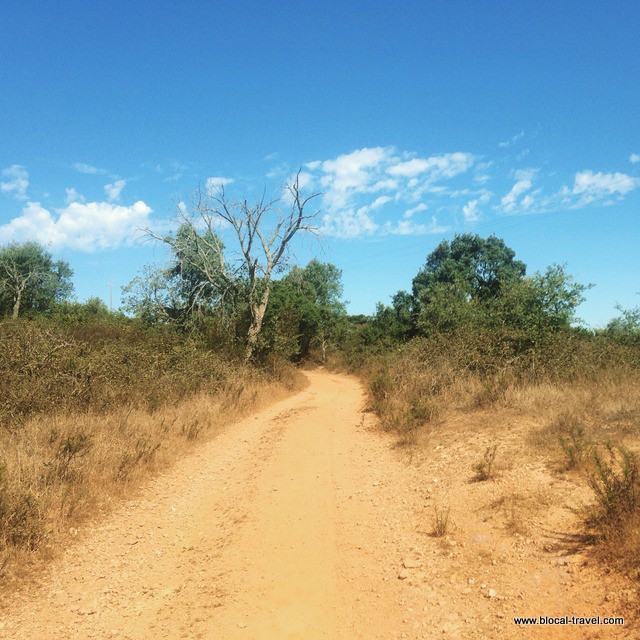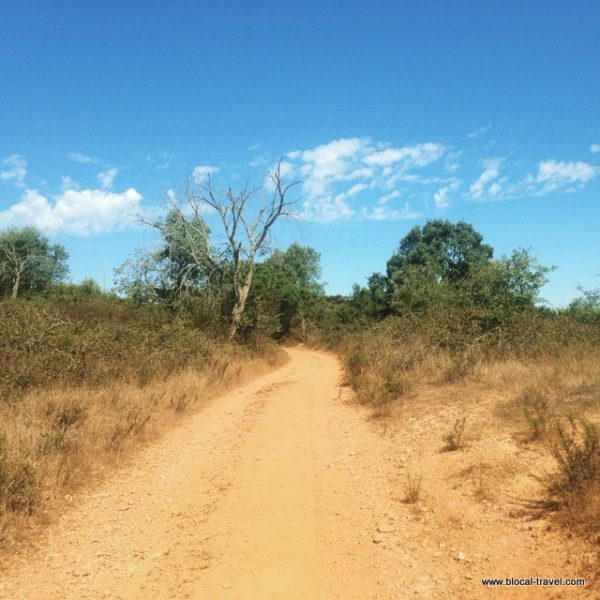 We took the dirt track that runs right past the country house and walked through a dry area with eucalyptus, followed by the natural forest of the area, dominated by cork oaks.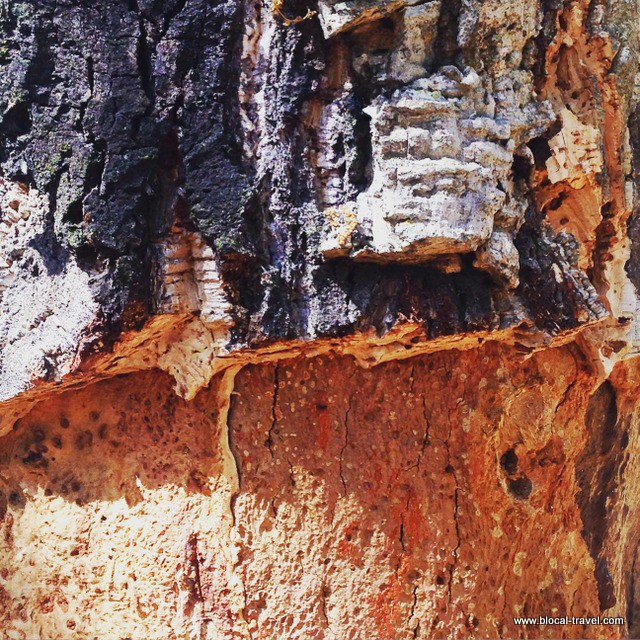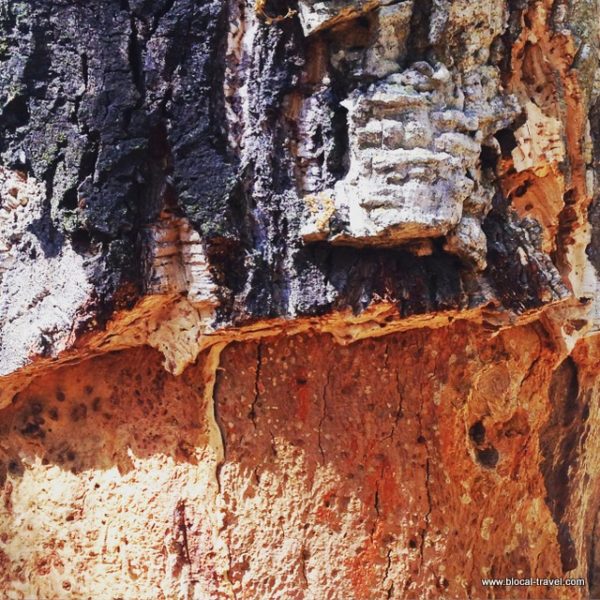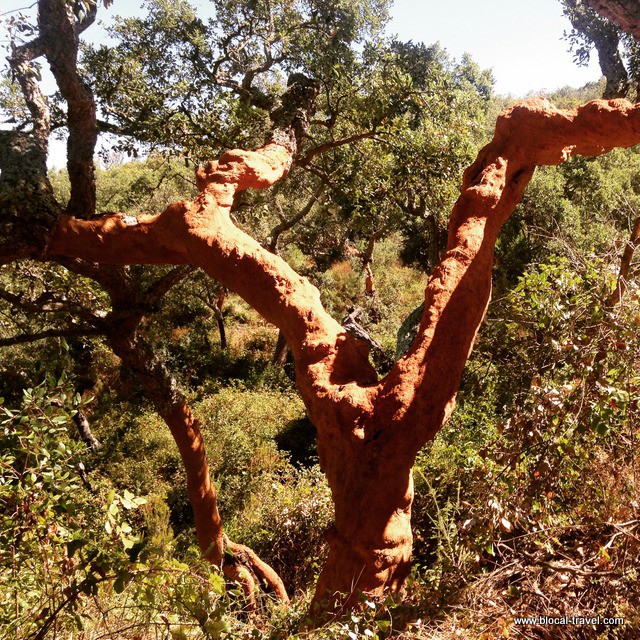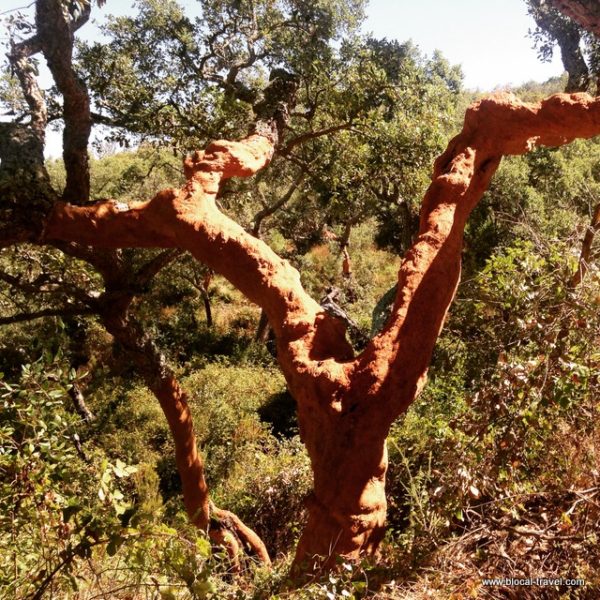 We climbed until we reached a peak where we enjoyed a beautiful view as far as the ocean, and we met a couple of charmingly abandoned farms nestled in the hills, painted in the traditional way of the area: bright white with a yellow or blue frame around the windows and the door.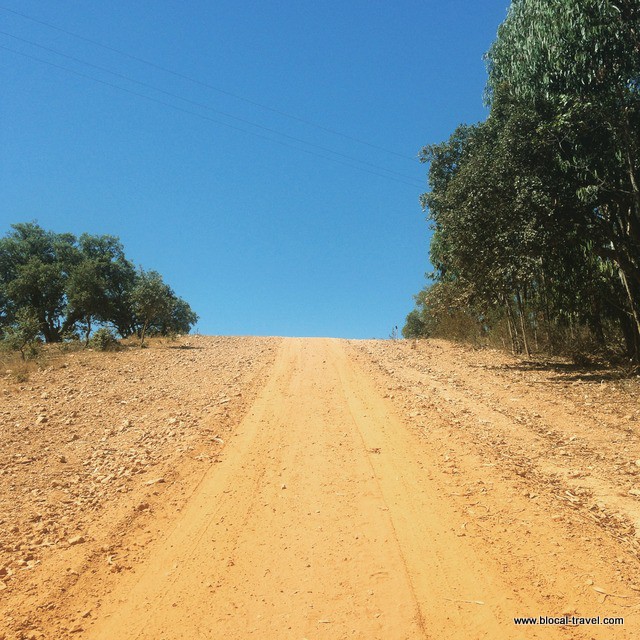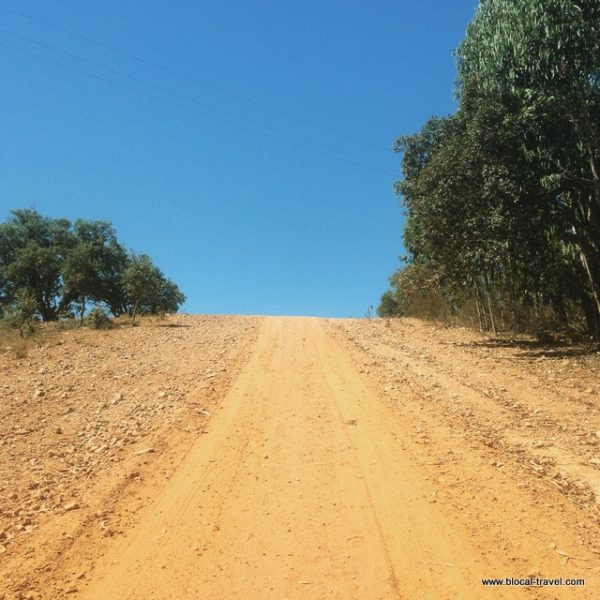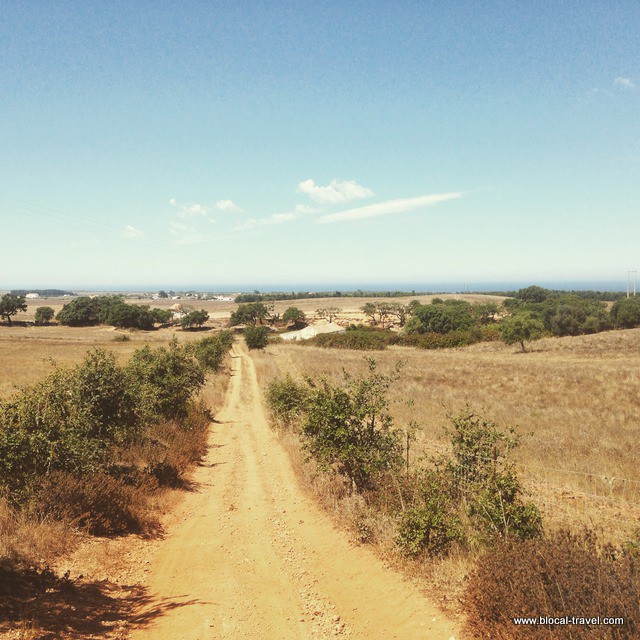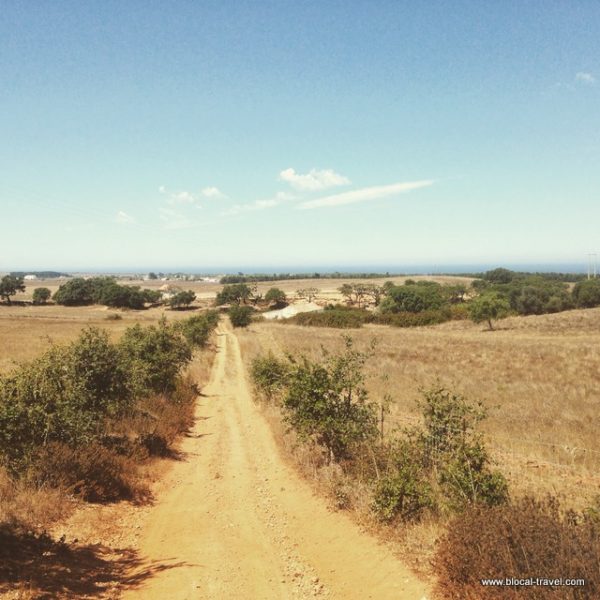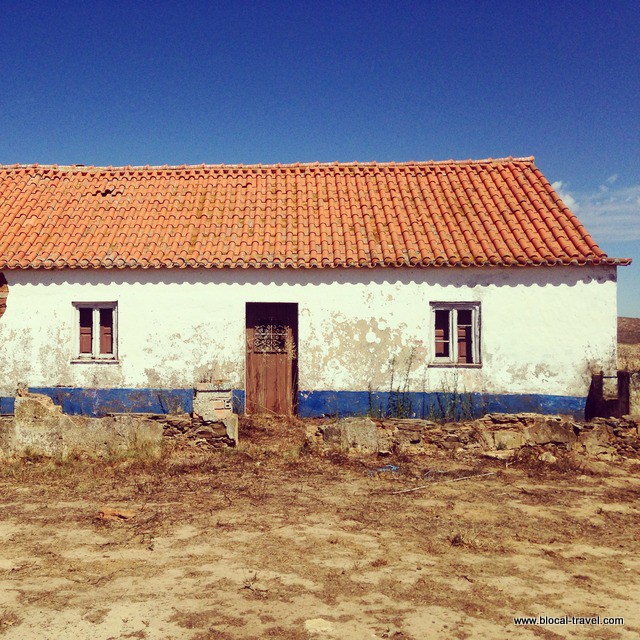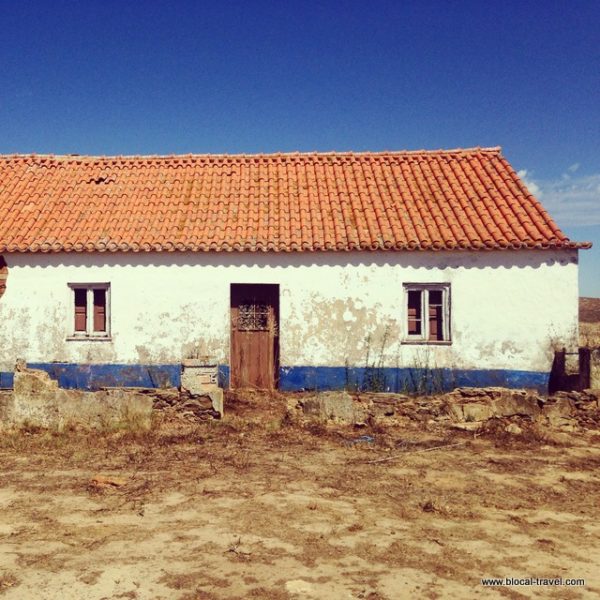 Herdade da Matinha has been the perfect place to relax and to recharge batteries before the next part of this trip around southern Portugal: Lagos, here we come! :-)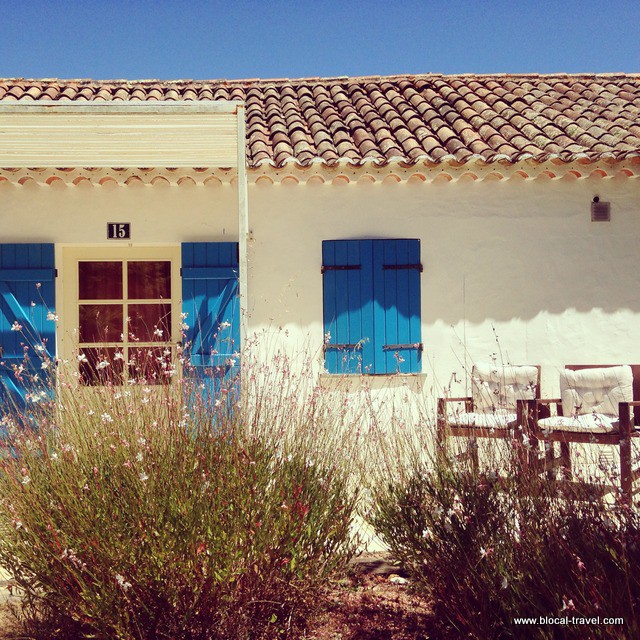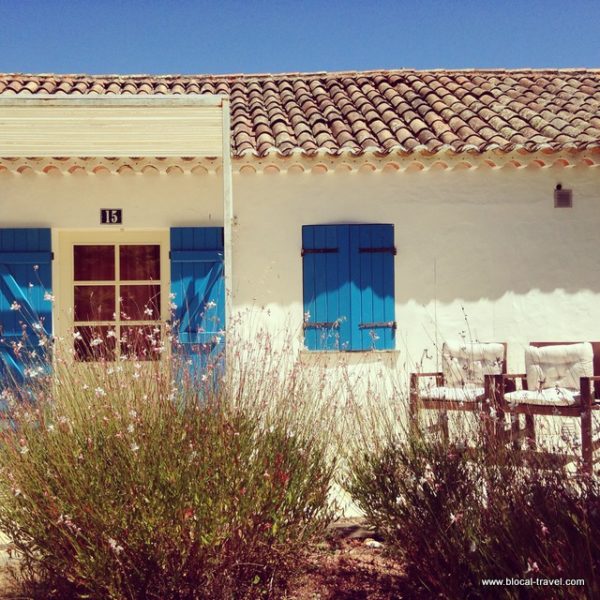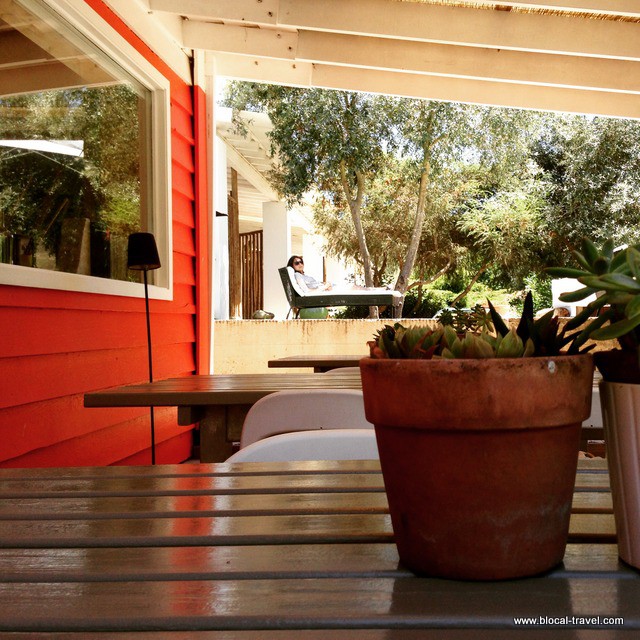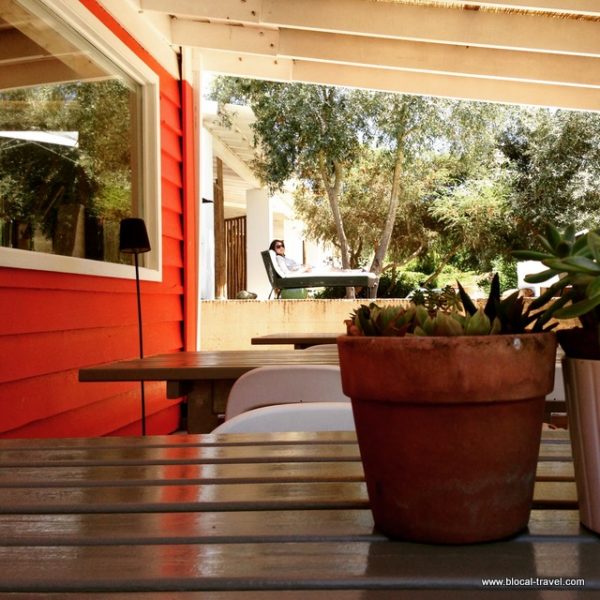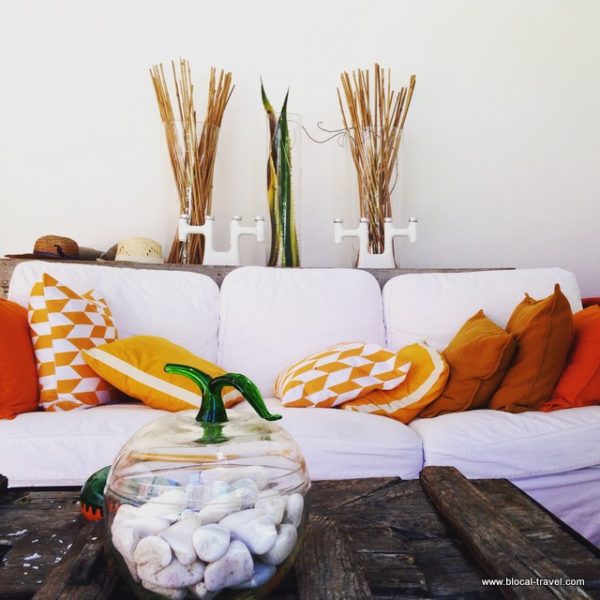 PEEK THROUGH: You can find this resort in my travel video "Almost 2 weeks in Portugal… in almost 2 minutes"
////////// MORE ABOUT //////////