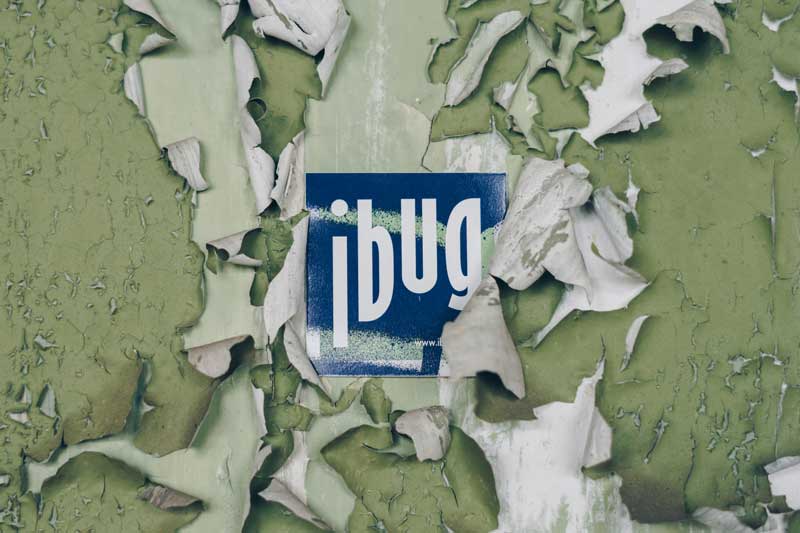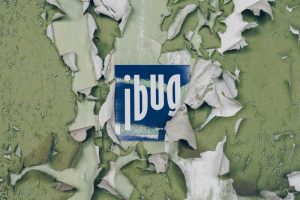 This is one of the most exciting moments of the summer!
I've just received a bunch of photos of the abandoned factory where IBUG Festival 2018 will take place.
It's a former needle and blanket factory called NAPLAFA, located in Chemnitz (West-Saxony).
These photos trigger my imagination and I can already see all those empty rooms being filled with art and creativity, and the abandoned factory coming to life like it happened last year.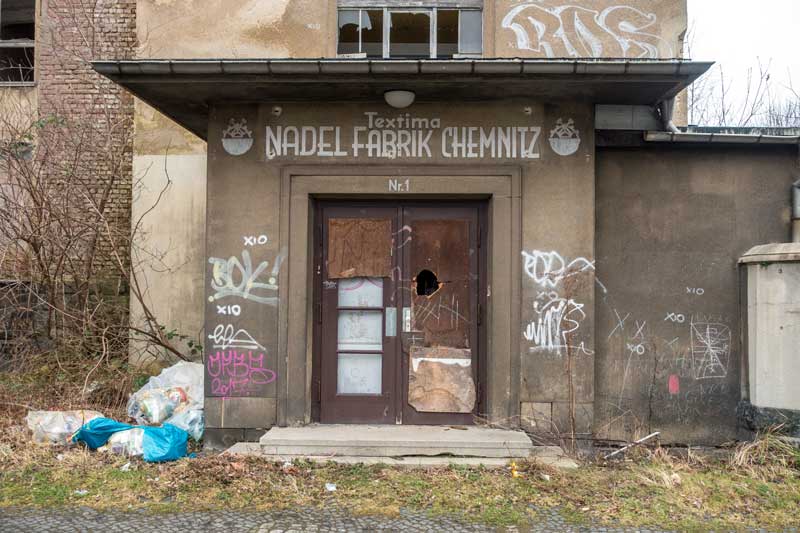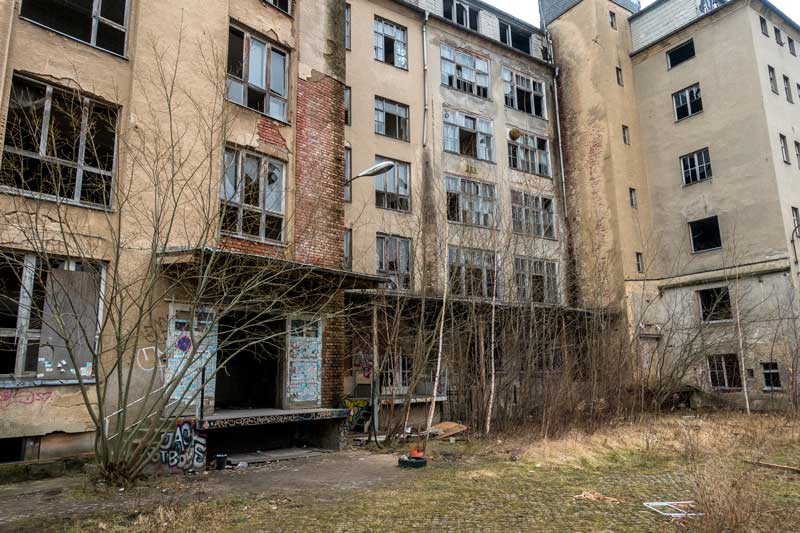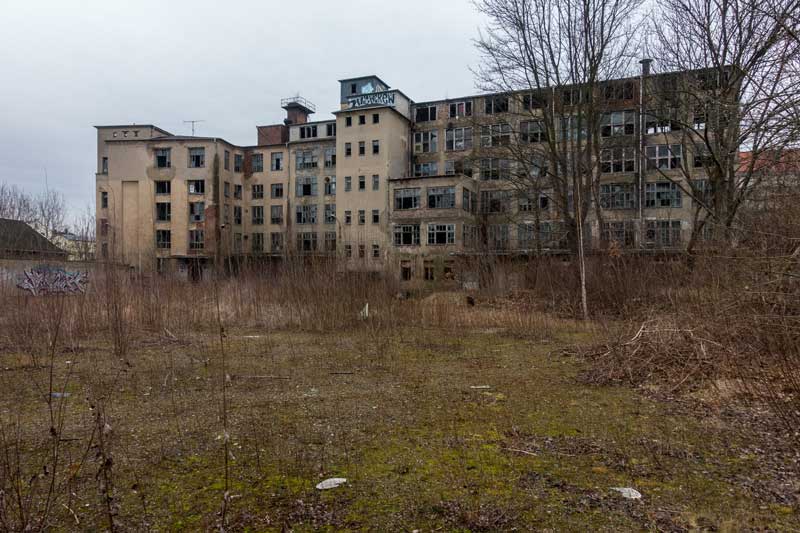 IBUG is one of my favorite urban art festivals ever, because it is so different from any other festival. What makes it special is the snug atmosphere and the fact that, for one week, we are all living together inside the abandoned factory.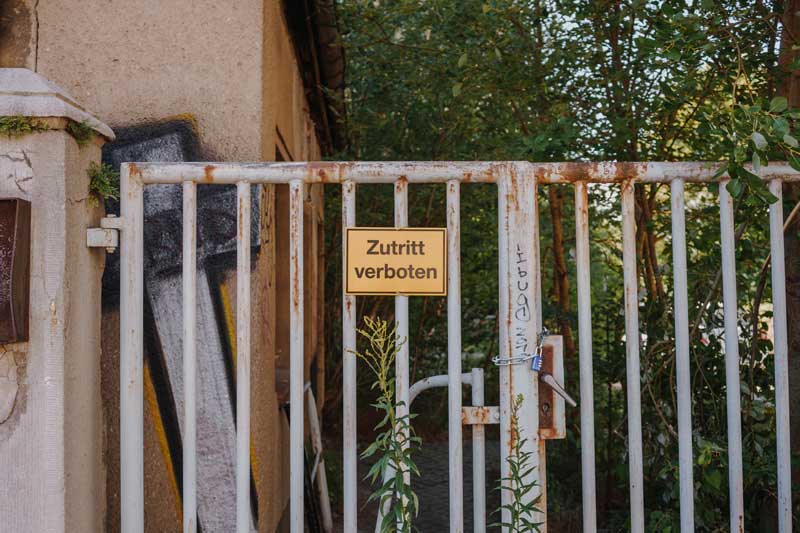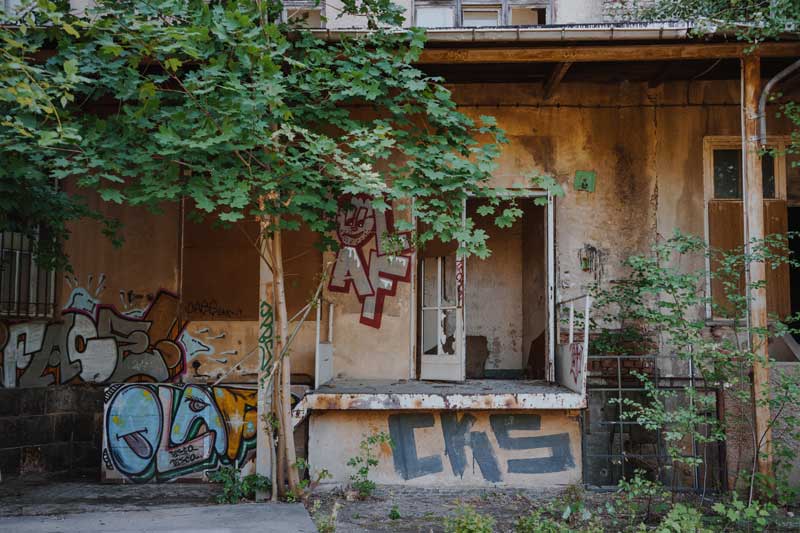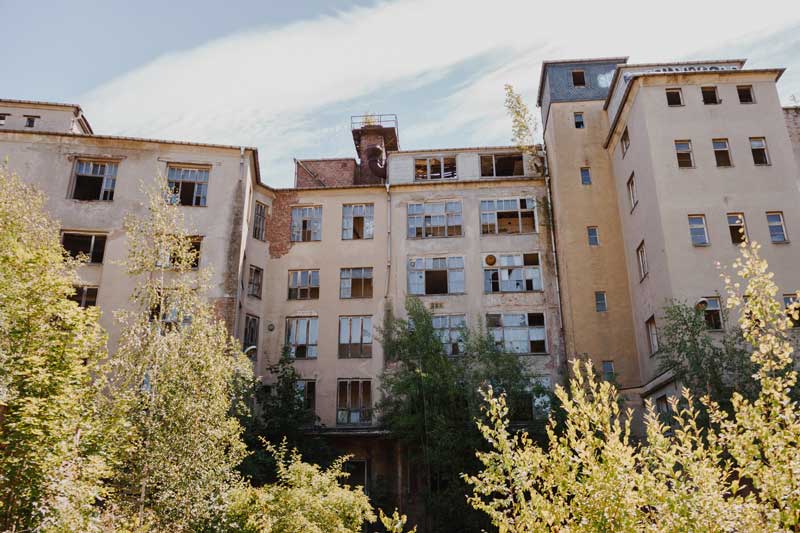 This place will be our home. More than 120 artists (line-up here) are coming to Chemnitz (West-Saxony, Germany) from all over the world to create some amazing artworks inside this abandoned factory.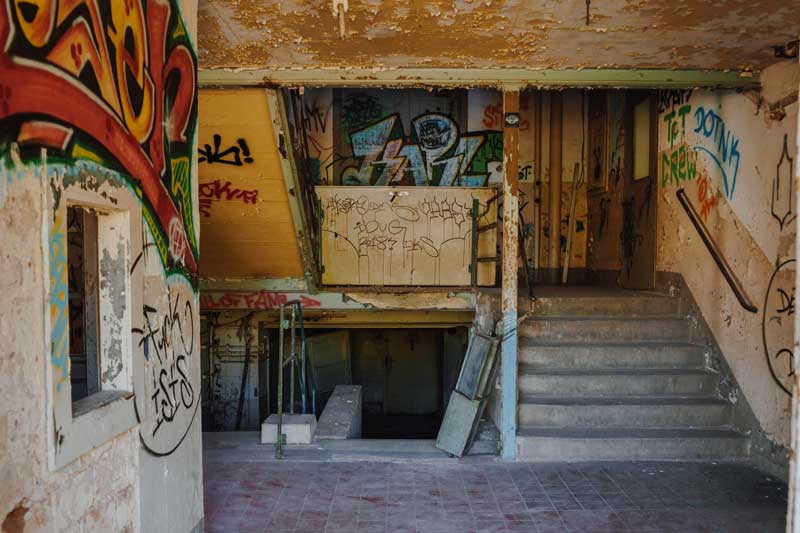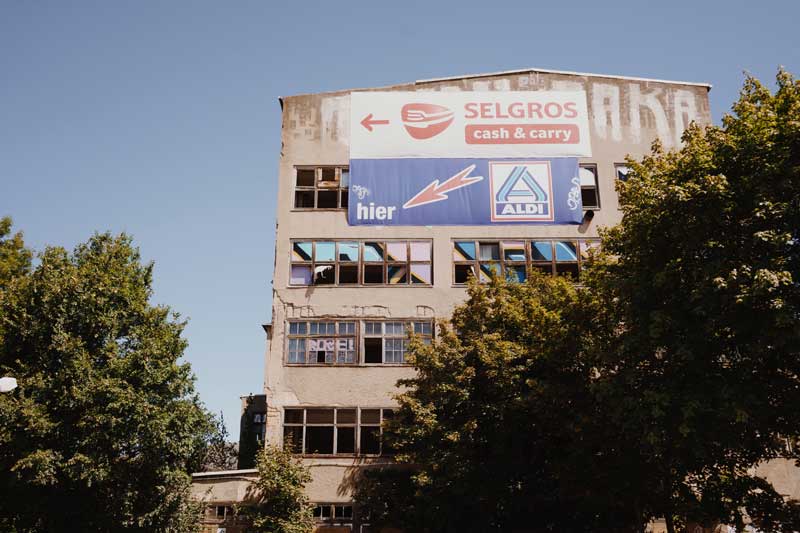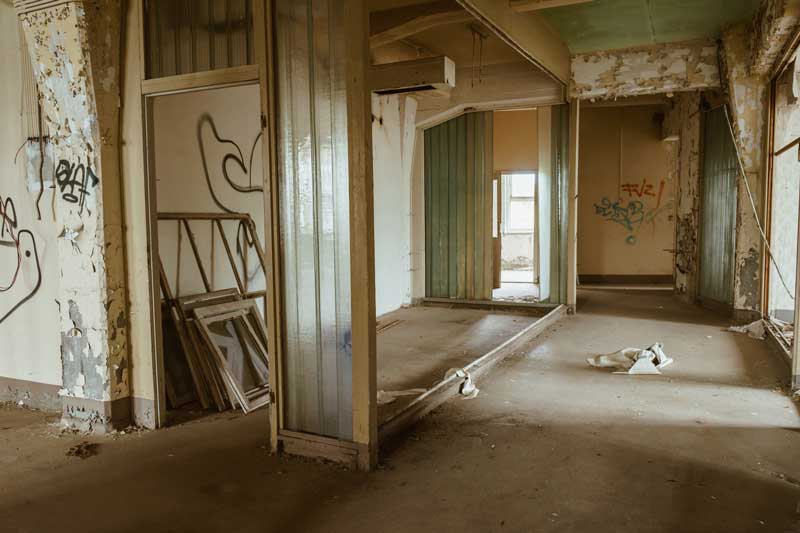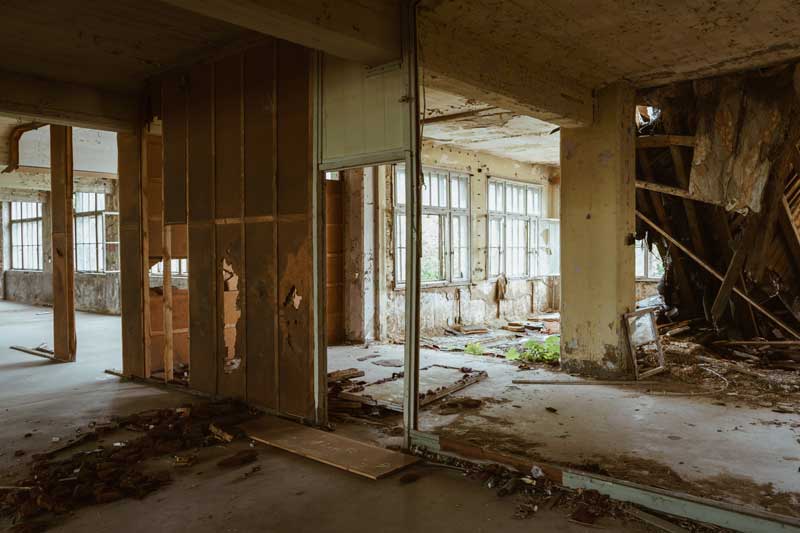 As a media partner of the festival, I will be there too :) to share with you what happens inside the abandoned factory on my social media and here on the blog.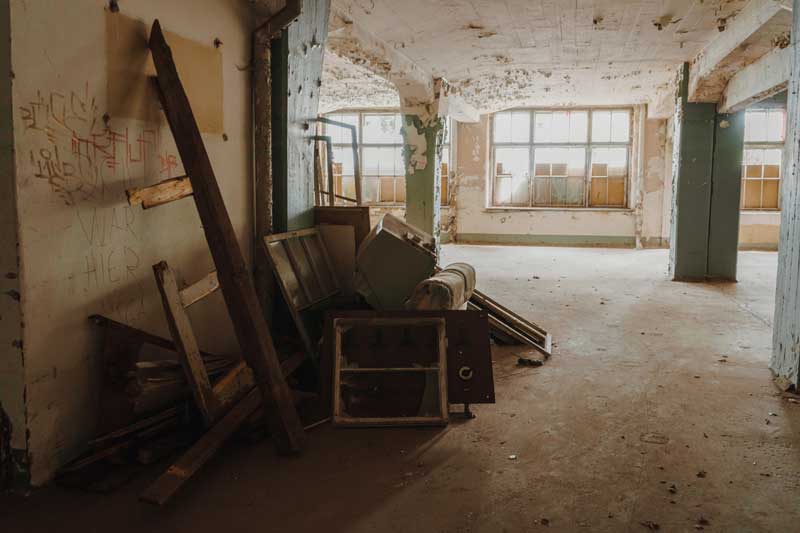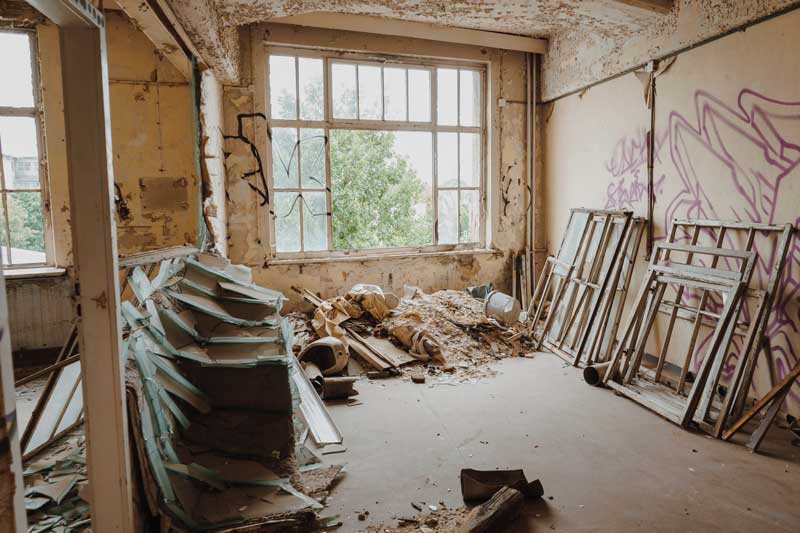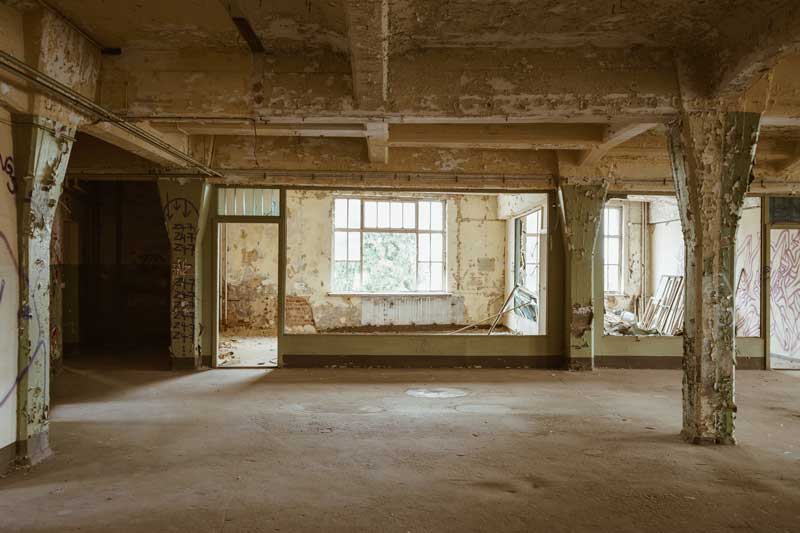 Let me know what do you want me to write about, which artists do you want me to interview and what kind of contents are you looking forward to seeing!
(all photos in this post are taken by Thomas Dietze)
See you at IBUG Festival 2018!
Website: http://www.ibug-art.de
From the 24th to the 26th of August and again from the 31st of August to the 2nd of September in Chemnitz (Germany) 
Read my Ibug Stories from last year!