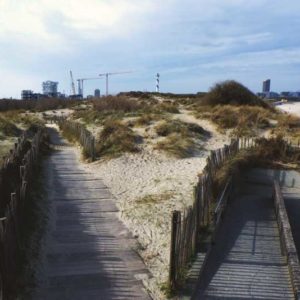 The Royals were bathing in Oostende since the 19th century, but this seaside resort on the Belgian coastline is even older: it was an ancient fishermen village, which rose to the status of town back in 1265.
More recently, Oostende is standing out thanks to an enticing programme of contemporary and urban art events. I was there to attend the street art festival The Crystal Ship and I made the most out of my week in Oostende by also doing some street-art-unrelated things, such as:
What to do in Oostende > Tasting Belgian craft beers at the 'T Koelschip brewery
First things first: let's talk beer! Belgian brewers have had a strong influence on brewers all around the world and, being it my first time in Belgium, I wanted to try as more craft Belgian beers as possible!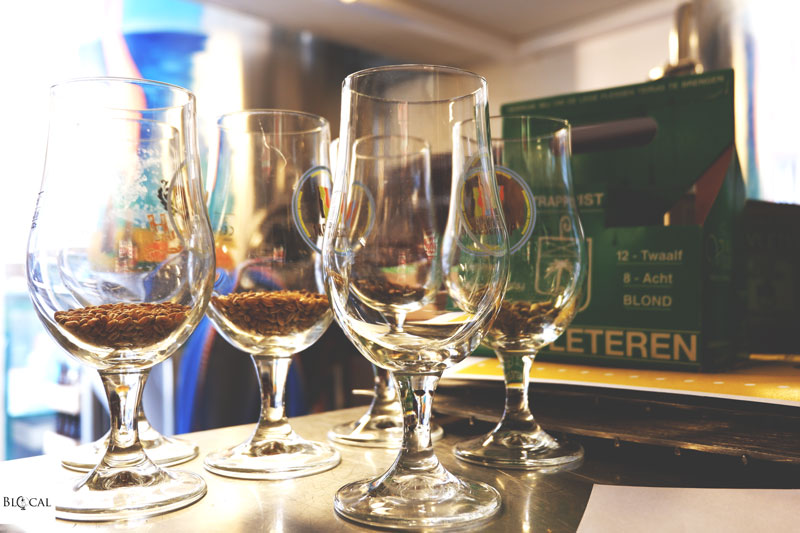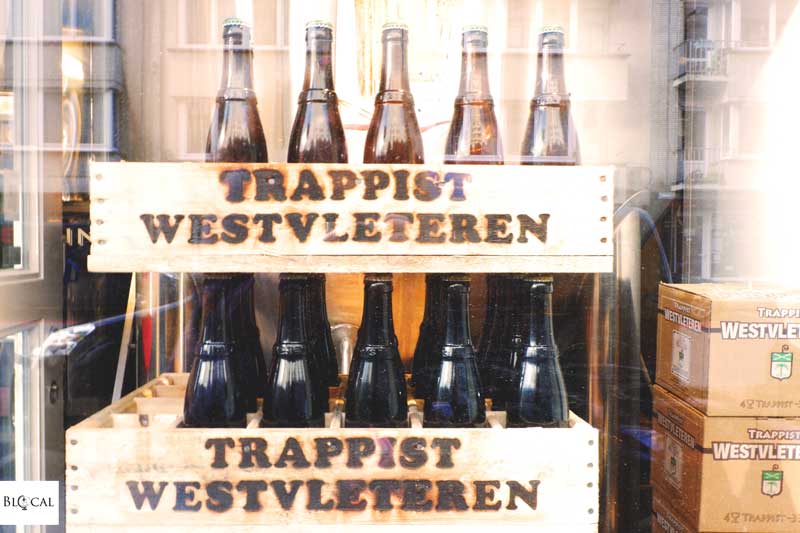 Luckily, Oostende has its own little brewery in the city centre, which brews its own Trappist beer and sells bottles of many more must-try Belgian beers. As I entered, a scent of hop pervaded my nostrils and led me to the first floor, where a kind lady talked me through my final decision: a bottle of Moinette.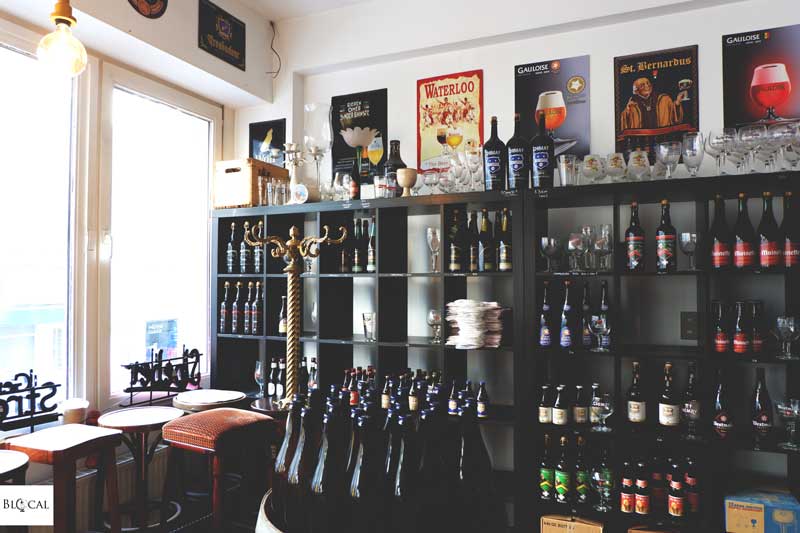 What to do in Oostende > Visiting Mu.ZEE, the Modern Art Museum of Oostende
The sunshine filters through the wide windows of this former department store, enlightening the precious collection of Belgian art from 1830 to present day. The highlights of the collection are pieces from the late 19th and early 20th century, by James Ensor, Léon Spilliaert, and Constant Permeke.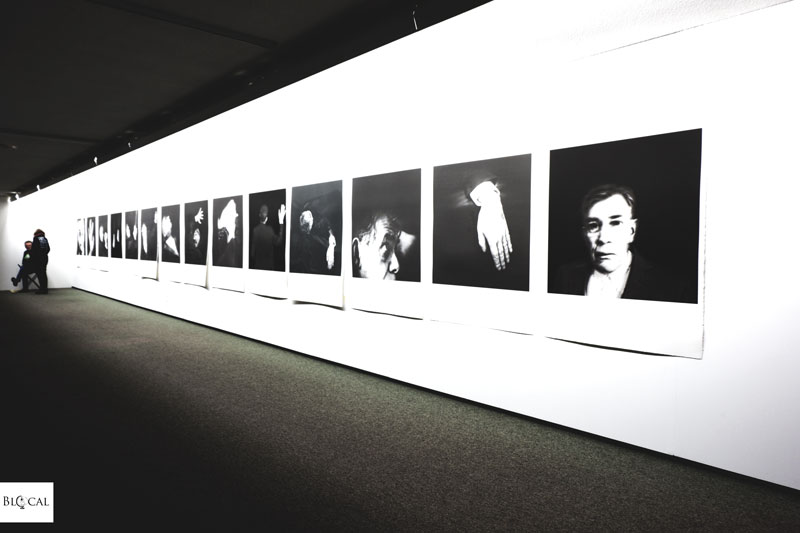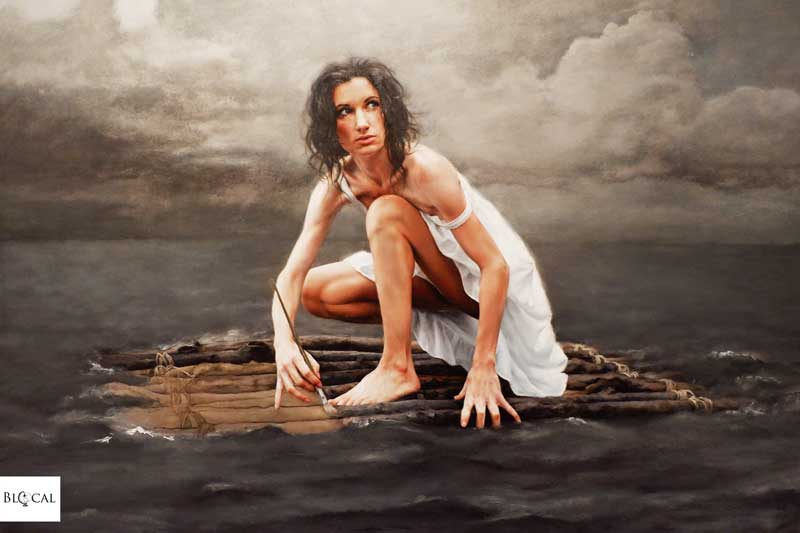 When I visited the Modern Art Museum of Oostende, the on-going exhibition was "The Raft. Art is (not) lonely", a fascinating group show about the imagination of the expedition and the destination of the artist, which was held in different locations around the city.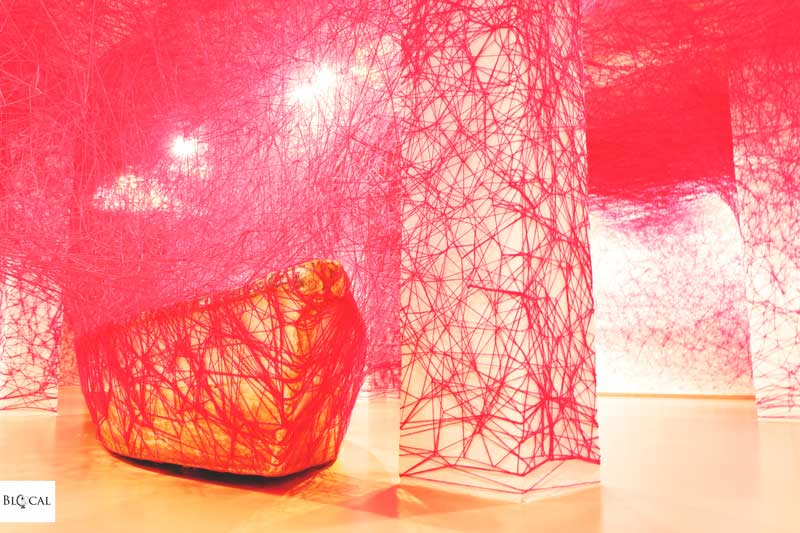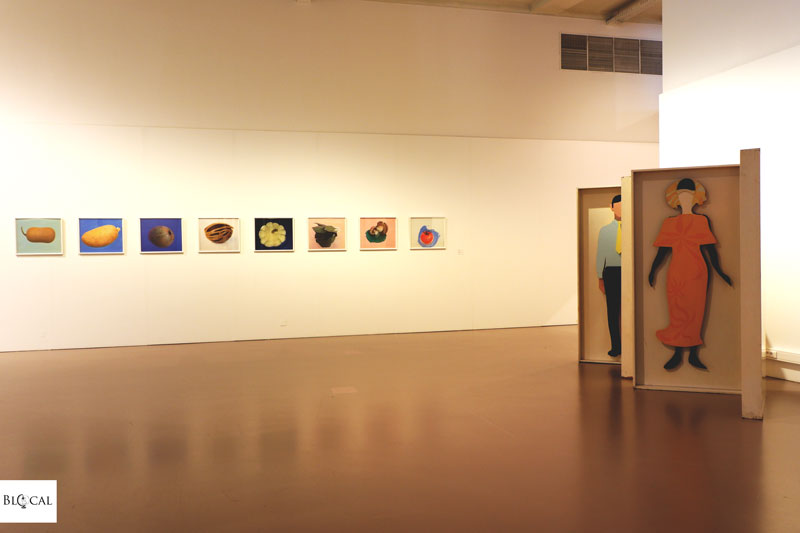 What to do in Oostende > Wandering around the monumental cemetery Oud Kerkhof
You know I have a thing for cemeteries, so no wonder I couldn't help stopping by this little monumental gem in the city centre of Oostende. The cemetery of Oud Kerkhof (also known as Paster Pype, after a Belgian priest who is buried there) is located next to the Hippodrome.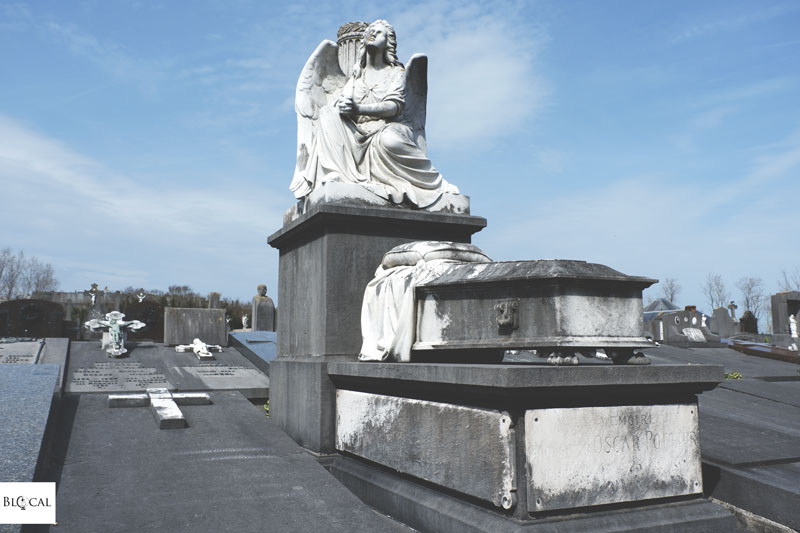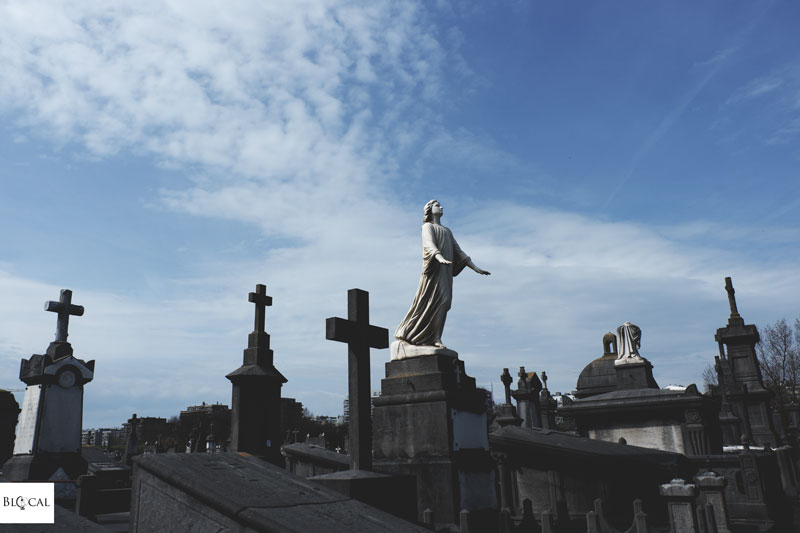 It opened in 1852, and it contains numerous graves of monumental value, including those of several prominent families of Oostende and those of local monastic communities.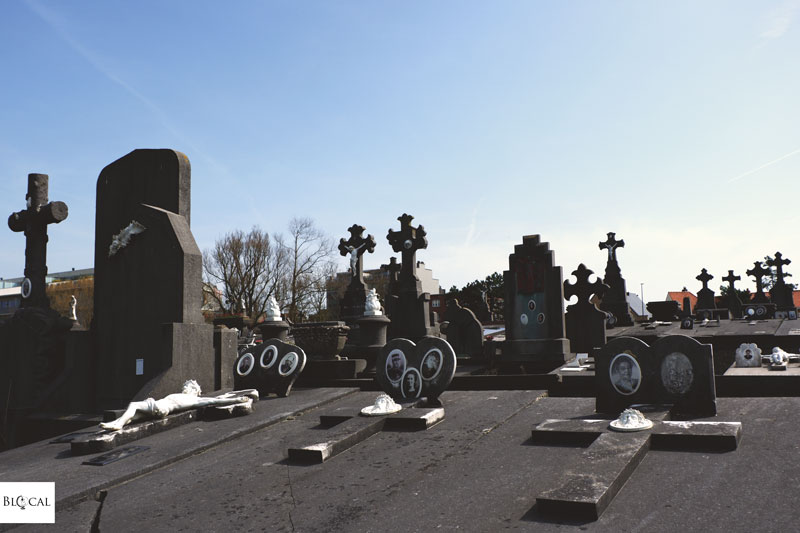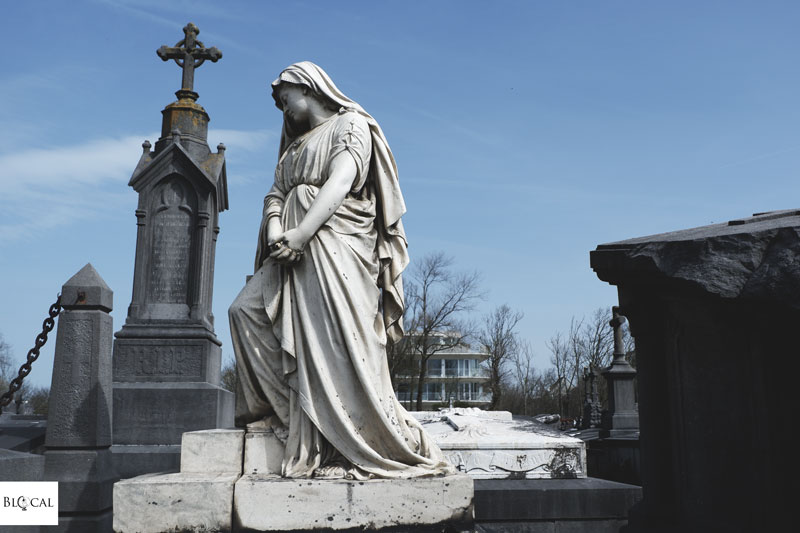 What to do in Oostende > Admiring the Belle Epoque architecture
During the Belle Epoque Oostende was the preferred thermal station of the European high society. The queen of seaside resorts developed substantially in this period, and there is a whole area in the city centre whose stunning beauty witnesses this growth.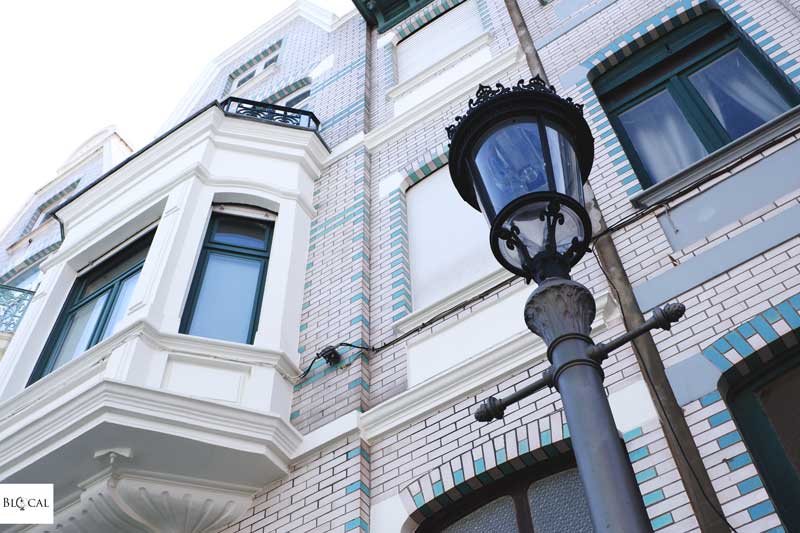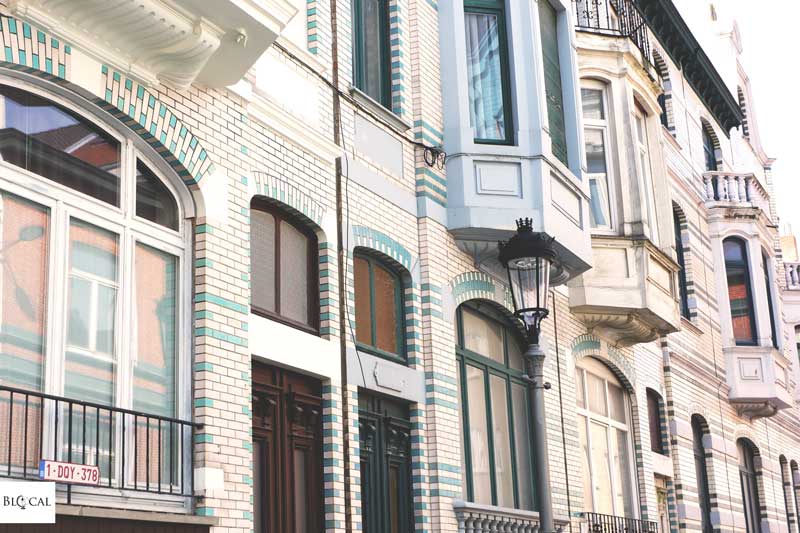 This area, which begins before the Koning Station and stretches as far as Leopold Park, is made of pastel terraced houses, lovely doors, and elegant villas.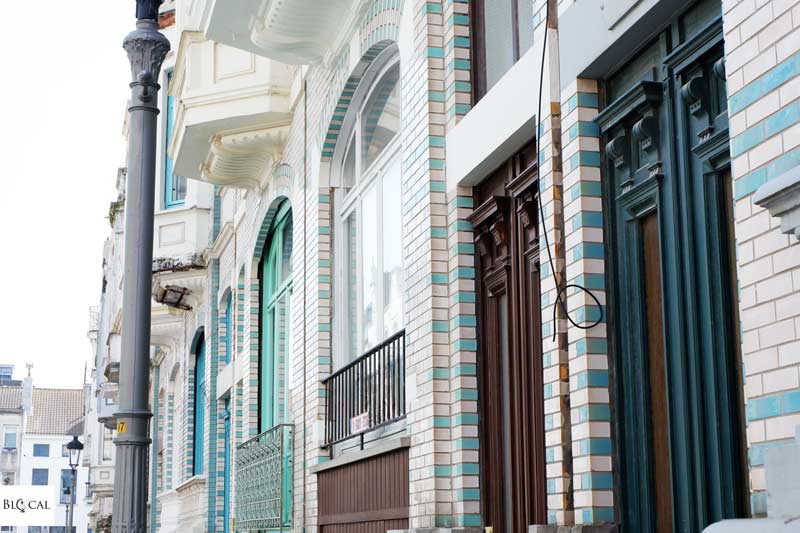 What to do in Oostende > Chilling out at the 'secret' beach
Oostende is well-known for its beach promenade dotted with hotels, restaurants and souvenirs shops. The city beach is very popular, always crowded with people looking for some fresh air.
That's why on a lazy Sunday morning I took the ferry and headed to the other side of the harbour, to enjoy a wilder beach all to myself. This area is also where you will find the 18th-century stronghold Fort Napoleon.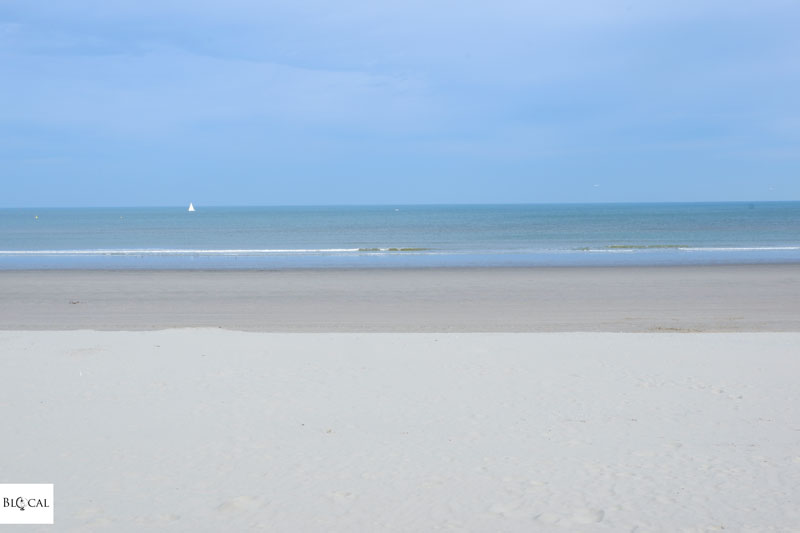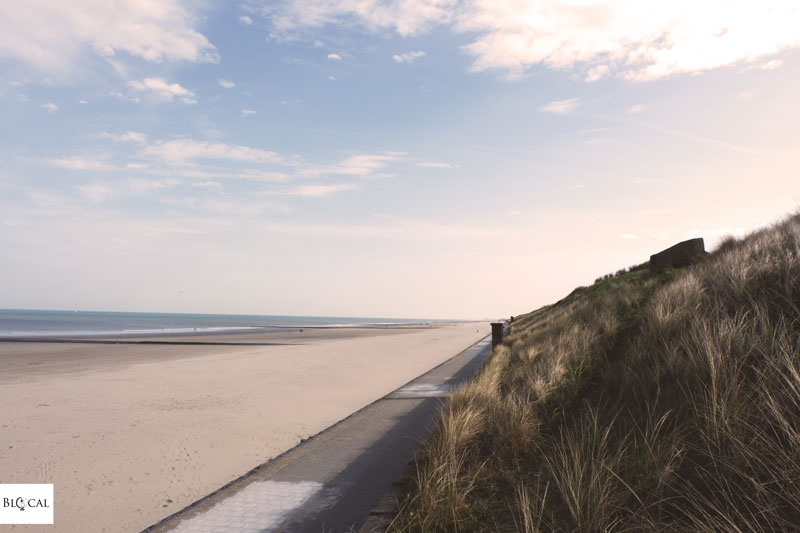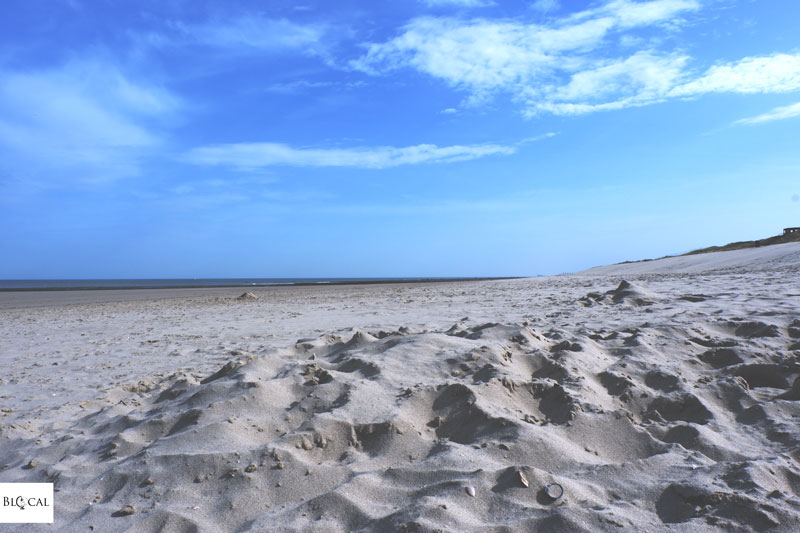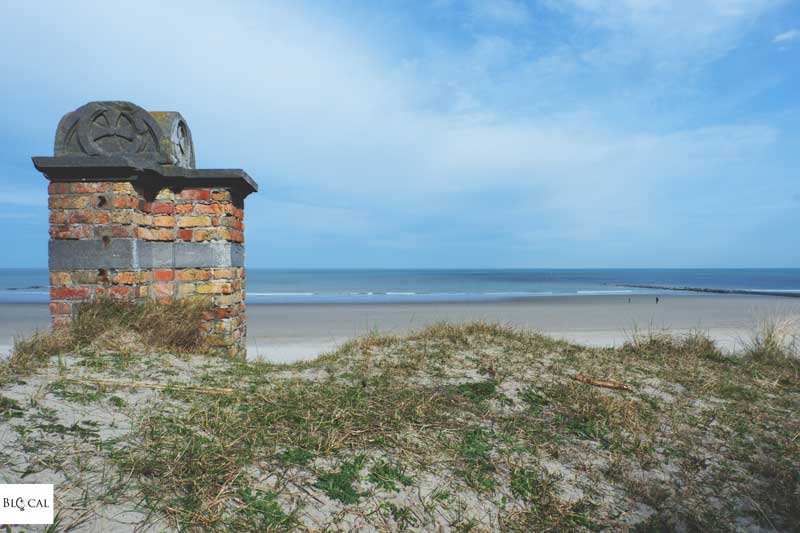 What to do in Oostende > Eating 'fries' on the beach
A blog post that opened with Belgian beers can only end with Belgian fries. Did you know that 'French' fries are actually from Belgium? During WWI American soldiers tried the famed fried potatoes in Belgium but, erroneously assuming to be in France, they nicknamed the ubiquitous dish as 'French fries'. Paired with mussels, they make the must-try national dish of Belgium, although I usually prefer to pair them with some quirky Belgian beer.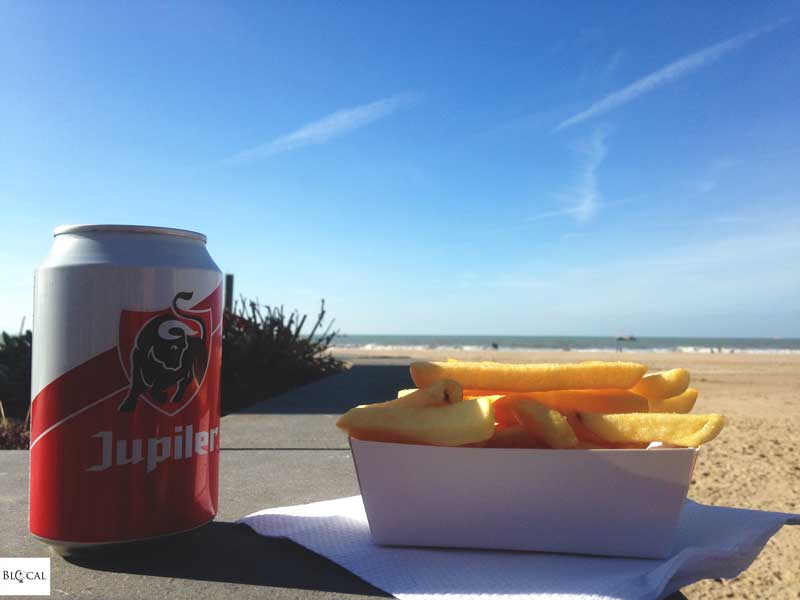 Where to stay in Oostende
I was a guest of the De Ploate Hostel, which is part of the HI – Hostelling International network, one of my go-to websites when travelling abroad.
The De Ploate hostel is modern and very central, walking distance from the beach and at the bustling heart of the city, which is where you will find most of the shops, restaurants, and pubs (and, it goes without saying, street art!).
When I showed up for the check-in, the staff was so kind to upgrade me to a private room that had just become available, and I should thank them also for their local tips on what to do in Oostende.
Plan you trip to Ostend with my Ostend Google Map!
You can hover over this (or any image) to quickly pin it!