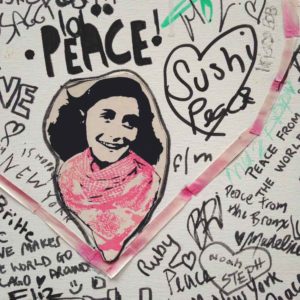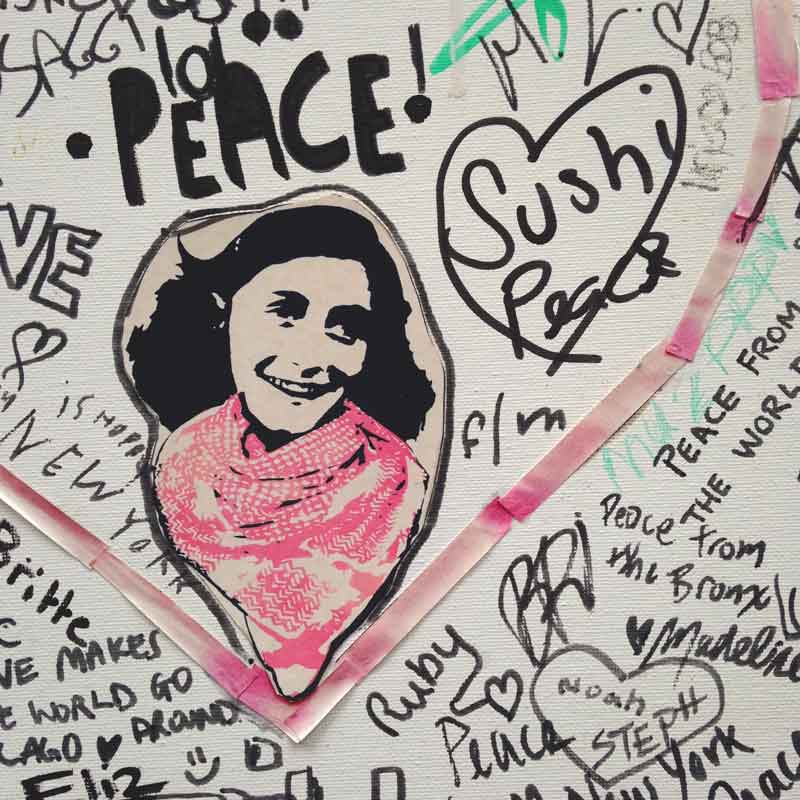 During my last street art trip, I've ended up spending quite some time in Amsterdam.
I was there to learn more about
R.U.A. – Reflexo on Urban Art
, an innovative urban art project in H-Buurt (the so-called "ghetto" of Amsterdam) where the Egyptian street artist
Ammar Abo Bakr
is currently painting a large-scale mural.
However, I also had some free time to explore the city, which I didn't know at all, only to quickly find out that Amsterdam is my place to be.