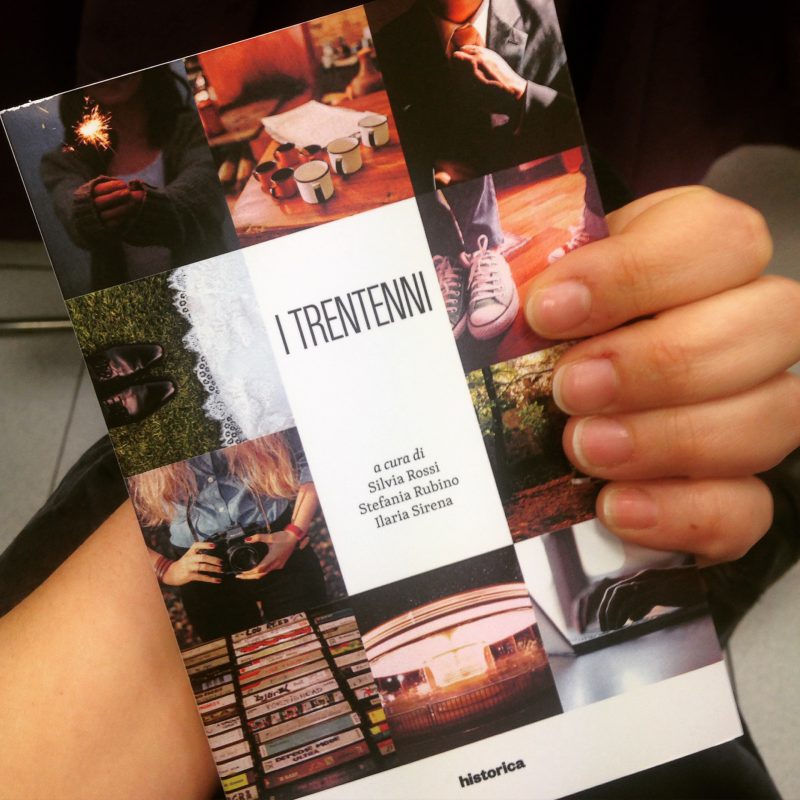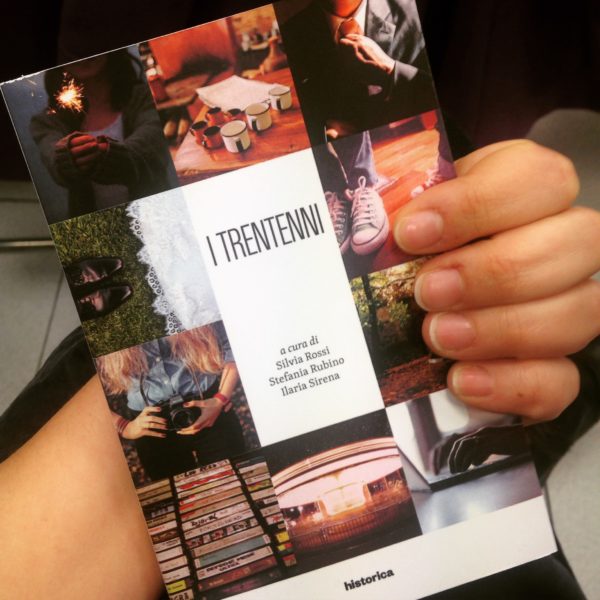 We 30-somethings are a generation of dreamers, dreamers who don't want to settle for anything less.
When Silvia, Stefania and Ilaria from the blog www.itrentenni.com asked me to contribute to a book about our generation, I didn't know how all our stories would glue together, I didn't know who were the fellow authors or what they were going to write about. None of us knew.I went back to my hotel room in Milan with a copy of the book we had just launched downtown, and I lost myself into our stories, all these different paths to just as many life-goals.
We have been dubbed lazy and spineless people, but the truth is that we happen to live the best years of our life during the worse period for our country, and for the global economy in general; we have been said to be immobilized by our need to do what we love, but actually we are pretty active in chasing our passions, as every story in this book clearly shows.
None of us is just waiting for his dream to become true, we are actually juggling several different jobs in order to do (also) what we love for a living, or we are trading life as we know it for a brighter future in a foreign country, or we are postponing kids and mortgages to chaise our dreams first.
Because we 30-somethings are simply too young to settle for anything less.