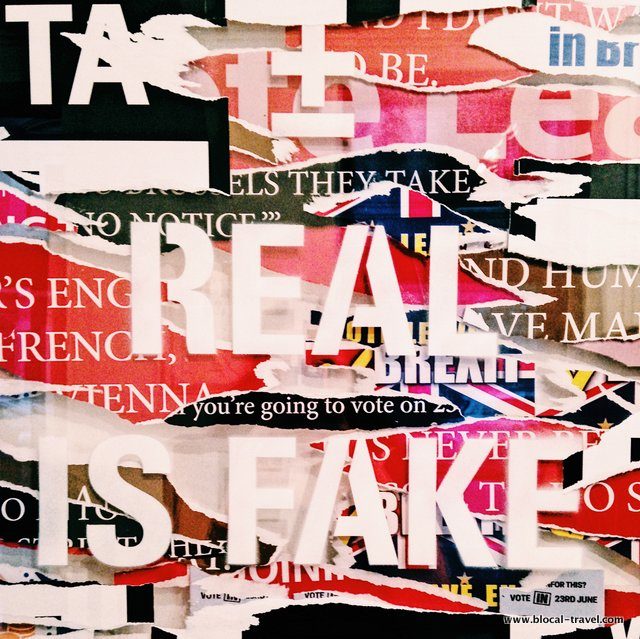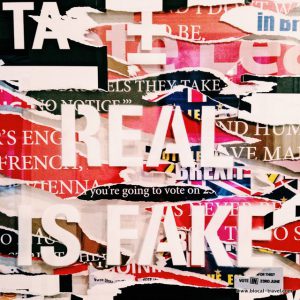 Since Festival Iminente 2016, I've noticed a theme on ± MaisMenos' ± social feeds.
Through a political campaign –Vota Mais Menos-, Miguel is using the same propaganda mechanisms that governments tend to use to convey his social contestation.
And he is starting by calling into question the core value of democracy: voting.
The paradox of voting is also the topic of the mural that ±MaisMenos± has just realised in Rome, during his solo show at Wunderkammern Art Gallery. On a wall in Largo Preneste, Miguel painted three options: the two opposite poles of 'Yes' and 'No' along with their nullification '±'.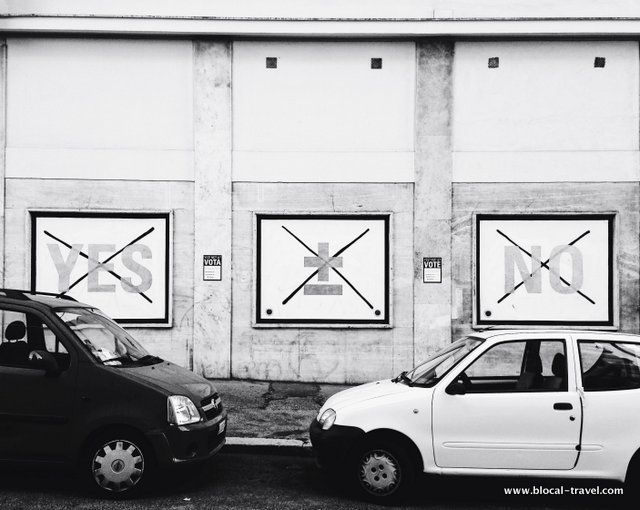 The piece is interactive: everyone is invited to share what they vote by using the hashtags #maismenos_yes #maismenos_no #maismenos
A ballot box is the first installation of the ± MaisMenos' ± solo exhibition at Wunderkammern Art Gallery -entitled 'State of Minds'. It focuses on the ideological crisis affecting liberal democracies and its social, political and economic implications.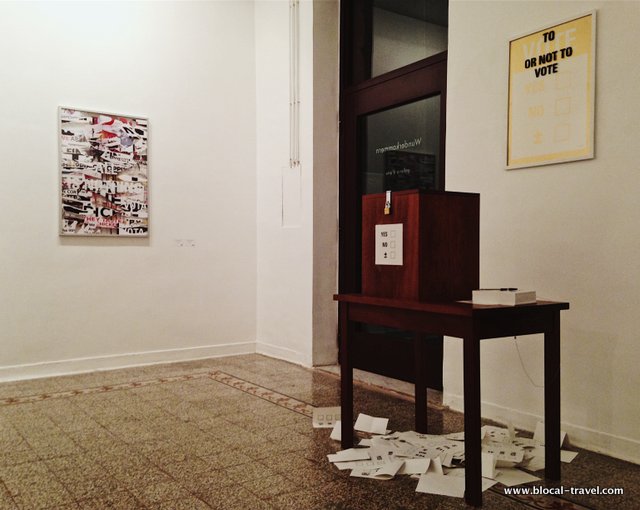 The exhibition opens with a section entitled 'State of Politics'. Here, next to the bottomless ballot box -through which ballot papers end scattered on the floor- I found several pieces made up of torn electoral posters.
Summing up ± MaisMenos' ± inherent paradox and the essence of mass advertising and political rhetoric, these slogans (such as "Right is Wrong" or "Left is Right") nullify differences in favour of compromises.
His critical reflection on contemporary society also examines the role of media. In the second section of the show –State of Media– pieces made of moulded plastic point out how misleading information can be.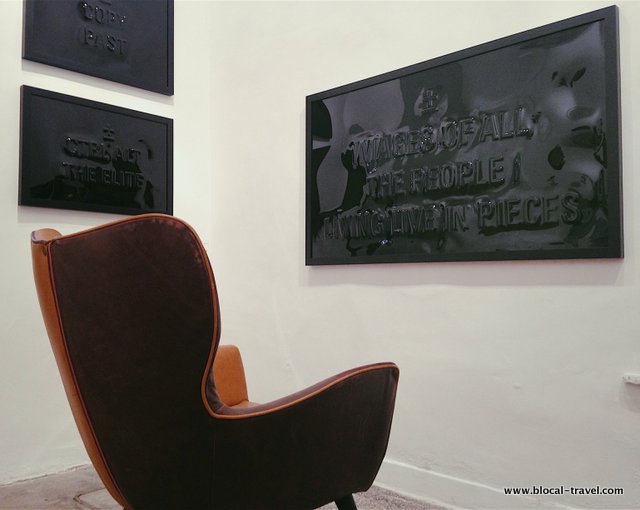 Fake news is addressed with "Fractals", a piece made up of five different layers of plastic. To show how communication can work on several levels, each layer is marked with its own message ("Acts", "Facts", "Factors", "Fractures"). Each message originates from a subtle twist of the word written on the previous layer -bringing to mind the 'Broken Telephone' game. Moreover, the resulting message is also distorted by the lighting of the room and the angle from which I was looking at it.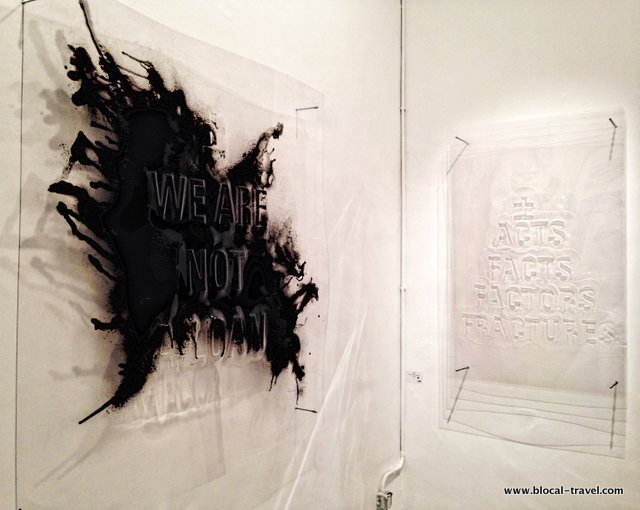 (Speaking of the inability of the media to convey an unbiased message… Later at dinner, commenting on a TV news report, Miguel said: "Look at that: Reports on refugees are always followed by news about terrorism. They are so predictable").
More pieces in moulded plastic make up the next section: State of Borders. A material that is transparent as the innate ephemeral status of borders, which governments have turned into solid walls and fences. This paradox goes along with another one: the juxtaposition between open markets and closed borders.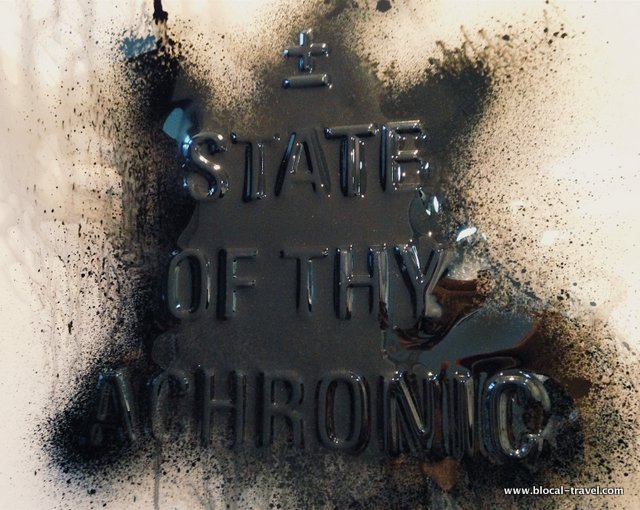 The theme of refugees is close to Miguel's heart, especially since he spent time last year visiting refugee camps in Greece. When we met during the Forgotten exhibition at MACRO, he had just come back from the first of several trips, which obviously left a profound mark on his art, as well as his mind.
In all the exhibitions I've seen at Wunderkammern, few artists have made the most of the basement –which, in my opinion, is the coolest space in the gallery. ±MaisMenos± has gone against the grain –however- using it for the last section of the exhibition –State of Minds. This interactive section is based on the not-so-unrealistic concept of a walled-off Europe.
I tried to go down the staircase, but a lady from the gallery stopped me.
"You can't go downstairs" she warned me "please wait here".
Waiting in line, although there was no queue, I wondered why my friend and I couldn't go downstairs. It occurred to me that this restricted access is similar to what thousands of people experience at Europe's borders – "Content Not Available".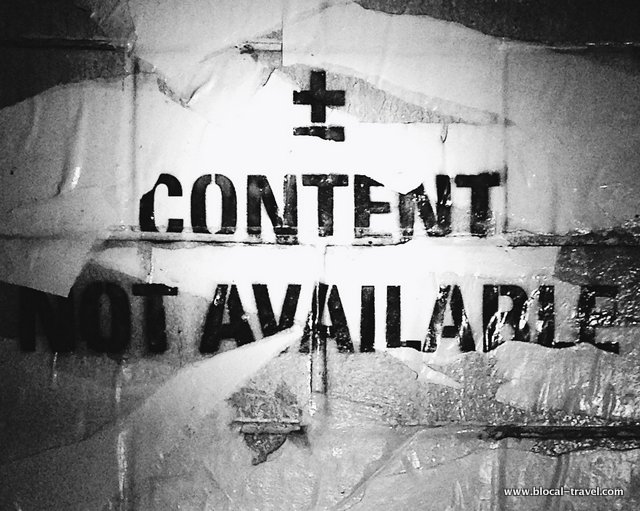 It turned out that the green-haired gatekeeper was simply waiting for a group of people to come back upstairs so she could hand me a flashlight. The basement is in complete darkness. This is what makes it simultaneously distressing and intriguing. We discovered the installations little by little, while we walked on through a tunnel arm-in-arm.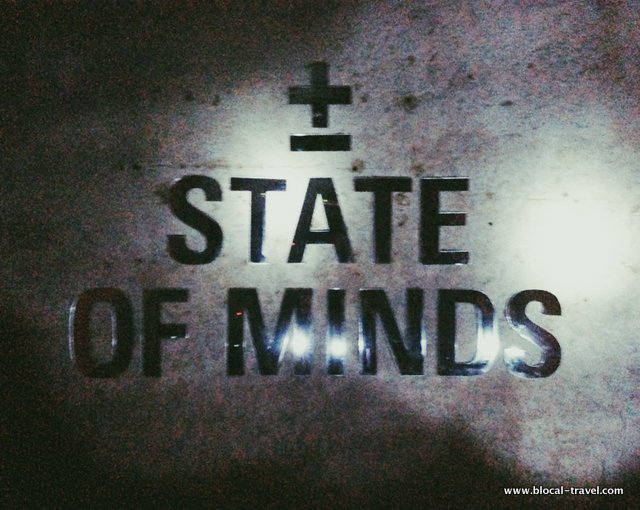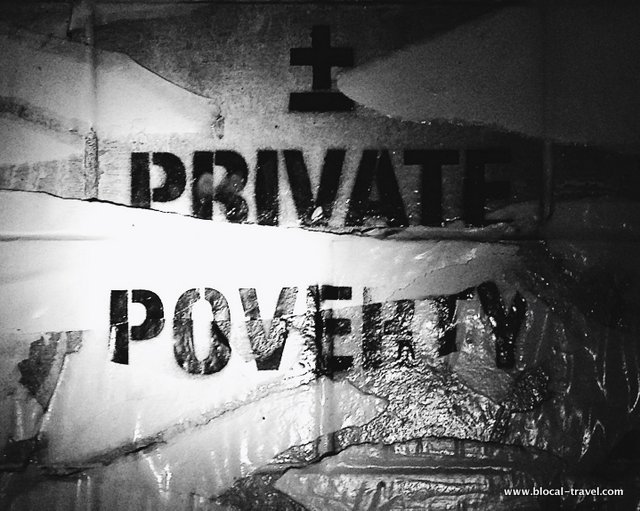 To compensate for our lack of sight, there was music coming from the last cell, filling the whole space. It was the European anthem, but sung in a twisted and grotesque way. No longer the sugar-candy chorus through which all voices become one in the name of Fraternity, but a discordant, disturbing song reduced to a jingle.
This is the soundtrack to the last installation: a light box intermittently showing the words 'Exit' and 'Exile'. Sadly nowadays, we encounter and share in common these two opposing movements more than we share Europe's founding principles. Someone arrives looking for a better life, while someone else leaves – still looking for a better life.
Later at dinner, Miguel and I talked a lot about the current government in Portugal and the political, social and economic situation of his country. He showed a genuine enthusiasm for Antonio Costa's statesmanship, which he considers a good example of a government that isn't serving the élite, but the people. "Ctrl Alt The Elite".
We discussed Portugal as being a country that, without exiting Europe ("Leaving the Dream"), shows other governments an alternative of doing things.
Further proof of the fact that for every -, there is always a +
'State of Minds'
10th June – 22nd July 2017
Via Gabrio Serbelloni 124, Rome