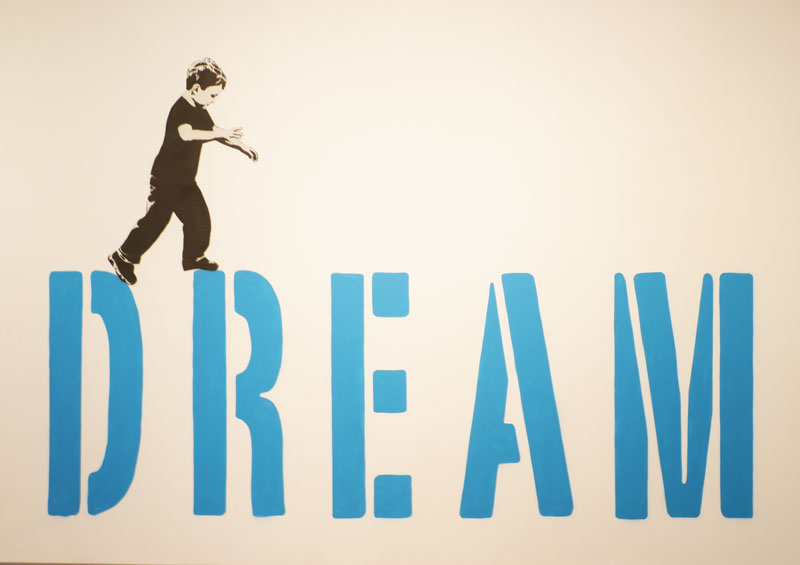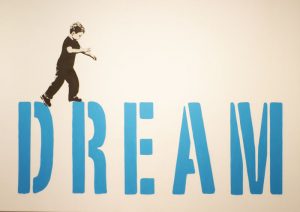 Amsterdam is unlike any other city for the Iranian activist-artist brothers Icy & Sot.
Amsterdam is where they had their first solo exhibition abroad in 2011, taking their first step into the international art scene. It was an internationally acclaimed first step at that, which eventually let them to escape the persecution and censorship they experienced in their home country.
Right now, Amsterdam is also where you can visit (until January 2019) their first retrospective show, "A Moment of Clarity," comprising the wide range of Icy and Sot's politically charged, yet extremely emotive, works, from their distinctive pieces on modern-day Iranian society to the artwork speaking against broader social themes such as oppression, war, and capitalism.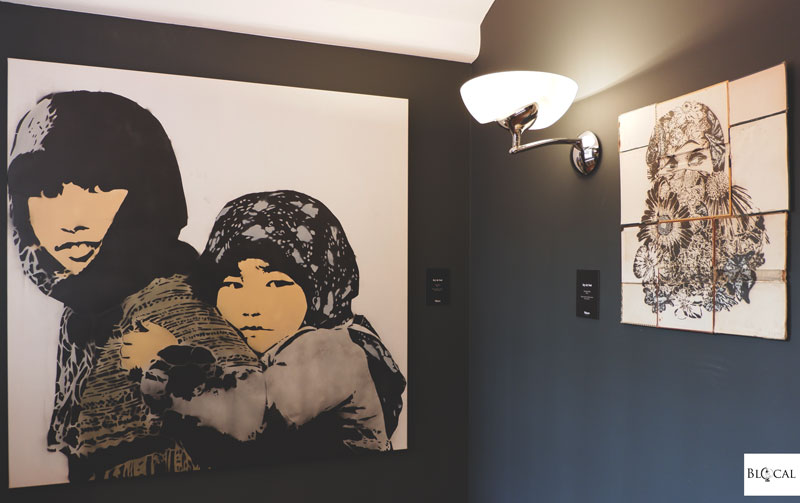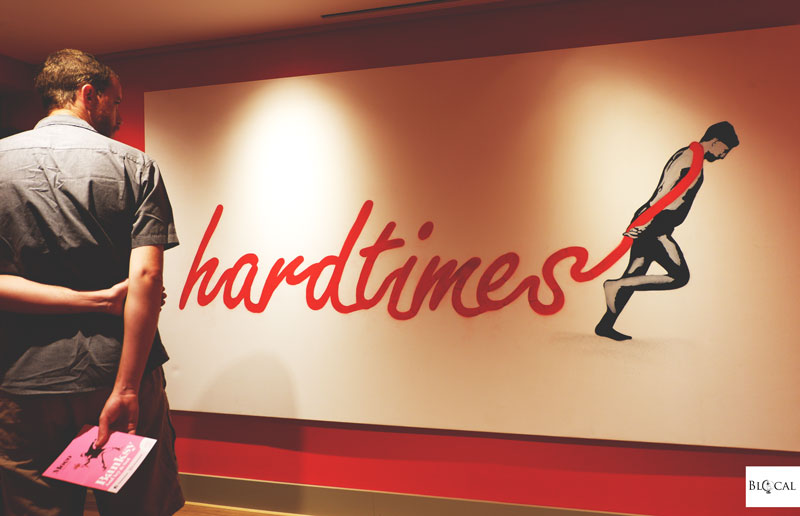 Since moving to New York, Icy and Sot noticed that human worries and social problems are the same everywhere: fundamentalism, poverty, police brutality, gun violence, homelessness, and migration. All these issues exist in Iran as well as in the US and in the rest of the 'democratic' world, although under different shapes and labels.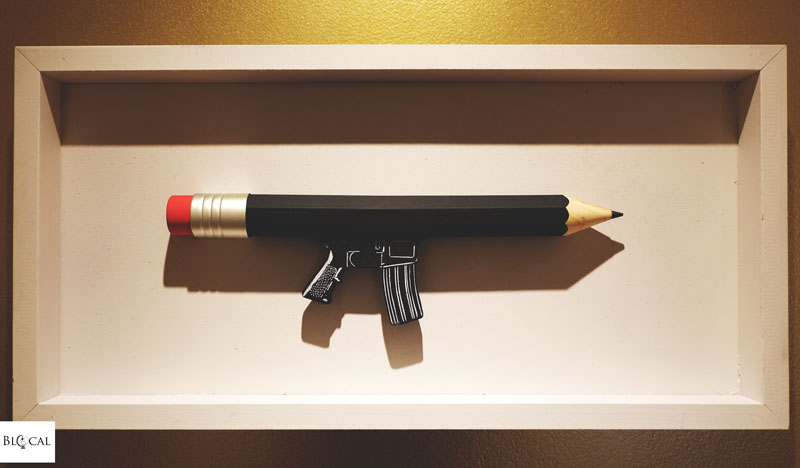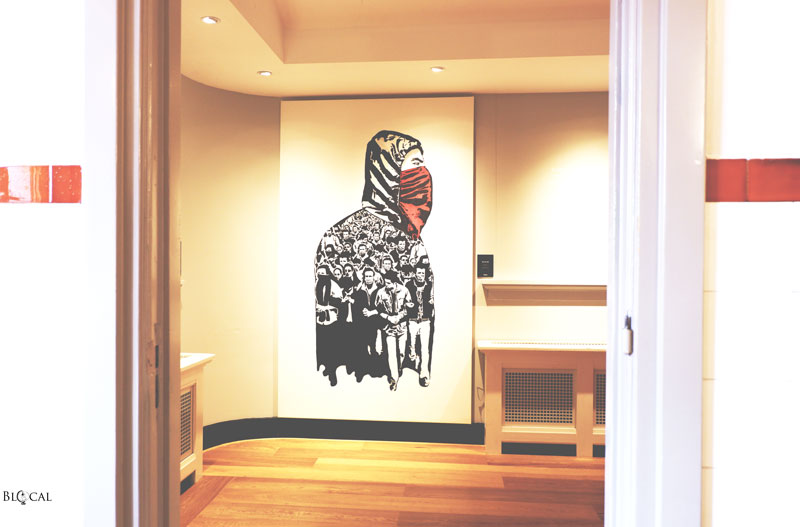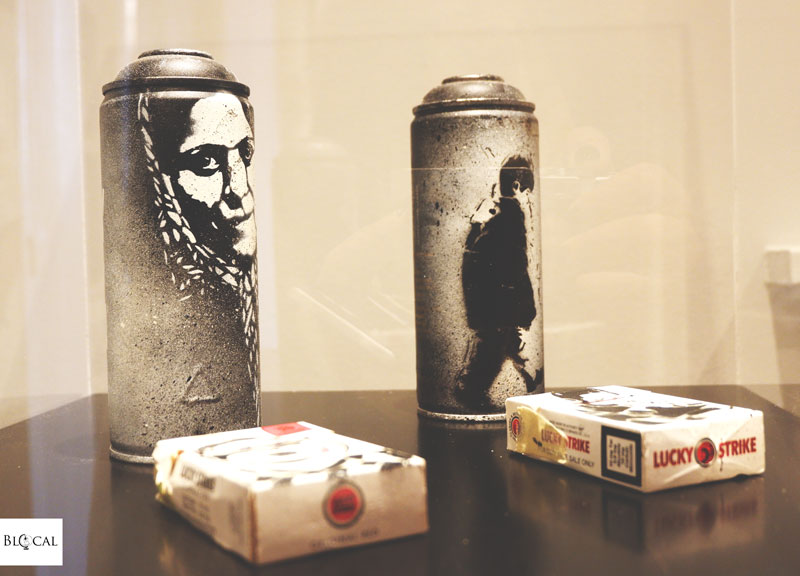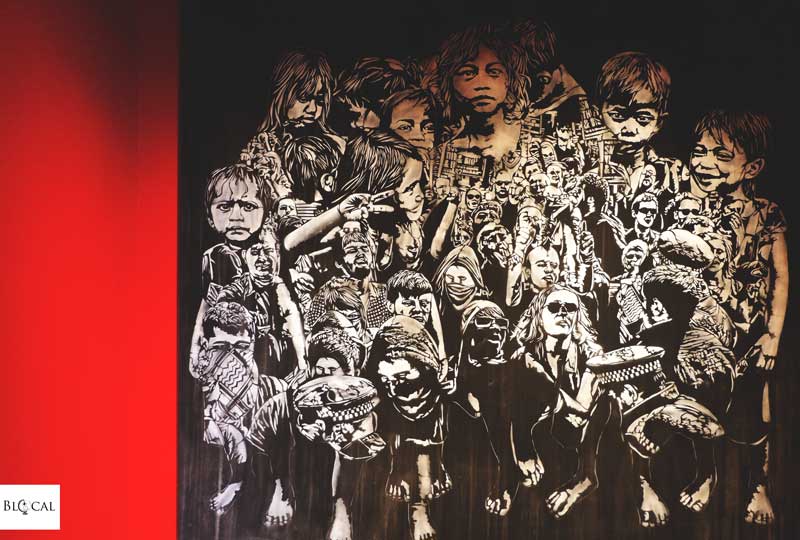 Their message is universal, covering many different issues, from capitalism to the devastating effects that climate change has on planet Earth.
The mediums they have been using since 2006 are diverse too: from stencils to paintings, sculptures, photography, video works, and more. Their latest intallations are made of cut-out fences and galvanized wire, which tells the story of refugees who leave their home and, if they are lucky enough to survive the journey, end up in camps or behind barbed wire fences.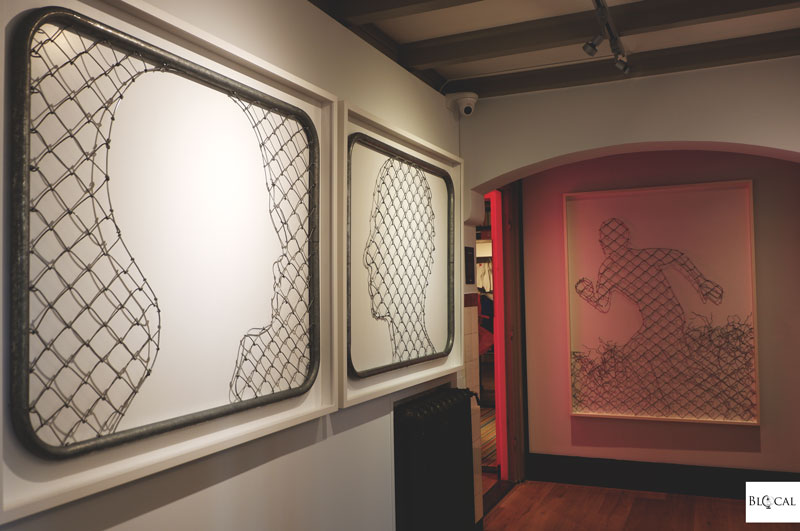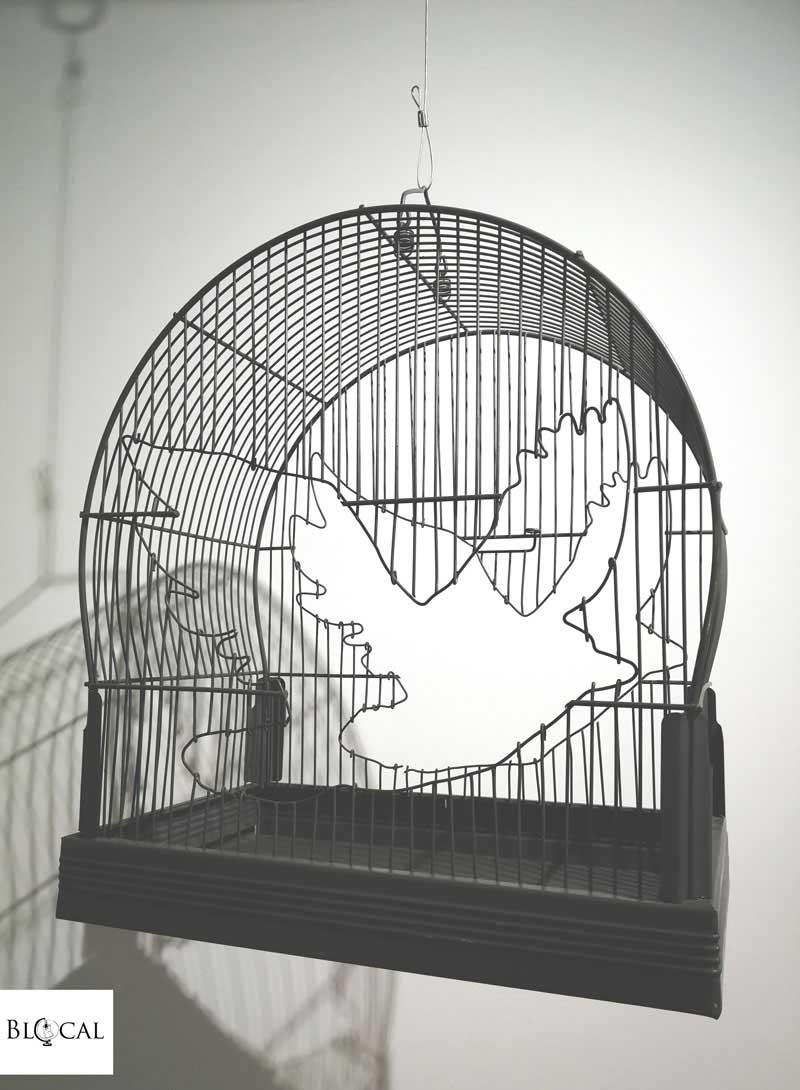 This is the same theme they were working on when I saw them in action at The Crystal Ship festival a few months ago.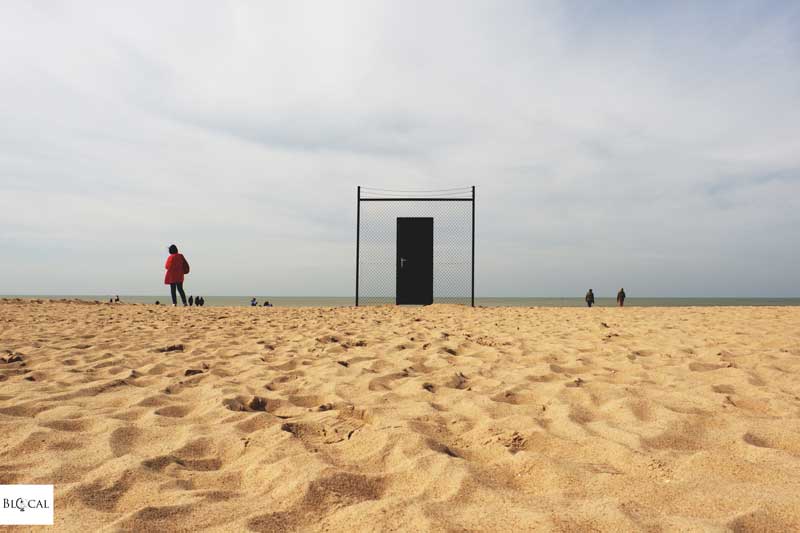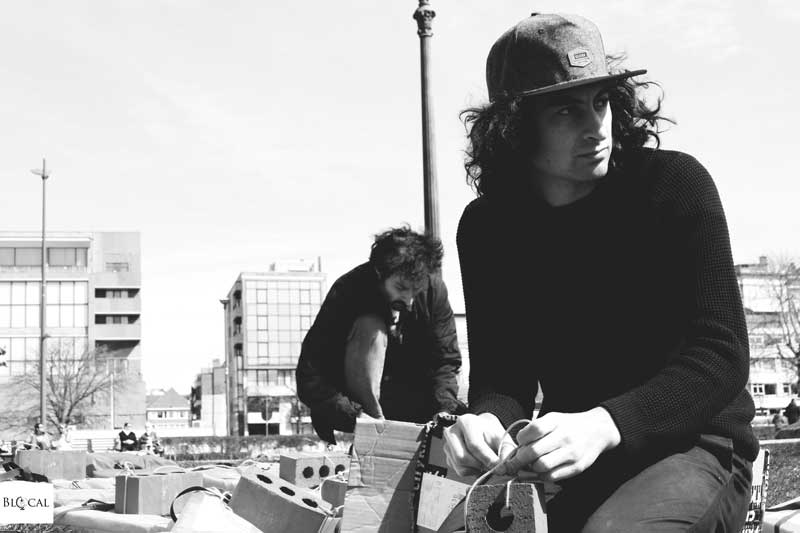 However, their message isn't just condemnation, but it's also full of hope: with their stencils spray-painted all over the world, they dare passerbys to dream.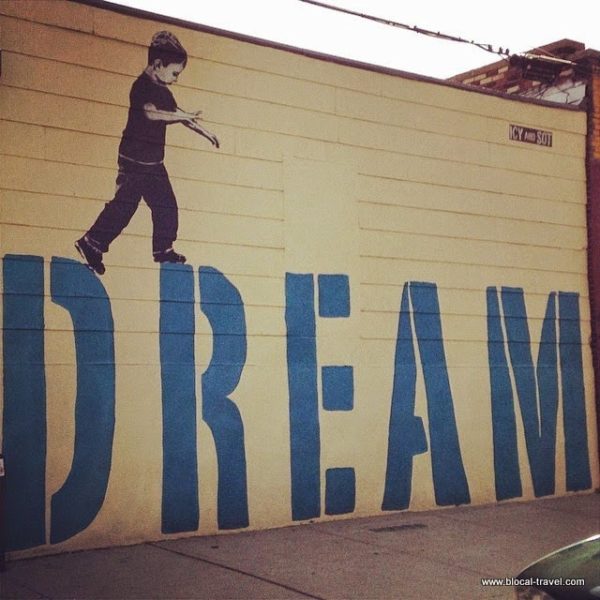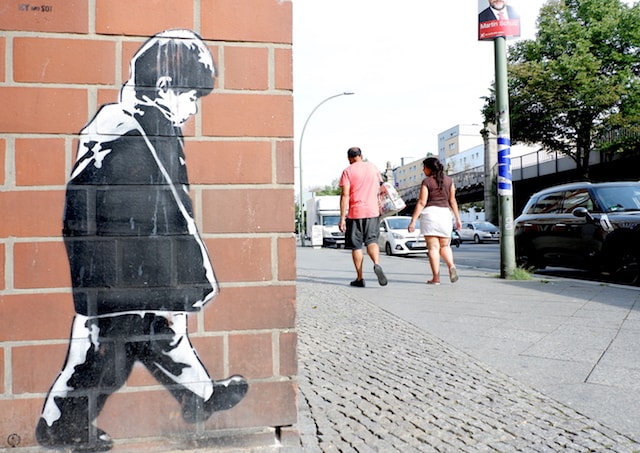 By opening a window into a world where children run free, women have full control over the choices, and there are no guns, no borders, no hierarchies, and no war, they "give the audience permission to imagine a better world" – to describe it in their own words.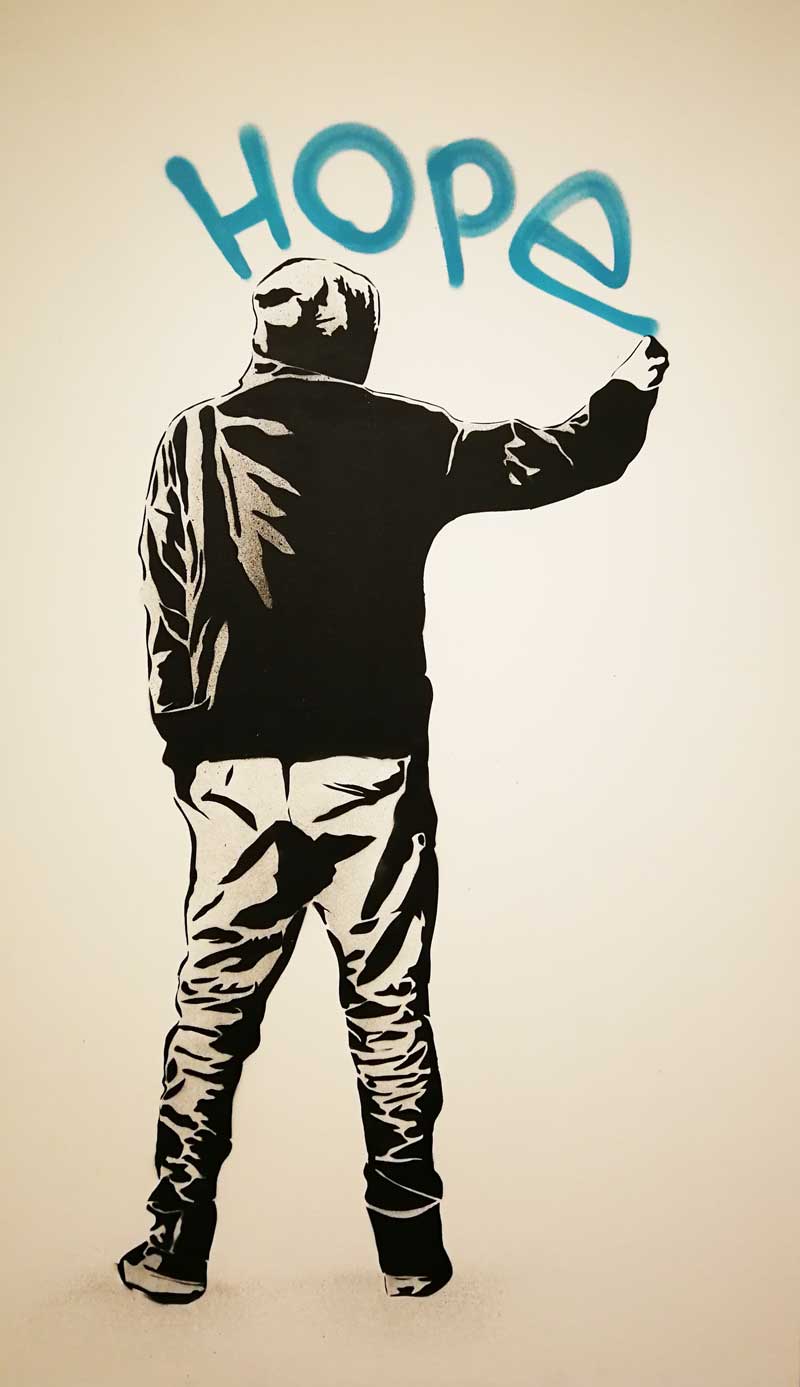 https://www.instagram.com/p/BjpMJUQl6ae/?taken-by=giulia_blocal_blog
It makes sense that they picked Amsterdam as the location for the largest showcase of their works to date. It's a show that reflects upon the past without drawing conclusions, but simply going back through it. To step into the next big thing conscientiously, after having passed through this one "moment of clarity."
Amsterdam's MOCO Museum: The Collection of Banksy's Pieces
At the MOCO Museum of Amsterdam you will also find an exhibition of Banksy's works, comprising of the infamous corrupted oils, a few paste-up works, the iconic stencil illustrations, and, of course, the ubiquitous rats.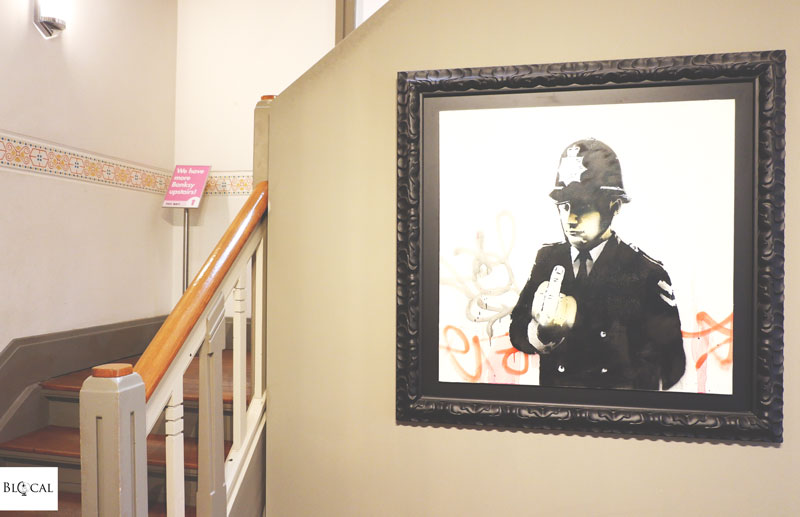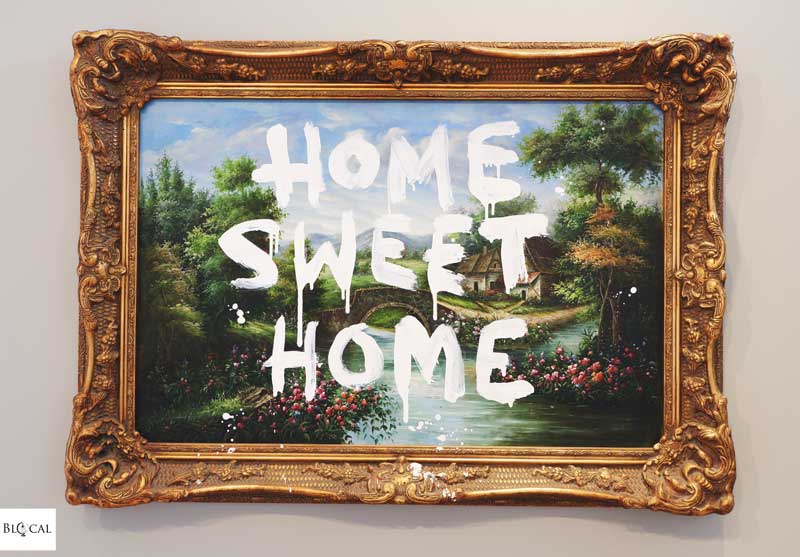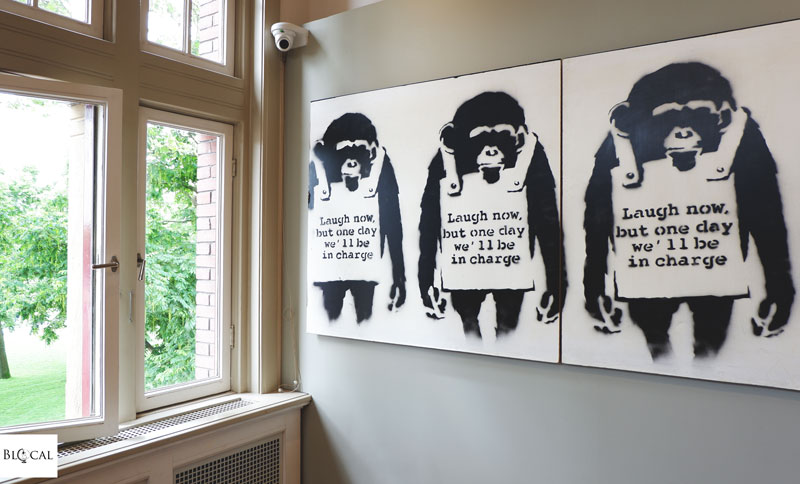 For you veteran readers, you already know full well how much I love Bansky's irony and what his message means me, so this is definitely not a why-is-it-always-about-Banksy speech.
However, in my humble personal opinion, the setting of these two exhibitions isn't balanced at all: to be honest, there are a few quite banal Banksy pieces set up inside the bright, upper rooms of Villa Alsberg, while Icy and Sot's outstanding showcase of works is relegated inside smaller and darker rooms, mostly located in the basement of the villa. It just doesn't feel appropriate.
That said…
In my opinion, Icy and Sot's show is definitly worth the visit because it spans over a decade of work in a very comprehensive way. And what they have done so far is so diverse that seeing all their productions gathered into the same place, at the same time, gives to it a new and deeper perspective.
As for Banksy's works, at the end of the day my point will always be that it's better to see a tiny, faded rat than not seeing it at all, or refusing to see it because you think that Banksy is a sellout, mainstream jackass and you could have done that stencil better. Yeah, sure. Next time, do it yourself.
(I apologize for the outburst, I told you that I love the guy ;) )
Final considerations on Amsterdam MOCO Museum:
The MOCO Museum in Amsterdam is a very touristy museum that exploits the work of a great street artist like Banksy.
If you want a more genuine experience of street art in Amsterdam, have a self-guided tour of Amsterdam's best murals with my Amsterdam Street Art Travel Guide, featuring Amsterdam's best neighbourhoods to find street art, the main artists to look for in the city, and the story behind Amsterdam's most famous murals.
If you want to visit a street art museum in Amsterdam, you'll have a better experience at STRAAT Museum in Amsterdam Noord.
You can hover over this (or any image) to quickly pin it!