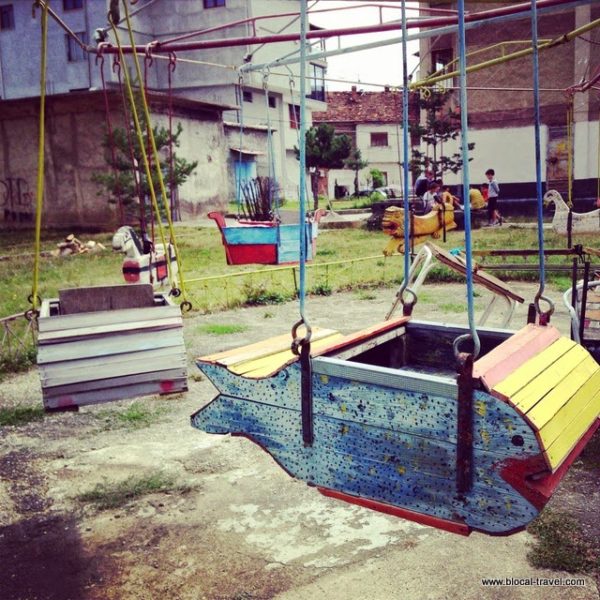 If you ask me which is the Albanian place I liked the most, the answer is Korça.
The town of intellectuals, artists and poets really got me, and I wouldn't mind spending some time living there in the future. I would love it, actually!
Korça is characterised by wide boulevards with many cafes where locals enjoy a Turkish coffee or more often a beer or a raki –well, actually male locals, as it is very rare to spot girls on a night out on their own.