Blind Walls Film Fest, an extraordinary cinematic exploration into the realm of murals, street art, and graffiti, is back in Breda from December 8th to 10th, showcasing a distinctive and international program.
While living in Amsterdam, I had the pleasure of exploring the historic city of Breda during its famous Carnival manifestation. What captured my interest, however, was the remarkable collection of murals produced by Blind Walls Gallery since 2015. Curator Dennis Elbers has consistently invited exceptional artists to narrate the city's story through meaningful and visually stunning murals.
Fast forward to this winter, I am honored to be invited by Dennis Elbers and his dedicated team to provide exclusive coverage of the 2nd edition of Blind Walls Film Fest on this blog and across social media, to interview the artists and directors presenting their movies, and to moderate a Q&A with my friend and talented filmmaker Kristina Bohres from MZM Production. The festival promises a rich program, featuring screenings, masterclasses, and talks -you can browse through the full program here.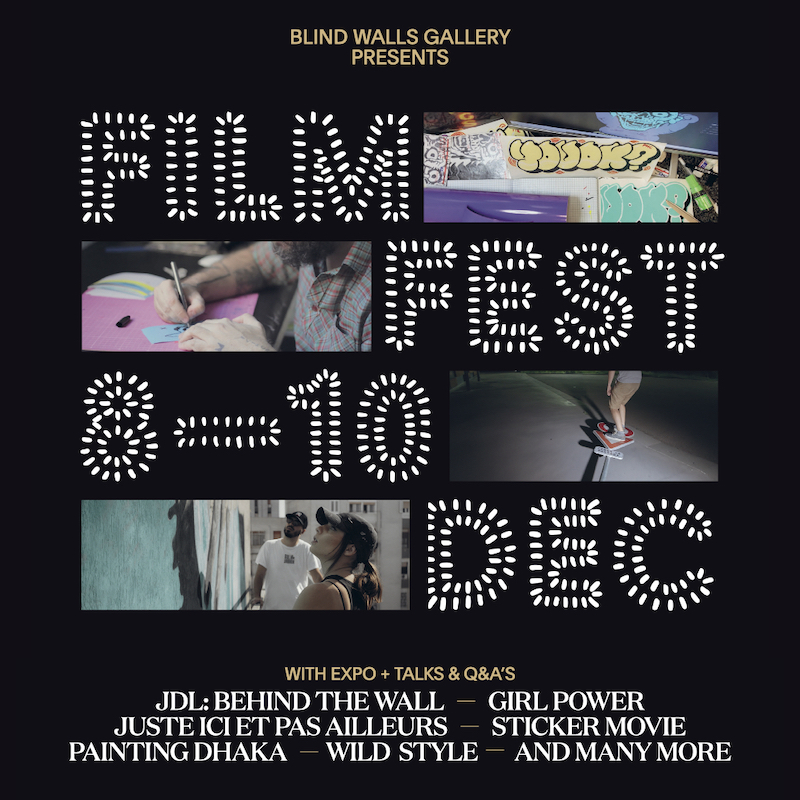 As the guest of honor for this edition, Kristina Bohres will share her experience in documenting street artists at work on Friday, December 8th, at 4 PM. Later that day, she will present a selection of MZM's works, including their tributes to Nuart Festivals in Stavanger and Aberdeen at 5 PM -two movies that I've always found particularly poetic.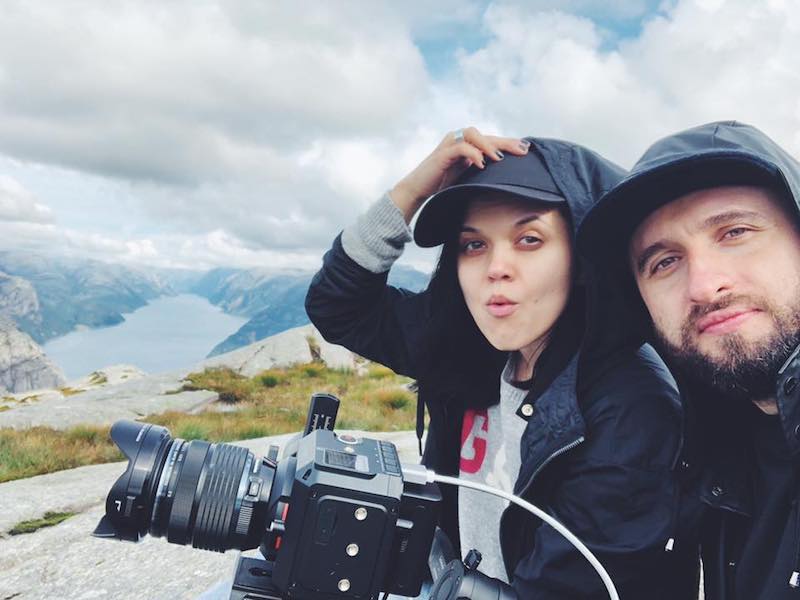 The festival's closing day, December 10th, will see Kristina presenting "Juste Ici et Pas Ailleurs" at 4 PM, a documentary unveiling the curatorial process behind the renowned street art festival, Bien Urbain, and its impact on its hometown of Besançon. After the screening, a Q&A session with Kristina hosted by yours truly will provide deeper insights into the film. Book your ticket and join us!
Beyond moderating the Q&A, I eagerly anticipate the entire festival weekend. Highlights include Judith de Leeuw's (JDL) attendance at the screening of "Behind the Wall" on Saturday, December 9th, at 7:15 PM, a documentary on her career by Deborah Faraone Mennella. This will kick off discussions on the crucial theme of women in street art and graffiti, further explored in the Czech documentary "Girl Power" at 9 PM. Featuring more graffiti fueled with political activism is the movie "Rocco und seine Brüder" on Friday, December 8th, at 9:30 PM, which showcases the infamous Berlin-based collective in action.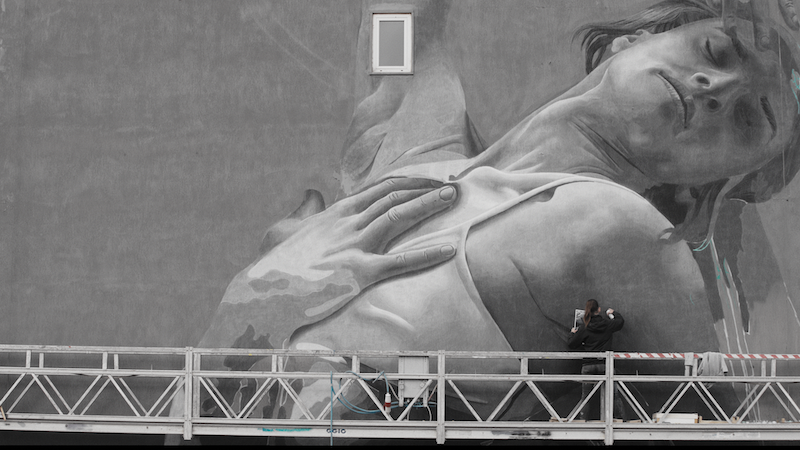 I'm particularly excited about the European premiere of Will Deloney's "Sticker Movie," taking place on Saturday 9th at 5 PM. My anticipation stems from an interview I read on UP Mag with this two-time Emmy award-winning producer and storyteller. In the interview, I was captivated by Deloney's sincere approach in representing subcultures and his ability to convey the intricacies of sticker culture to an audience unfamiliar with it.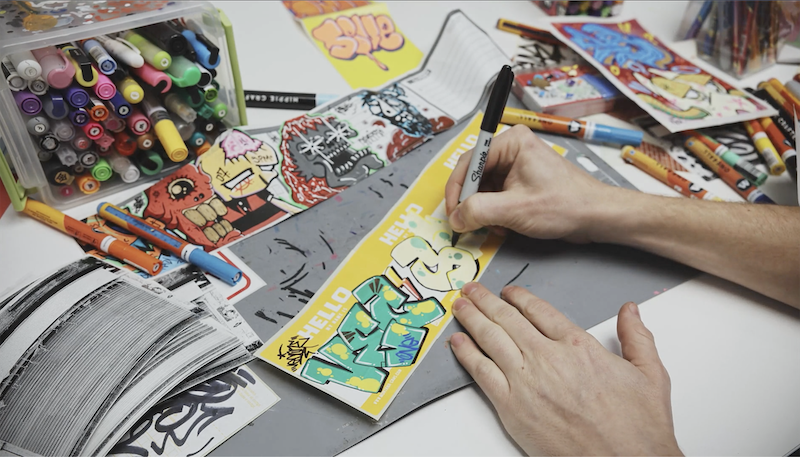 Additionally, the selection of short films curated by the Blind Walls crew (Sunday 10th, 2 PM) promises a unique perspective, including a short film on the story behind The Grace House Mural exhibition by my beloved Keith Haring.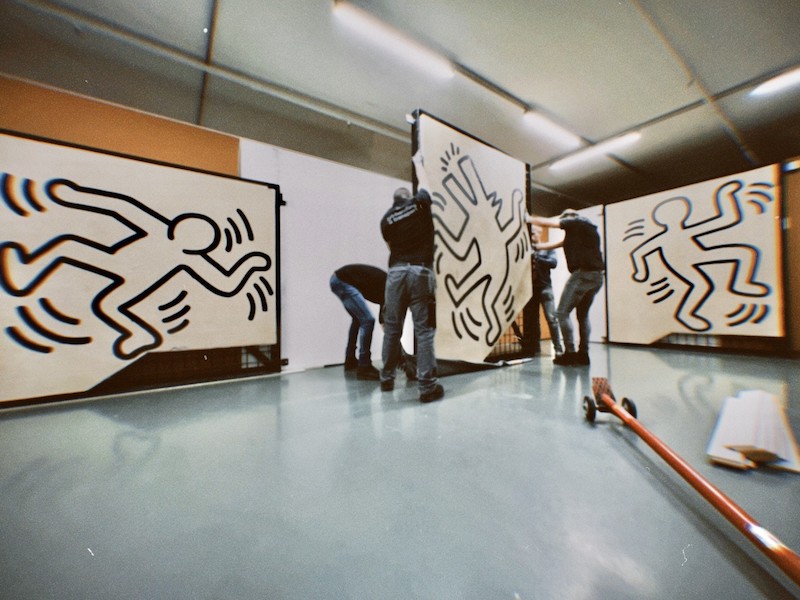 One film that piques my curiosity is "Painting Dhaka", a documentary about a graffiti workshop in the slums of Bangladesh's capital, Dhaka, evolving into a thrilling narrative about the corrupt Bangladeshi elite on Friday, December 8th, at 7:15 PM.
Wrapping up the festival is the legendary "Wild Style" on Sunday, December 10th, at 7:15 PM, a classic by Charlie Ahearn that, since 1982, has exported graffiti from New York to the rest of the world.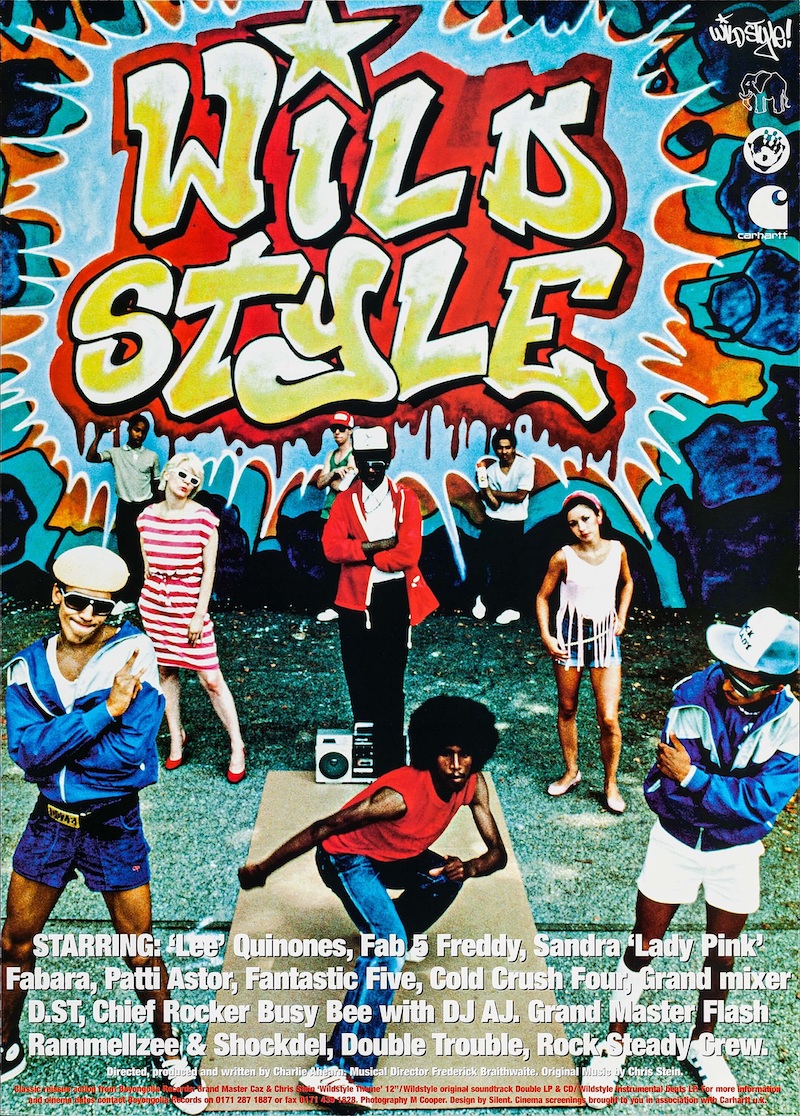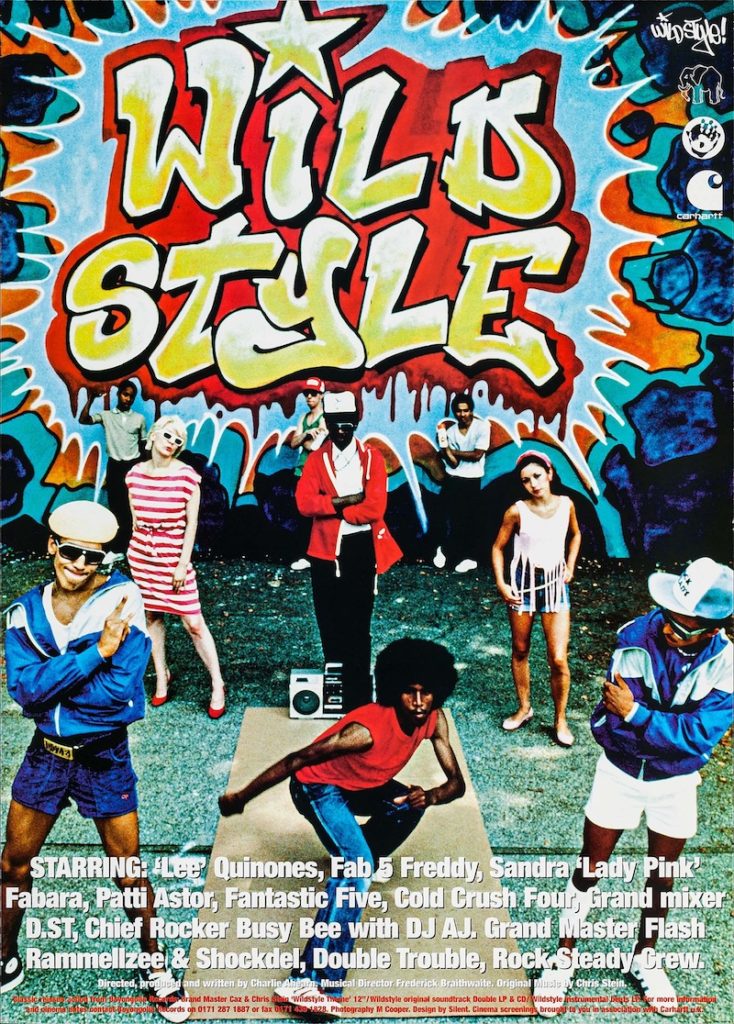 In addition to reviewing movies and creating content about the 2nd edition of Blind Walls Film Fest, I'll be exploring Breda in the mornings, documenting the excellent work by Blind Walls Gallery on the streets. Expect a Breda Street Art Travel Guide in your inbox soon, showcasing 100+ murals in the context of a picturesque city with a rich history, charming canals, cobblestone streets, also known for a progressive mindset and a welcoming atmosphere. Stay tuned for my urban journey through Breda!
Blind Walls Film Festival 2023
From December 8th to 10th @ Breda's Chasse Cinema.
Check the full program out!
See you in Breda!