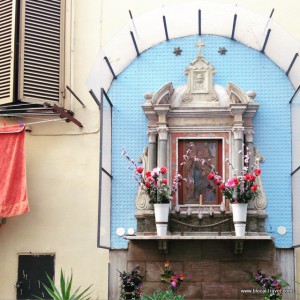 Do you remember when I stated that I'm always up for a trip to Naples?
I've been feeling pretty moody lately, as this summer began with an upsetting issue that, let's just say, forced me to redefine some stuff in my life.
Anyway, the point is that, as I needed something to cheer me up, I opted for that cheerfulness and enthusiasm for life that only Neapolitans have (and, well, for their great food too!).