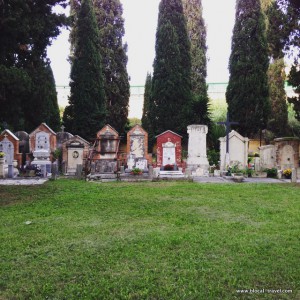 Happy Halloween folks! :-)
I've crafted a special post for this occasion, which features my favourite cemeteries in Rome: from the hidden gem under the viaduct to the lovely Protestant cemetery where Keats and Shelley are buried, without forgetting the monumental cemetery of Rome, which is an open-air museum itself.
Enjoy the most eternal side of the Eternal City!