This list of open calls for street artists is a recurring segment of Blocal's monthly newsletter "Beyond the Walls". If you want to receive street art open calls straight to your inbox every first of the month, subscribe here.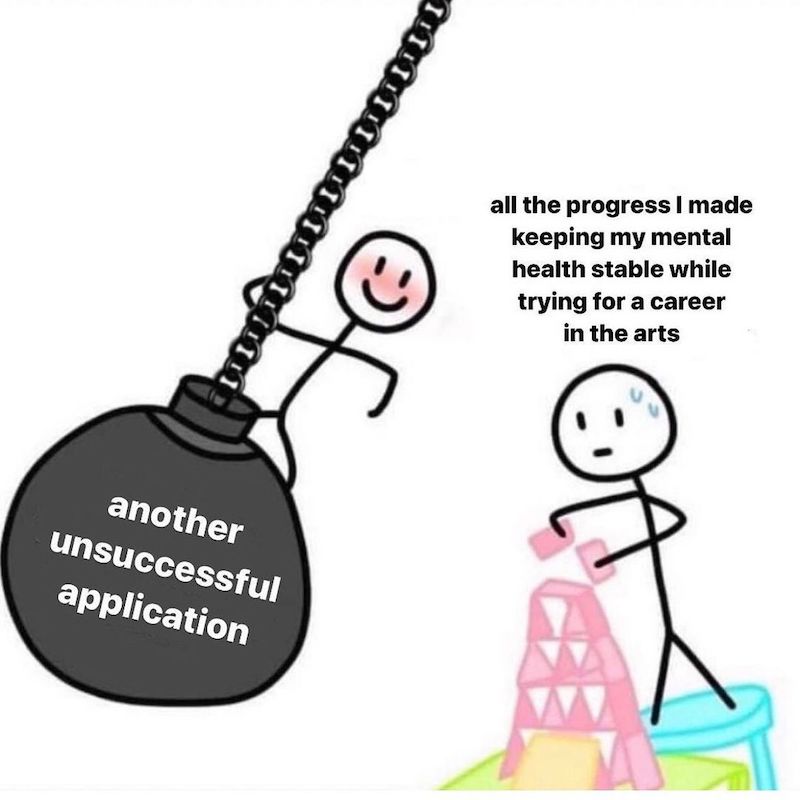 I know, the art world might be frustrating. What about you focus on creating art and I take care of everything else?
Let me help you in finding painting opportunities and getting international press coverage. Contact me and let's get started!
Street Art Open Calls – Deadline February 2023
Apply before February 15th to paint at the 3rd edition of Pompeii Street Art Festival (Italy). The festival theme is "the origins and history of antiquity of Pompeii".
Street Art Open Calls – Deadline December 2022
Open Calls For Street Artists – Deadline November 2022
Amy Jackson is now accepting applications for a new exhibition during Art Basel Miami 2022. Artworks should be about social justice and eco art activism. Apply before November 1st.
You can now apply to paint at the first edition of Frauenfeld Street Art Festival (Switzerland), happening in June 2023. Register before November 1st.
Progetto Trust is calling all visual artists, photographers, and designers to create artworks for the vacant 70×100 posting spaces around the city of Taranto, Italy. Send your graphic designs before November 12th.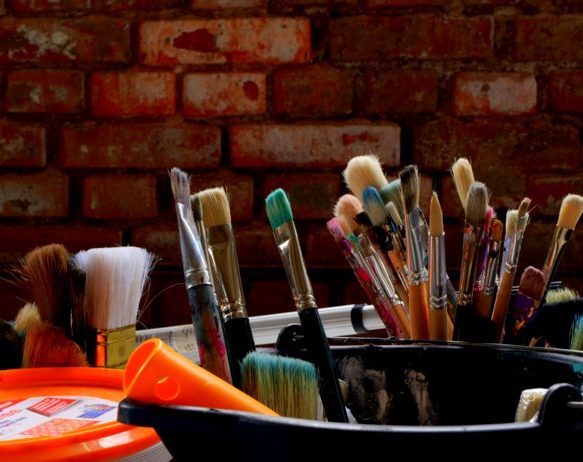 Street Art Open Calls – Deadline October 2022
Open Calls for Street Artists – Deadline September 2022
September 1st is the last day to apply for the Art Book Salon SPRINT Milano 2022. If you have published independent art books (photography, illustration, comics, poetry, texts, graphic & typography, writing), you can get a table for free at this independent book fair (happening in November)
One more opportunity in Milan: you have time until September 5th to submit your poster designs to BASE Milano for their upcoming event "Cavalcavia." The ten finalists will receive 500€ each and their posters will be showcased in the streets of Milan.
Yet another opportunity for poster artists: you can send your designs to Italy's Paste Up festival (happening in Naples in September) until September 3rd.
Monochronicle is looking for a mural artist for a public art project in Gainesville, Florida. This is a paid commission, and you should apply before September 6th.
Barcelona-based urban center B-Murals is looking for three artists to paint three medium-size murals in Prats de Lluçanès. Applicants must be resident in Catalunya, and apply before September 4th.
Gallery No. 32 is taking submissions of outdoor sculpture for their 3rd annual Winter Sculpture Park. Apply before September 18th.