This post is in partnership with Masterclass, a streaming platform that offers classes on a wide variety of topics. Each month I'll review one class and leave you a special link to try it too, because I believe you should keep learning new things in order to trigger new ideas and nourish your mind.
This month I watched a Masterclass on Portrait Photography by Annie Leibovitz
The photographer Annie Leibovitz is well known for her expressive portraits, which are perfectly in tune both with the subject and with the public. She began working as a photojournalist for iconic American music magazine Rolling Stones when she was still a student at the San Francisco Art Institute. She was Rolling Stones' Chief Photographer in the 1970s and later also worked for Vanity Fair and Vogue, developing a large body of work that expanded her collective portrait of contemporary life.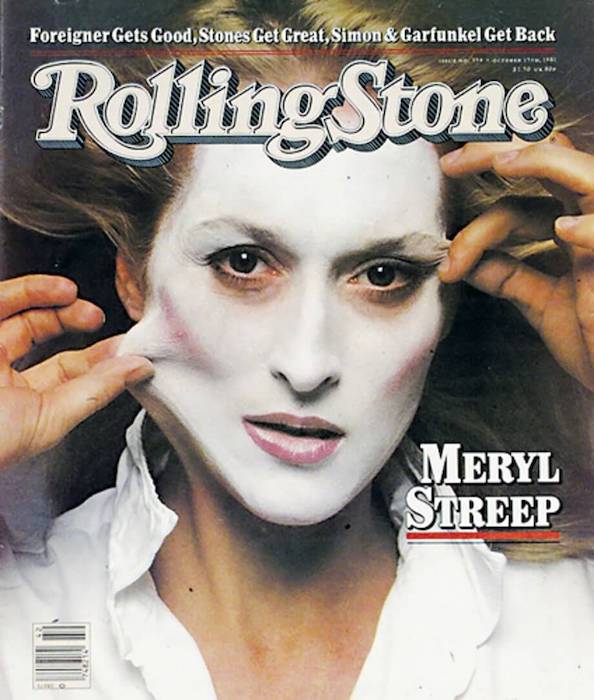 Annie Leibovitz is well-known for her conceptual portraits of pop icons in original settings. I've always loved her portrait of Keith Haring and, in this Masterclass, she shares some anecdotes about that particular day -along with how she came up with the concept and other settings ideas they tried out, which didn't make it to the final selection.
In the first few lessons I learnt that, although it might seem counterintuitive, a portrait contains elements of photojournalism. Historical context affects the meaning of pictures, and of course in a portrait there's also a lot of storytelling going on. Annie Leibovitz doesn't believe that one photograph can "capture" a person. Rather, she runs a series of portraits, which gives a better sense of the range of identities within one person.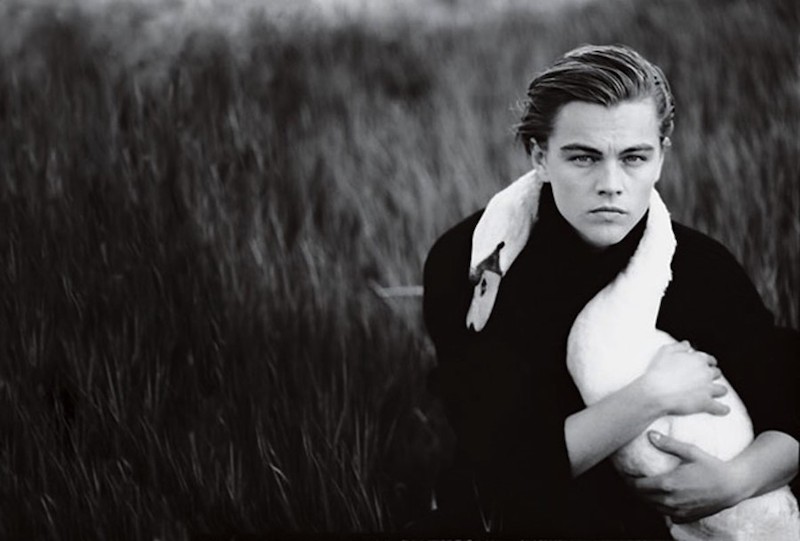 In this Masterclass Annie Leibovitz shares also some practical tips about the basics of photography, such as working with natural light, telling powerful stories, digital postproduction, how to conduct yourself in order to make your subjects comfortable, and why she prefers shooting on locations than inside a photography studio.
Finally, she goes through the photography books that are most important to her, such as David Hockney's study of perspective, leaving the student with a precious list of references to keep learning on portrait photography.
Click here to learn Portrait Photography with Annie Leibovitz
Full disclosure: If you click on the link above to get yourself a Masterclass membership, I'm earning a small commission at no additional cost to you.